Los Angeles Pregnancy Photographer
Marissa is already an amazing Mama of two, and was expecting two more when I visited her at her gorgeous Pasadena home for her maternity portraits a few months ago. We had photographed their family portraits last summer, and I was so thrilled to hear that they were expecting!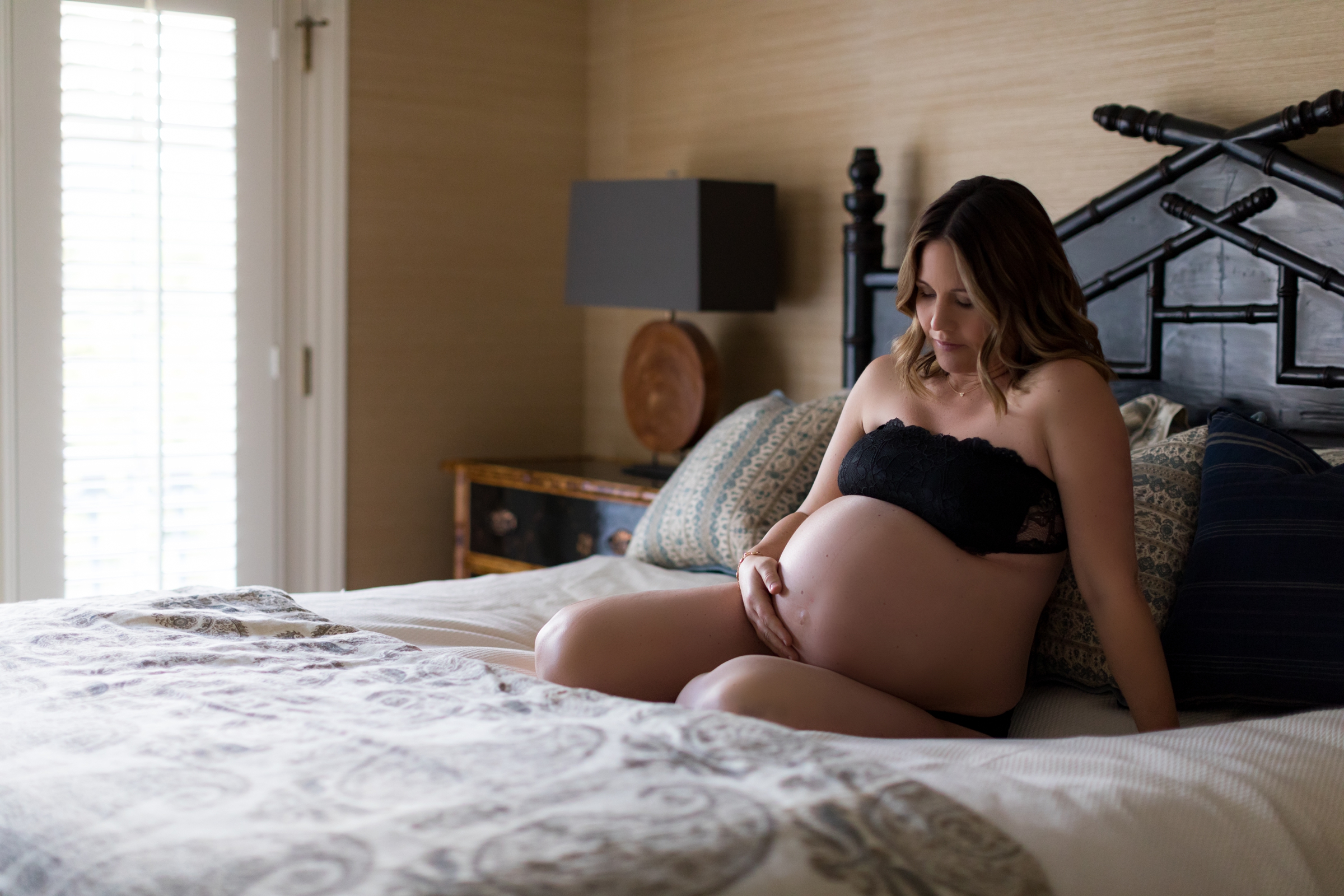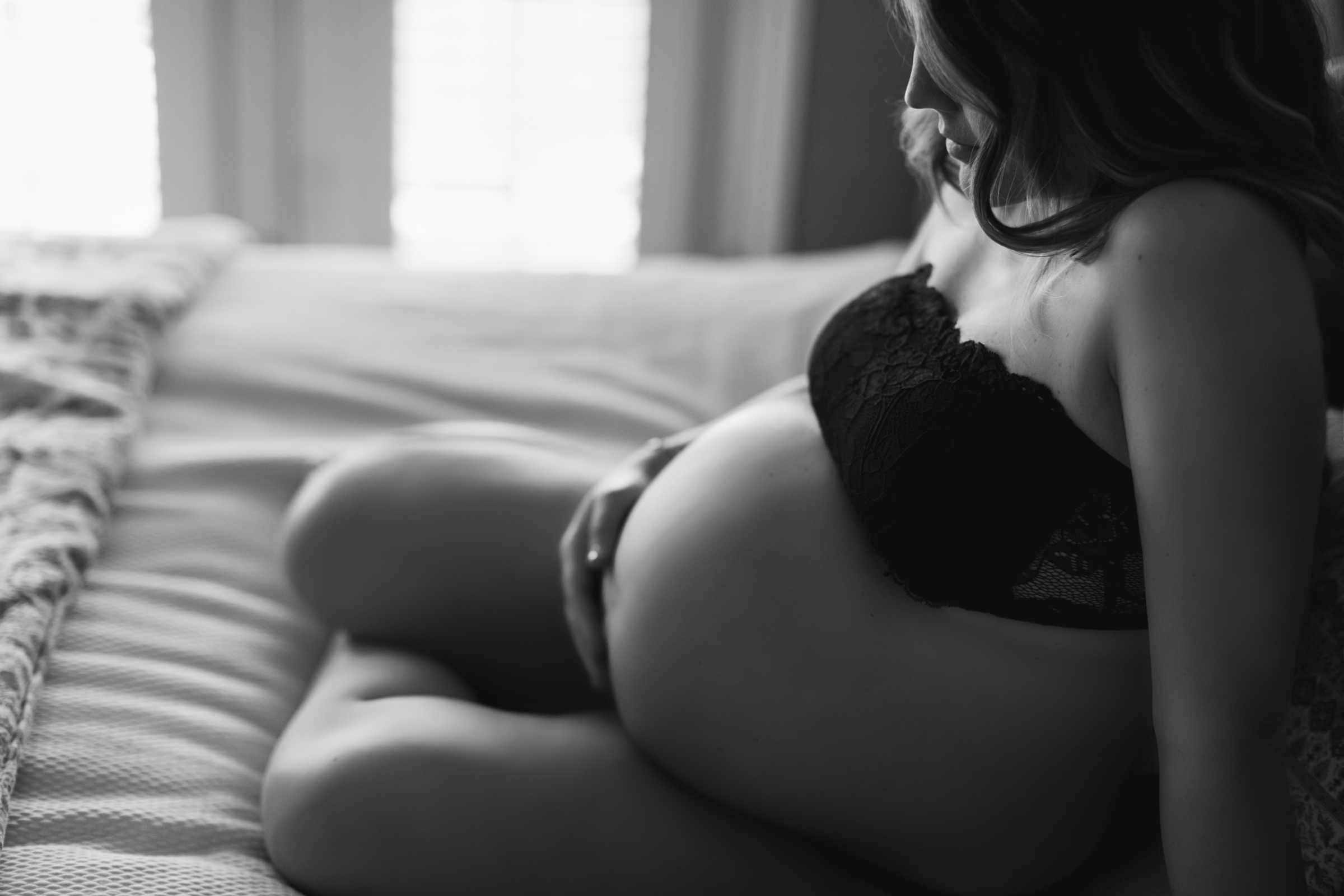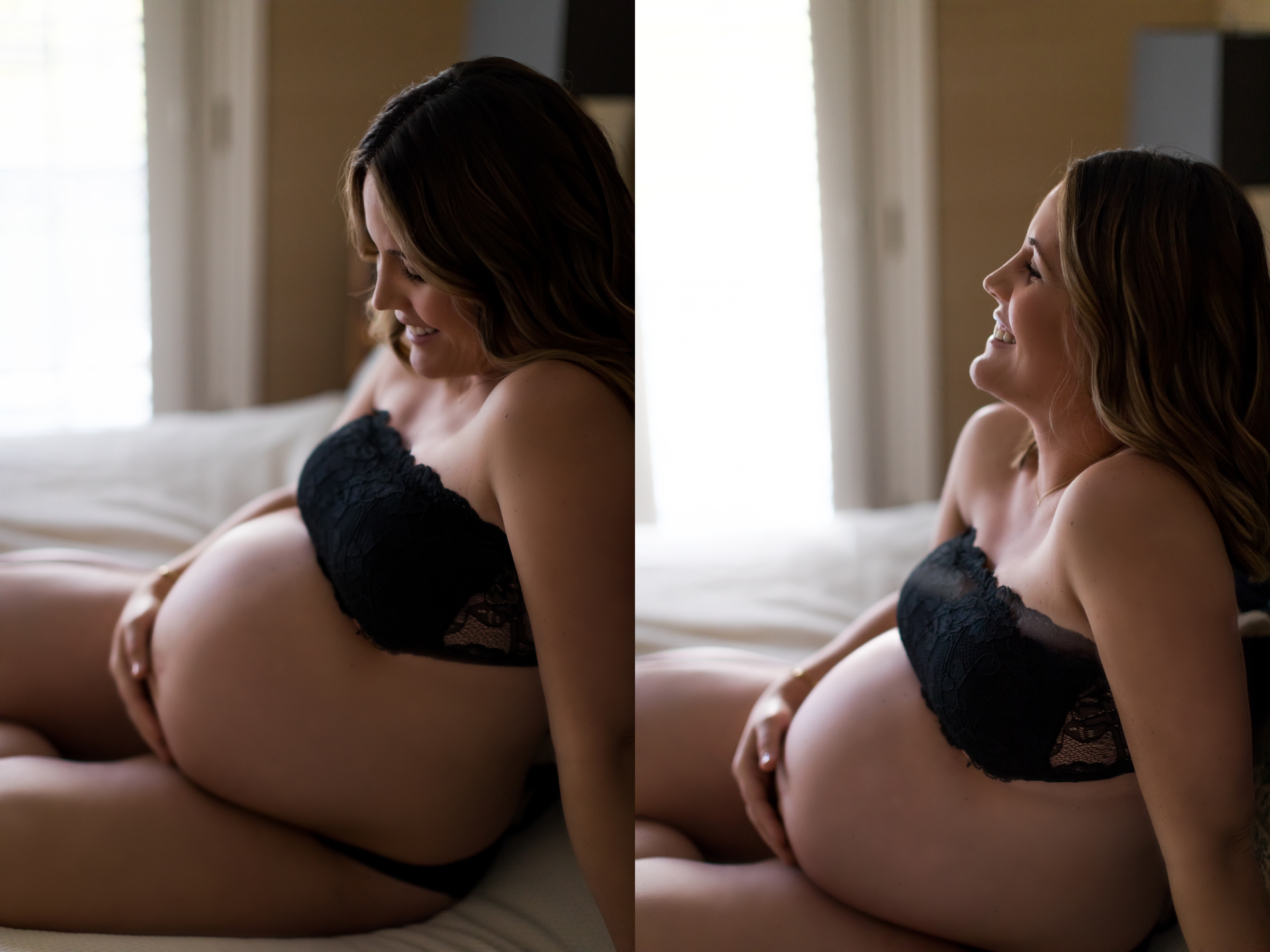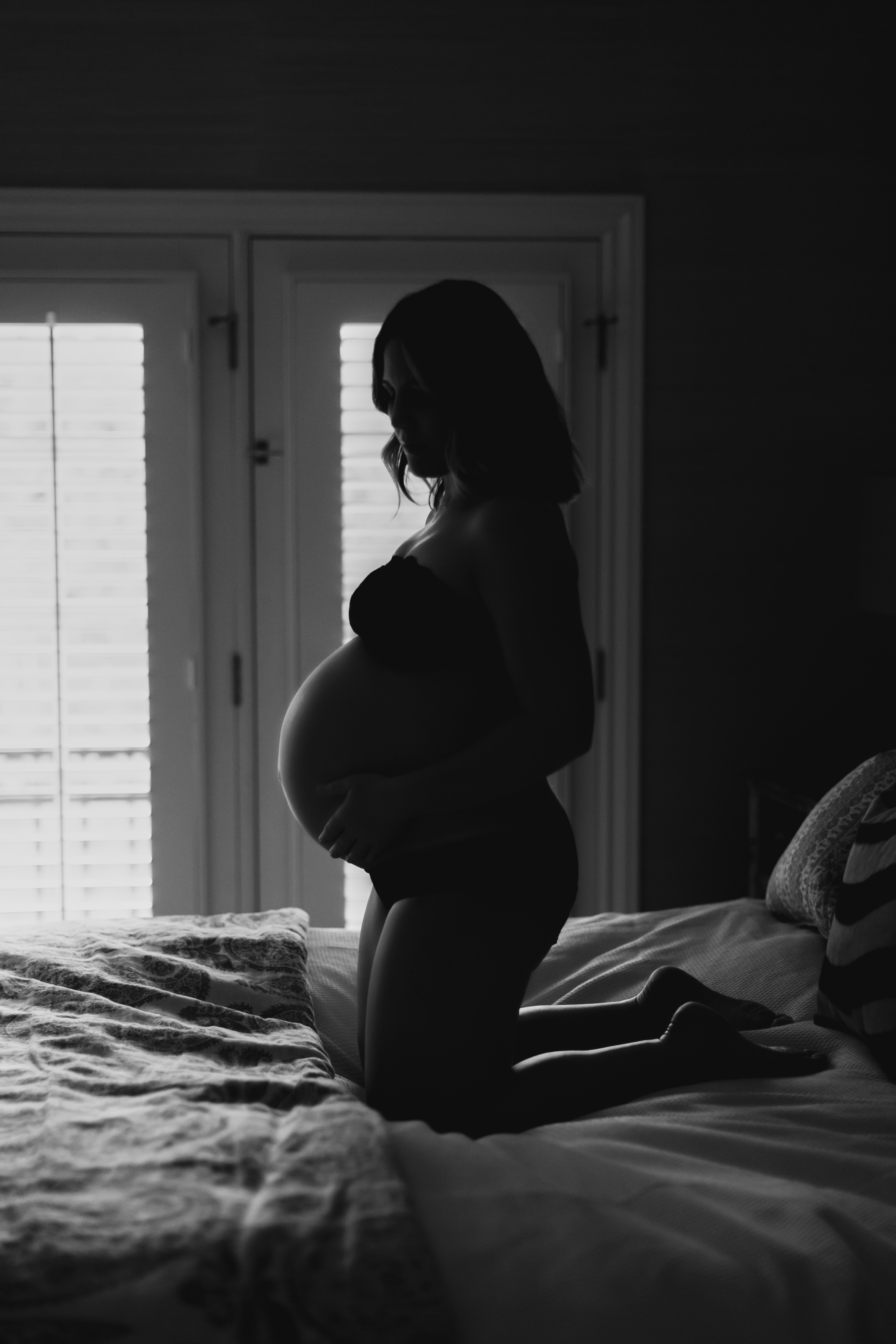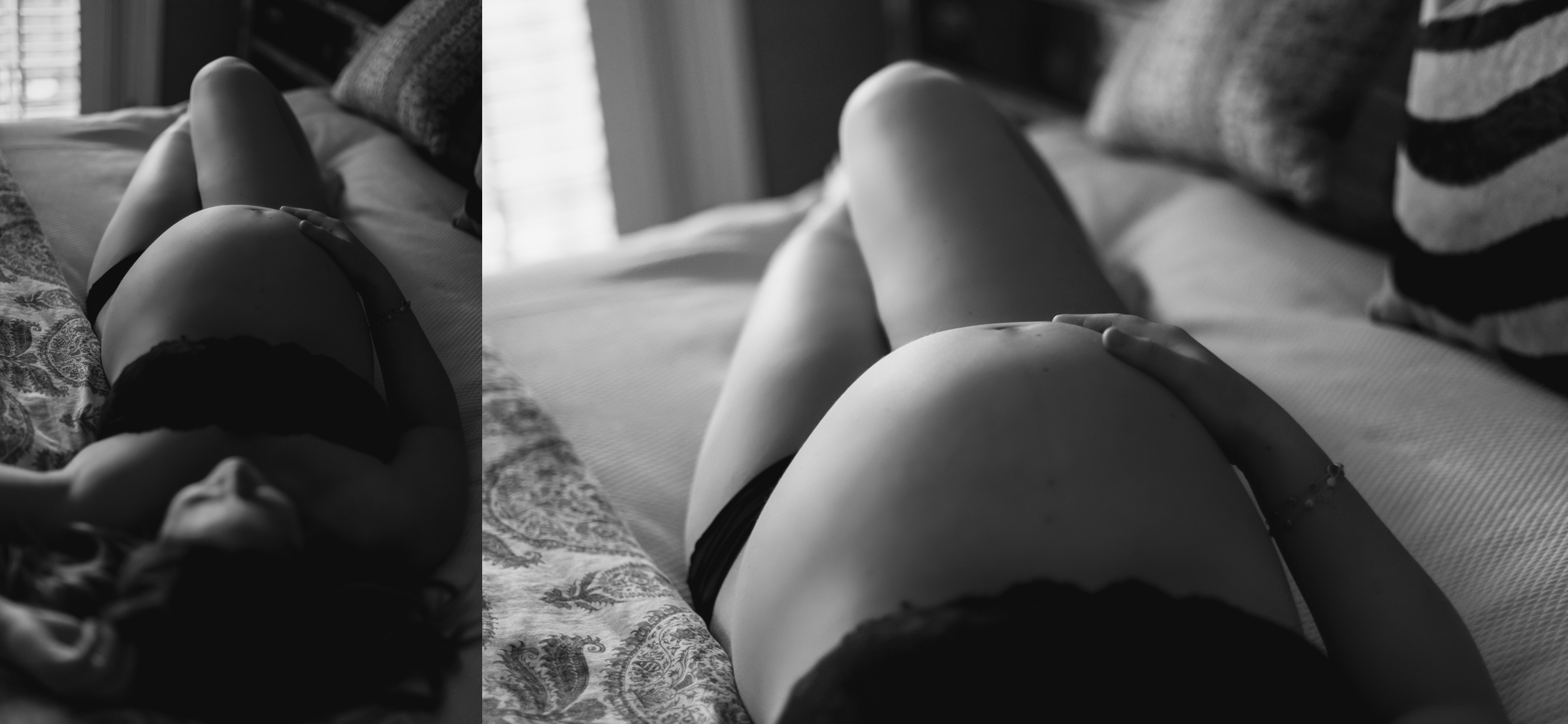 This stunning Mama rocked her simple moody maternity boudoir portraits before we moved to the kitchen for some fun shots with dad.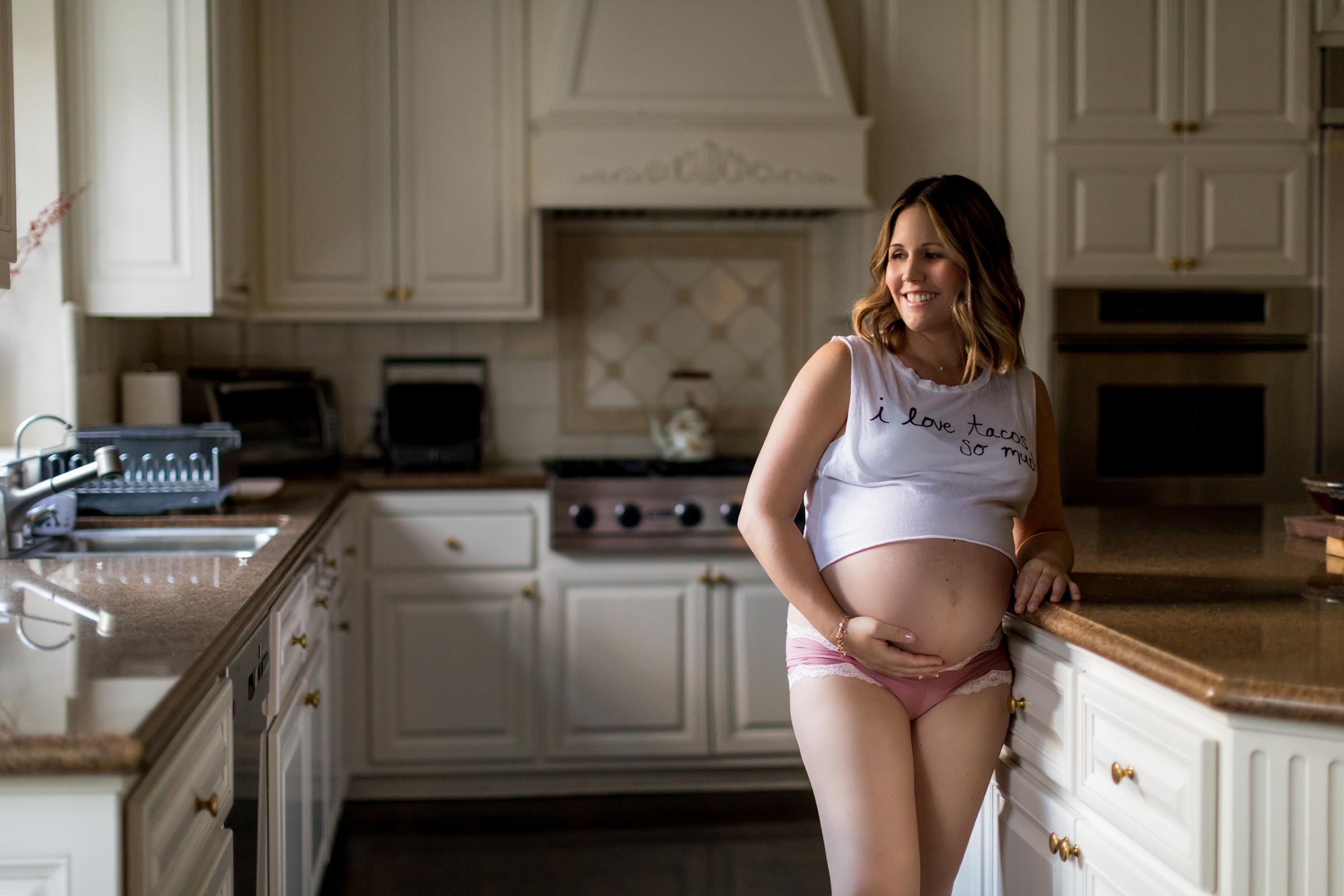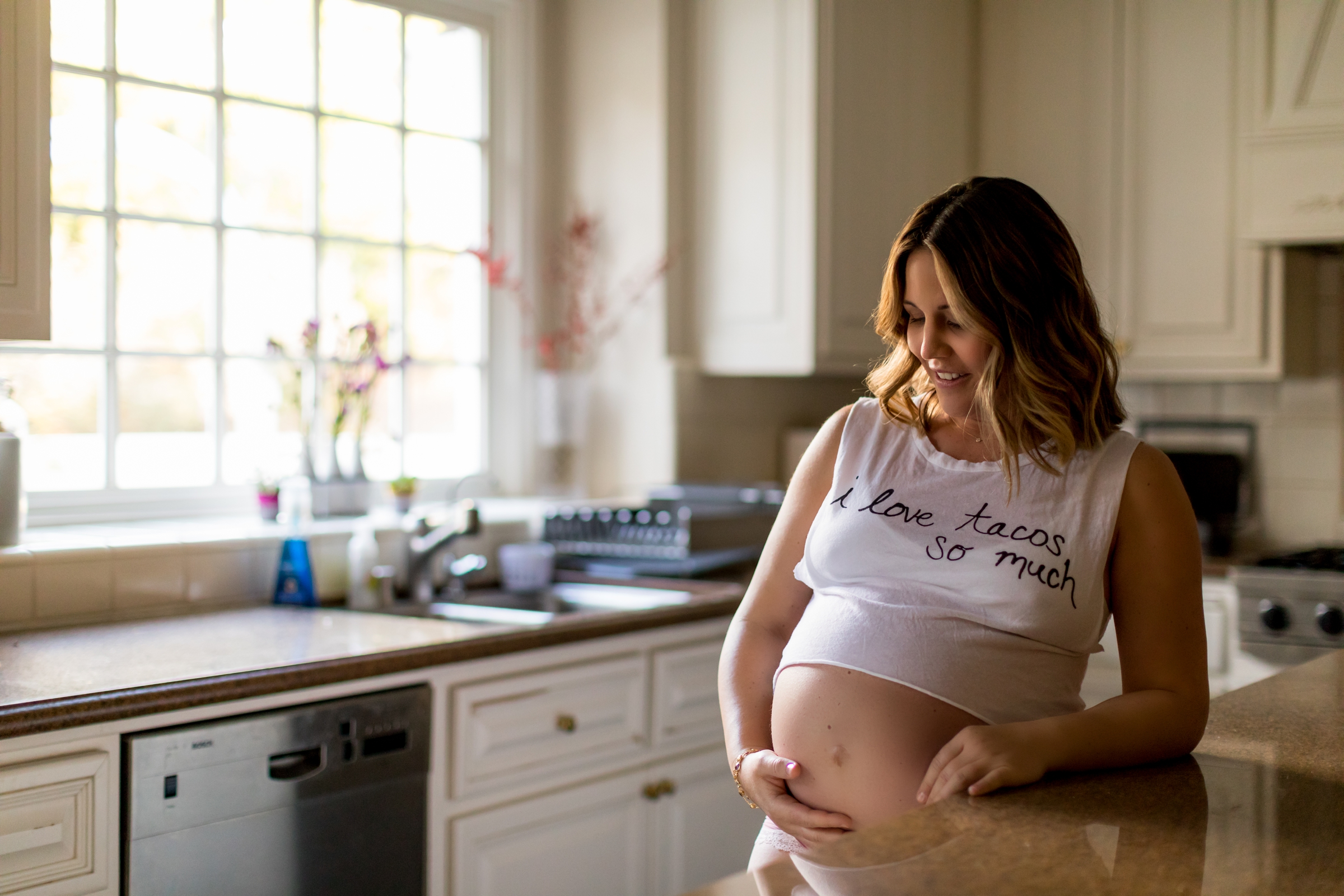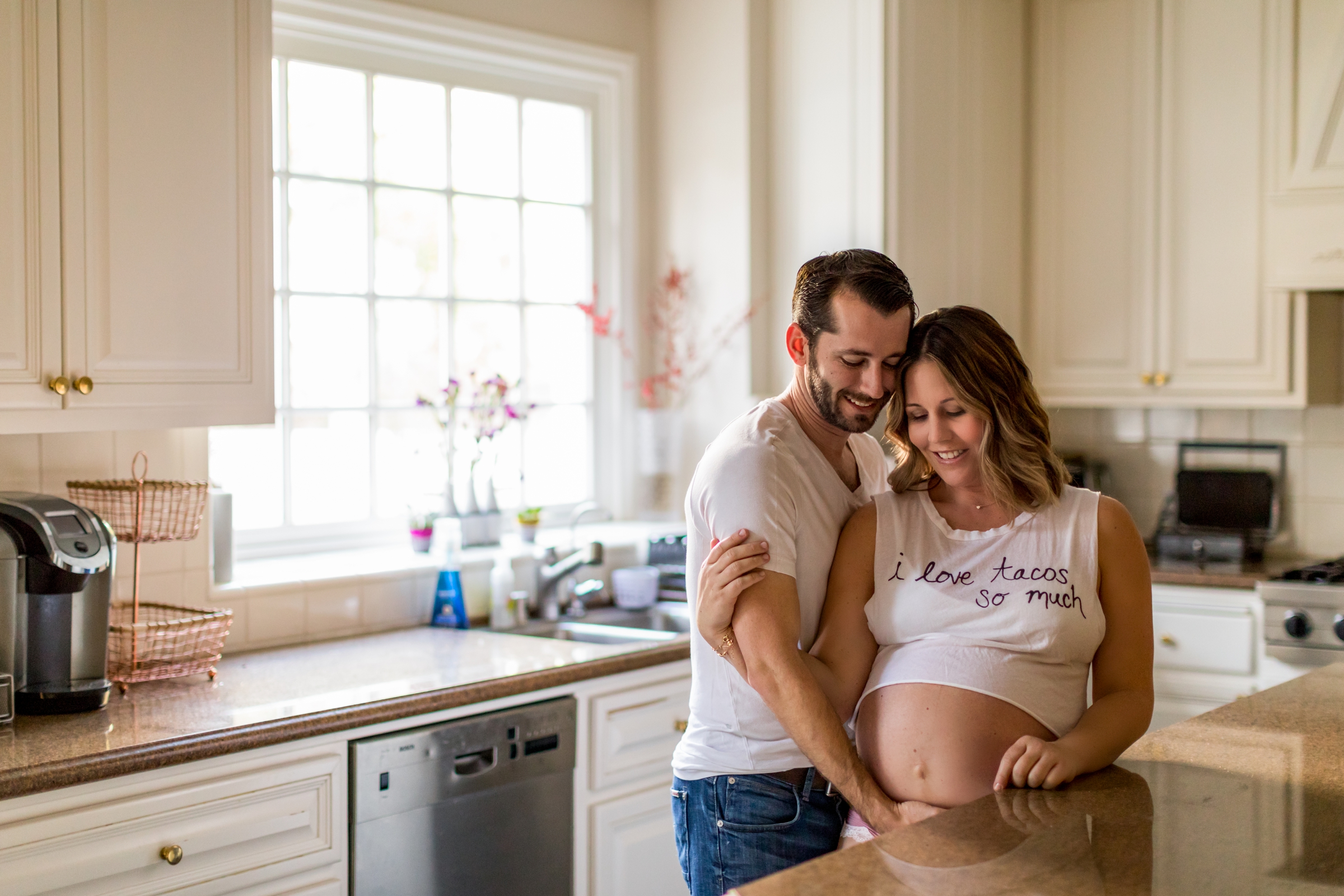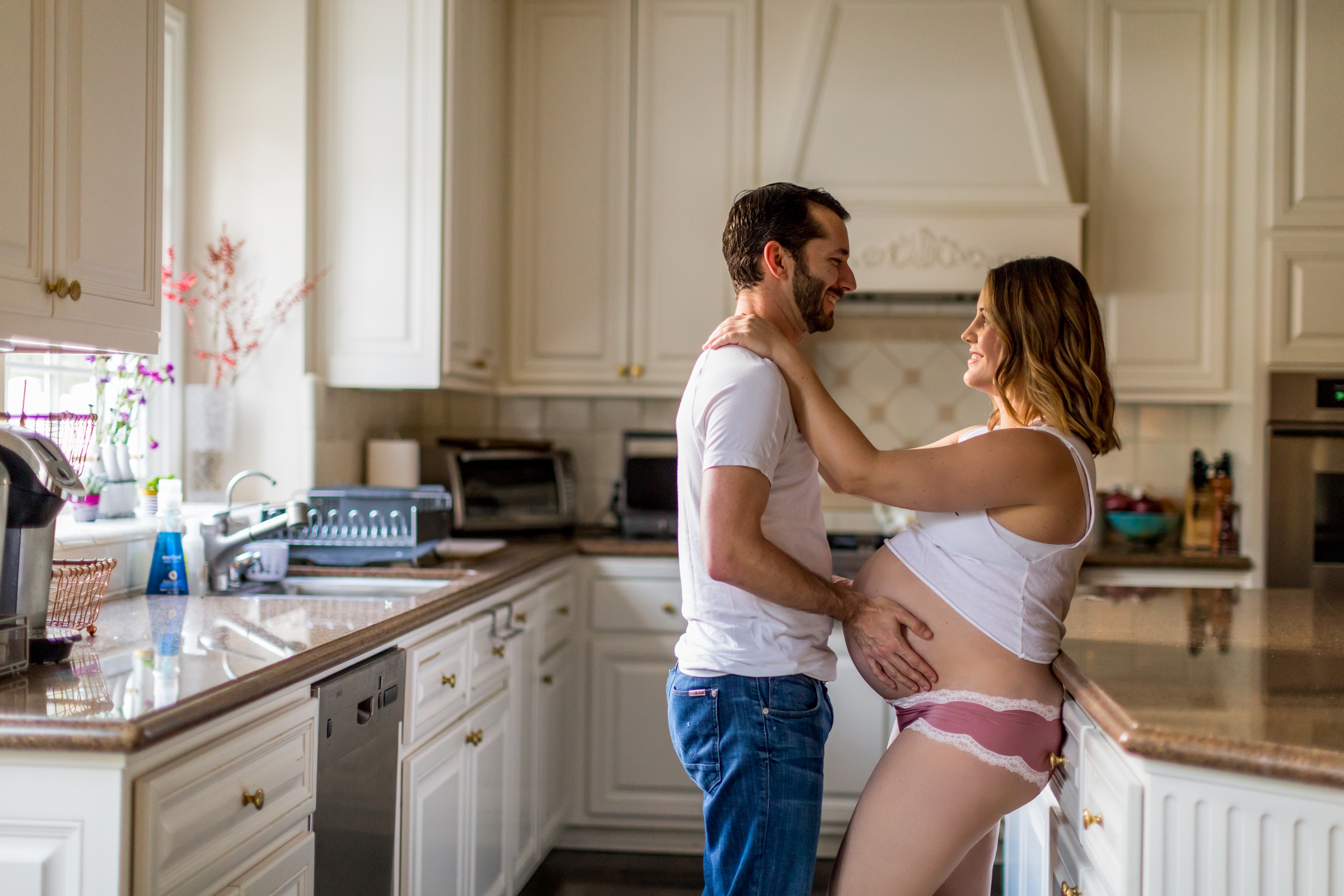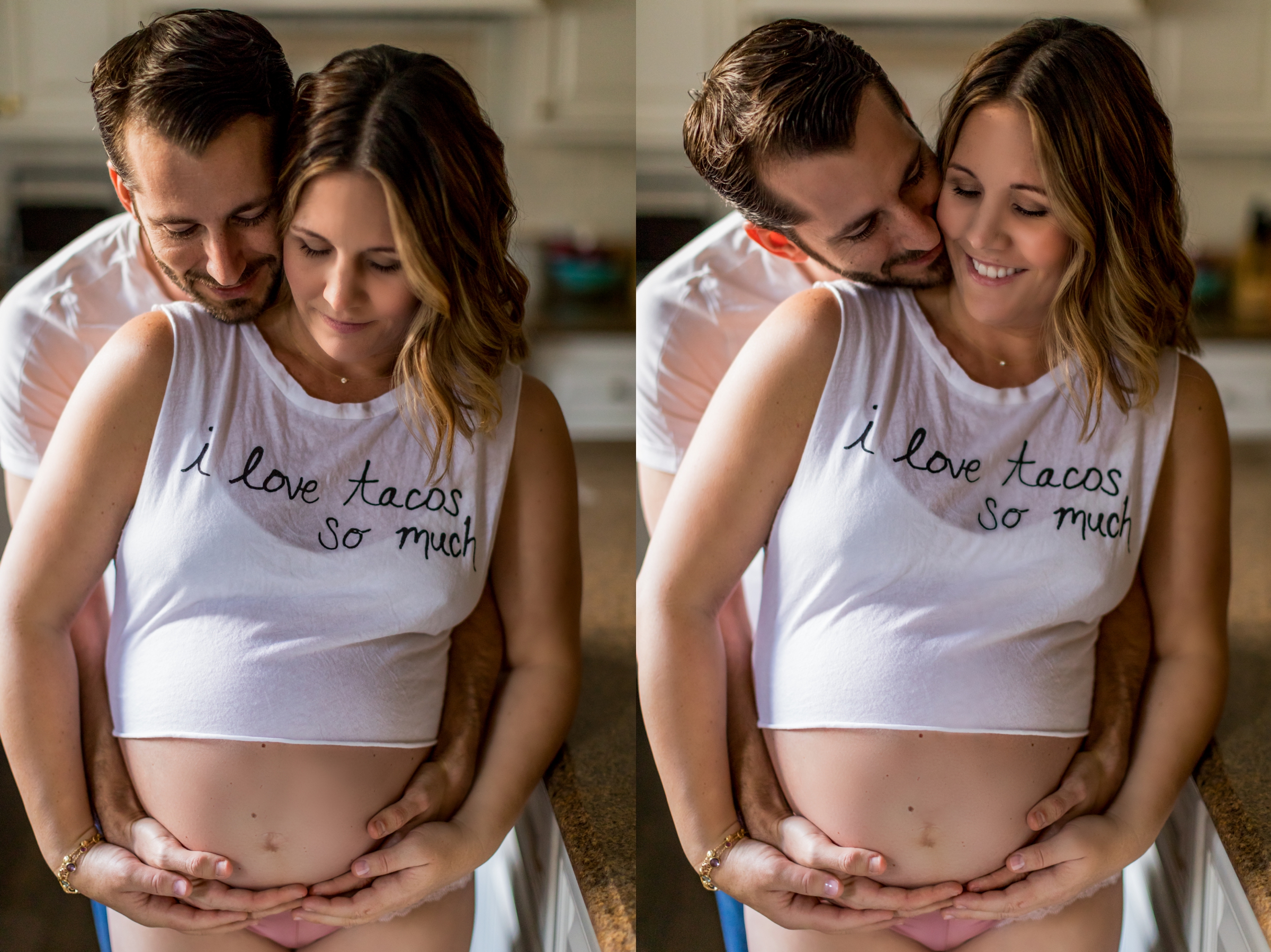 Don't you just love them! Check back for part two with her adorable little ones!
I hadn't seen this cutie pie since she was a newborn! Shortly after her newborn session the family moved to San Diego. But they made a special trip back up to LA for her one year portraits with me! I was so excited to see them. They are such a fun family and Samantha is just adorable.