Twins! I am so excited that I get to spend the next year with these adorable twin baby girls. We did a family portrait session at home last fall (one of my favorite family sessions of the year), and now they are one of my new Baby's First Year families! Blythe and Aberdeen were already 4 weeks old during their session, but still so sweet and tiny.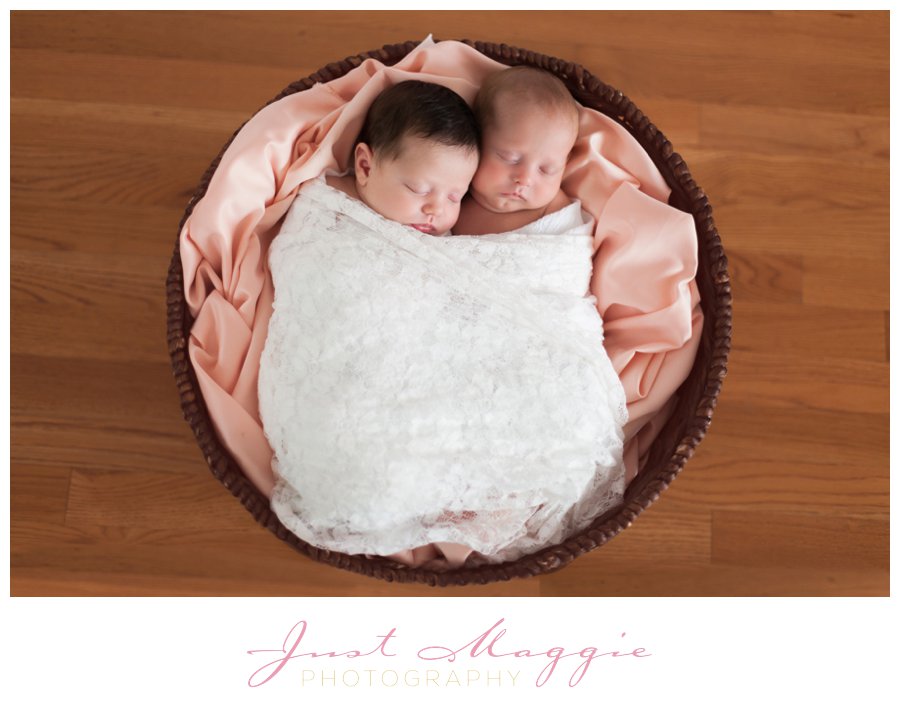 The girls were not ever asleep at the same time. When one was sleeping, the other was crying. By the end of the session I was simply exhausted. I am in complete awe the parents of twins who have to do this all day every day!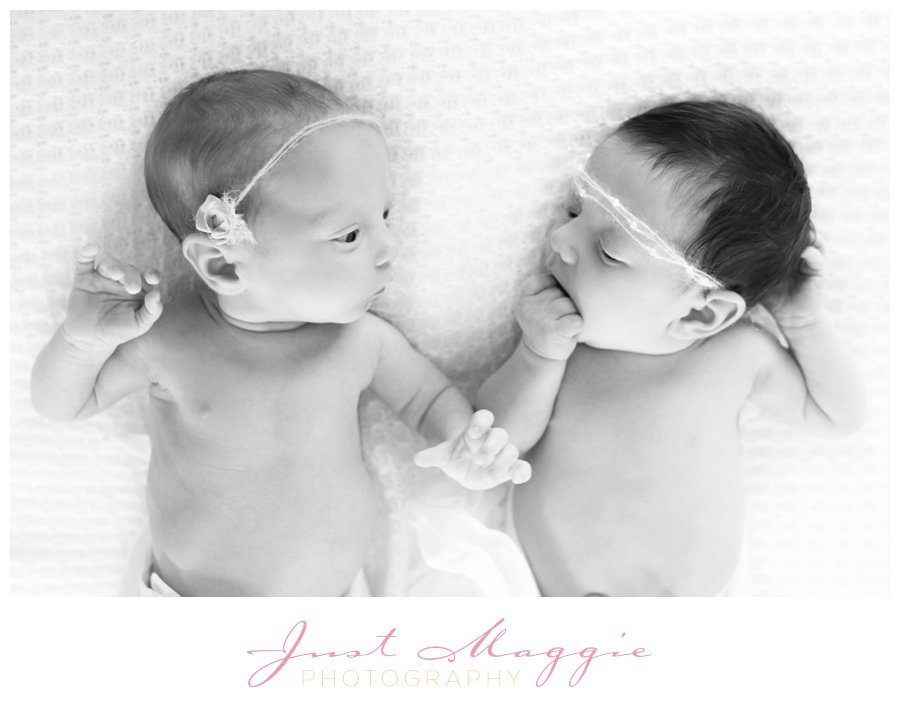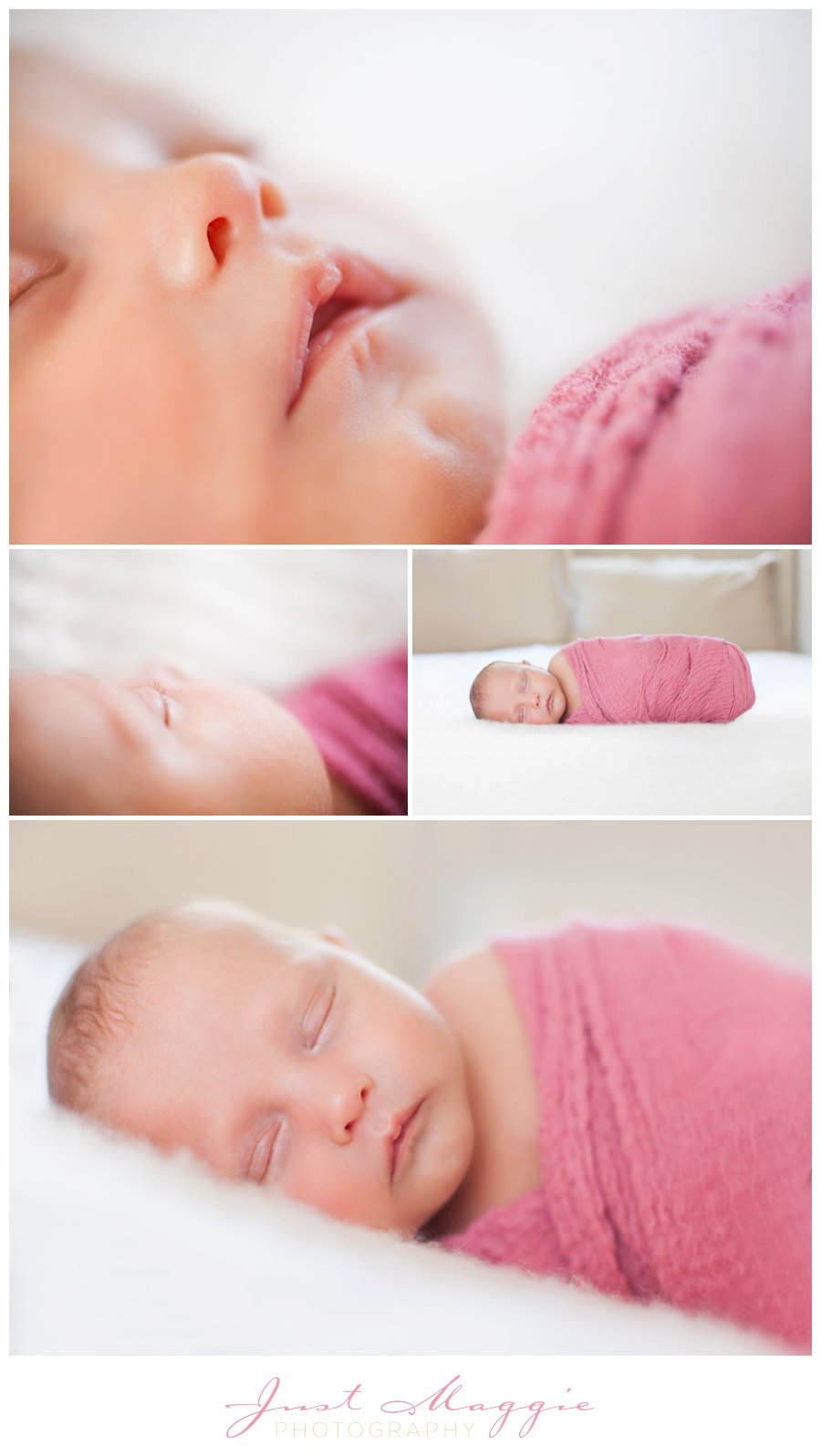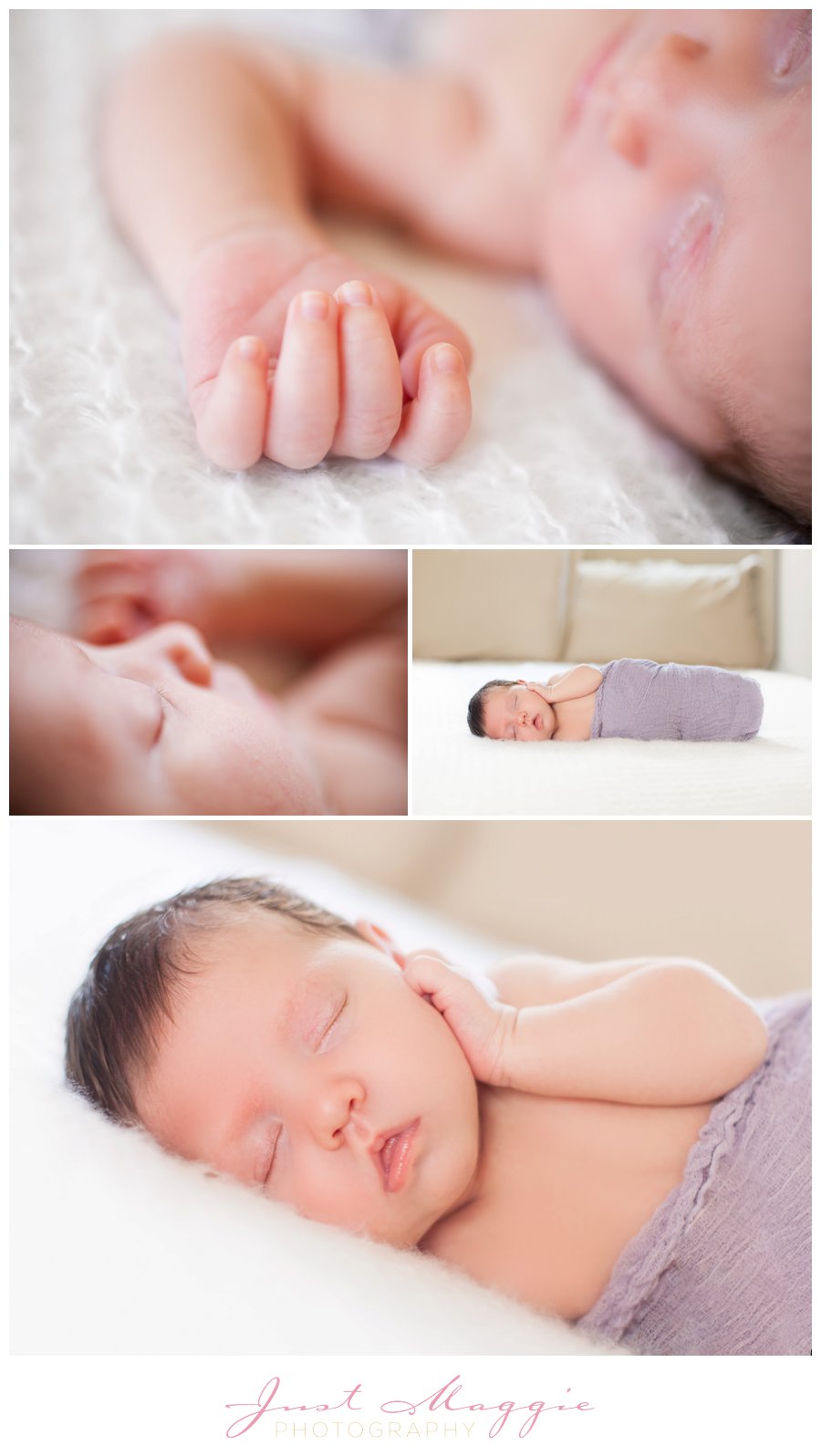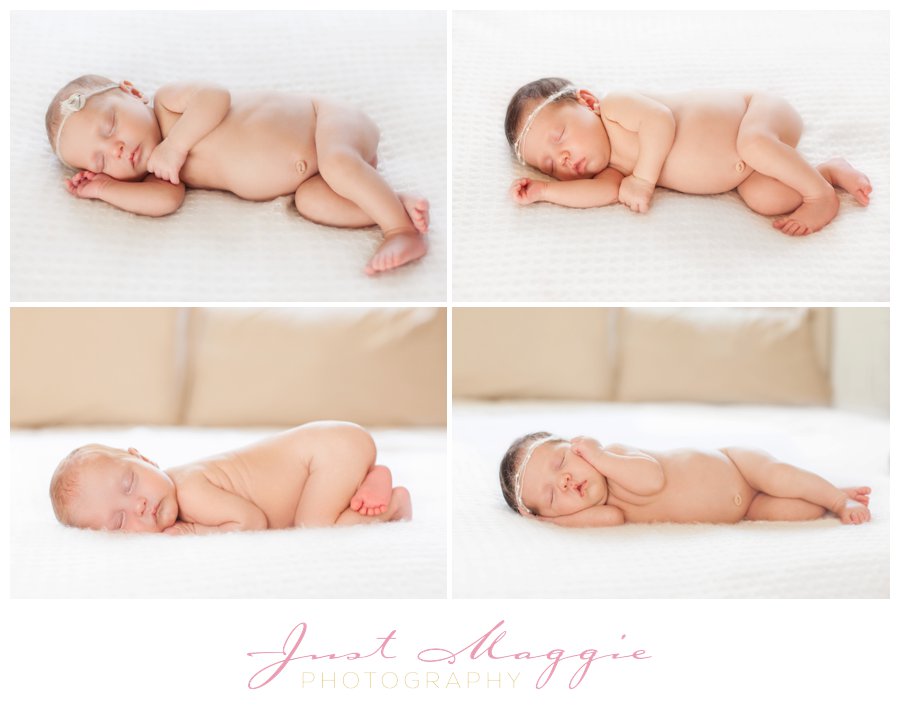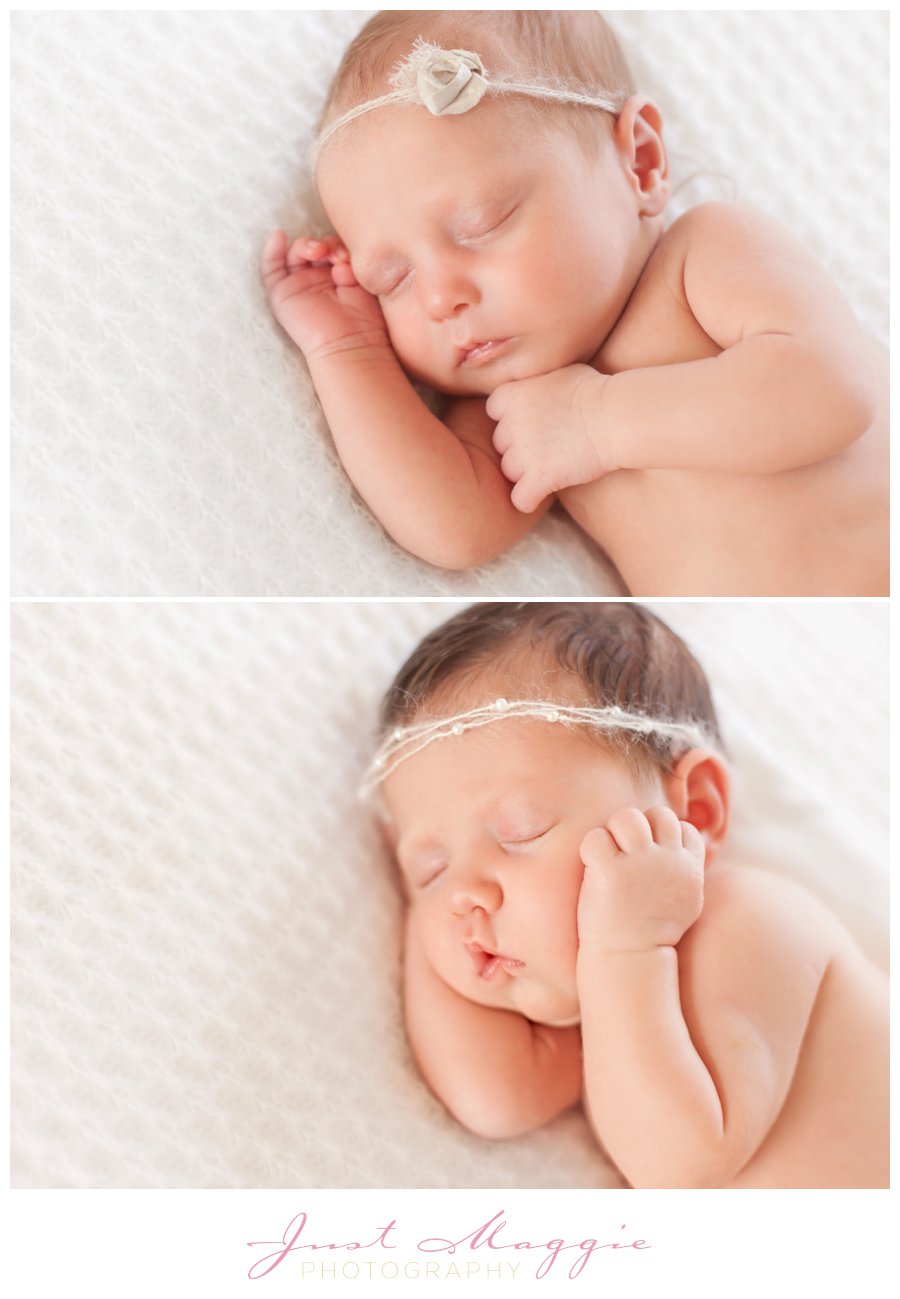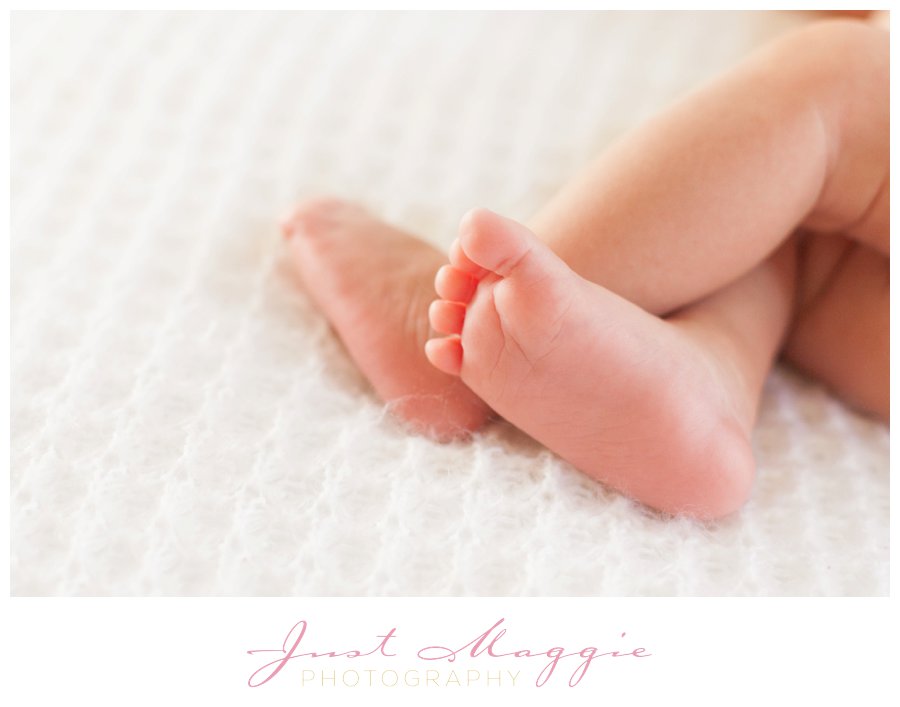 Lincoln is already a great big brother. He was very protective of them while I was there. I'm sure he's a great helper for Mom & Dad.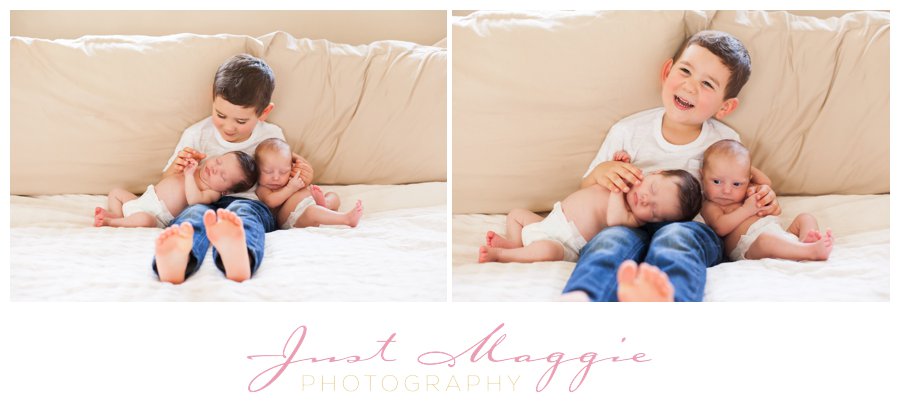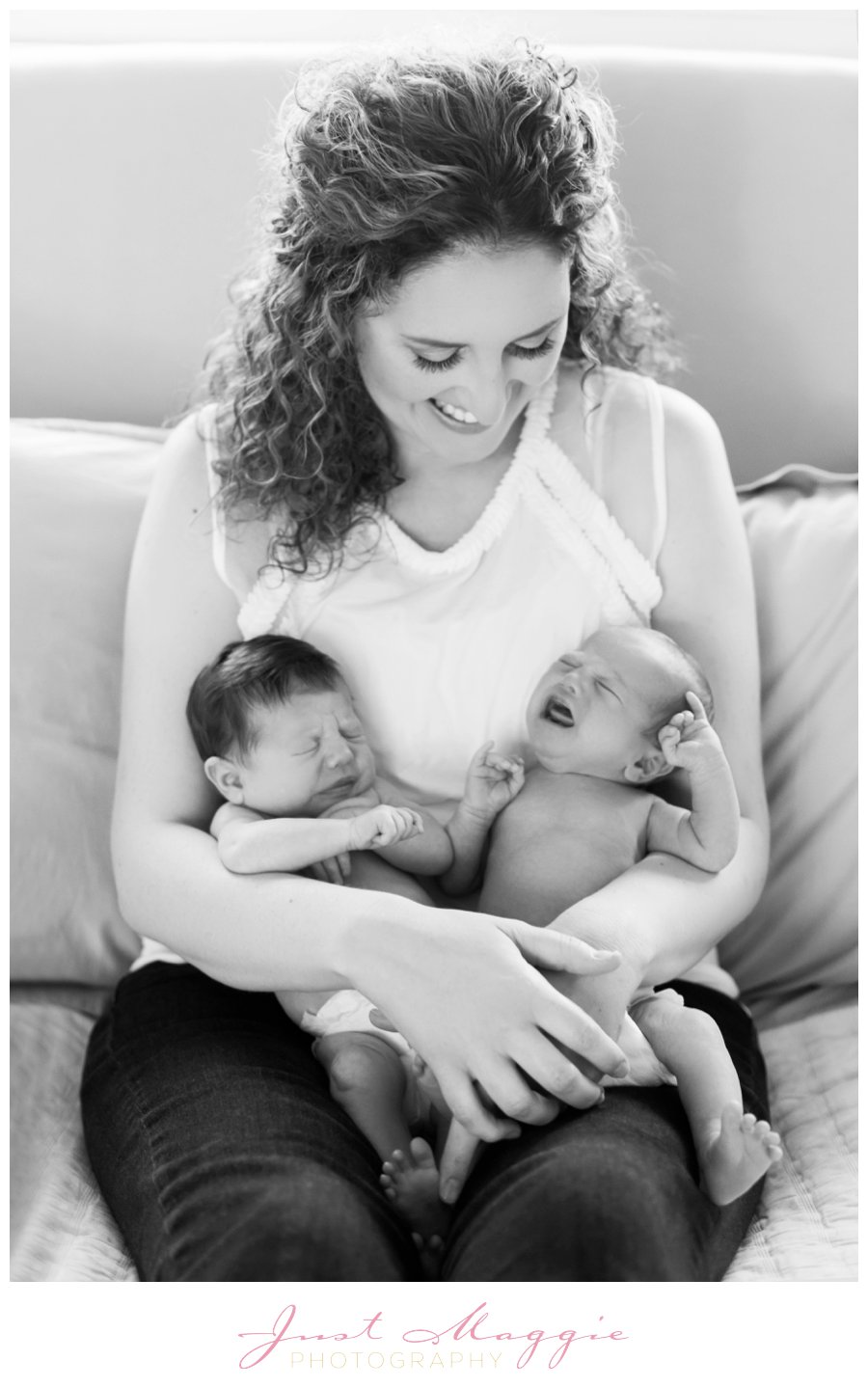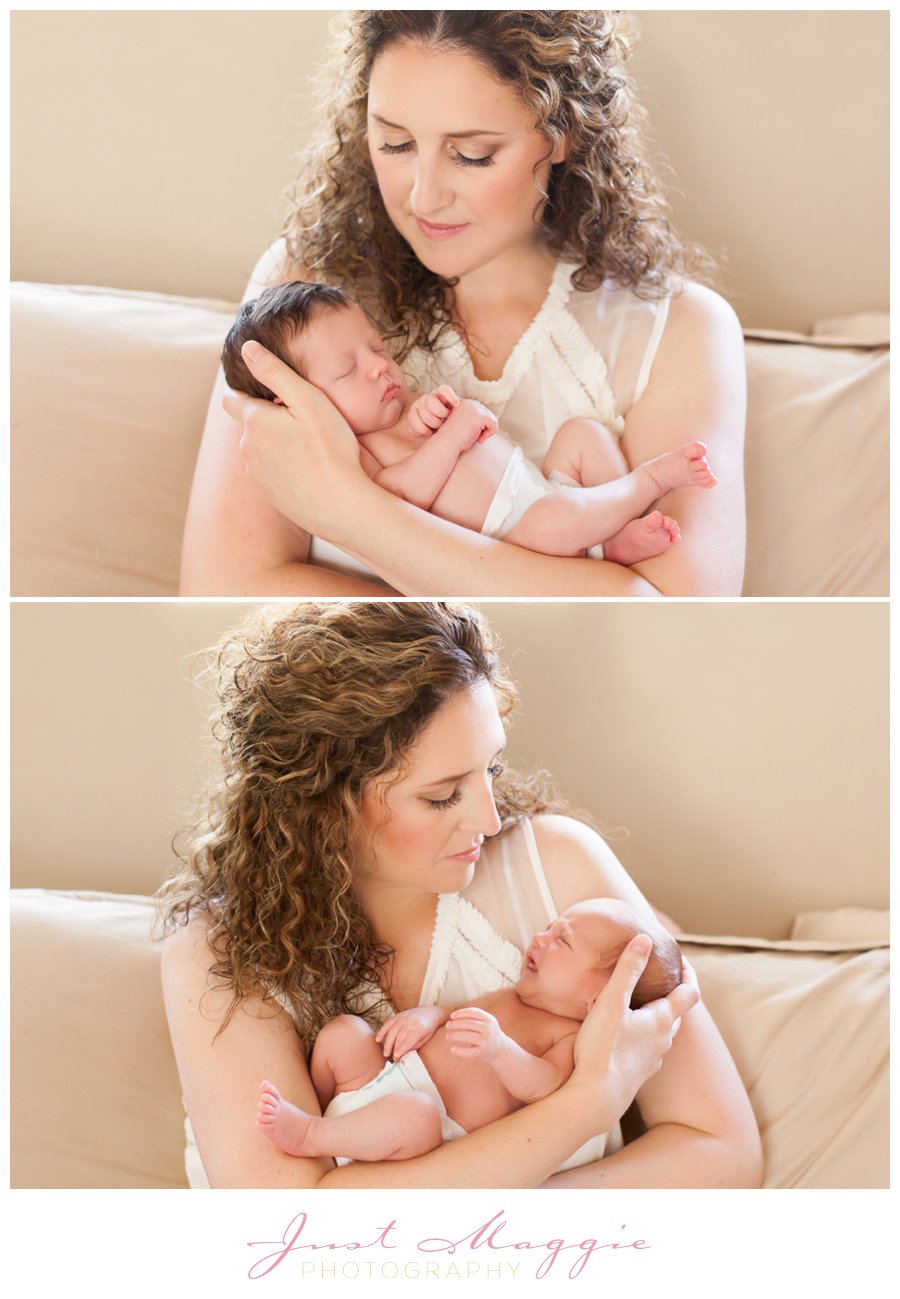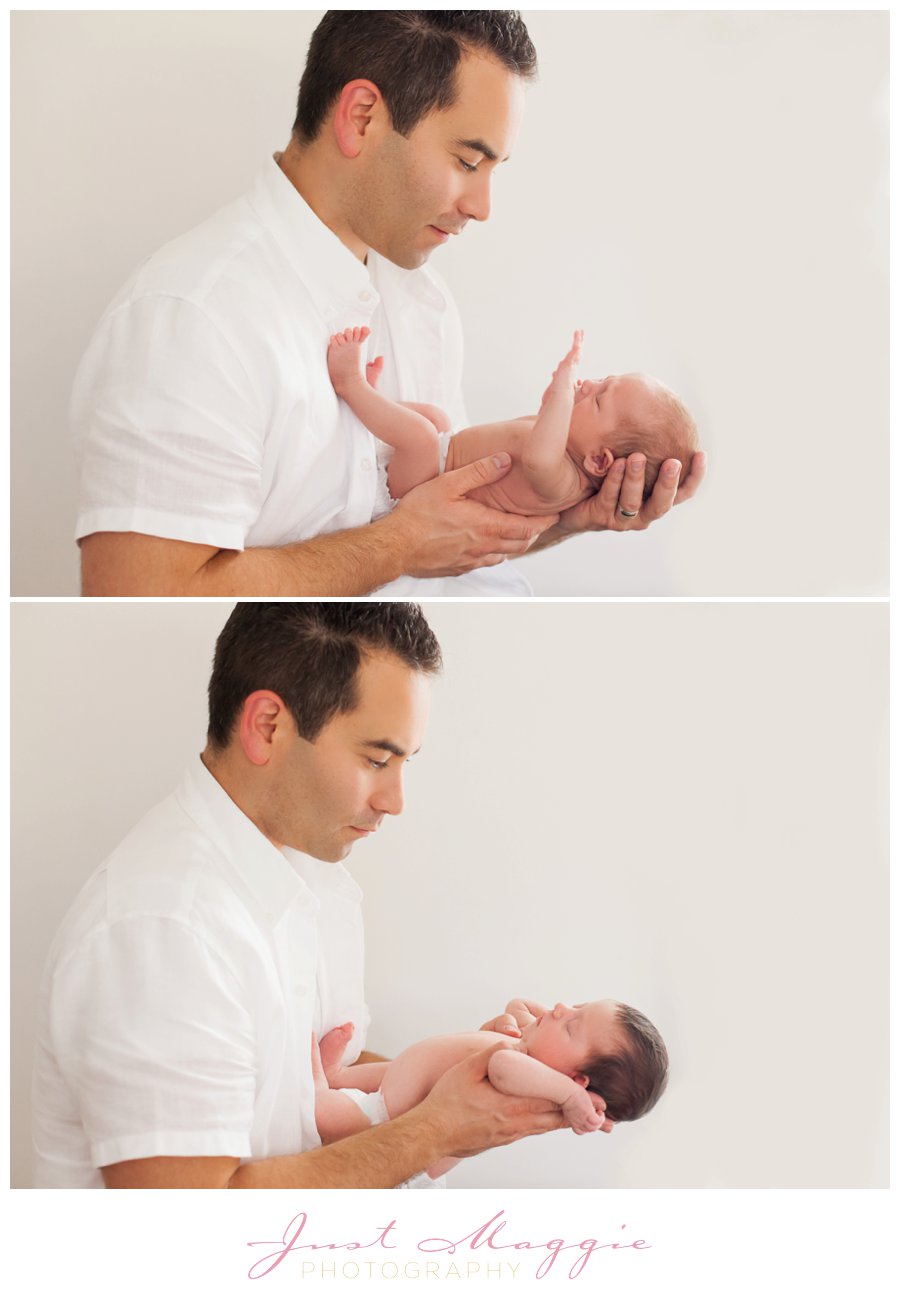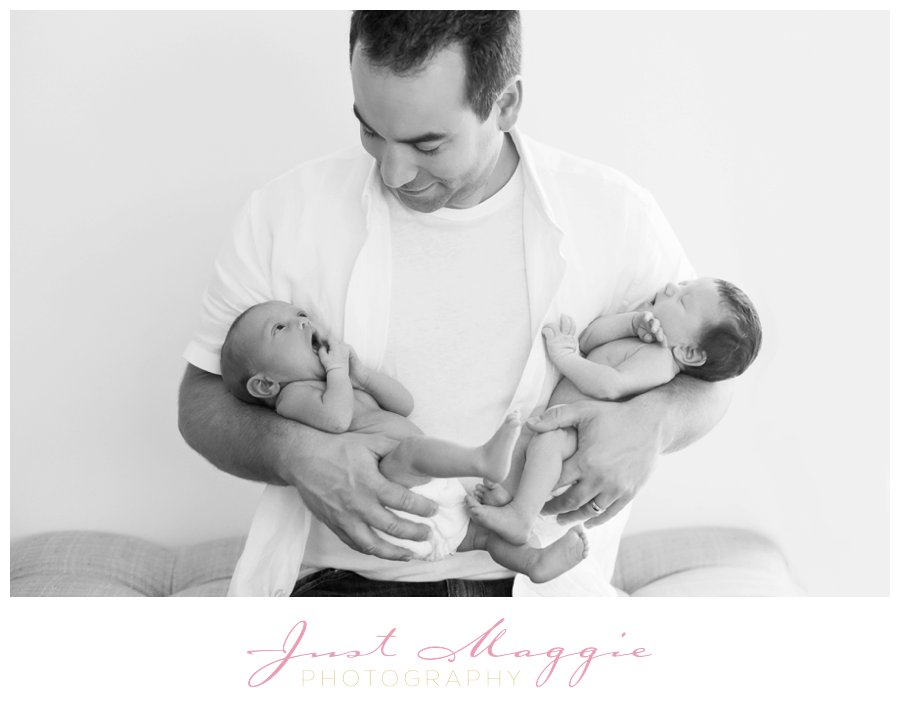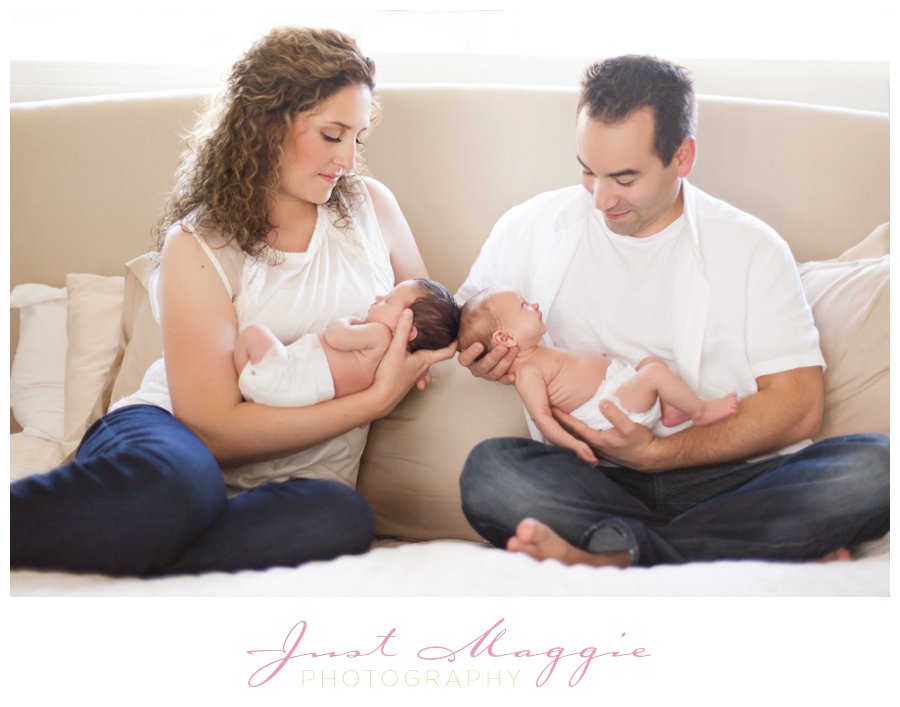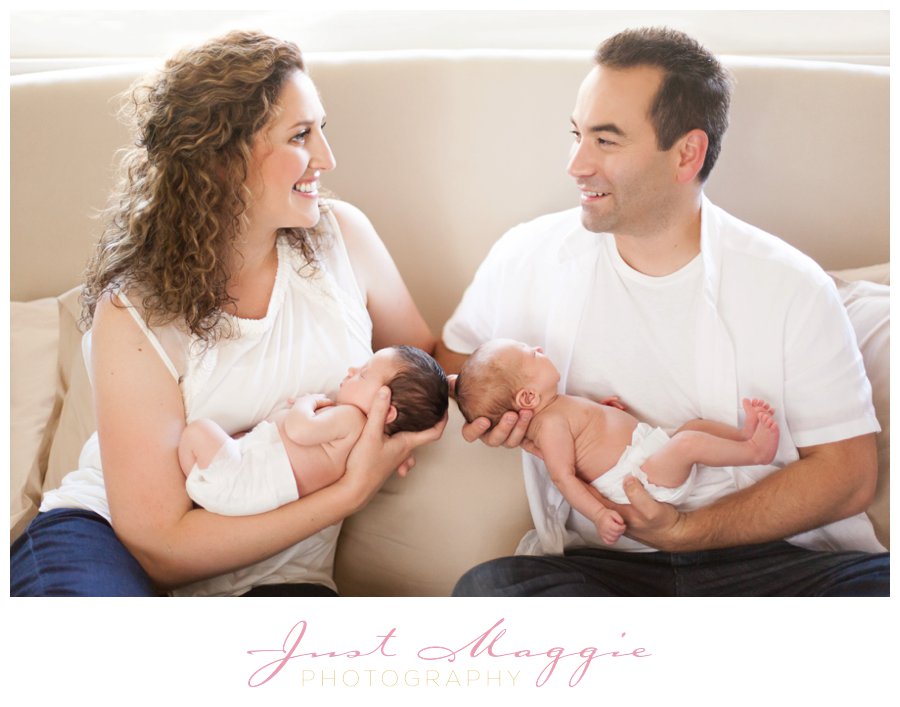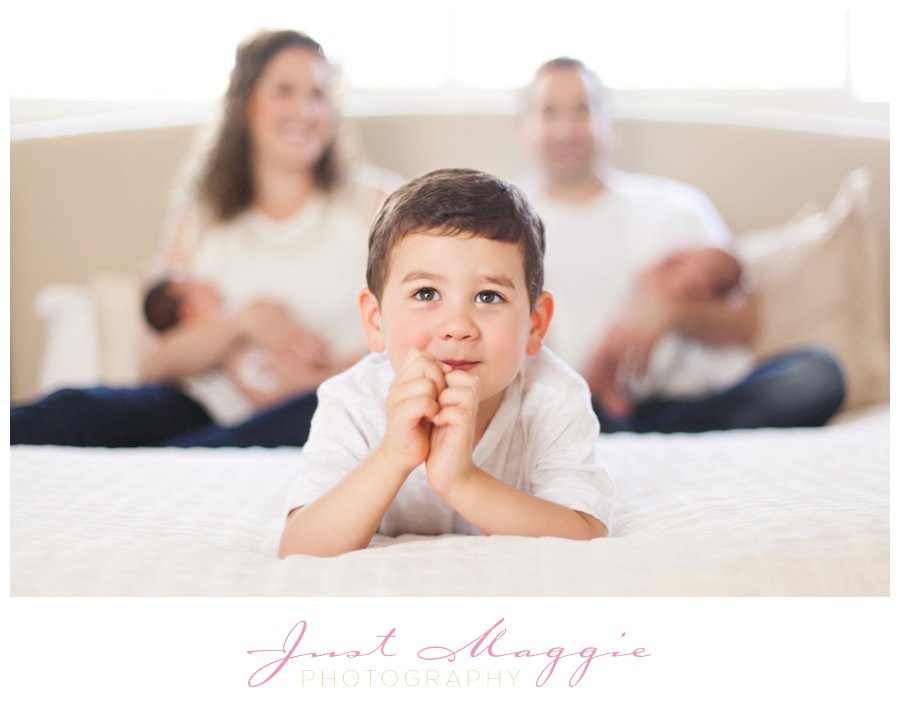 I love these family portraits. I love how Mom and Dad have their hands full both figuratively and literally. I love how we can get these special, candid moments and sweet moments between family members.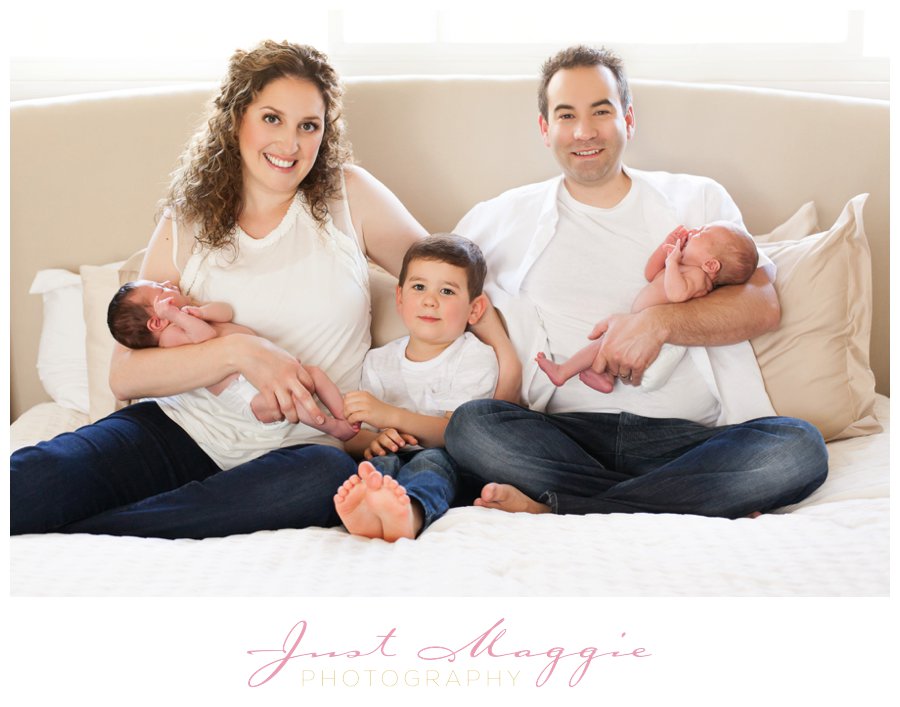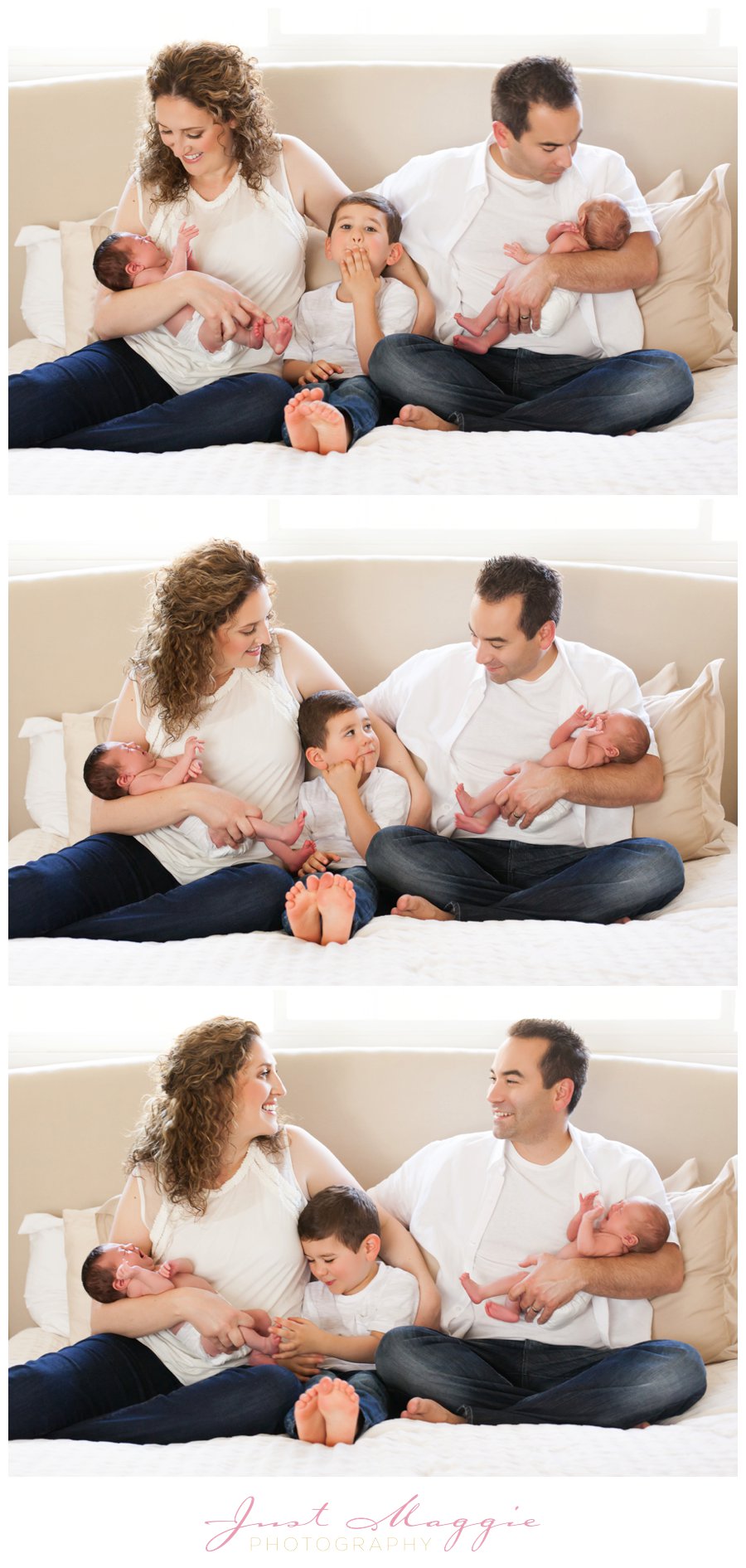 Their 4 month session is coming up soon! I can't wait to see how much they've grown. In the meantime, enjoy their slideshow birth announcement, a little gift we create for all of our Baby's First Year babies: