Sweet baby Benjamin has arrived! My darling friend, and fellow photographer, Becca is already an amazing mama! I had such a great morning having this new little family into the studio for their first portraits.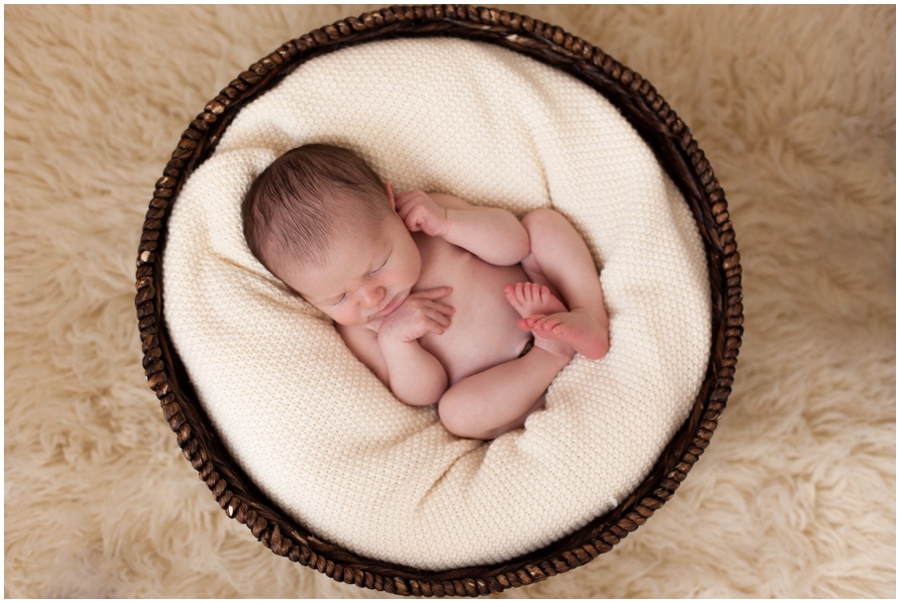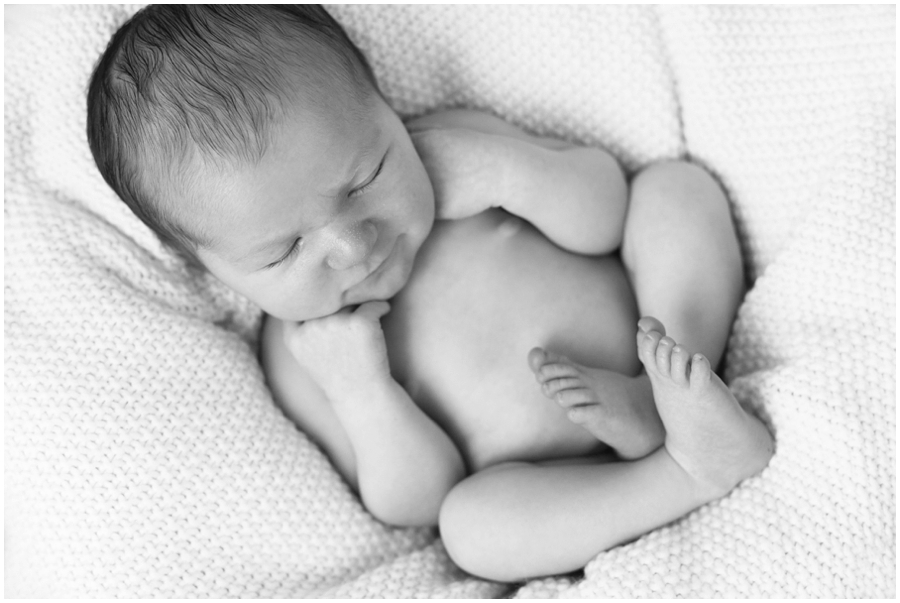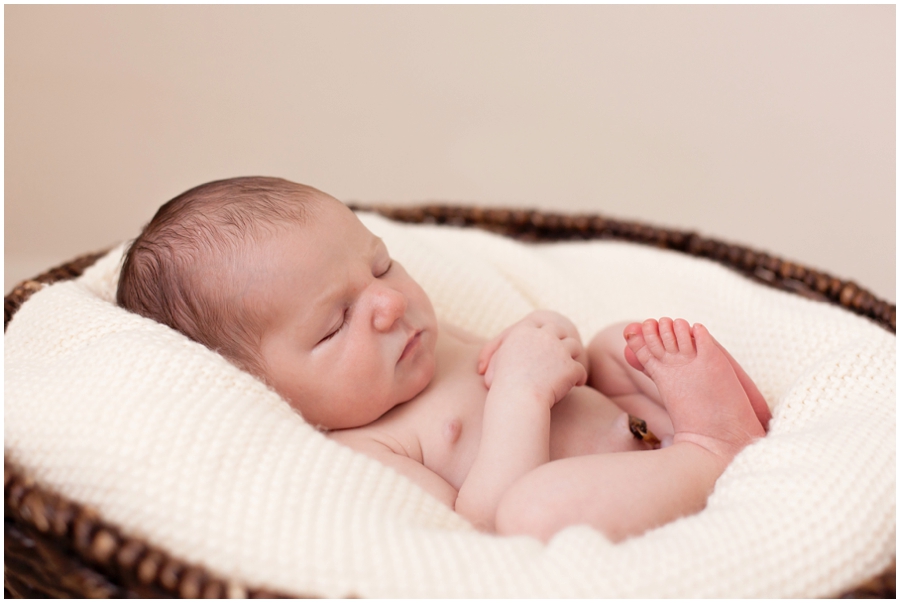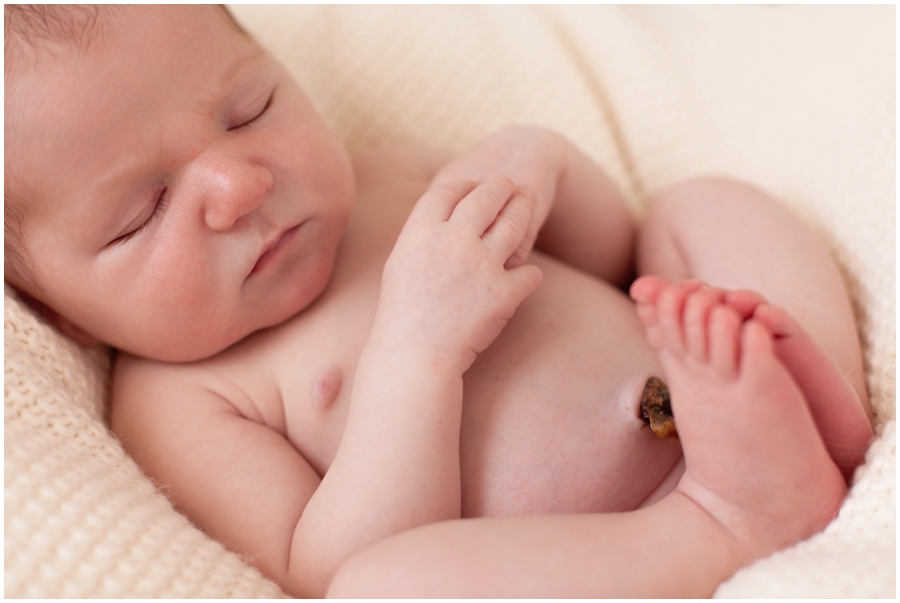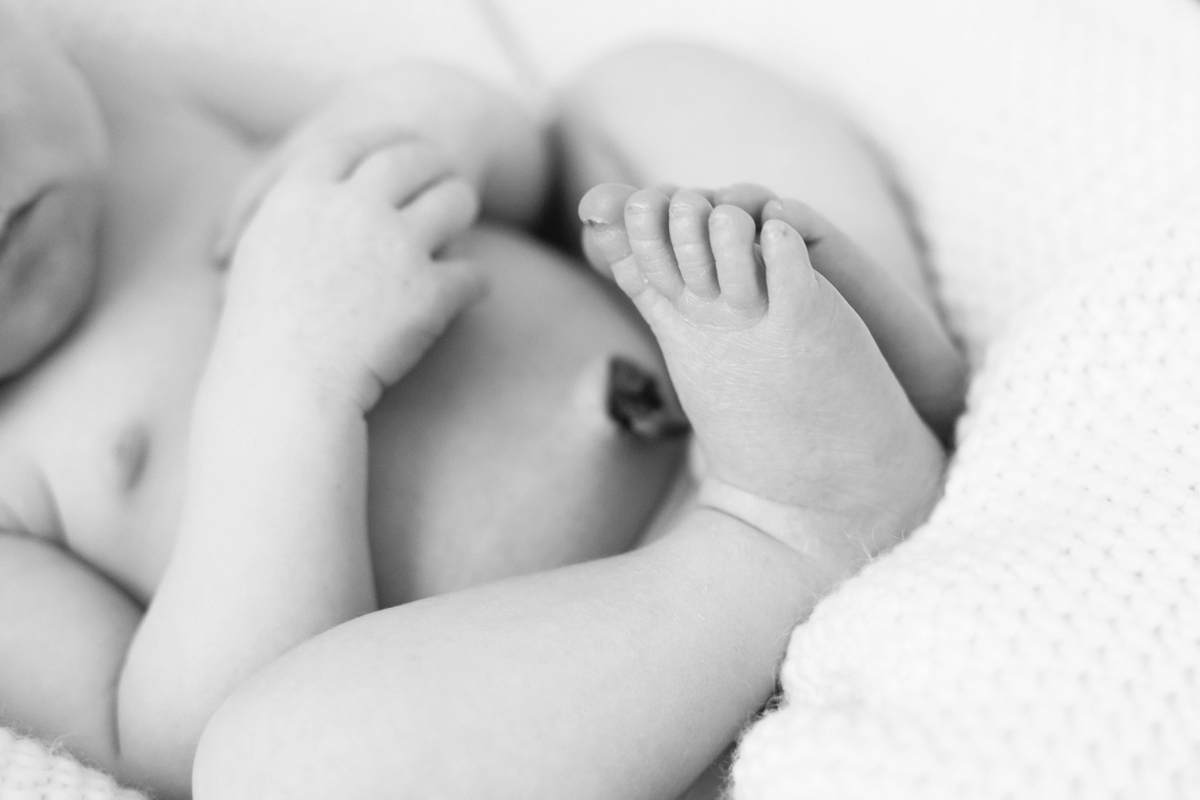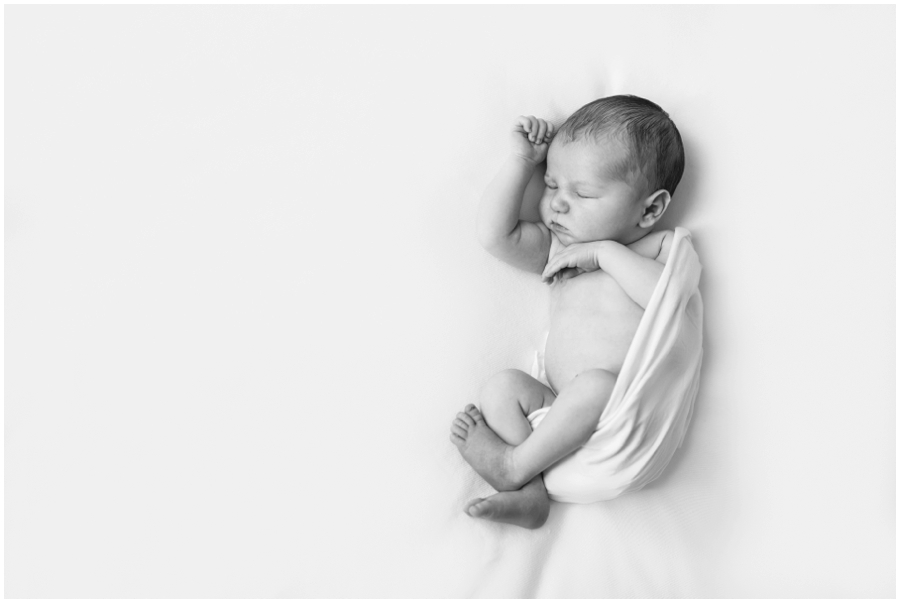 My goodness, those cheeks! I just love them!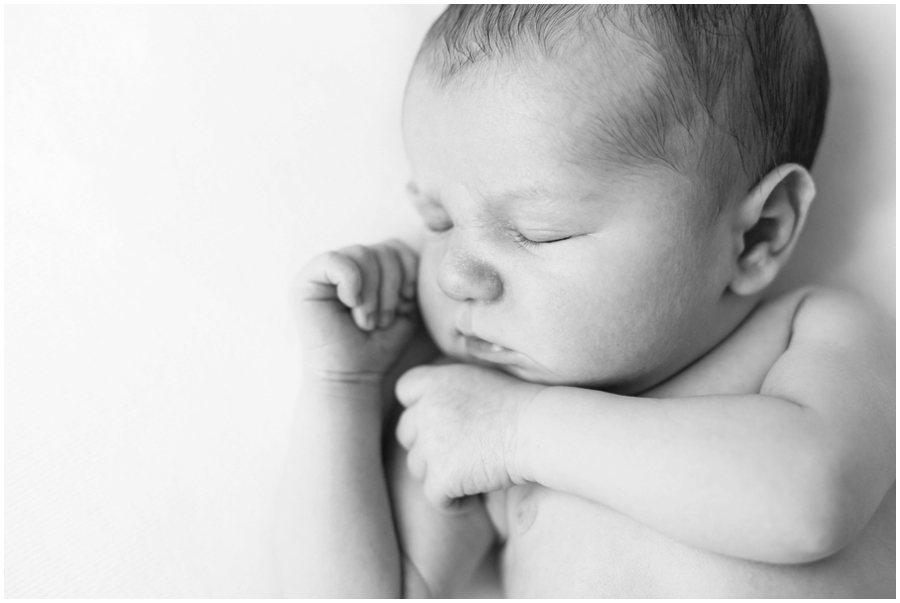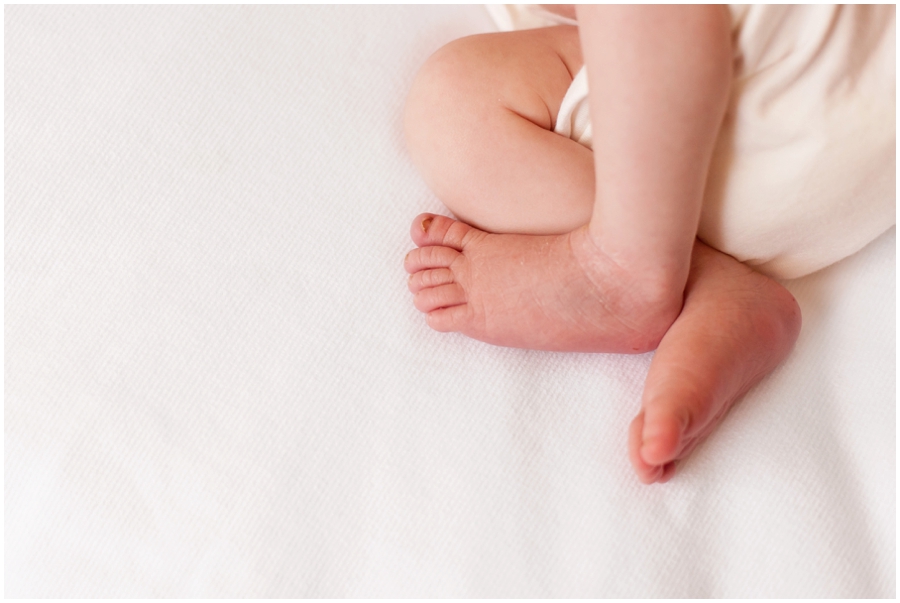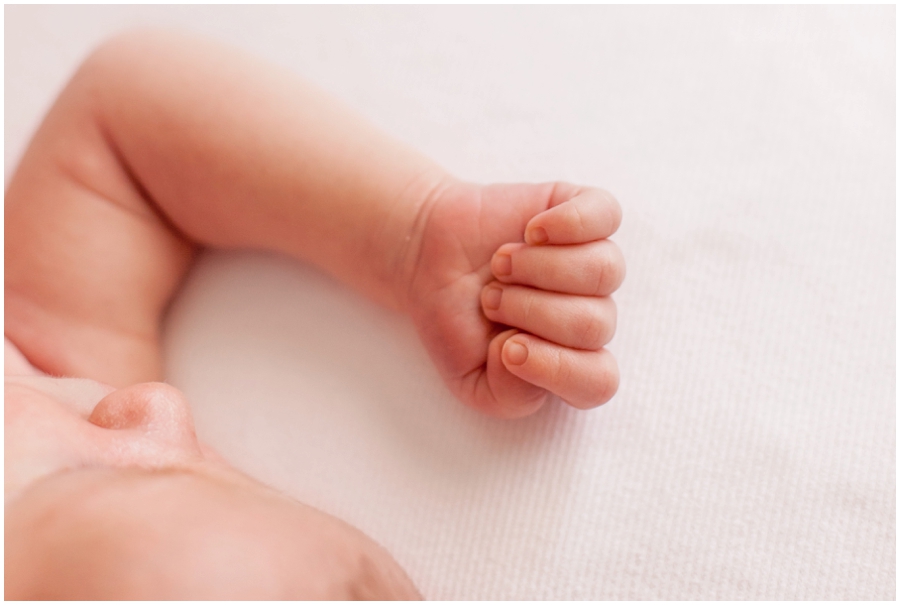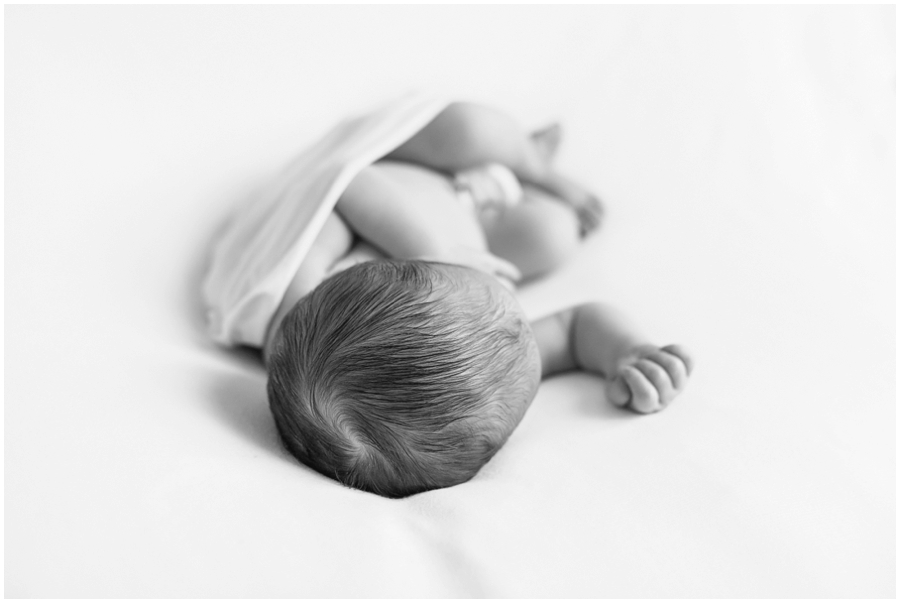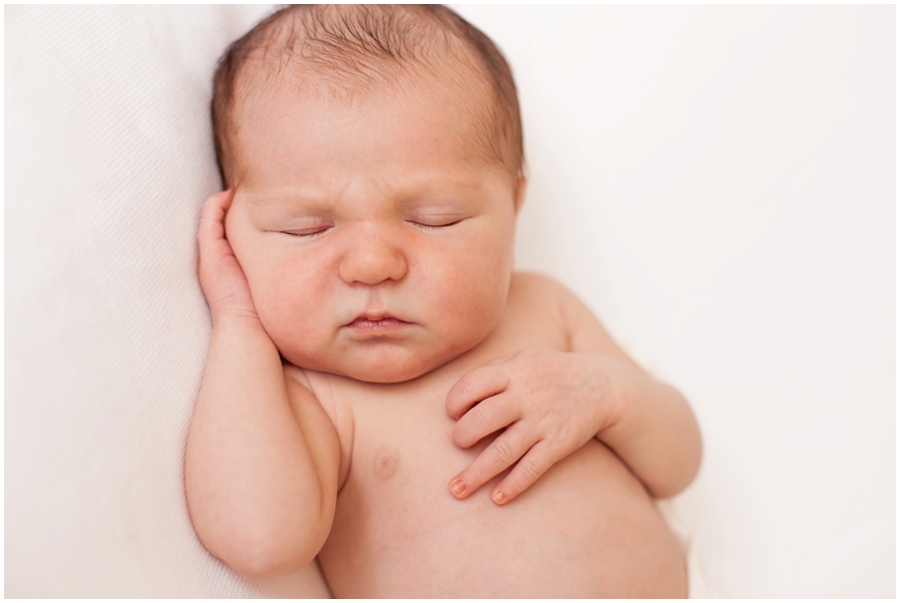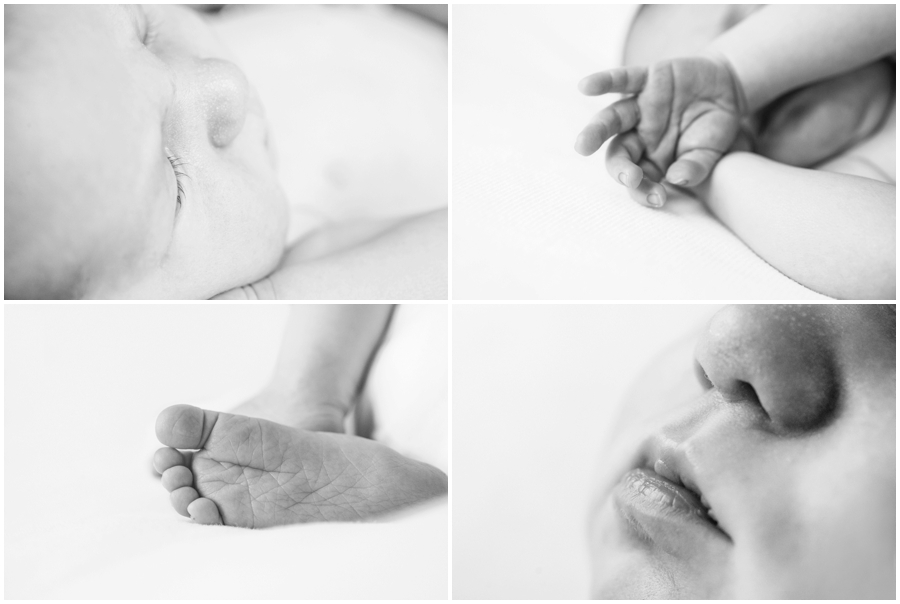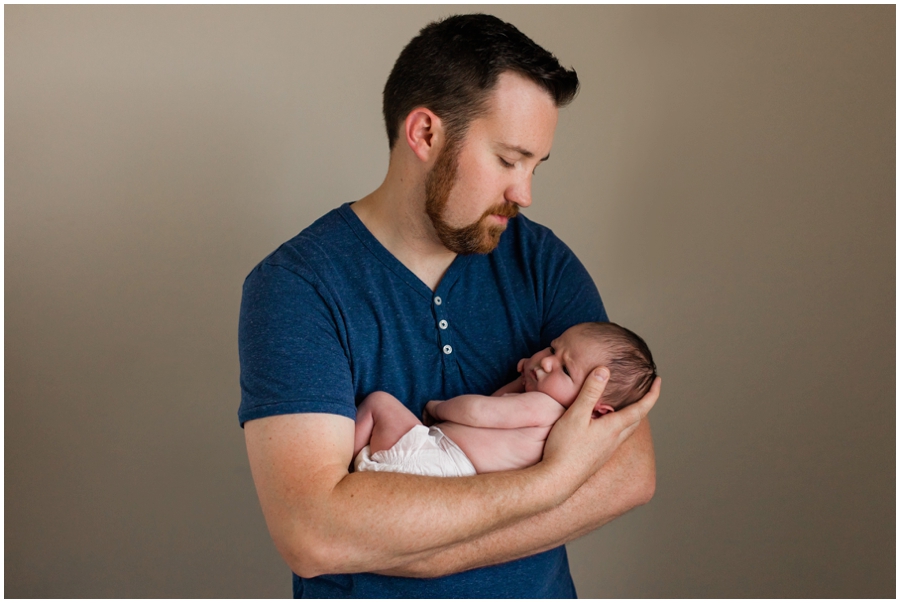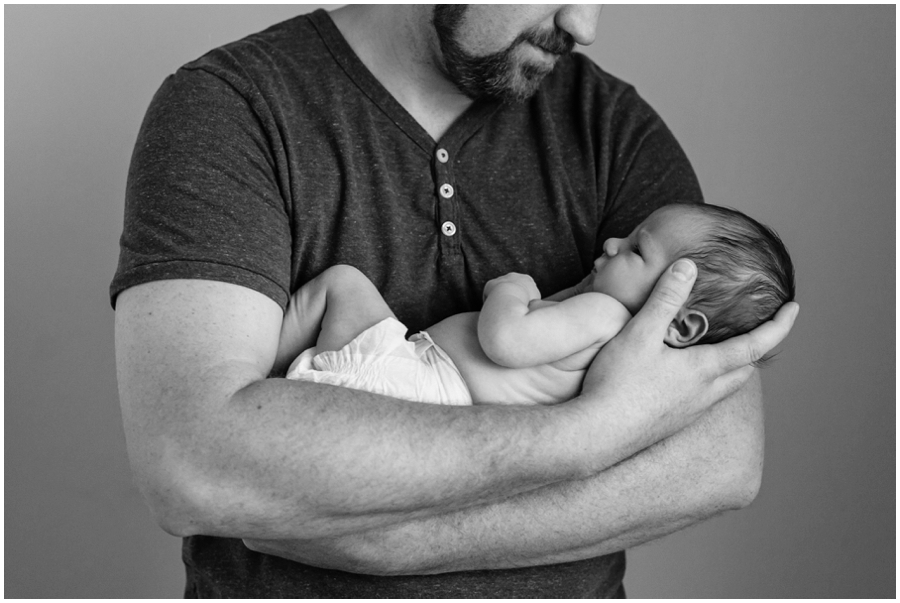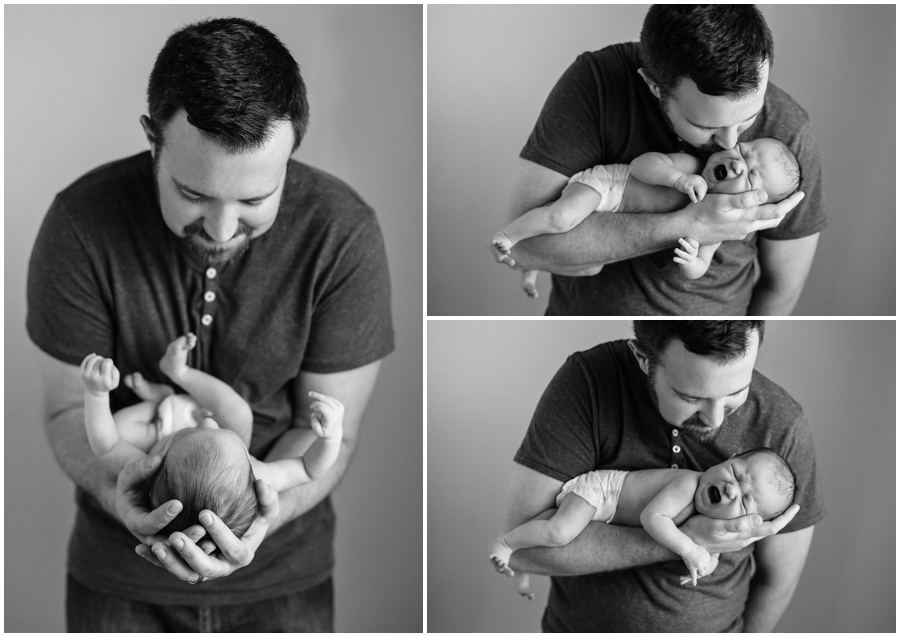 I love Becca and her maternity portrait session a couple months ago is one of my new favorites. Click here to check it out.