I have been so excited to show off these photos since I took them! Bryanna chose a fun, summer, beach maternity session and we ended up getting so much more! The day was really cold and windy and grey. We were able to capture some super romantic, stormy images with just this slight change in environment.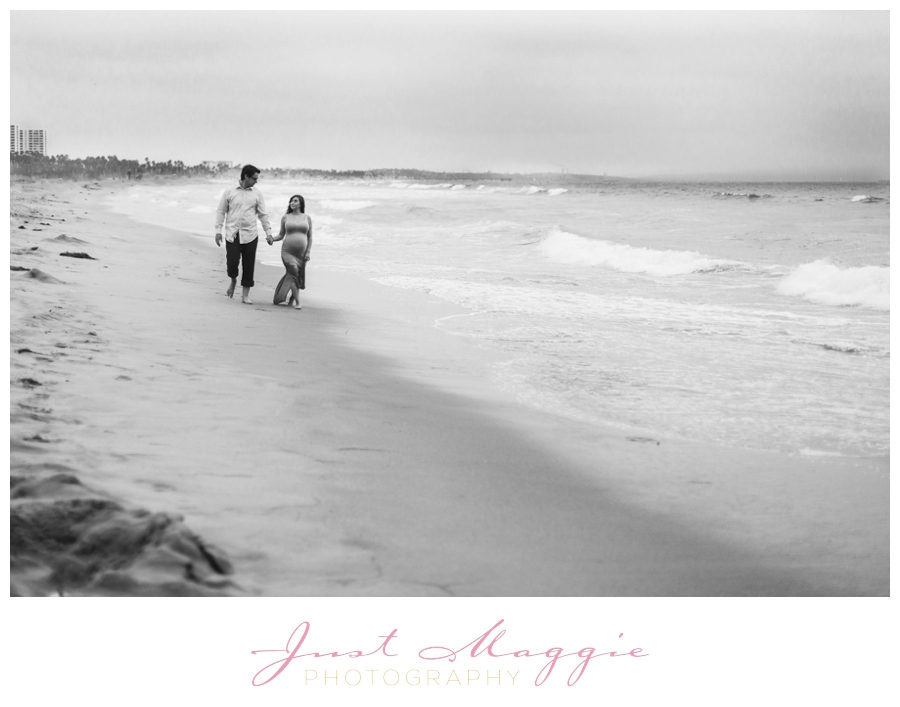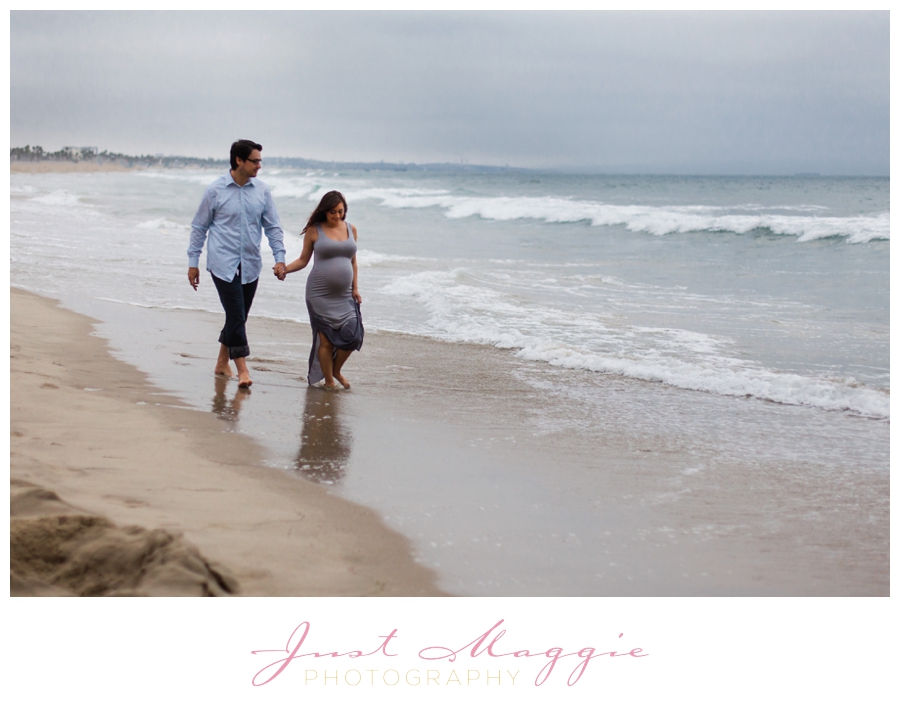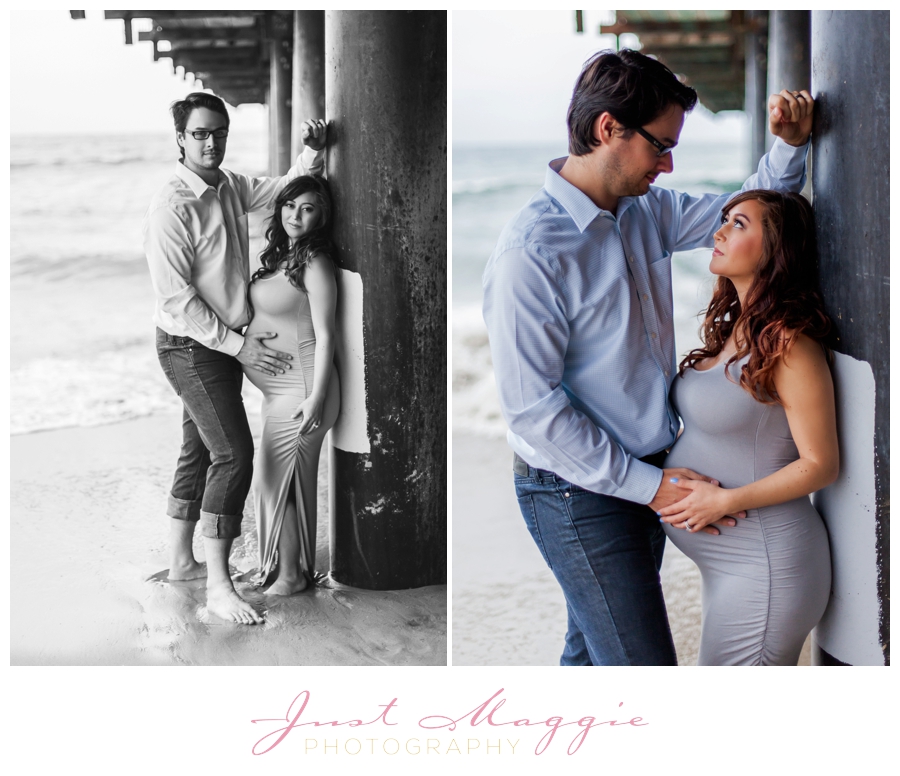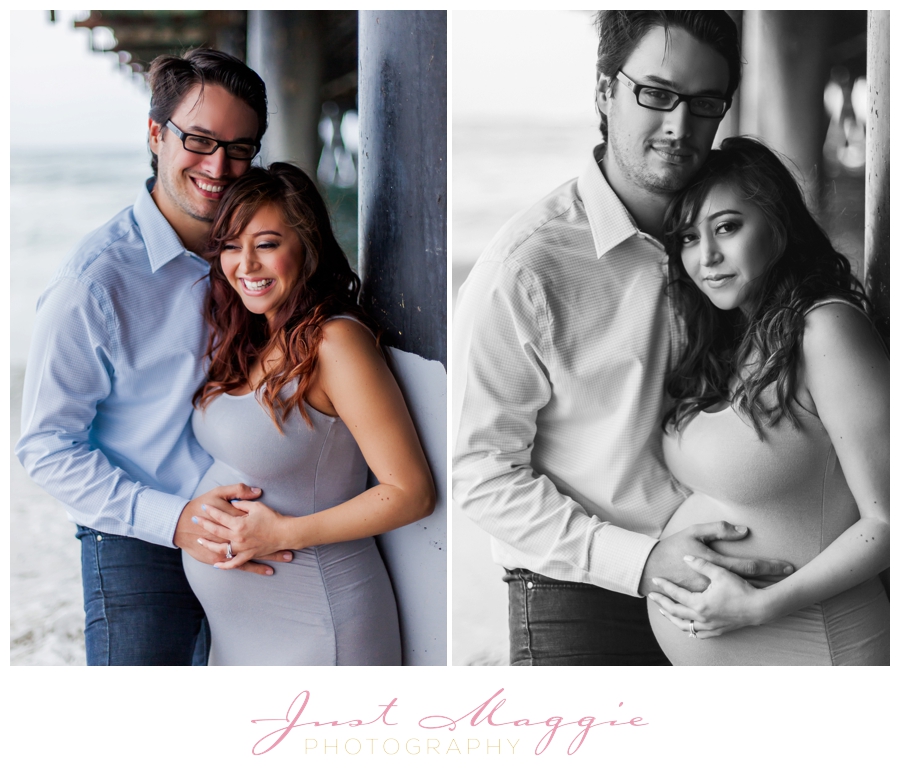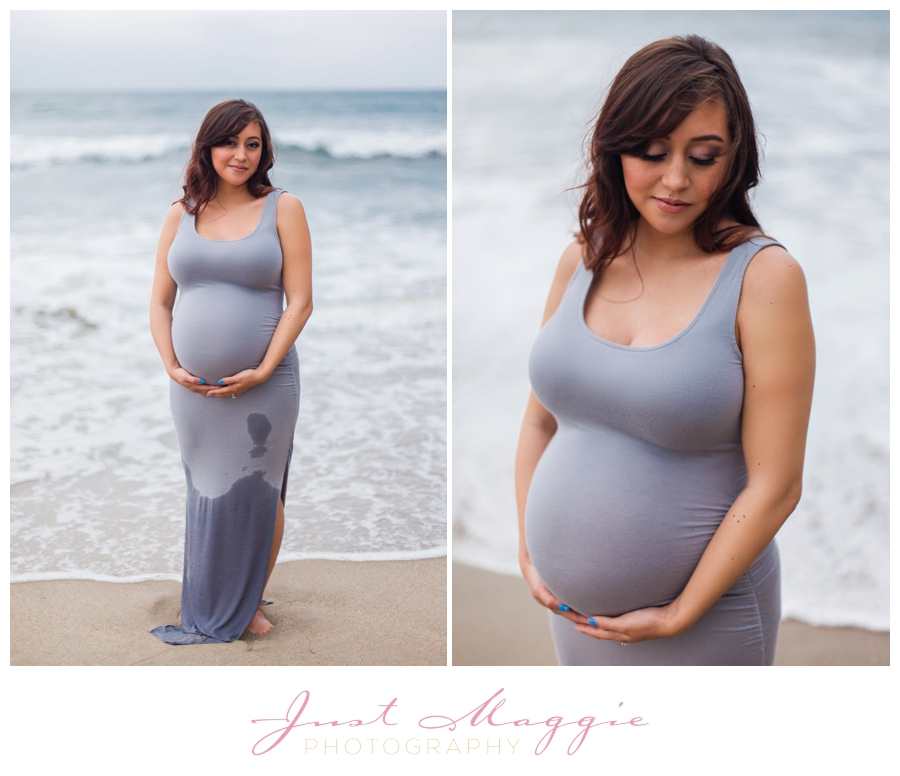 I am just in love with the drama in these images. Bryanna's style was perfect for a dreamy beach session like this.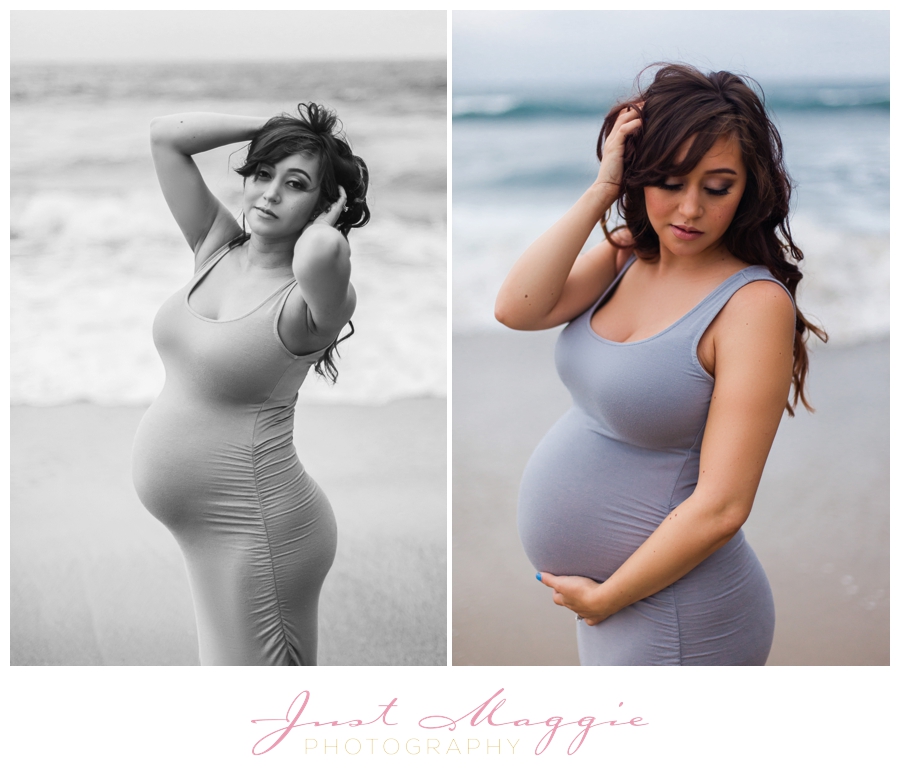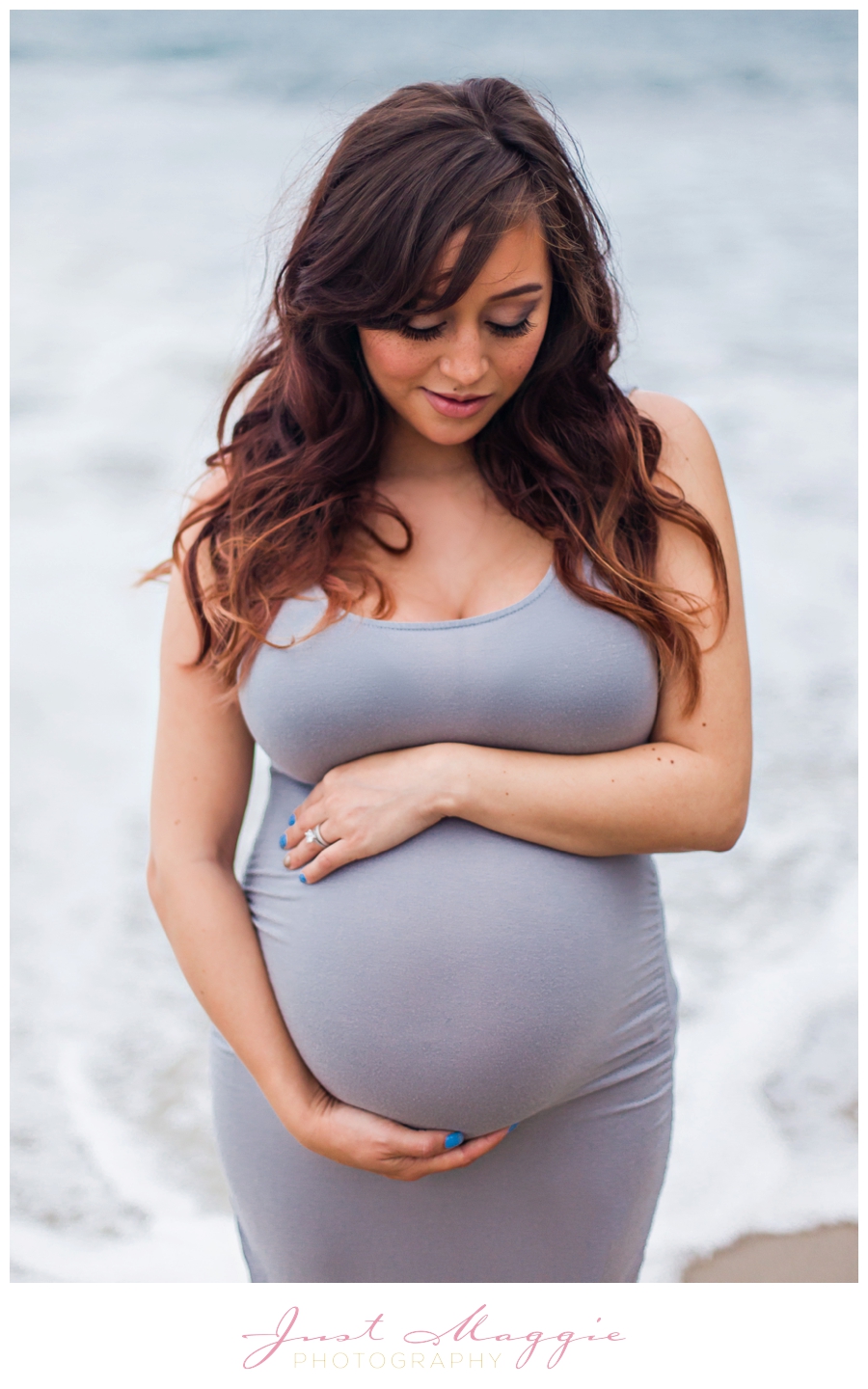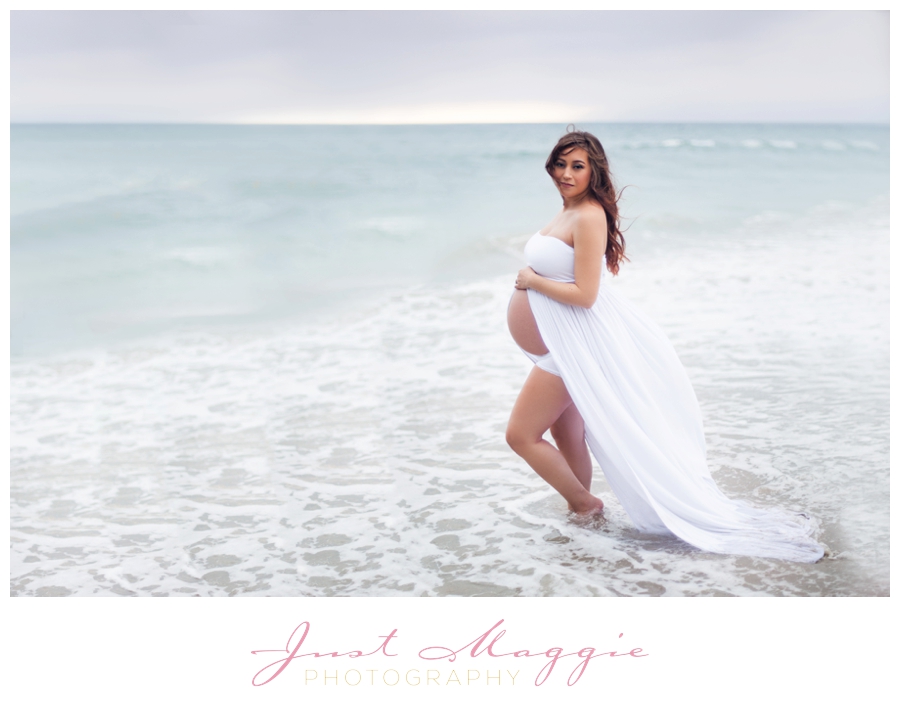 Isn't she just breathtaking in this gown?! This is one of the gowns we carry in our own wardrobe collection for our clients. It looked amazing on Bryanna!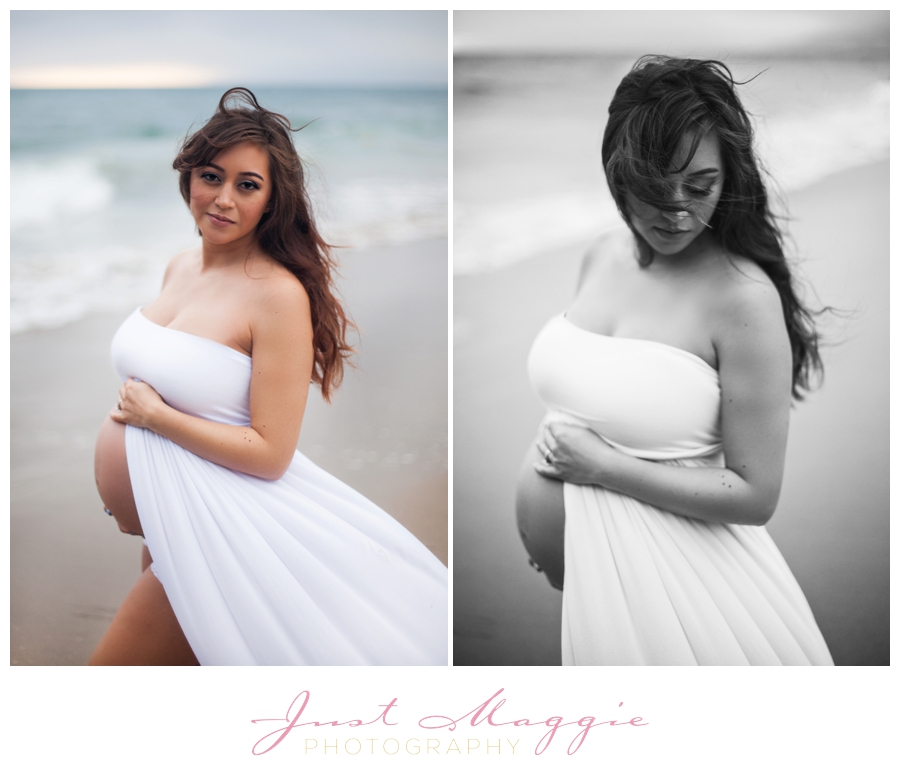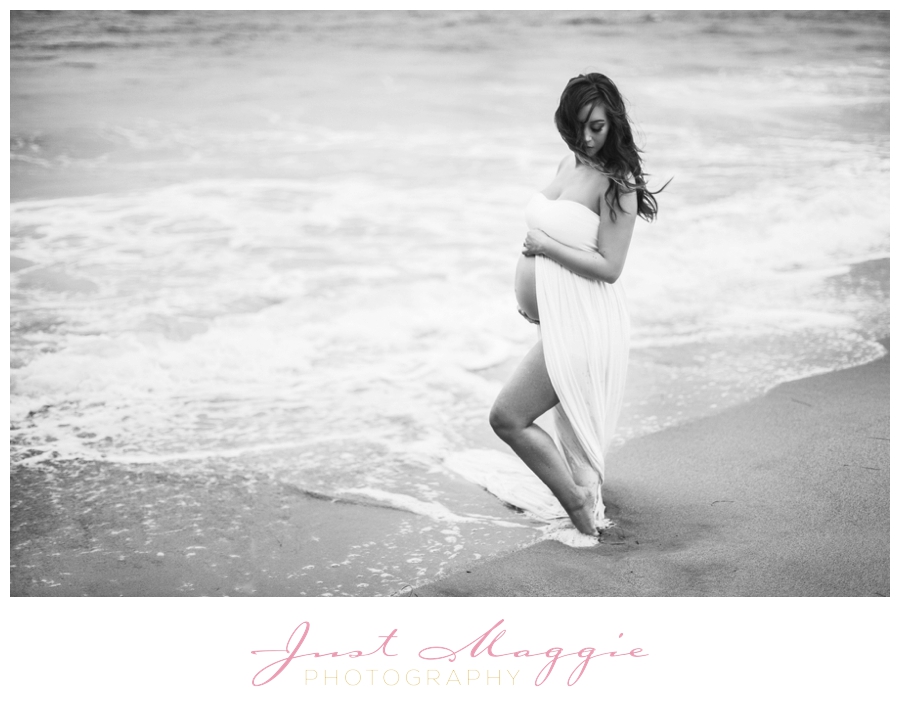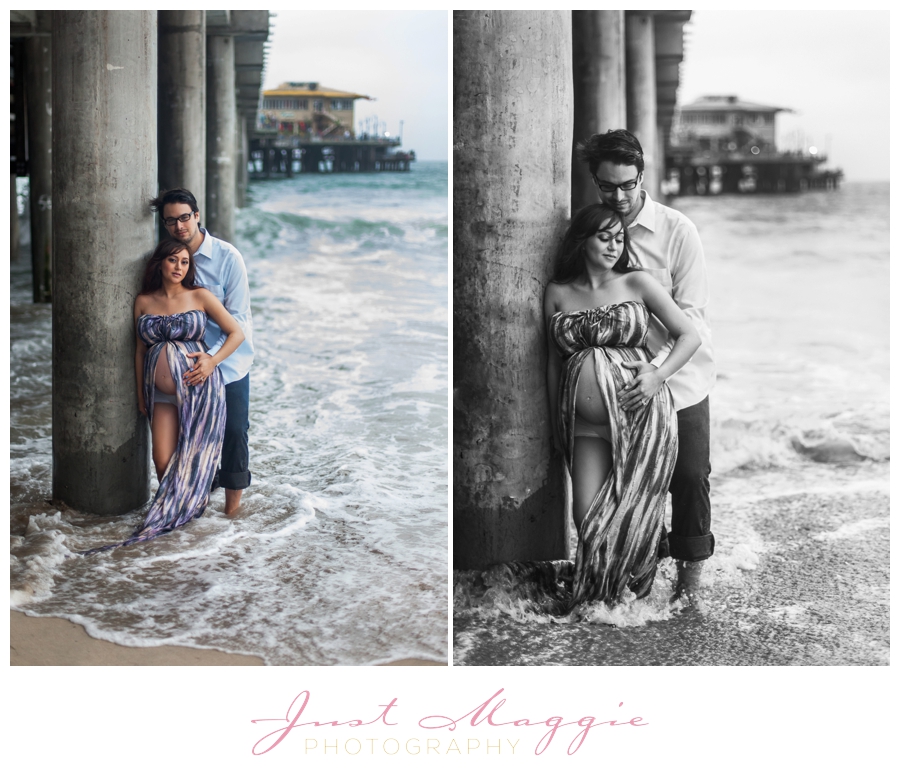 This is a Baby's First Year family! I can't wait to see them again soon for the newborn session!