This little guy is my second Baby's First Year from the same family! Big sister Ava just turned one a few months ago, and now I still get to spend the next year with them.
Owen was a sweet December baby, and I feel so lucky to be asked to capture this family's first portraits as a team of four!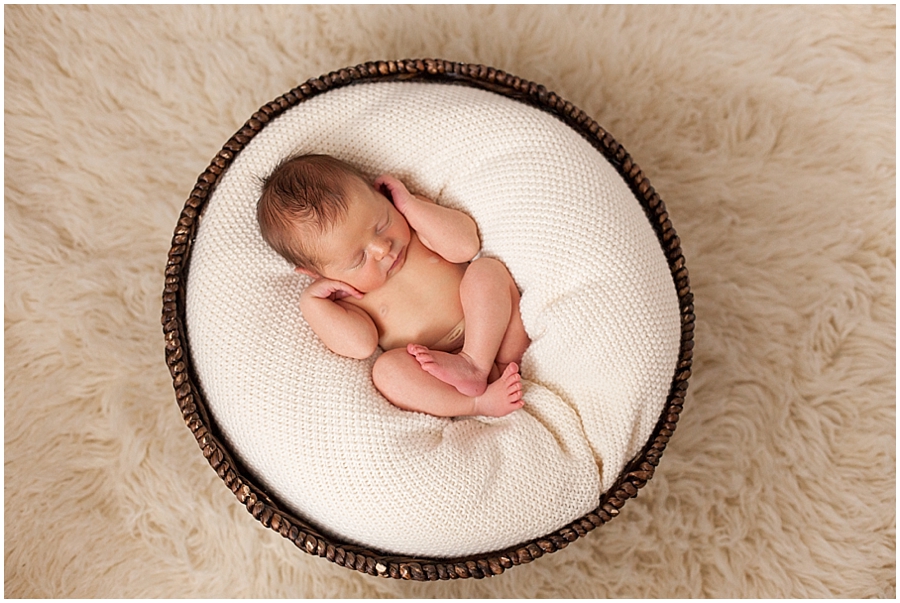 This next photo won the 2014 Image of the Year contest! Little Owen is just the sweetest, snuggliest newborn. I am so thrilled you all loved this image so much!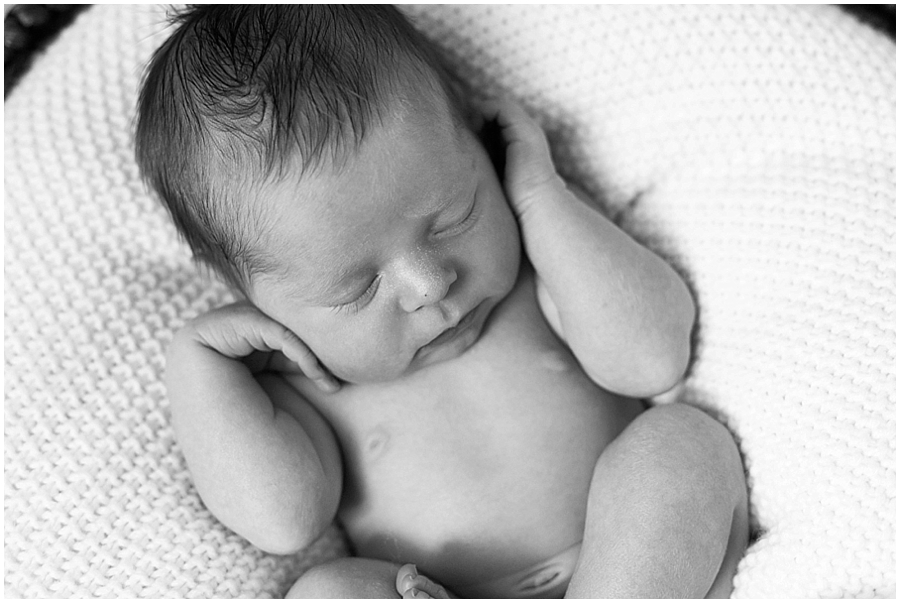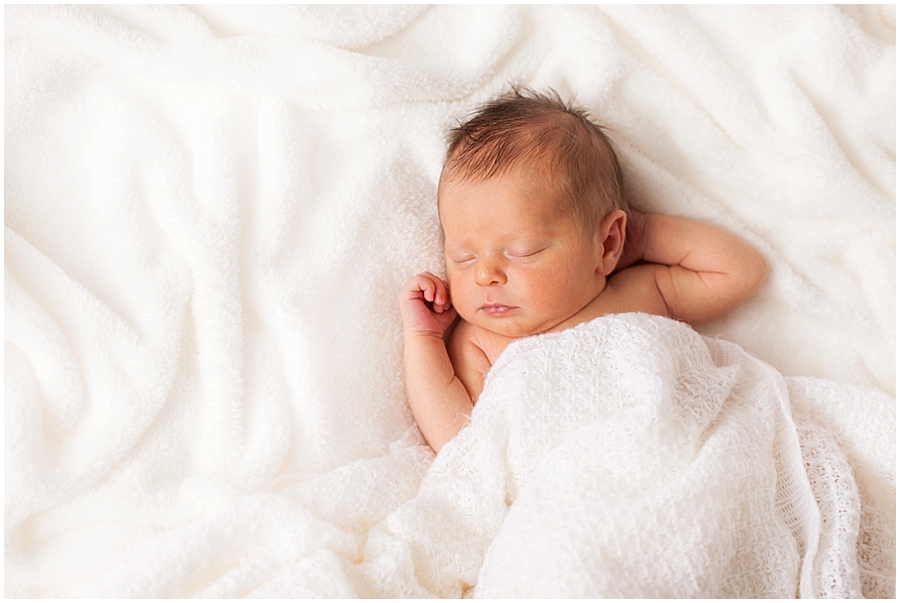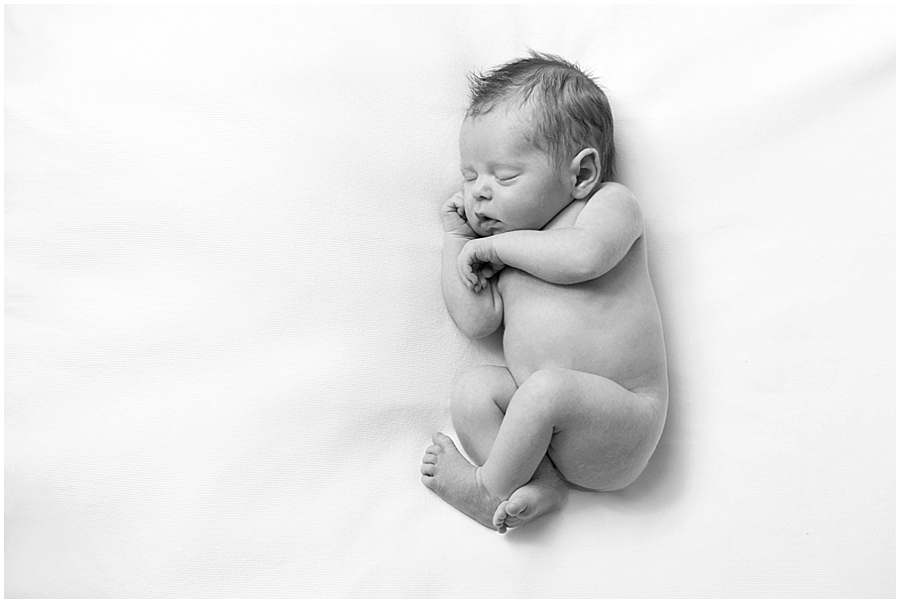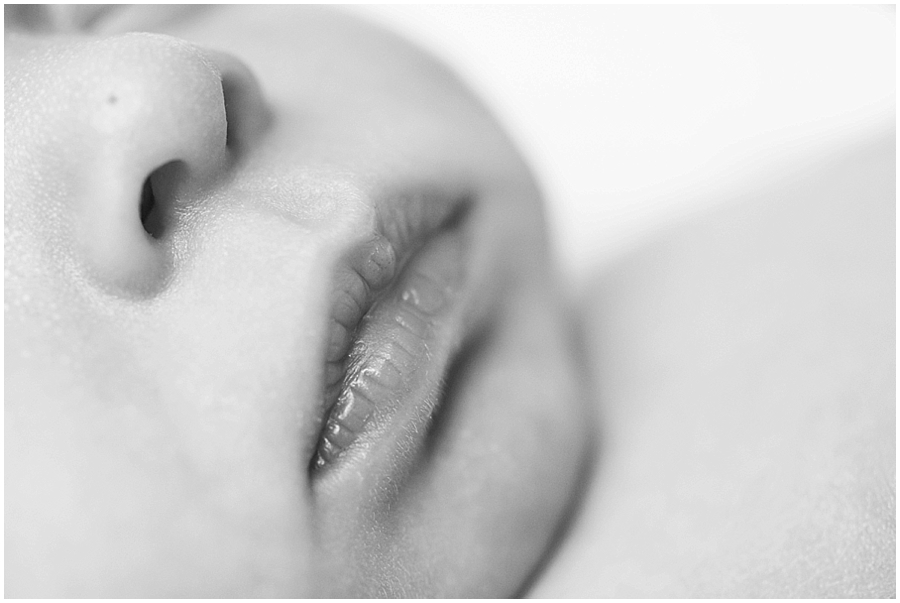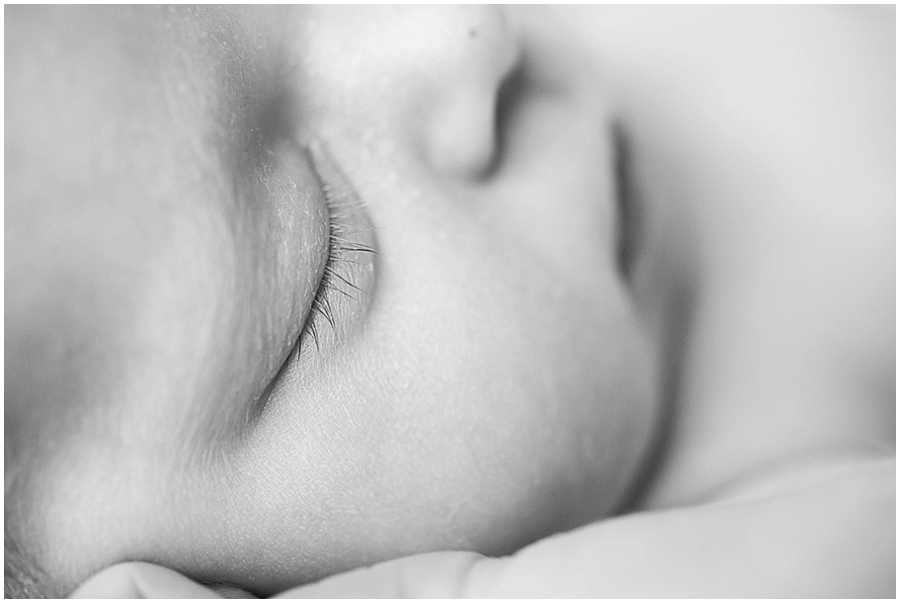 Tiny little newborn hair makes me smile every time.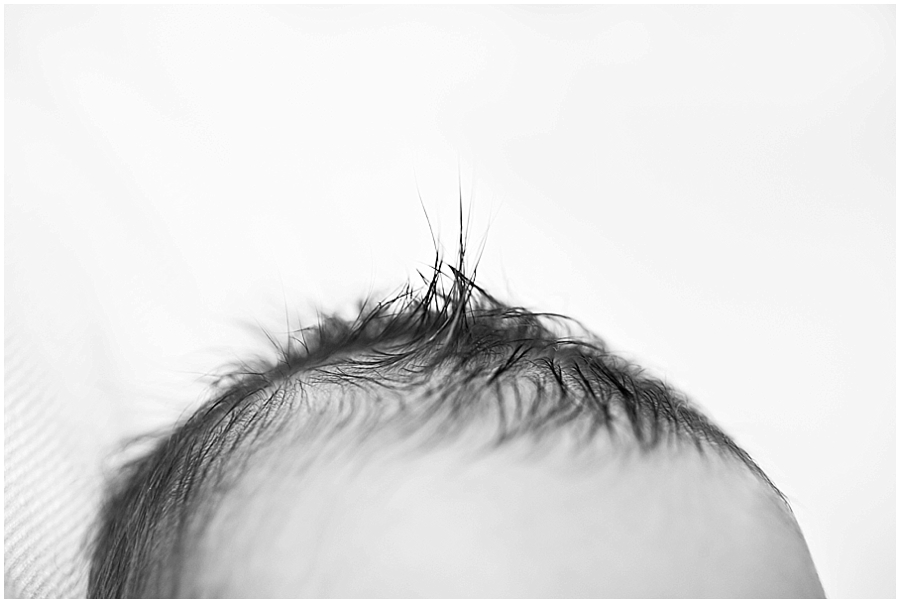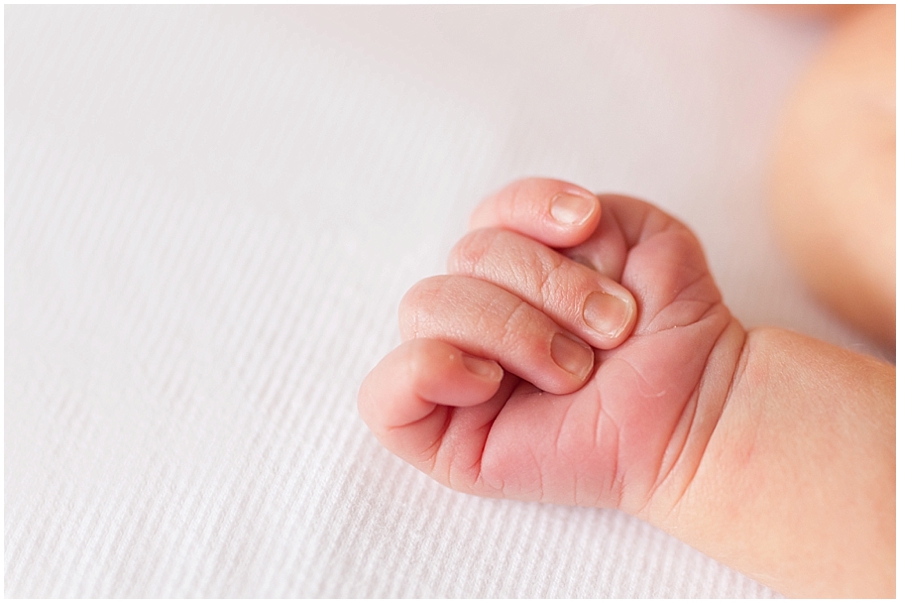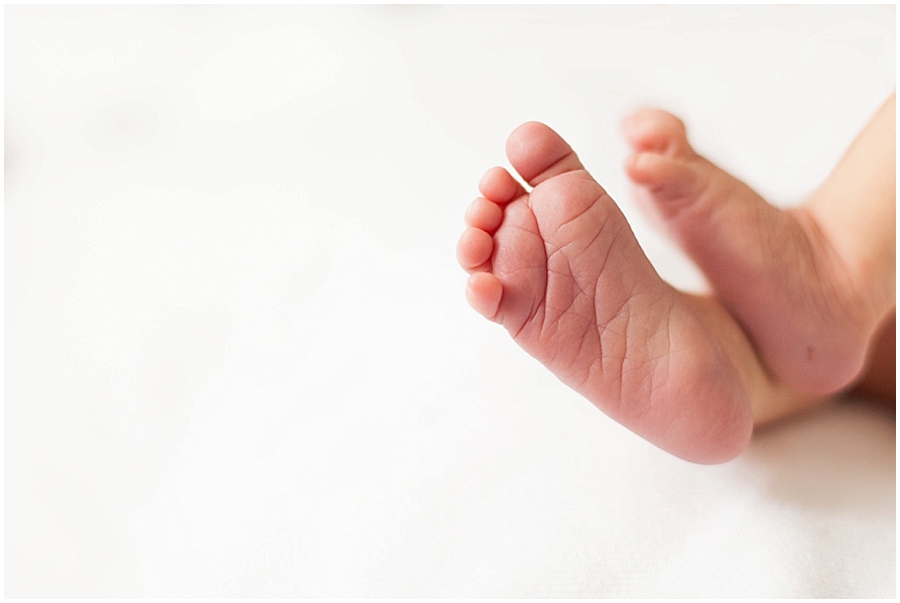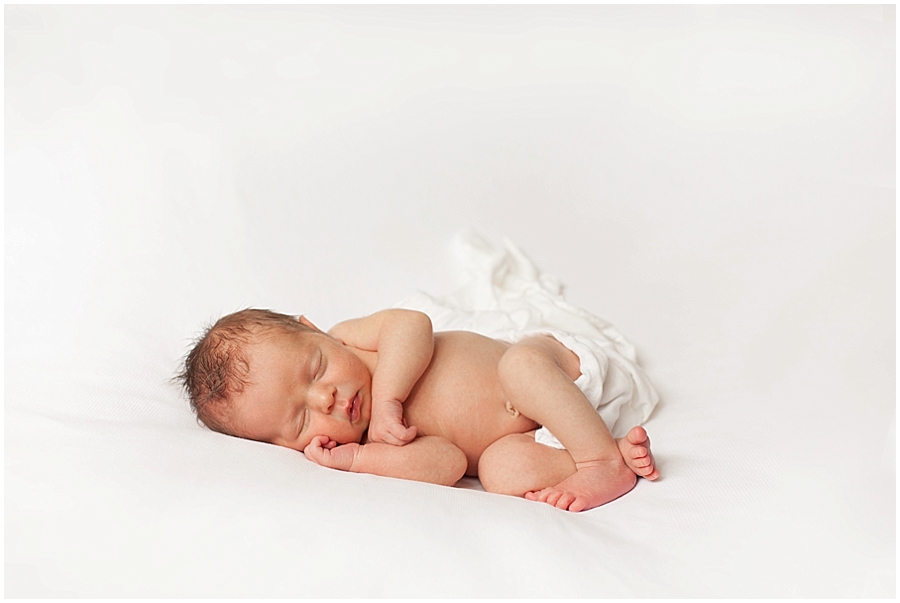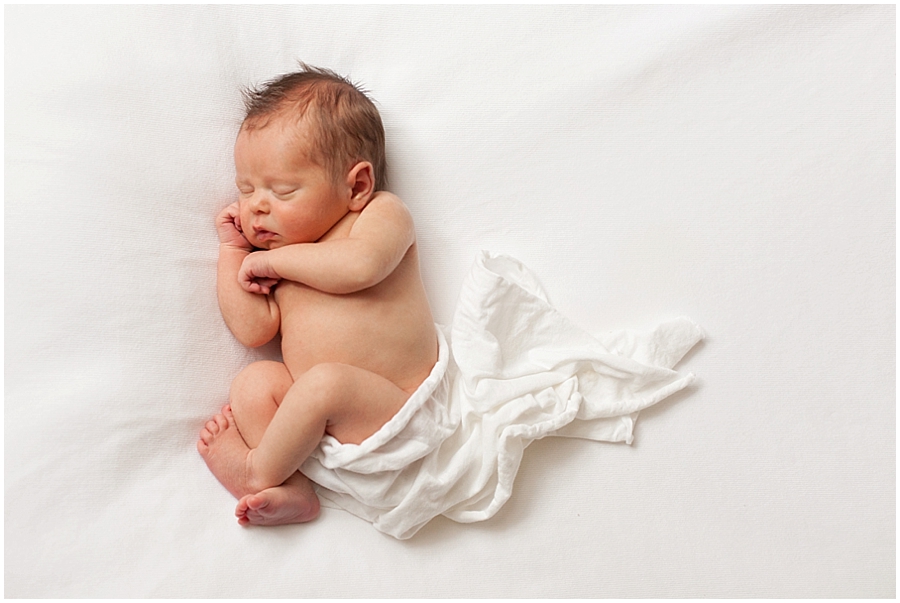 Oh this little man with his papa and those little lips! I just love it!