Emma was my first newborn of the year. I arrived on a cool, clear, Los Angeles morning. The house was already abuzz with activity. Mom was getting ready, Dad was getting breakfast for big brother, and Grandma & Grandpa were helping everyone.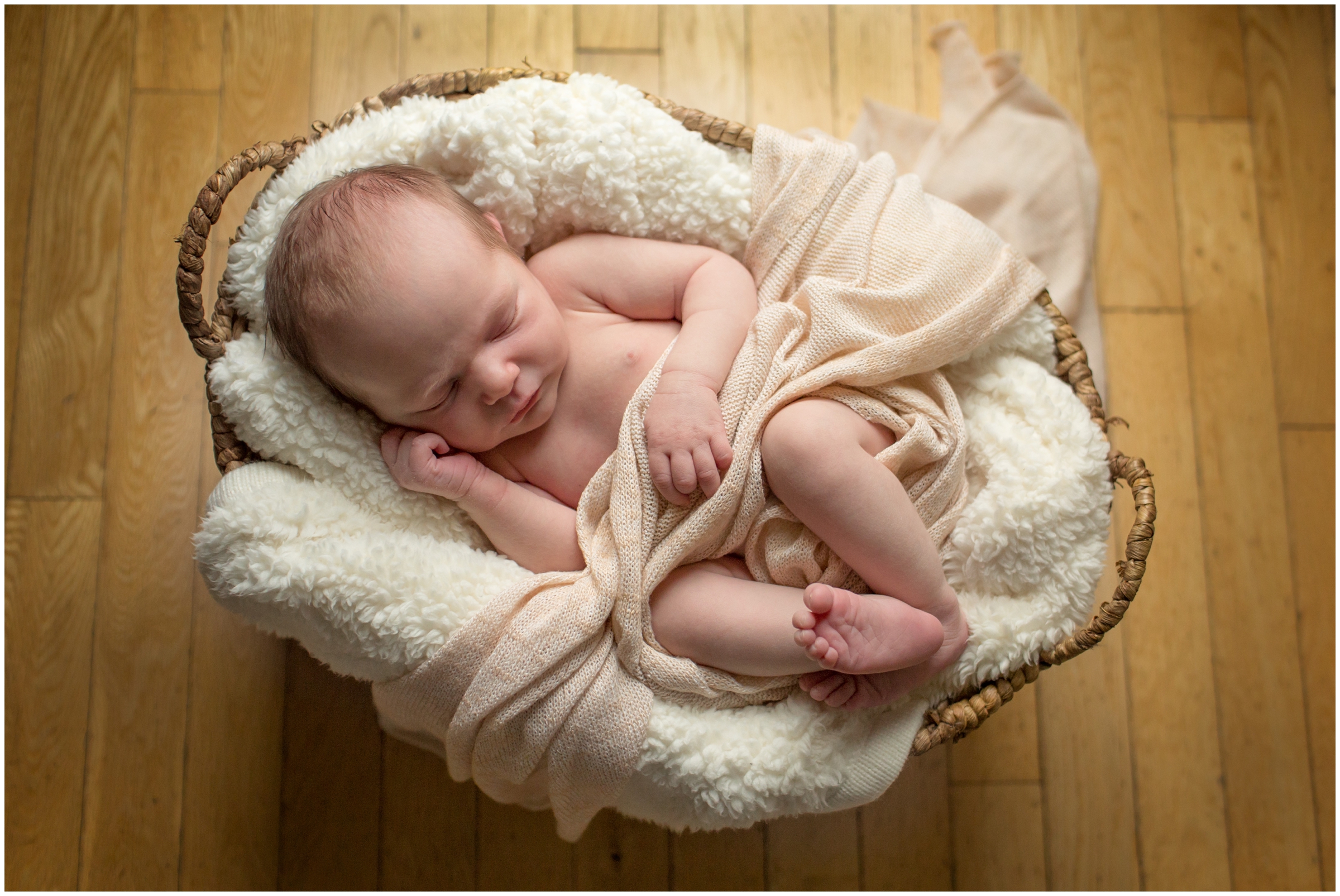 I got started with Emma's simple, natural lifestyle portraits while the rest of the family readied themselves. That is such a huge benefit of lifestyle newborn photography at home.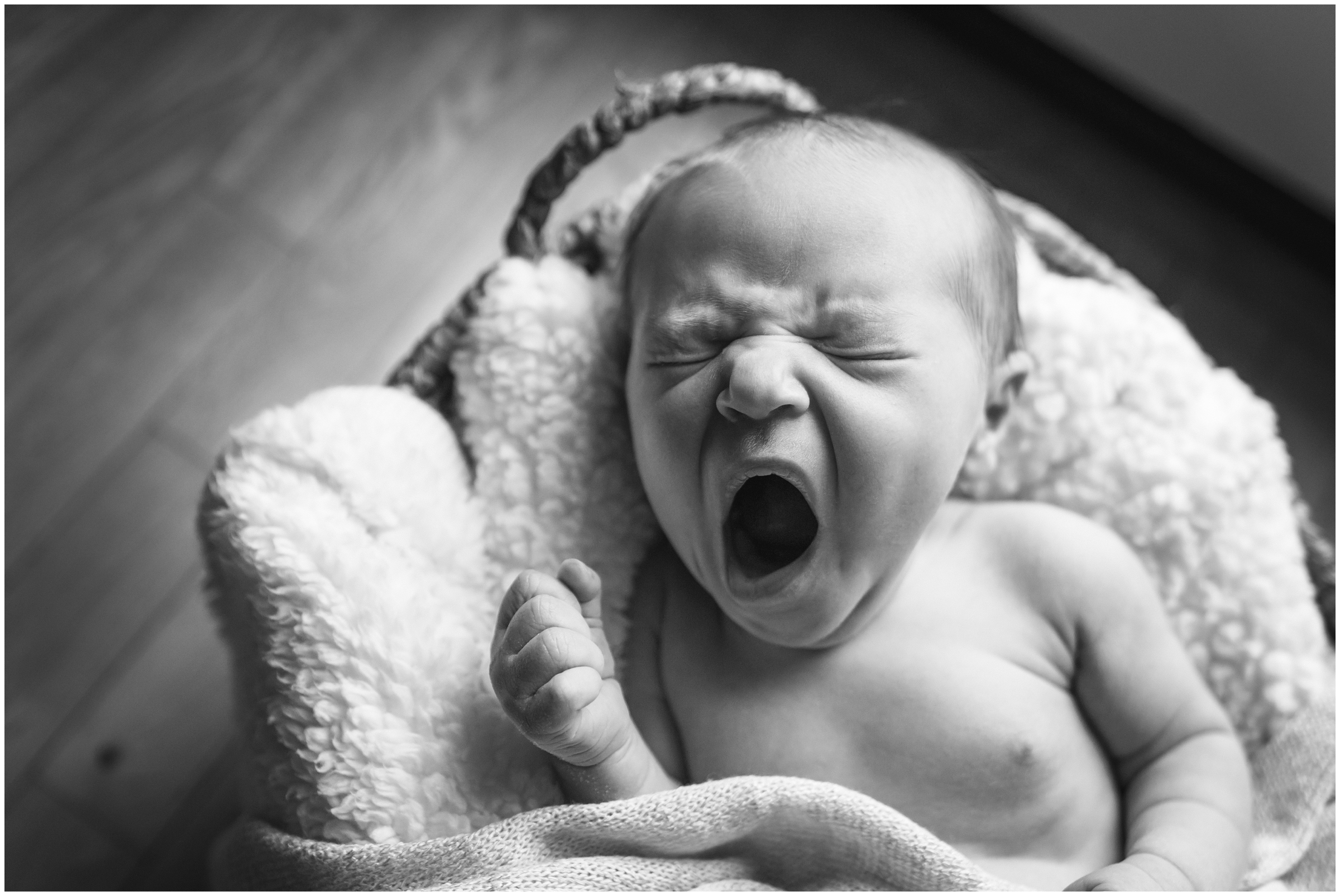 There's no rush for everyone to get ready, and no time spent sitting and waiting while I start with the sweet new baby's portraits. I always recommend that family's with older siblings have their session at home. Everything is much easier and much less stressful at home.