Win a Free Canvas!
To celebrate another incredible year photographing the most wonderful families, we've selected some of our favorite portraits from the year and are giving away a free 16×24 inch canvas gallery wrap with the winning photo (or another of their choice) to the family who has the most votes by midnight February 7th! So be sure to send this link to all of your friends and family!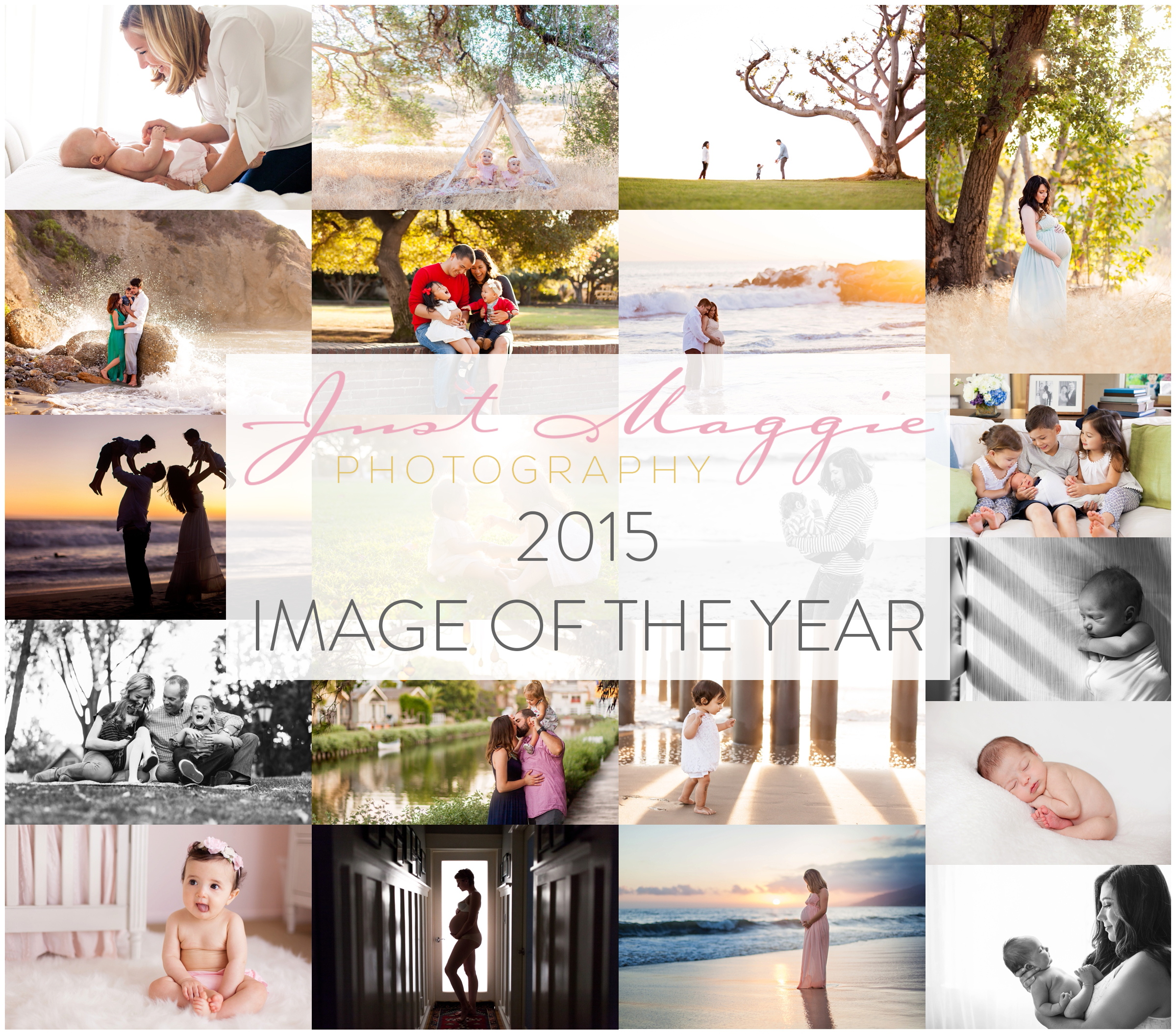 How to Vote
PLEASE READ CAREFULLY TO MAKE SURE YOUR VOTES COUNT!!!!
Each person can place up to two votes total by voting in the following ways:
1. Place one vote by leaving a comment below telling us what image you are voting for (image # or family name) and why you love it!
2. Get an extra vote by signing up for our newsletter to hear about all of the amazing events we have planned for 2016! Then copy and paste the following into a comment below with the name of the family you're voting for:
"I signed up for the Just Maggie Photography newsletter because I want photos just like the [YOUR FAVORITE FAMILY] family!"
Voting Ends at Midnight PST on Sunday February 7th
Voting ends at midnight PST on the night of February 7th. Winners will be announced on Monday February 8th as soon as votes can be validated and counted.
Images of the Year
Before you look through the images I want to mention how difficult the choice was! We poured over the thousands of images from the hundreds of families we shot this year and chose the ones that really stood out from the emotion they captured. Thank you again to all the families we photographed this year! We're looking forward to an amazing 2016 and are excited for all the new families we'll meet in the coming year!
1. Vasquez Family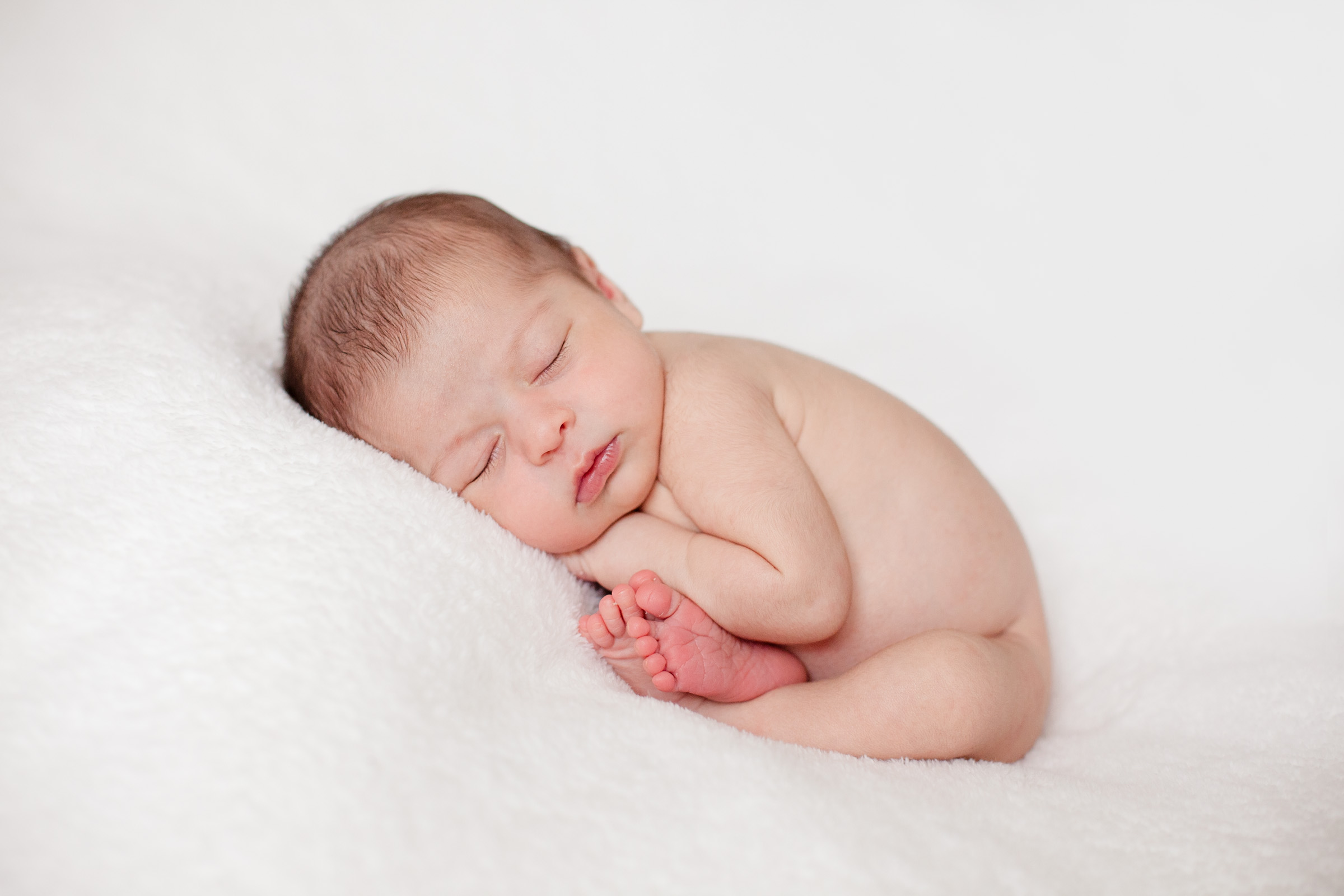 2. Udko Family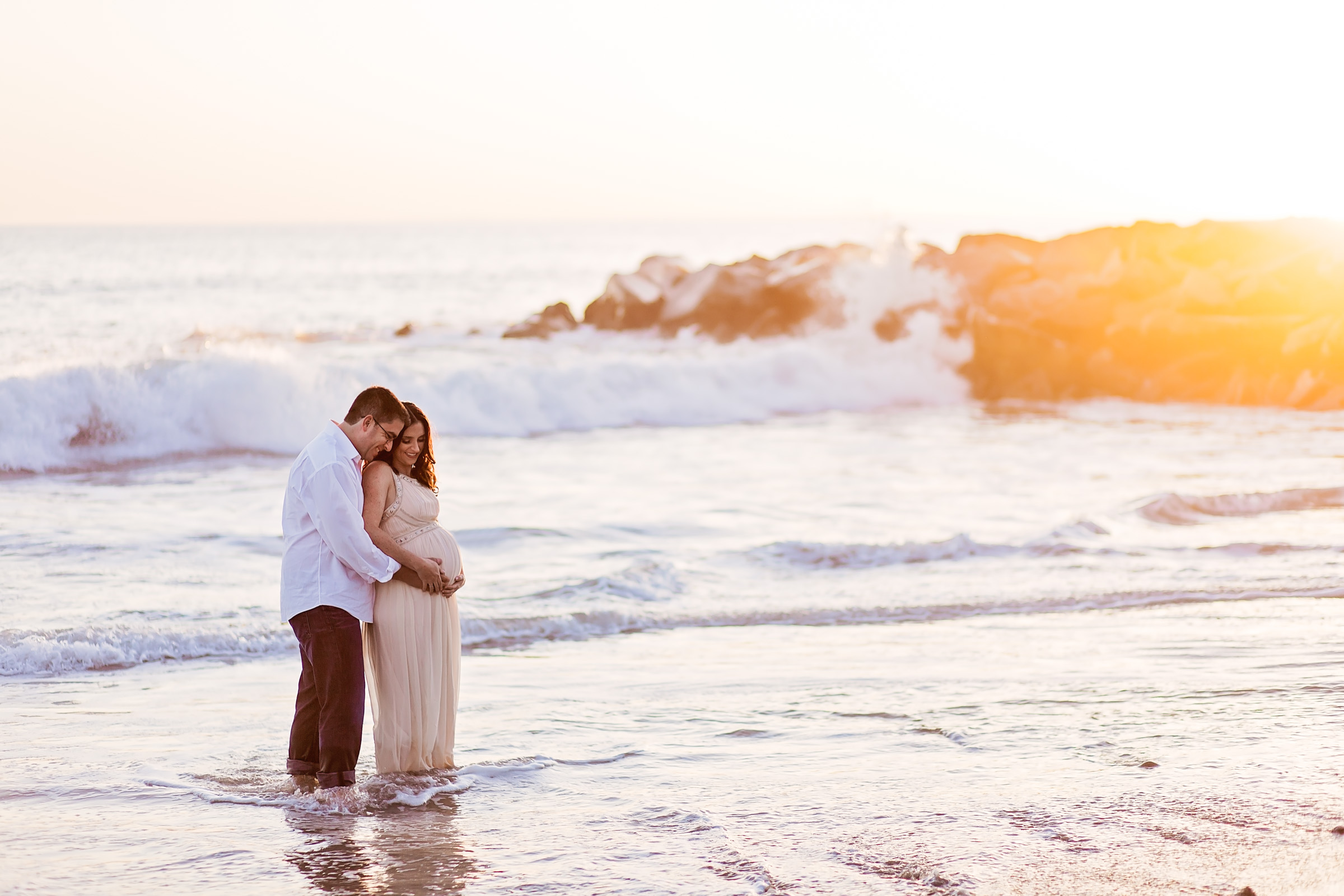 3. Khojayan Family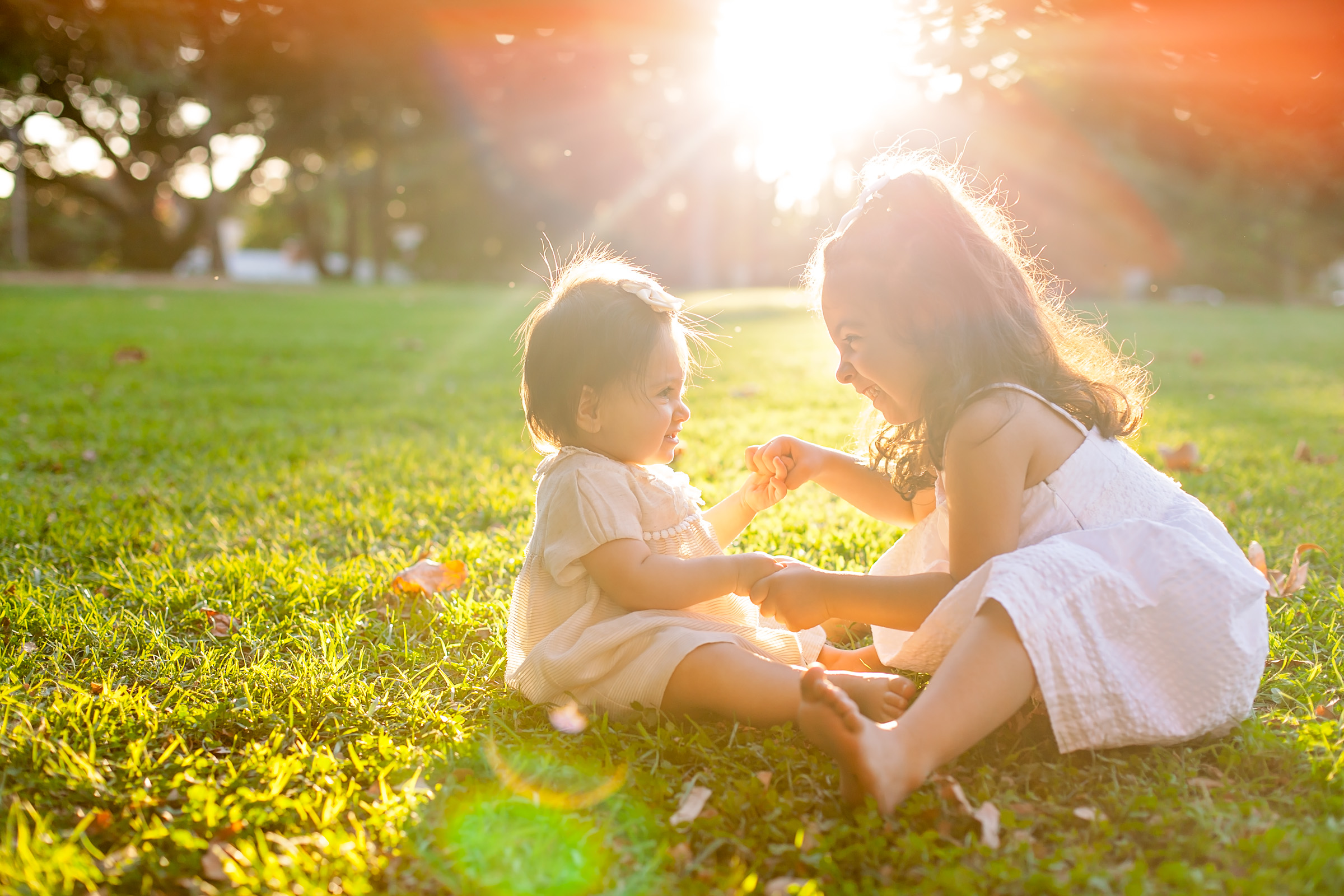 4. Banerjee Family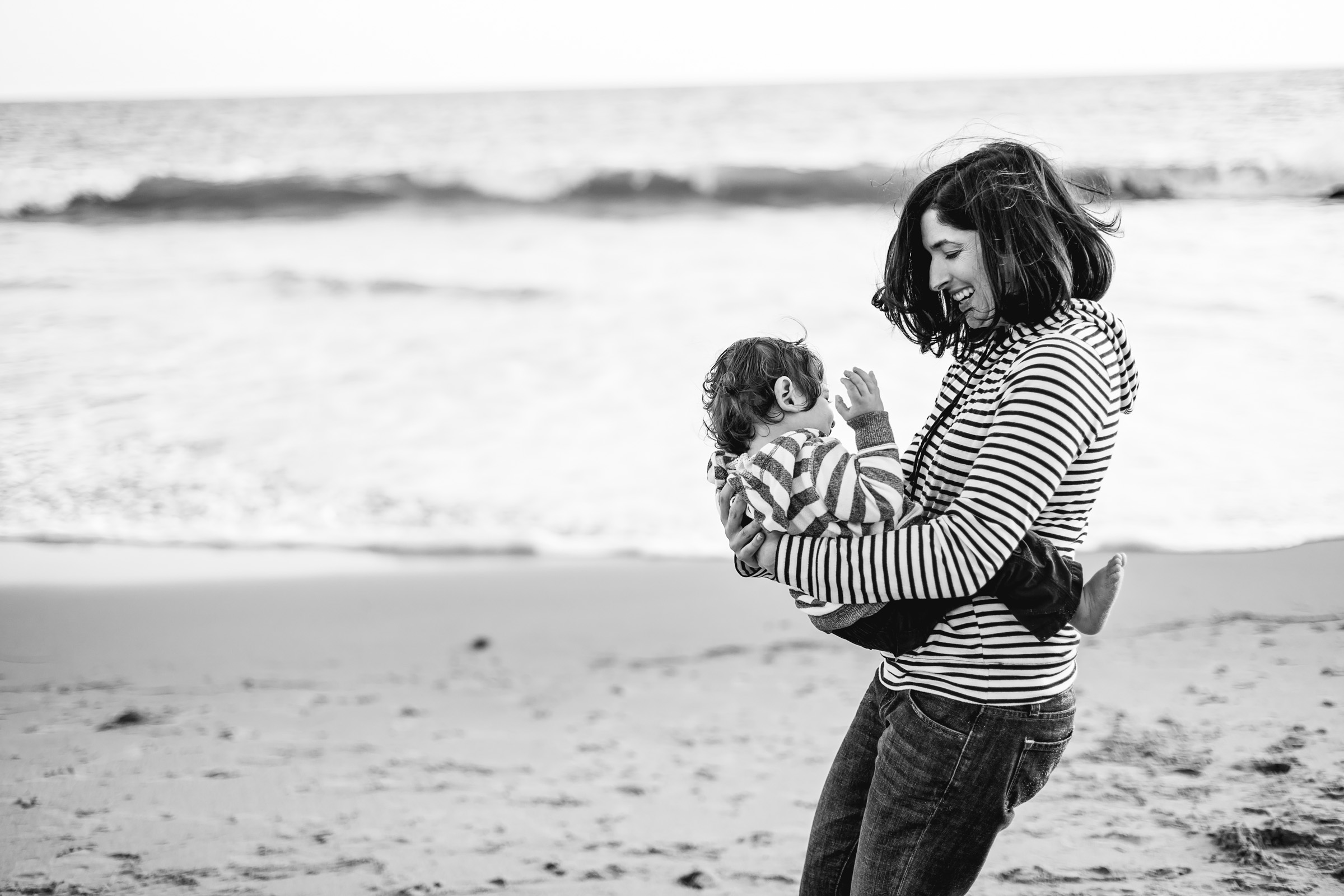 5. Echeverria Family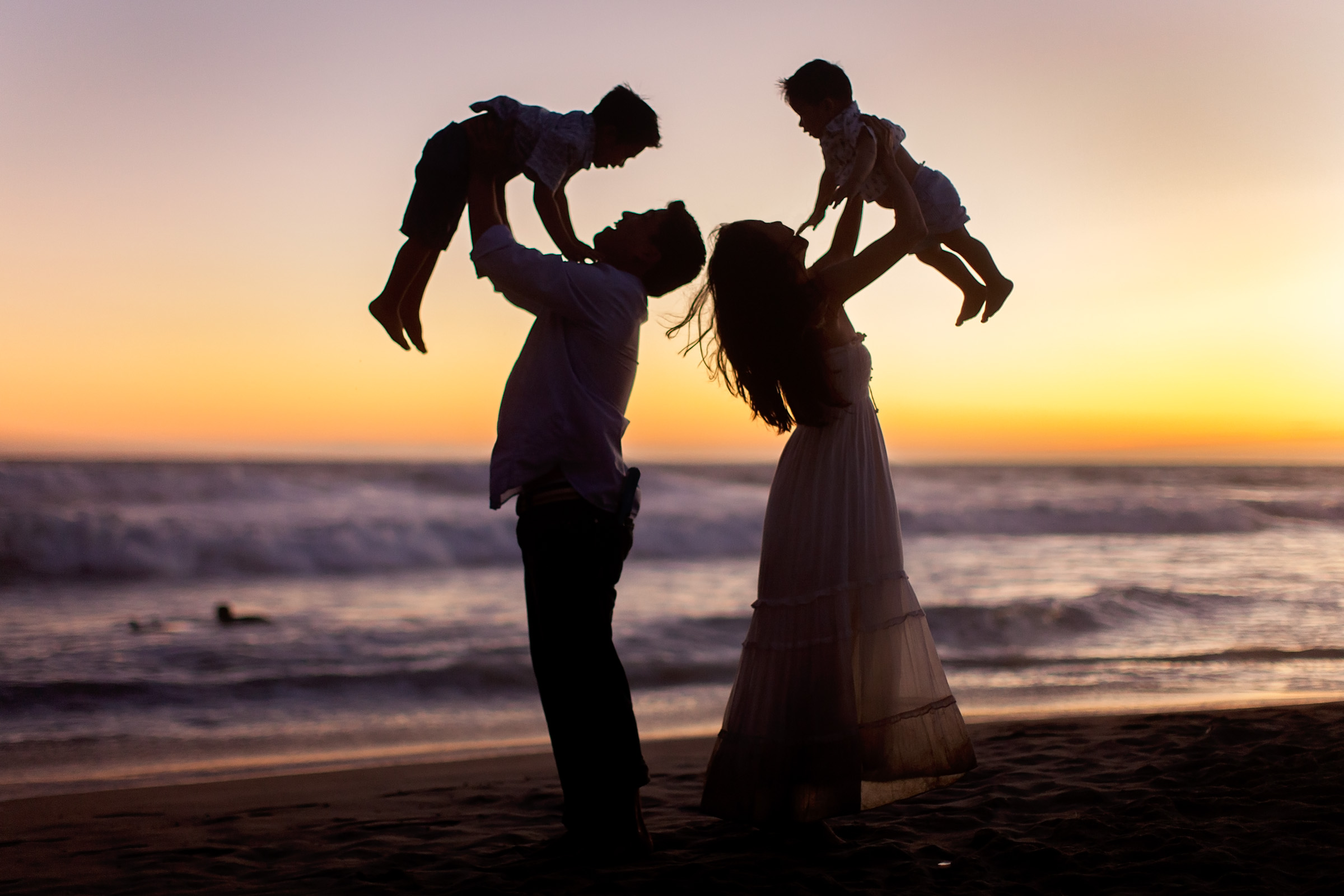 6. Navia Family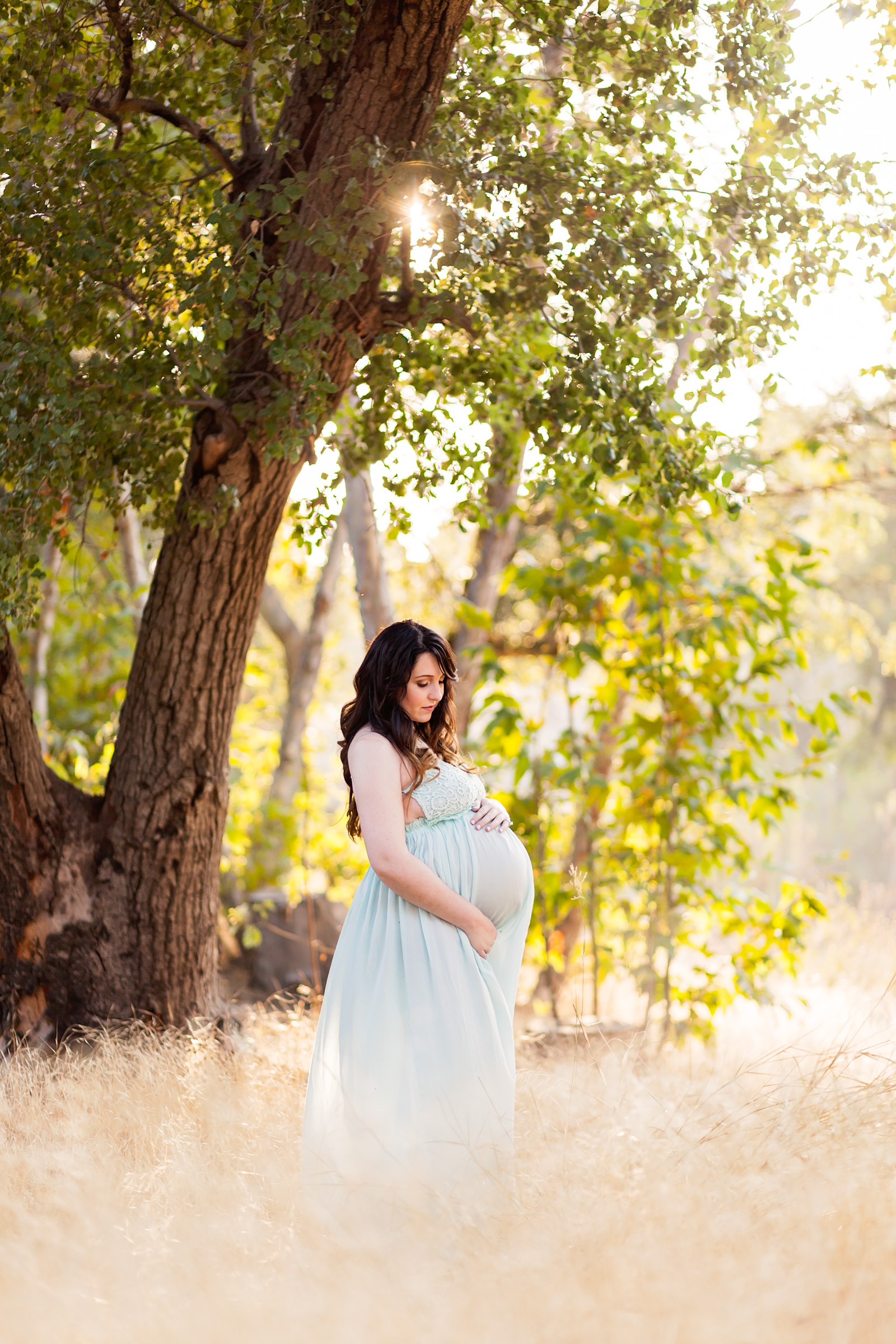 7. Oliff Family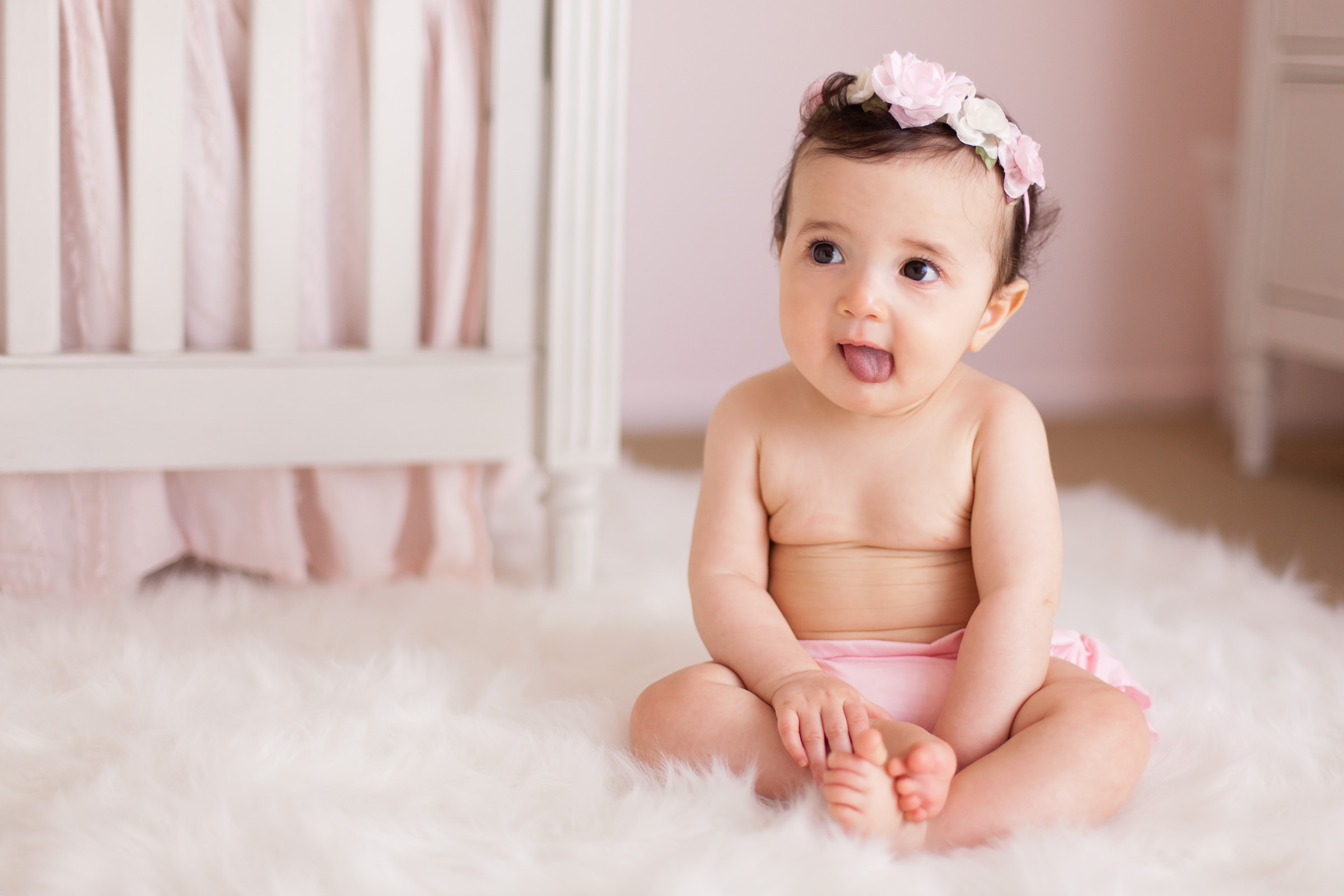 8. Gonzalez Family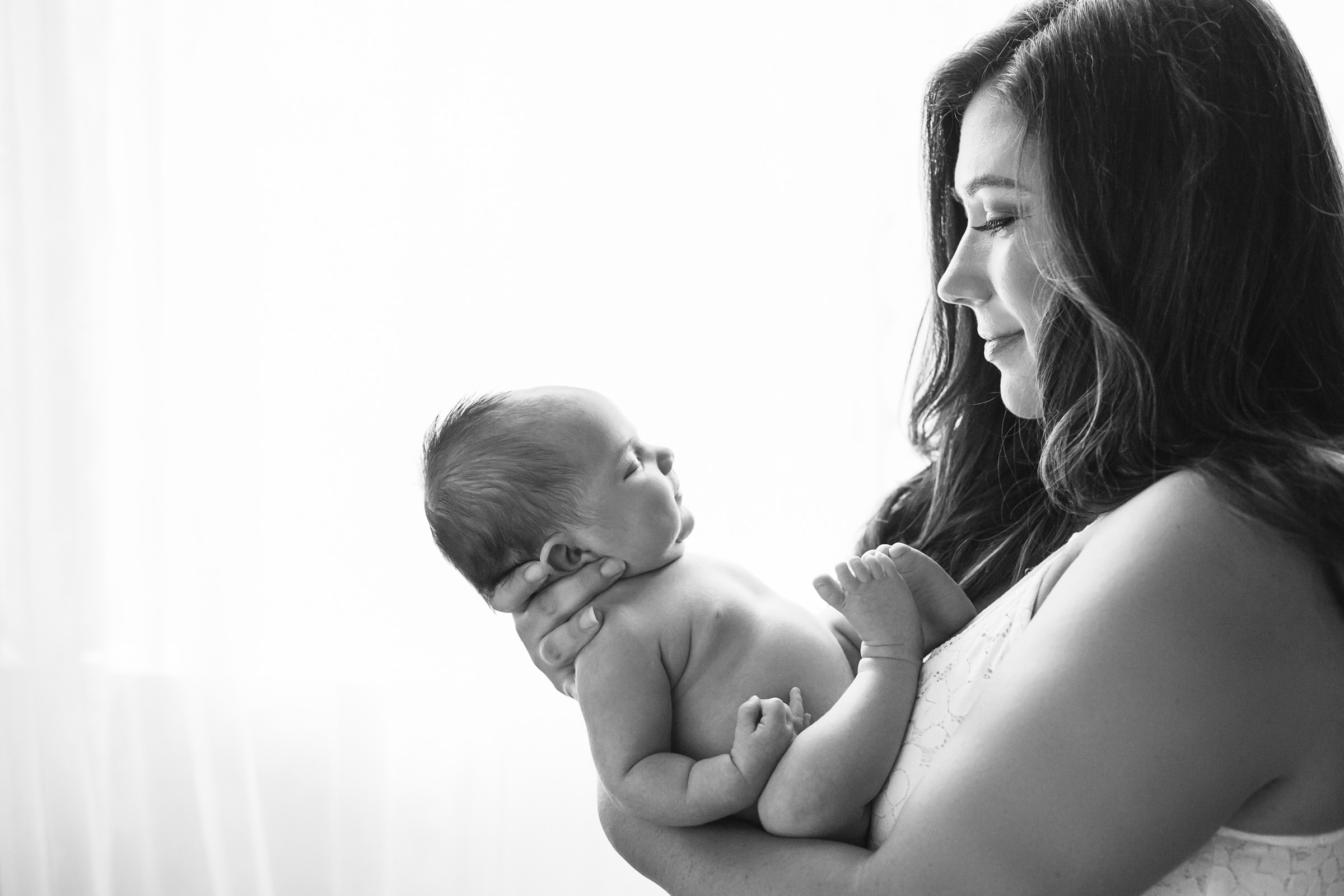 9. Welch Family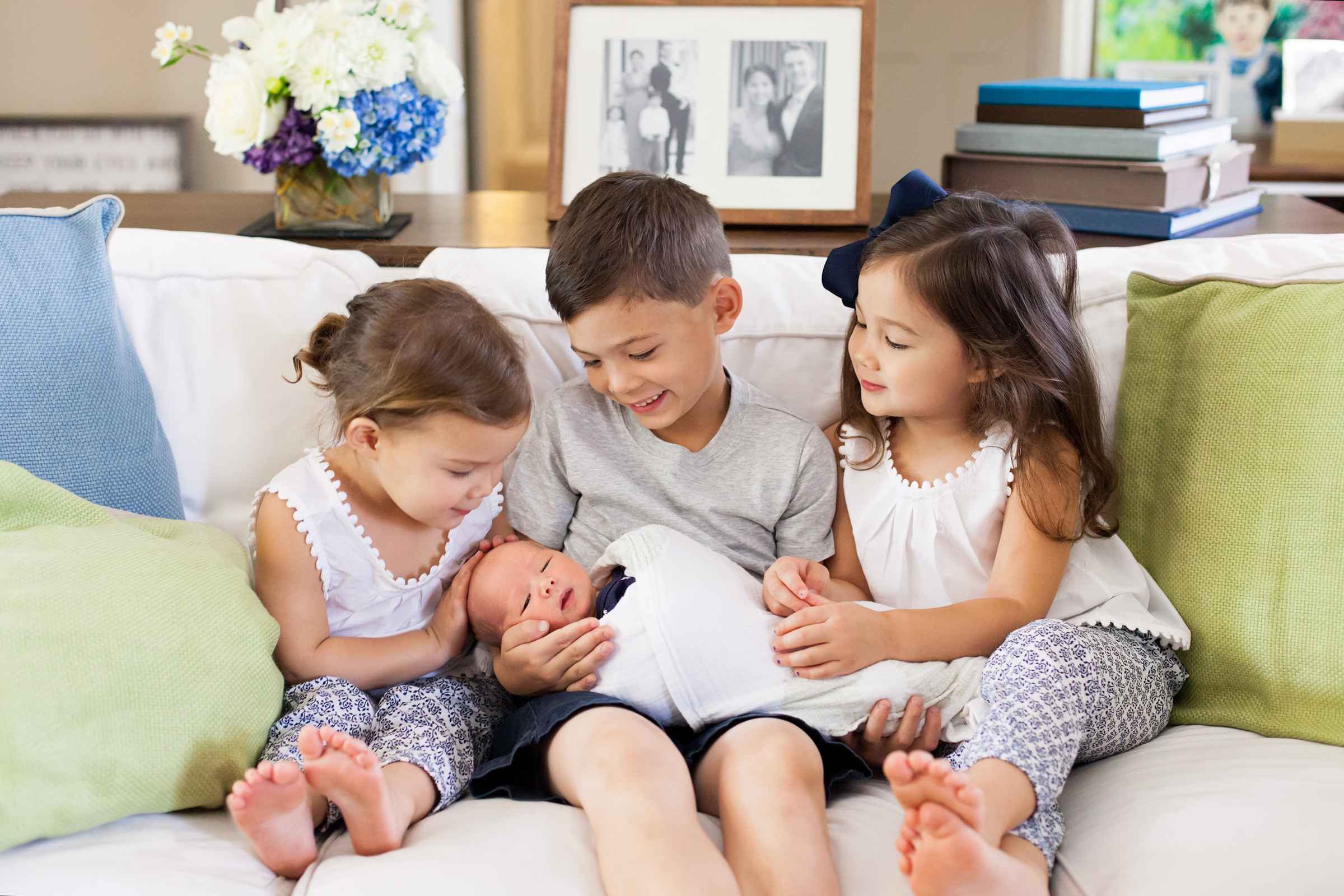 10. Peng Family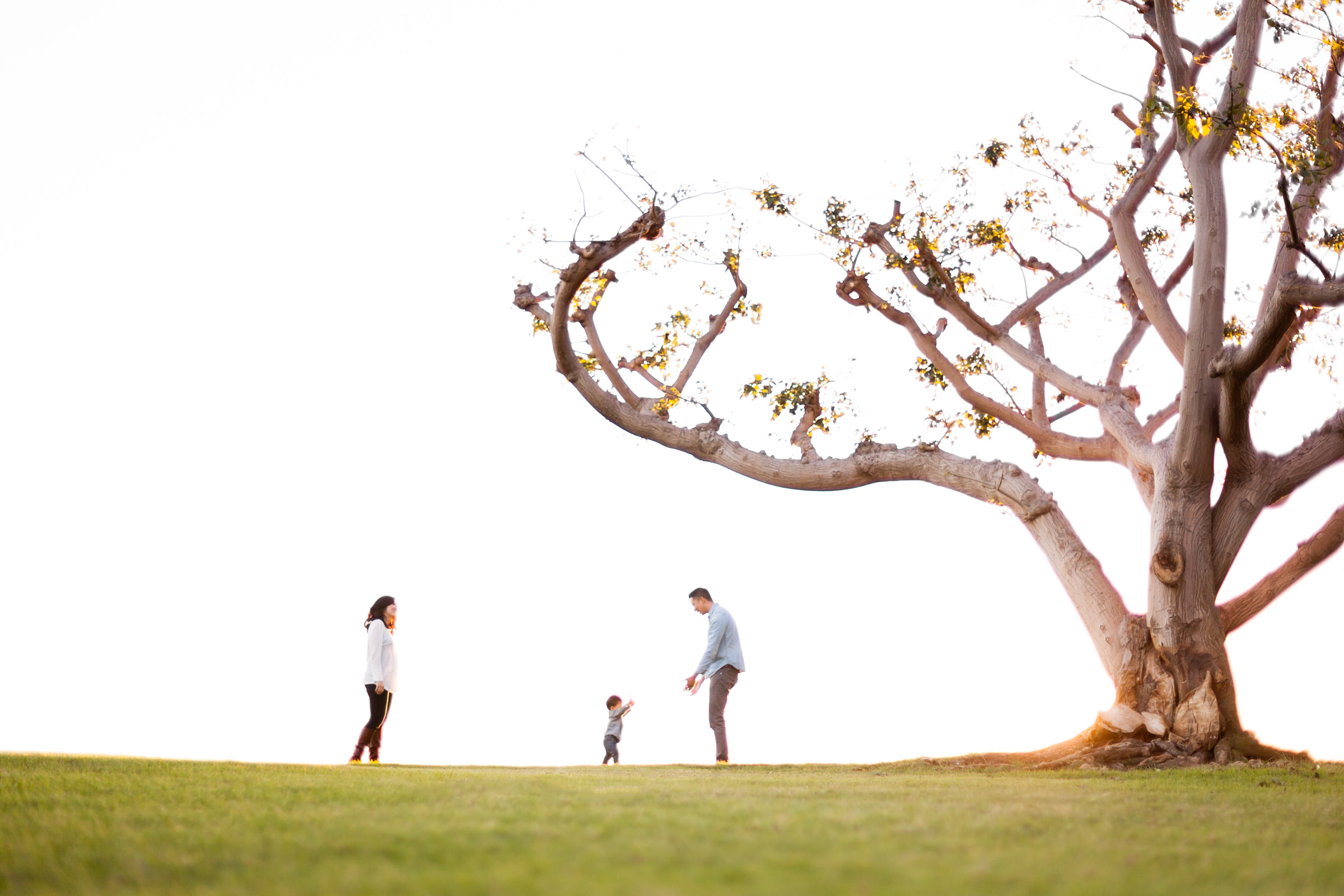 11. Lolin Family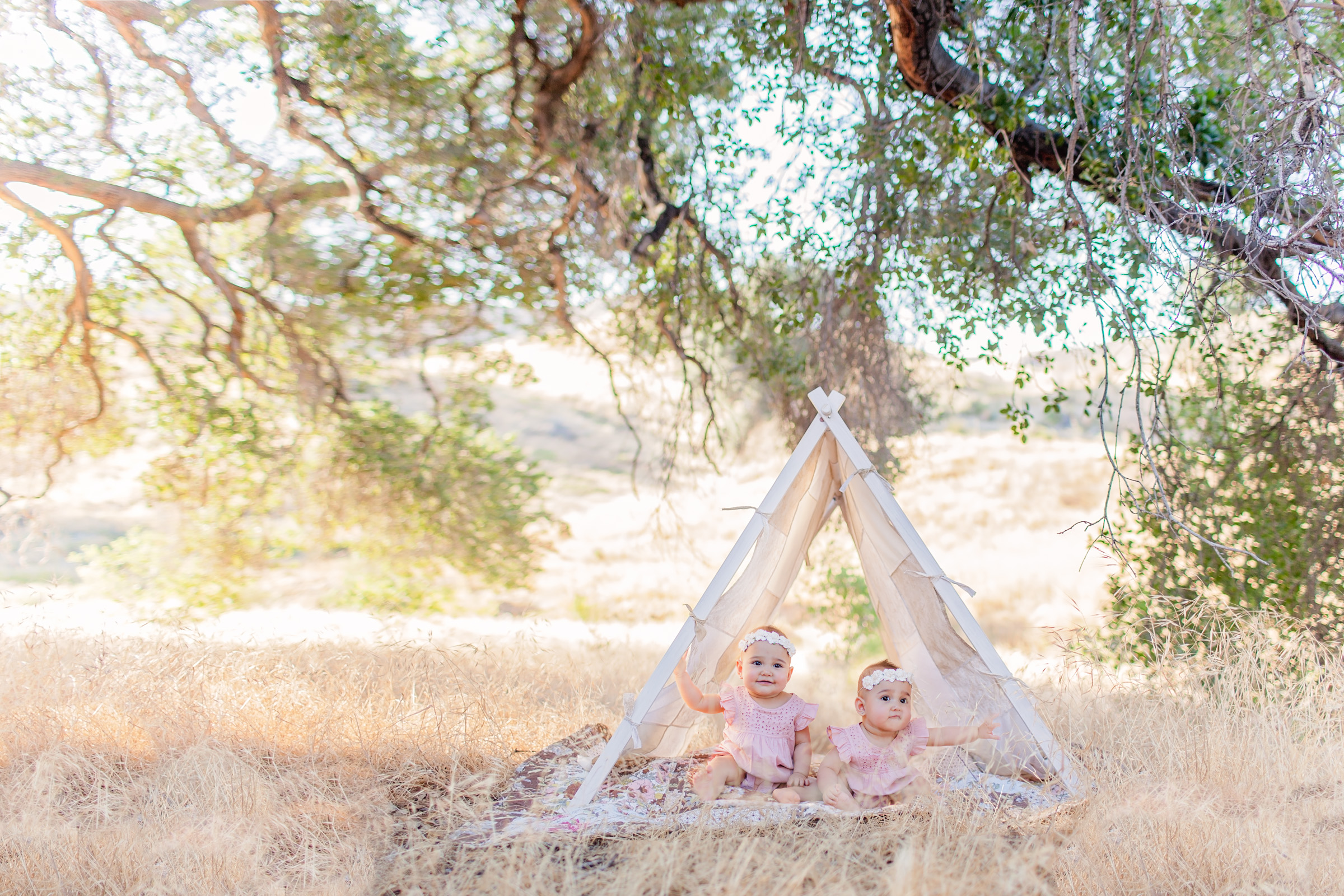 12. Azer Family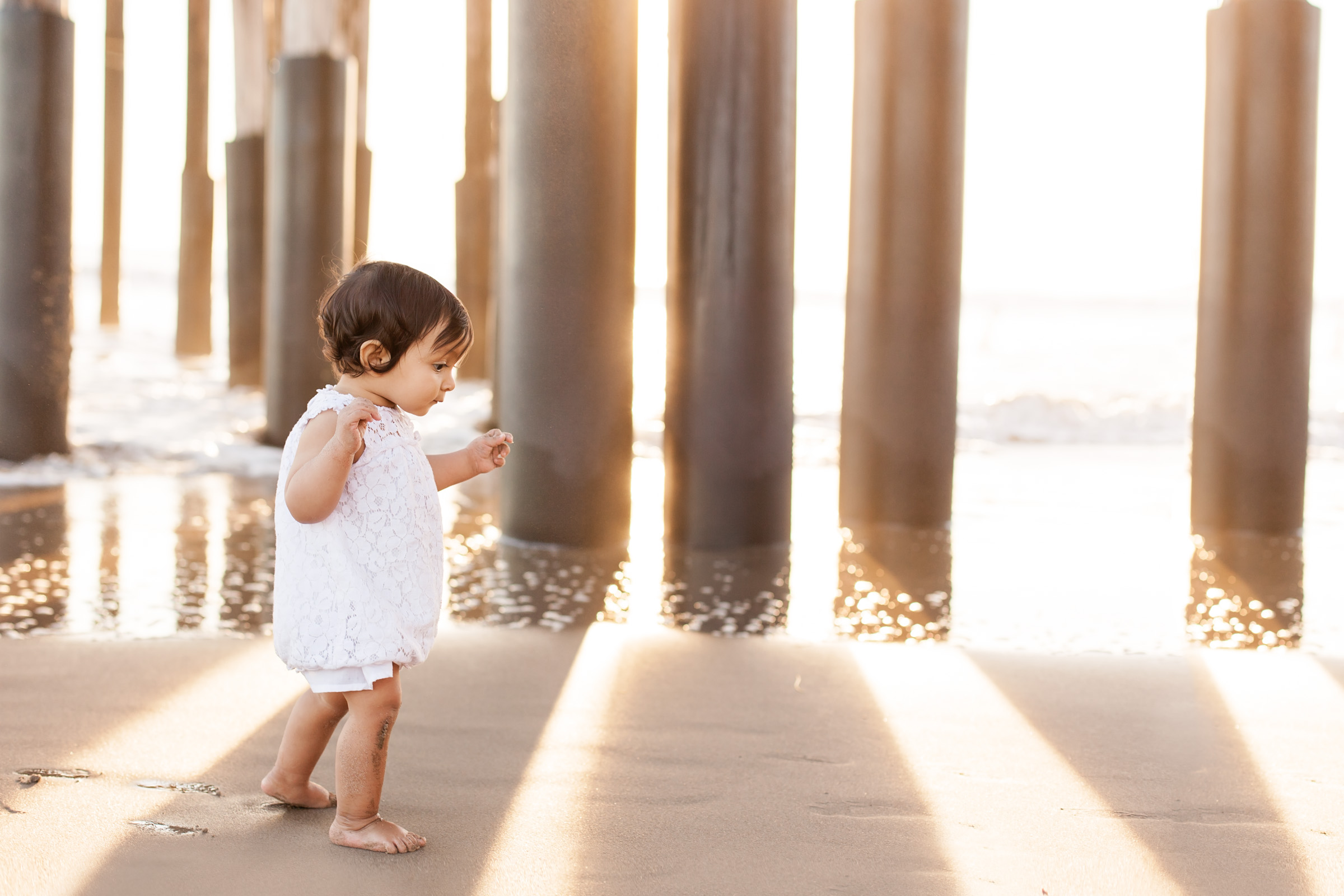 13. Simmons Family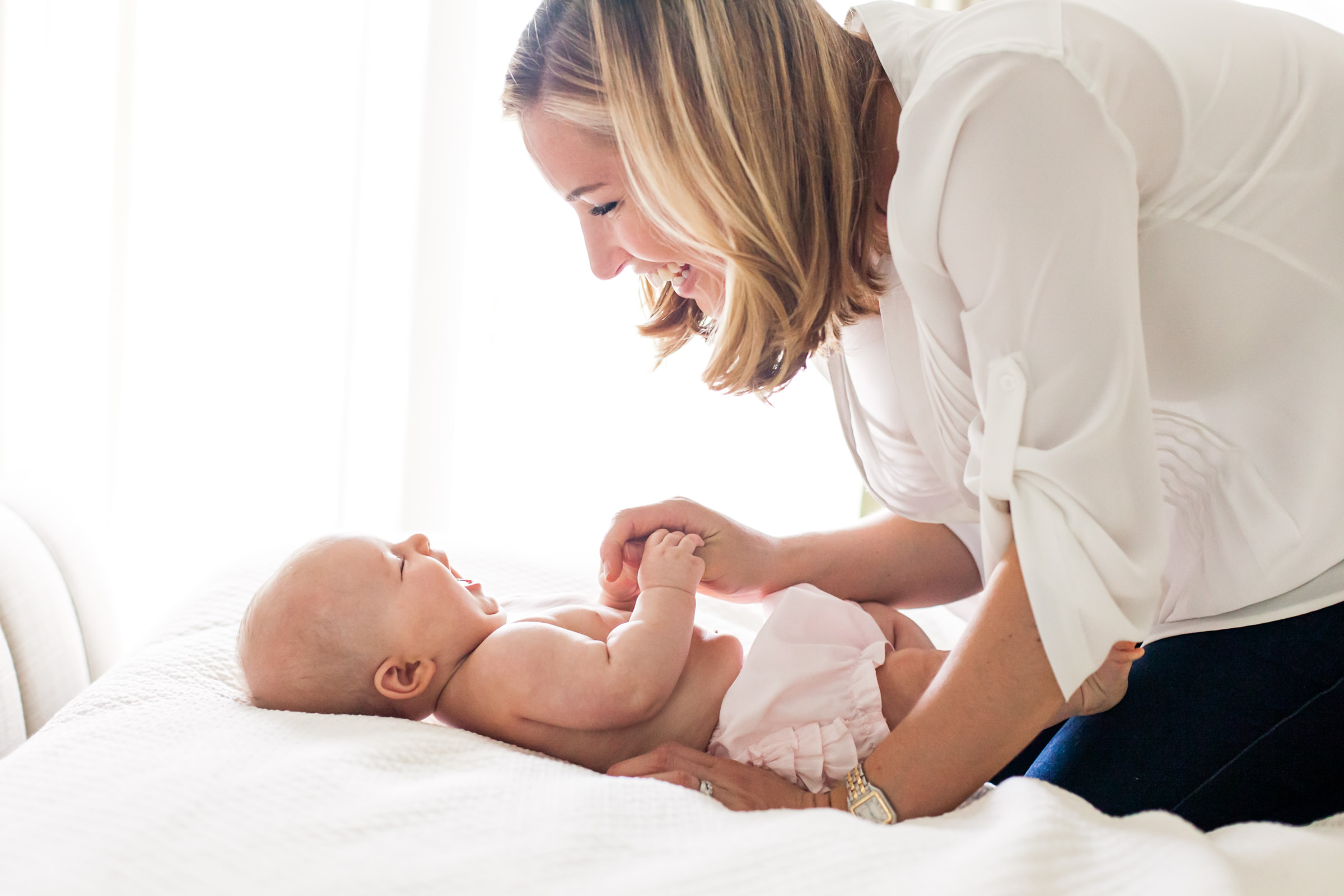 14. Miller Family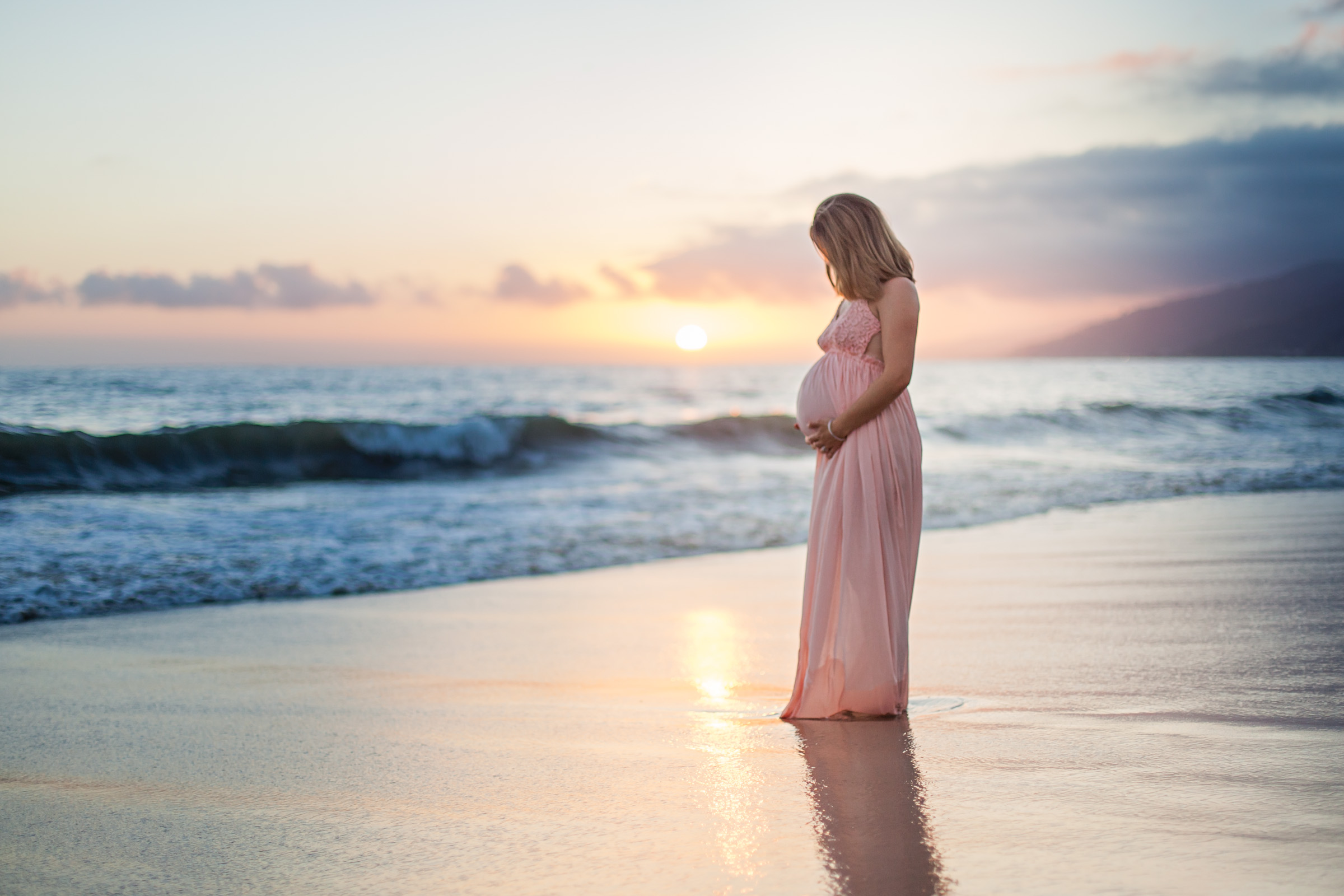 15. Johansen Family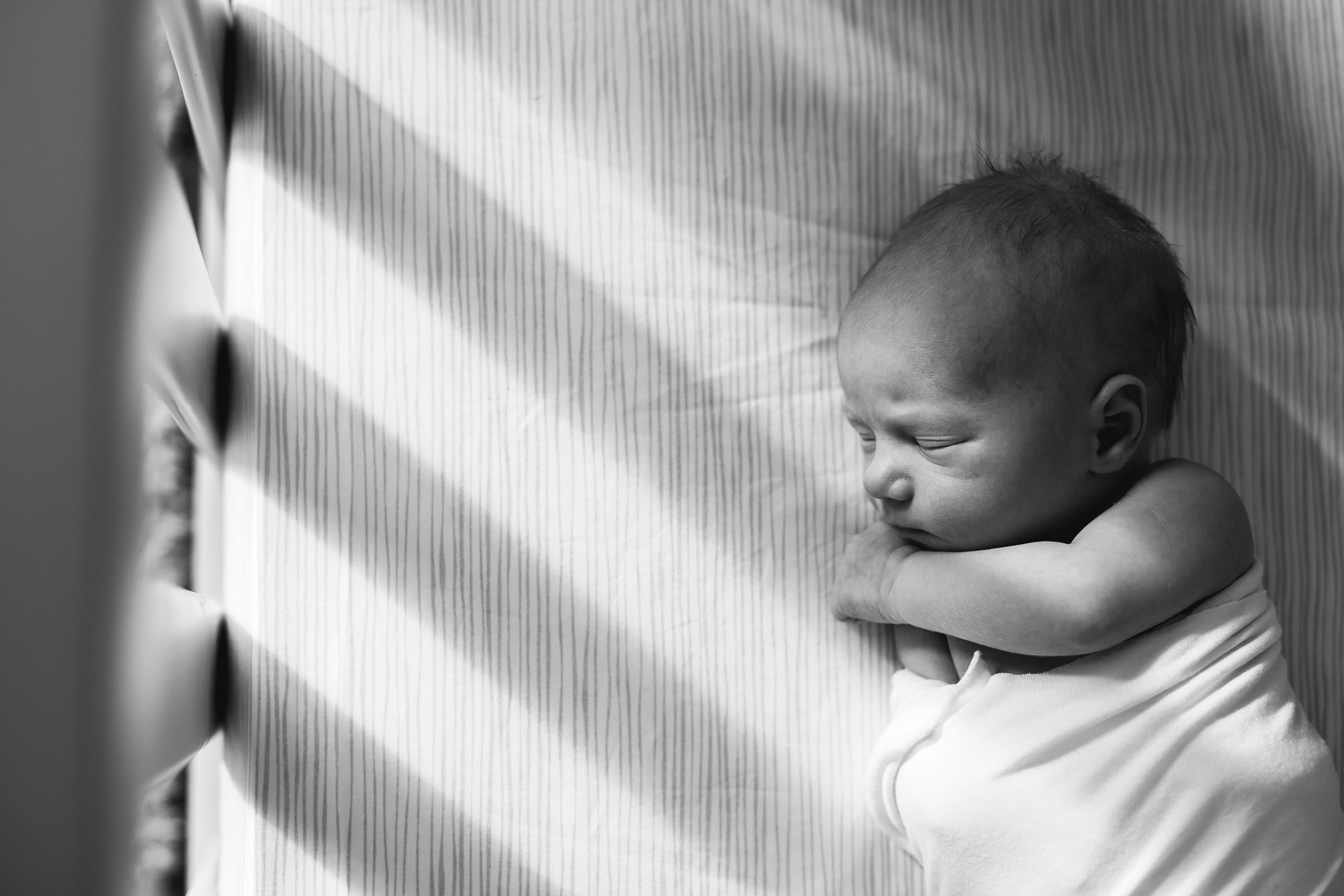 16. Figueroa Family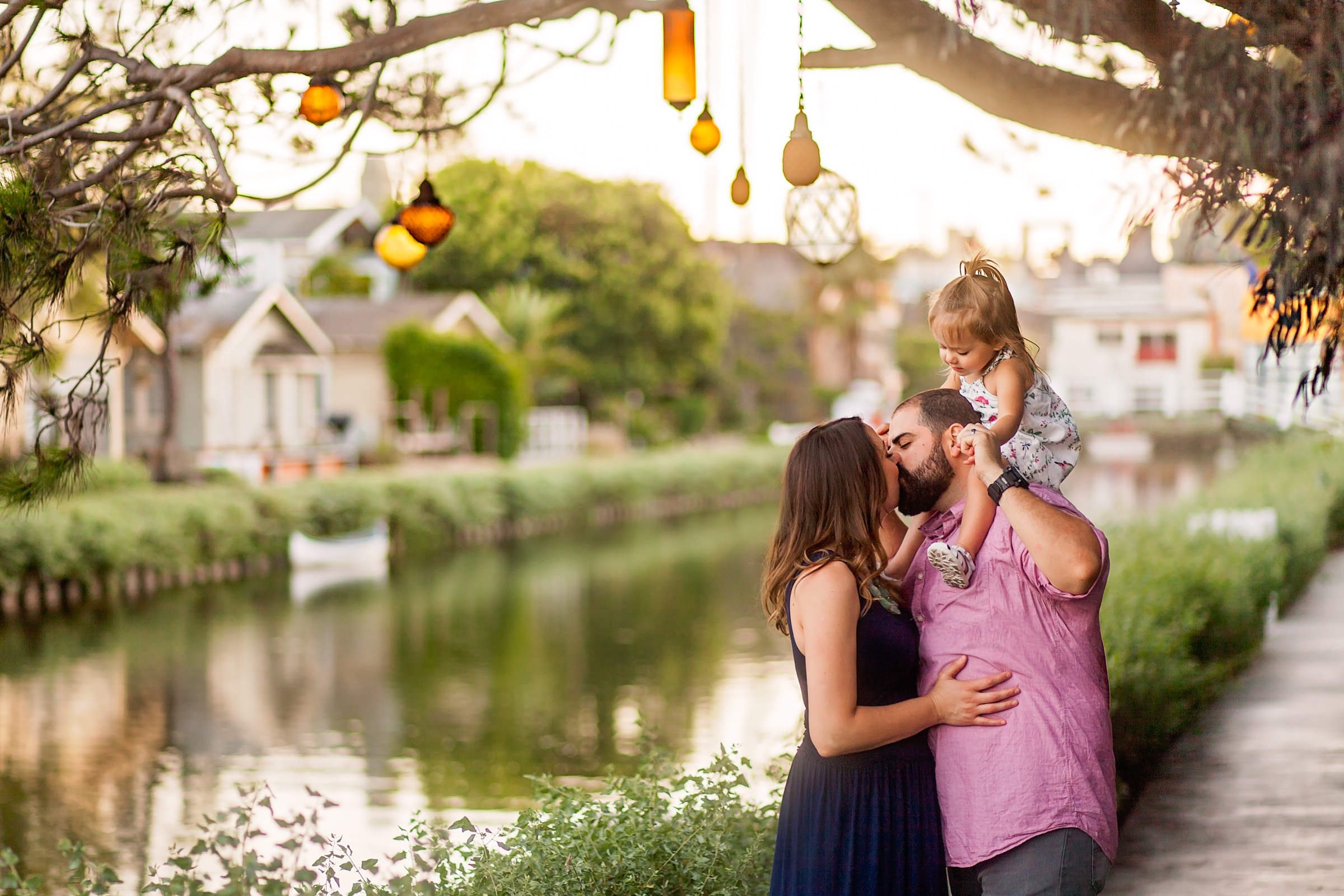 17. Flick Family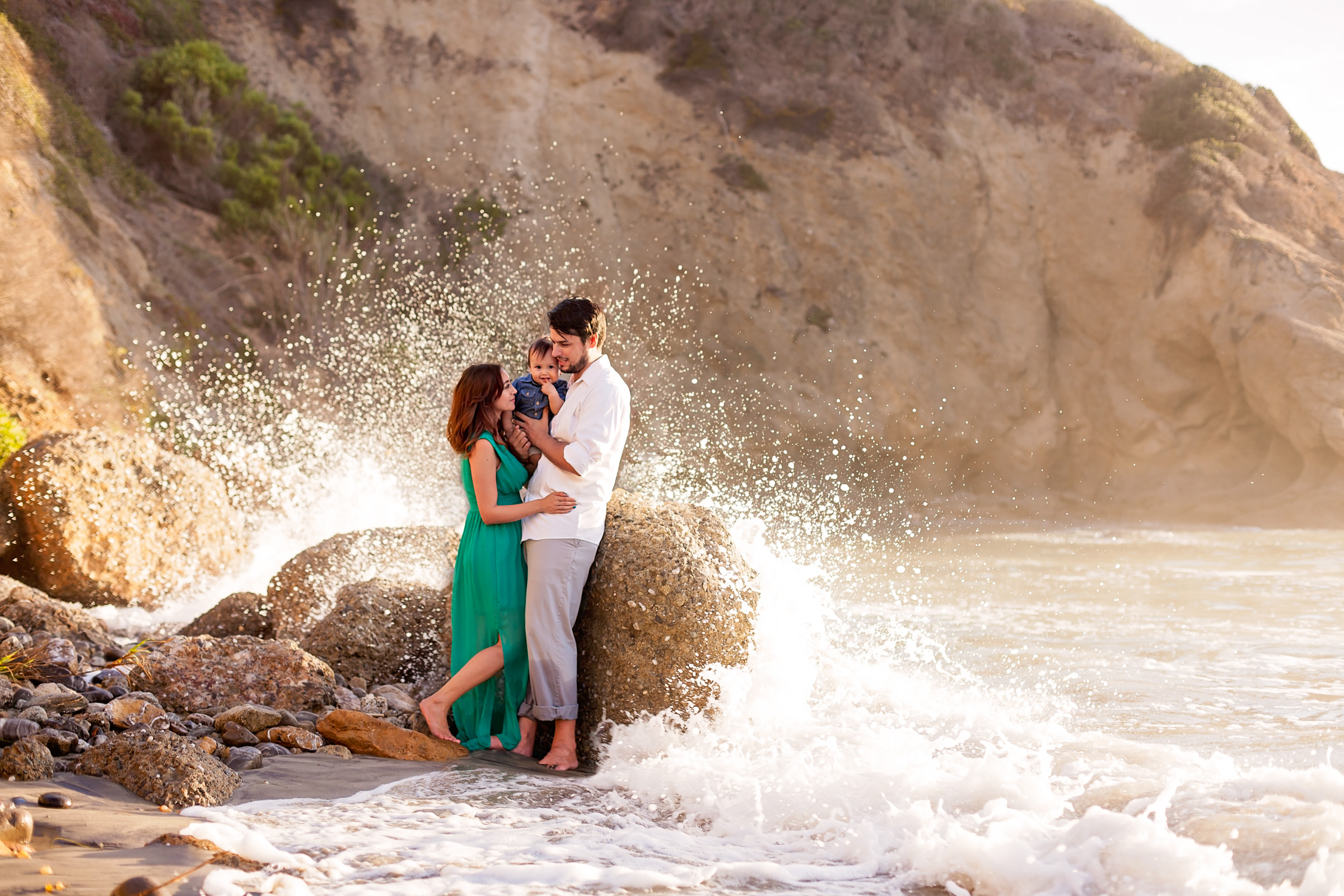 18. Walley Family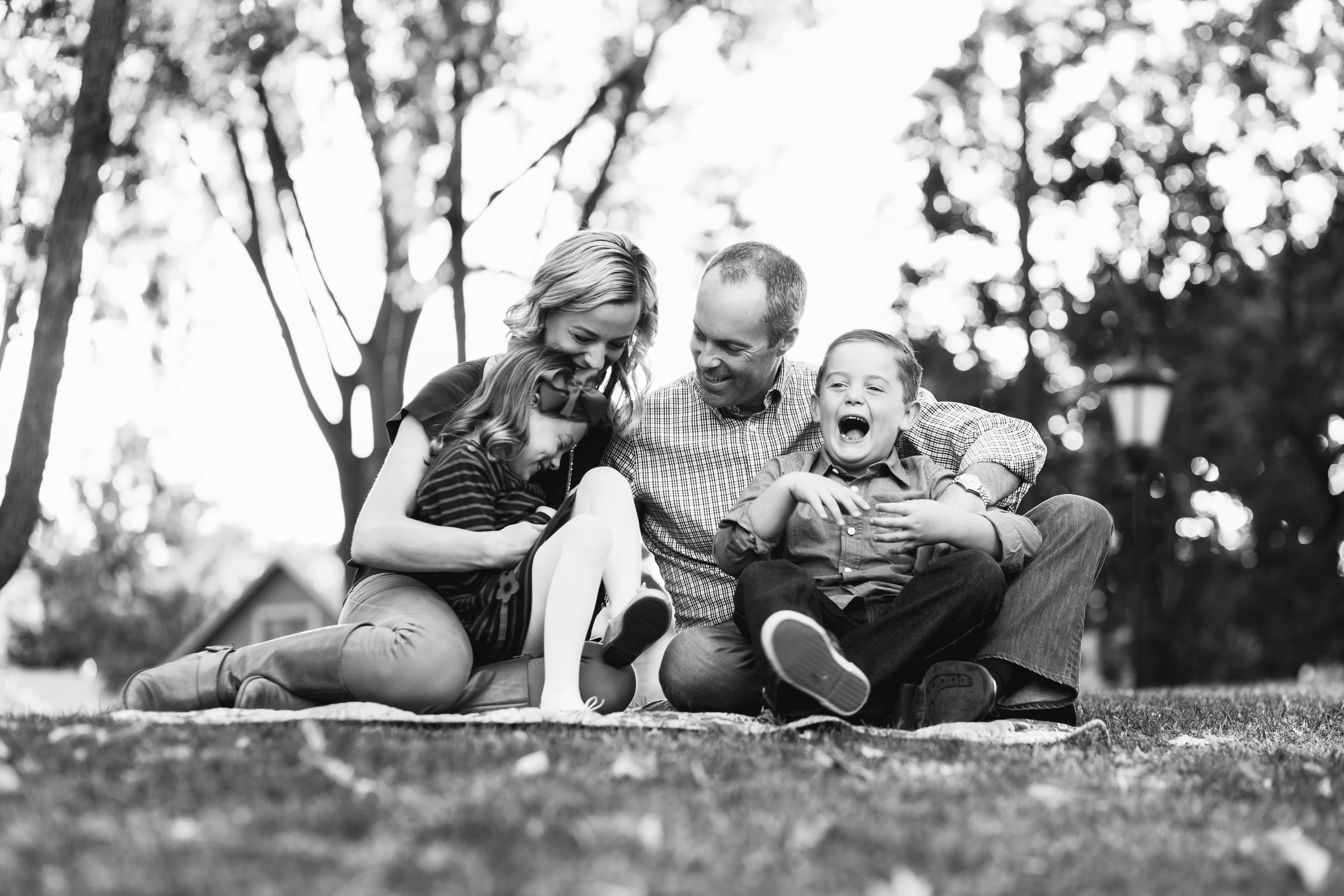 19. Mi Family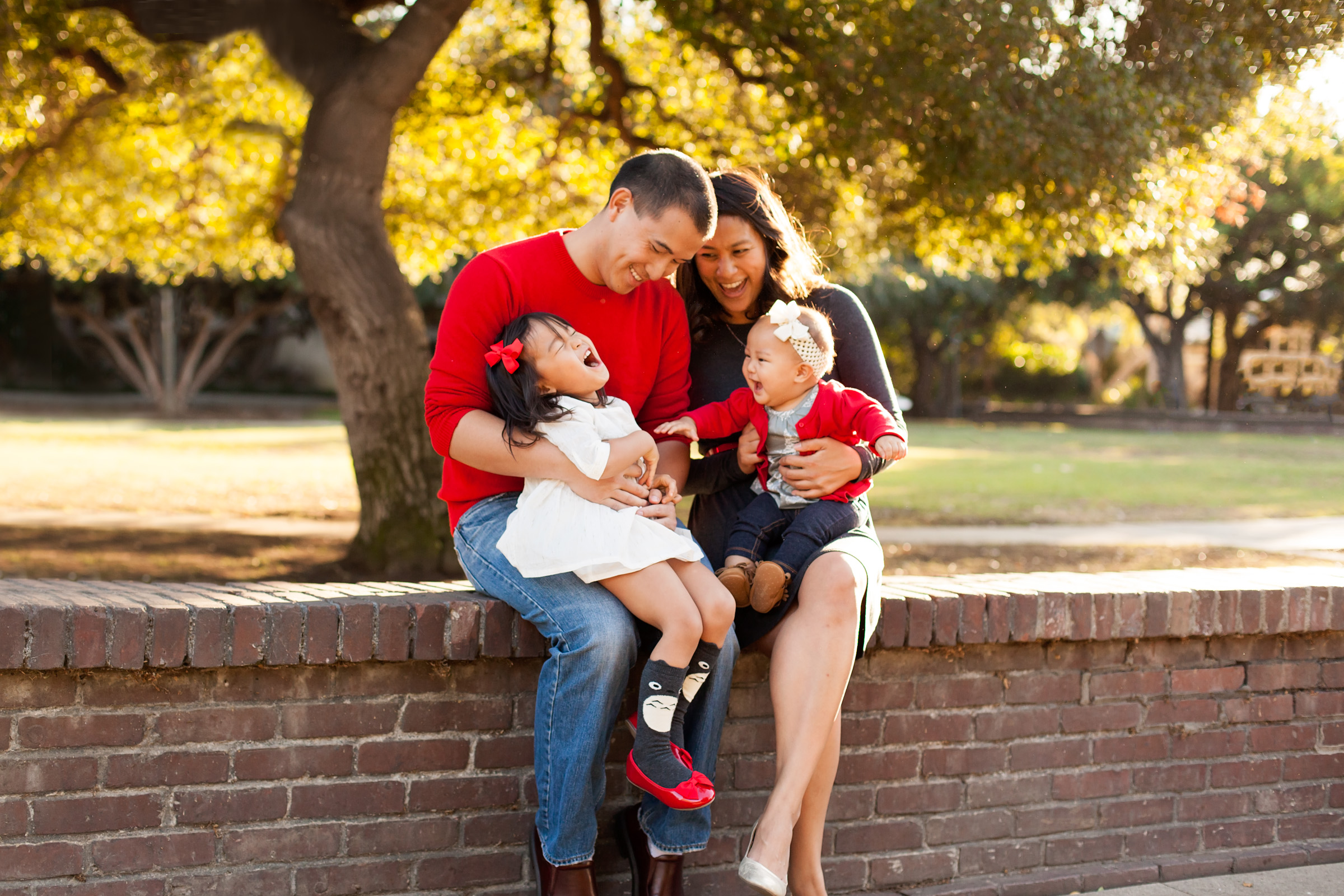 20. Hester Family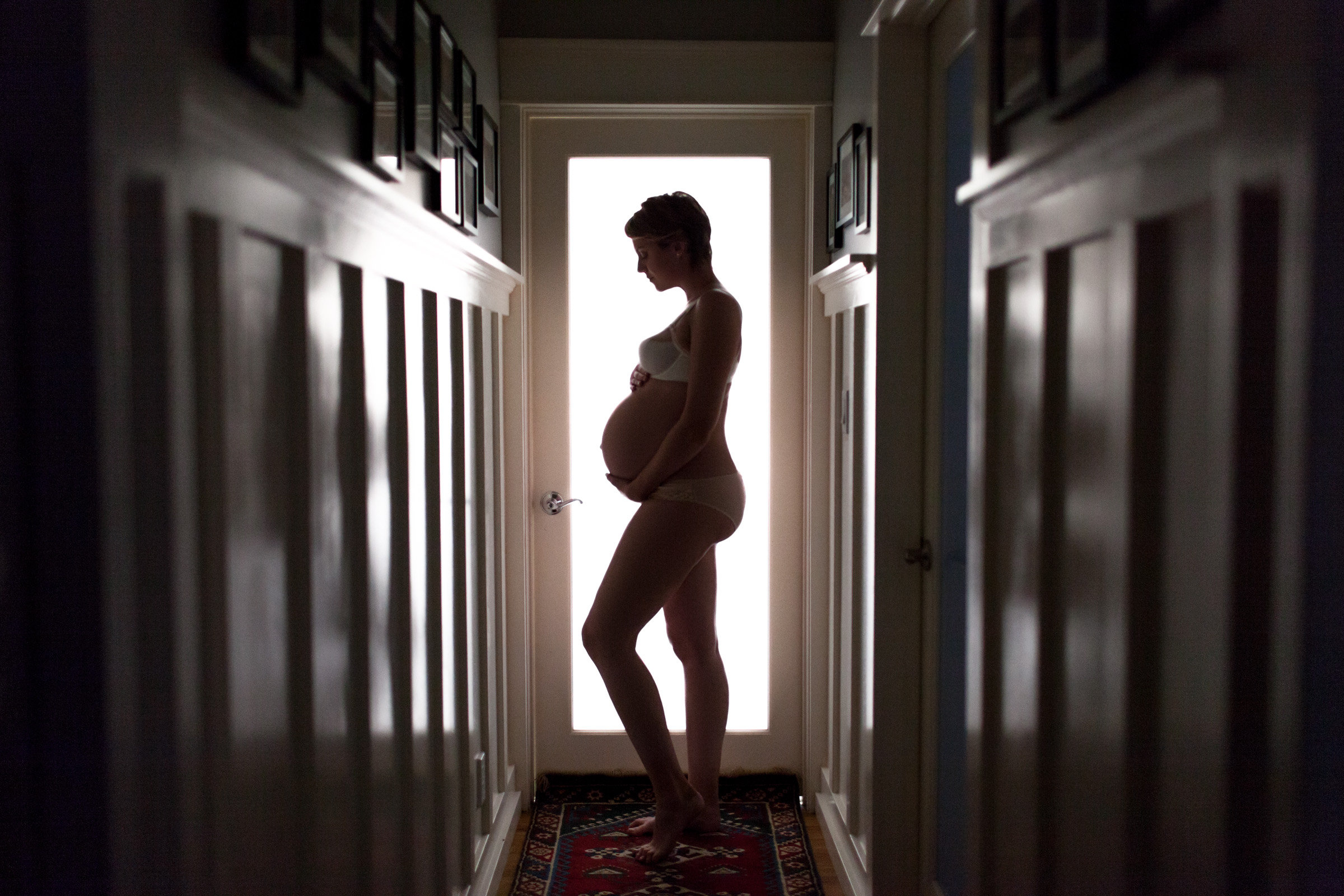 Good Luck Everyone!