I love that Brooklyn's 8 month portraits coincided with the fall season! Her parents love Halloween, in fact her dad builds haunted houses. We planned her family portraits for our local pumpkin patch to best capture her first autumn!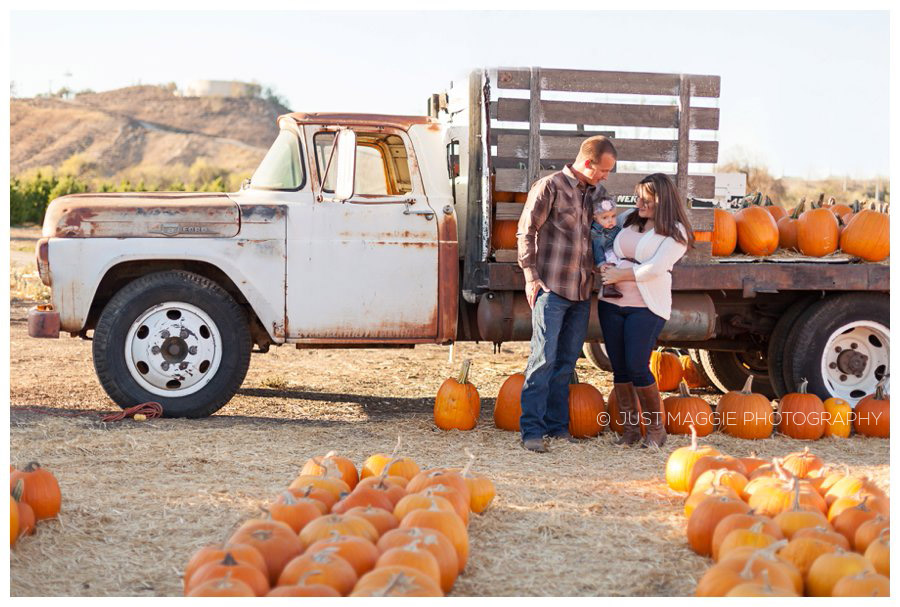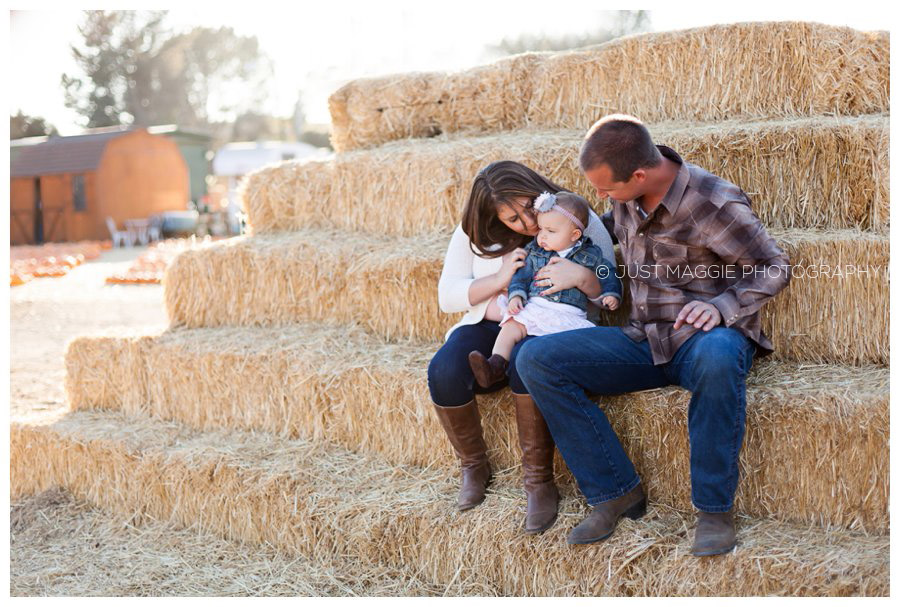 Brooklyn is such a sweetheart. These last few months have been so fun to spend with her. She loved checking out the hay and the pumpkins and getting to play.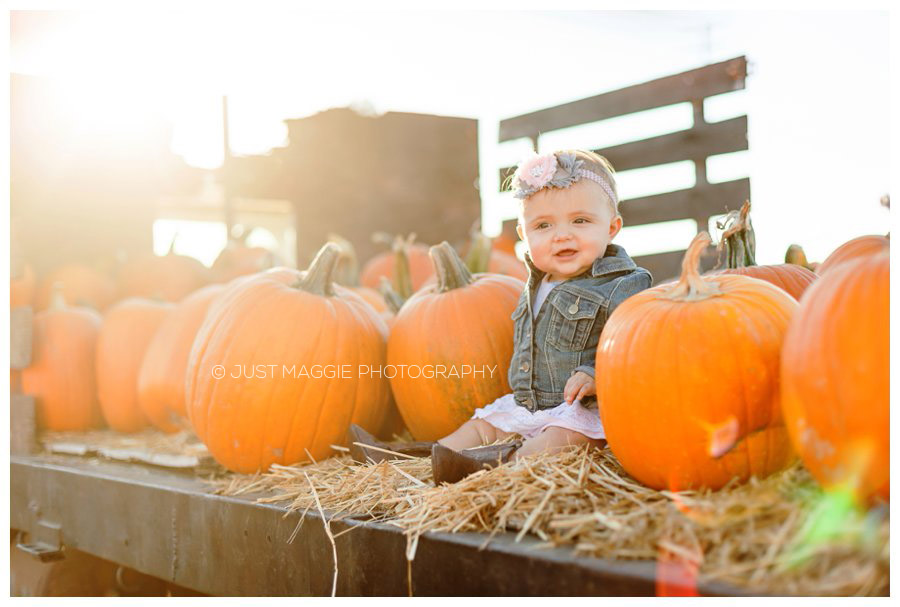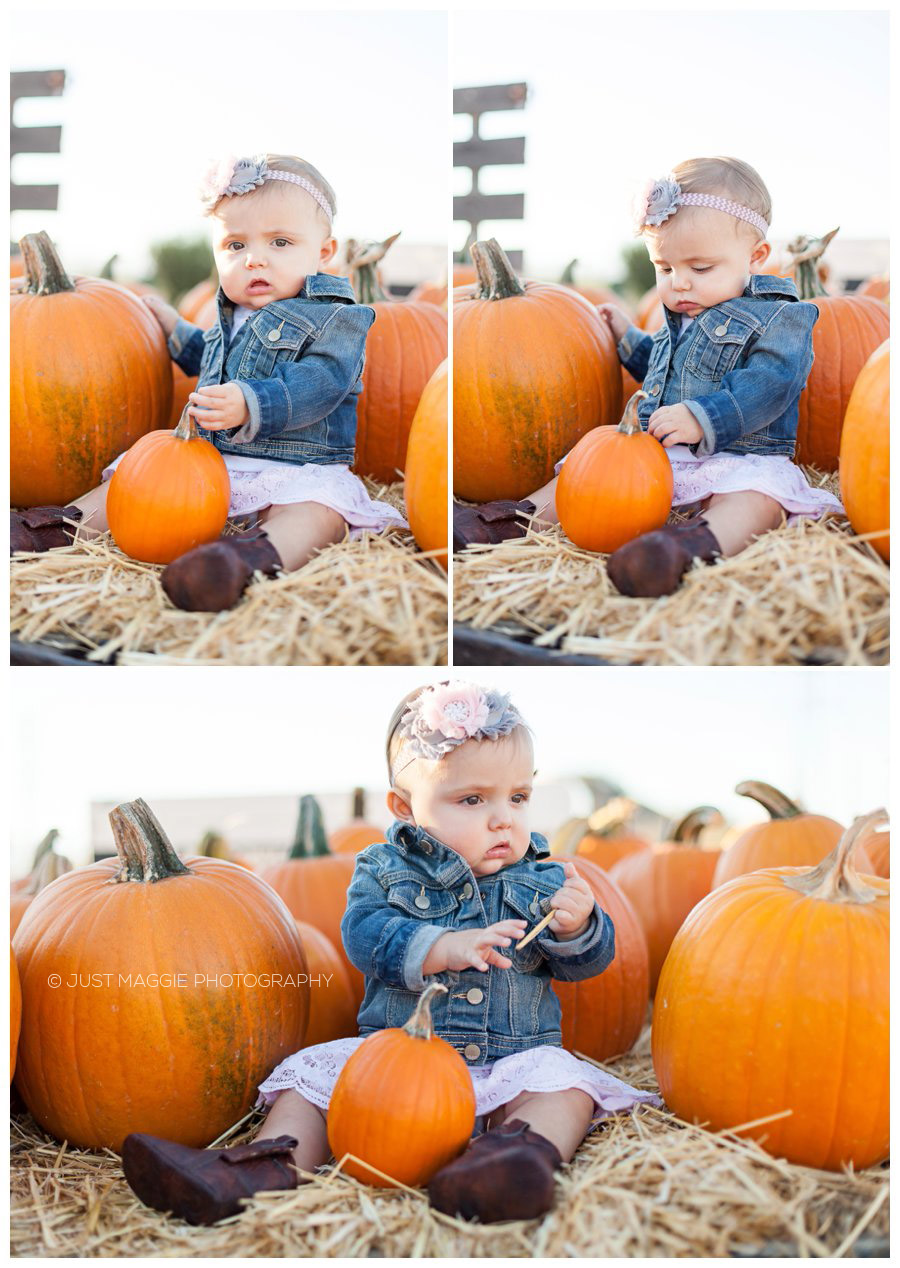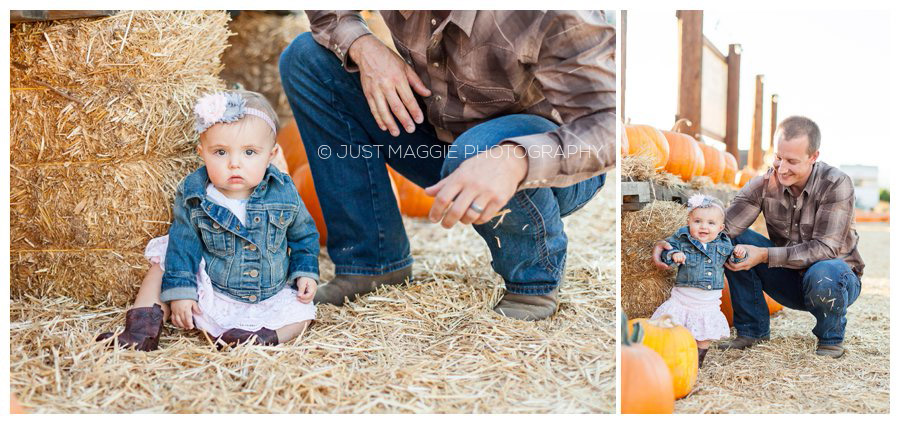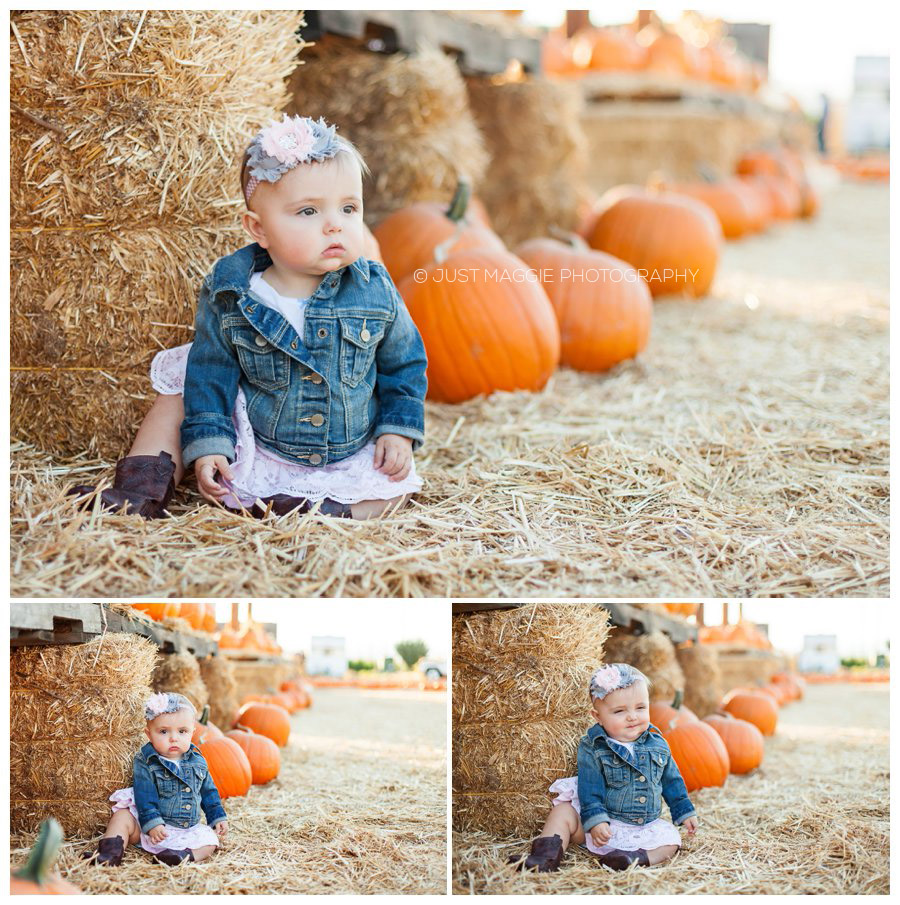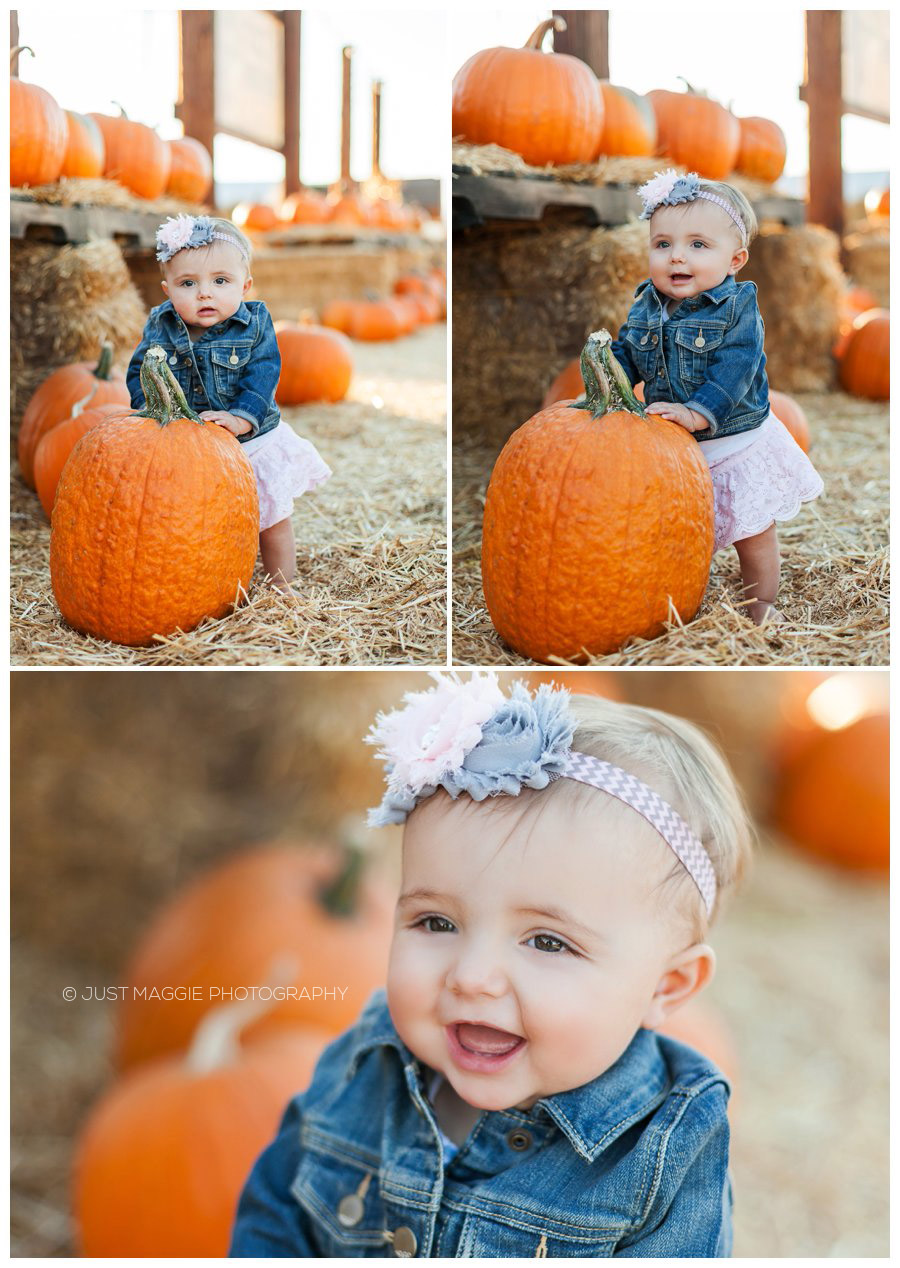 Kevin and Sara are both just amazing parents with their little girl. She certainly is lucky!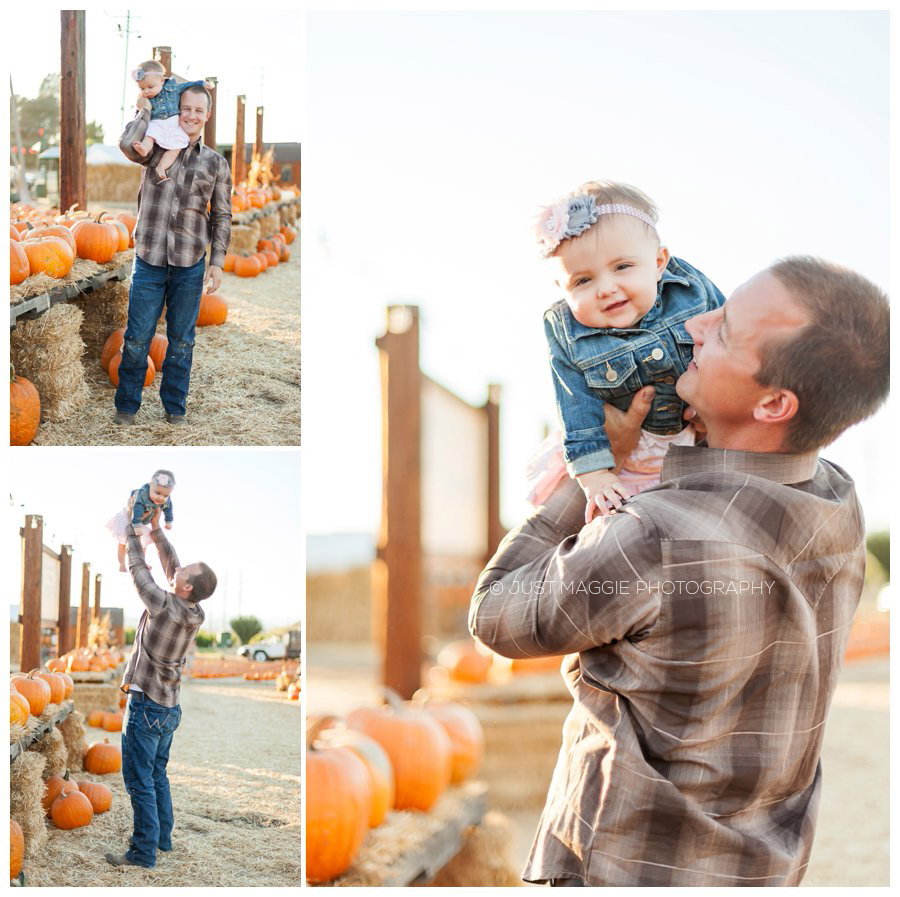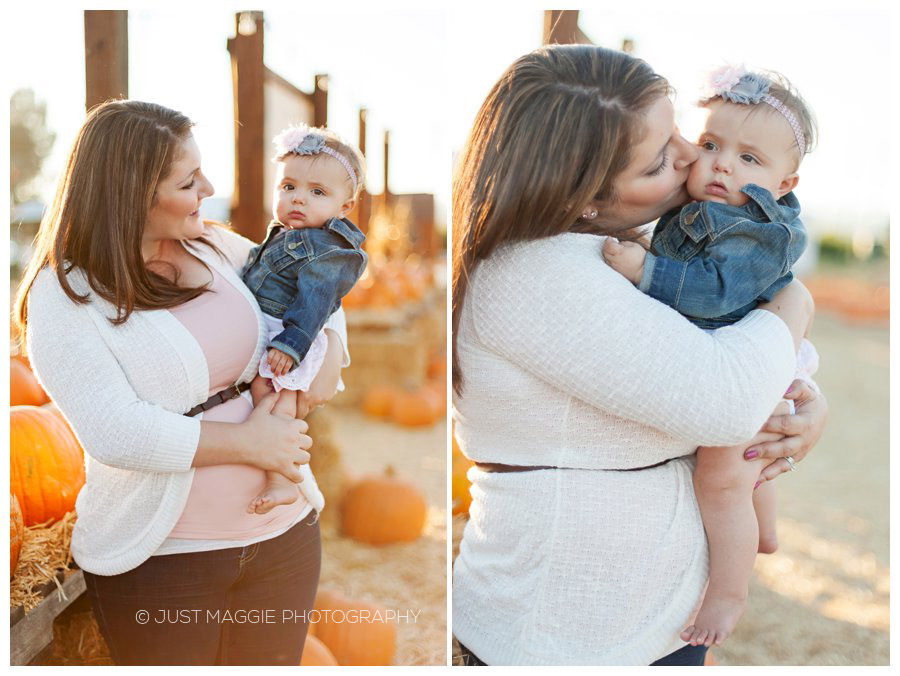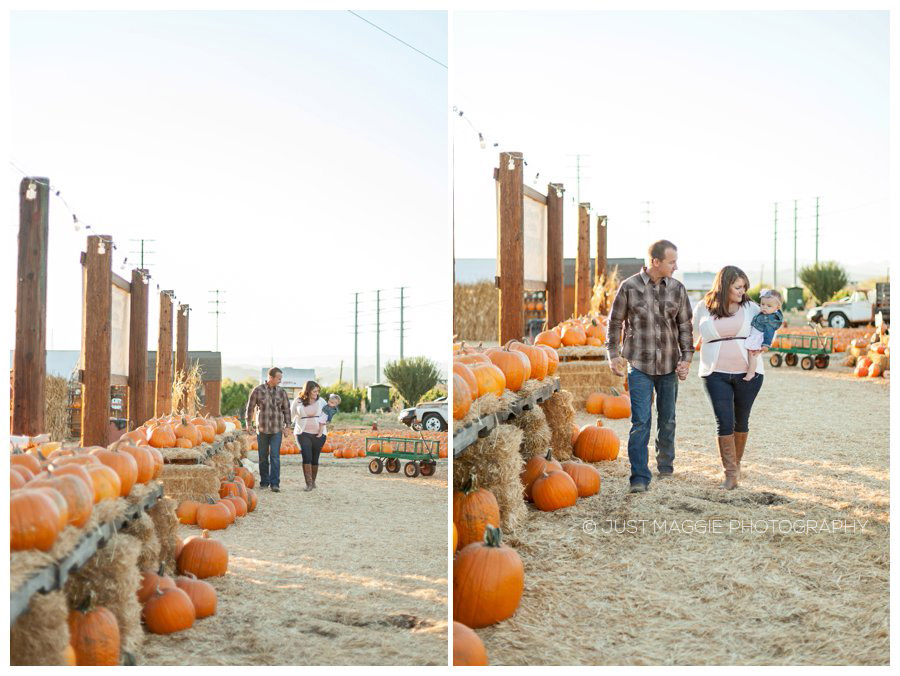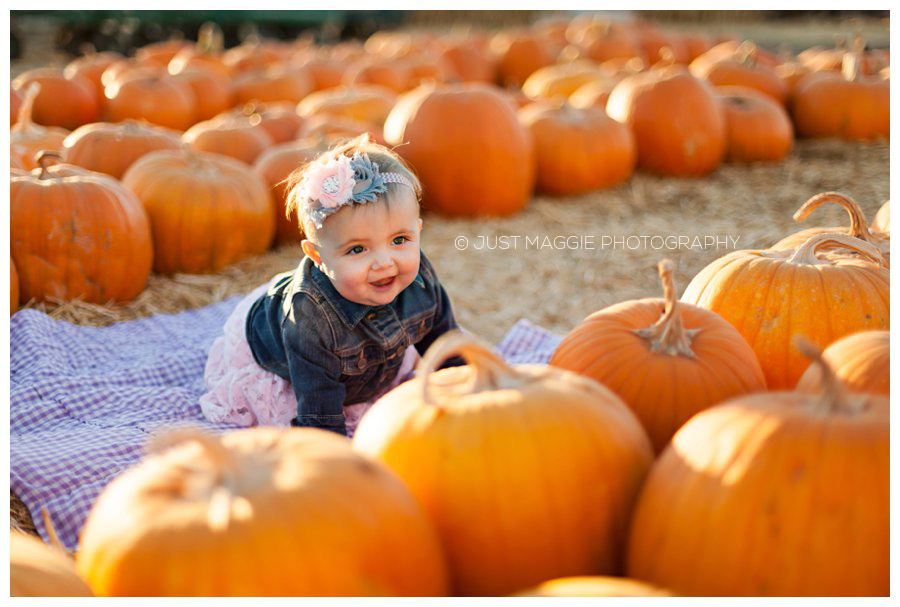 I always want to do specifically fall portraits this time of year, so I'm glad this family was as excited about the pumpkin patch as I was!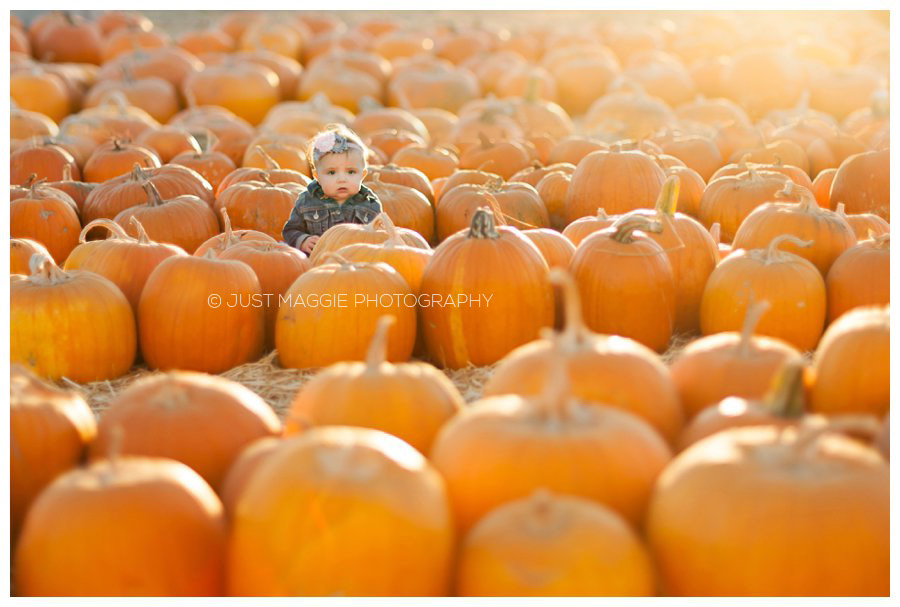 This is another Baby's First Year family and I am so excited to get to spend this year with them! You can check out Brooklyn's 4 month portraits, her newborn session at home and Sara's maternity session here!