Last year's wildly popular gift certificate sale is back! Just Maggie Gift Certificates are now 50% off! Gift Certificates may be applied toward session fees and ALL of our products!
The sale starts now and ends on Monday, December 1, 2014 at 6pm PST.
Just VISIT OUR SHOP to purchase your holiday gift for yourself or a loved one! Please be sure to read the fine print below!
Email us at hello@justmaggie.com if you have any questions about the sale!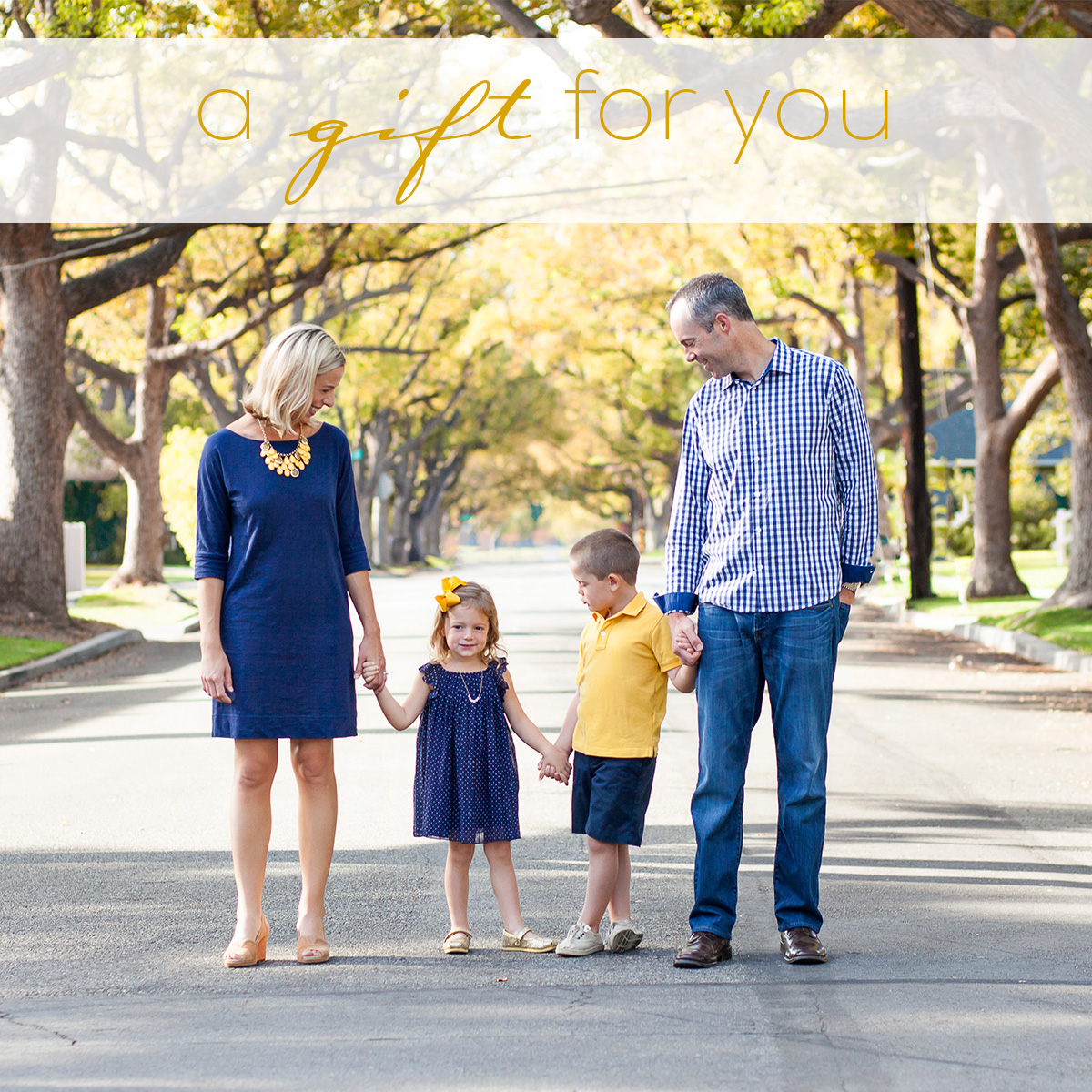 The fine print:
Gift Certificates are available from $50 to $500.
You may purchase multiple Gift Certificates, however, only one Gift Certificate may be used per client per session.
Gift Certificates may be used for NEW SESSIONS ONLY, they may not be used for any portrait sessions booked prior to November 26, 2014.
Gift Certificates may not be used toward any Baby's First Year Collections that have already been booked.
Gift Certificates may be used toward session fees and/or any prints or other products.
Gift Certificates have no expiration date.
Gift Certificates may not be applied toward any other sale items and may not be used in combination with other specials, promotions, or discounts.
Other exclusions and restrictions may apply when portrait order is placed.
Your digital gift certificate will arrive by email within 7-10 days.
Sale ends Monday, December 1, 2014 at 6:00 p.m. PST.