One of my gorgeous Baby's First Year girls just turned one! Miss Lena has been such a joy to photograph and I'm going to miss seeing her every 4 months! For her one year session, we visited a local park where she could walk around, climb, play and just have fun celebrating!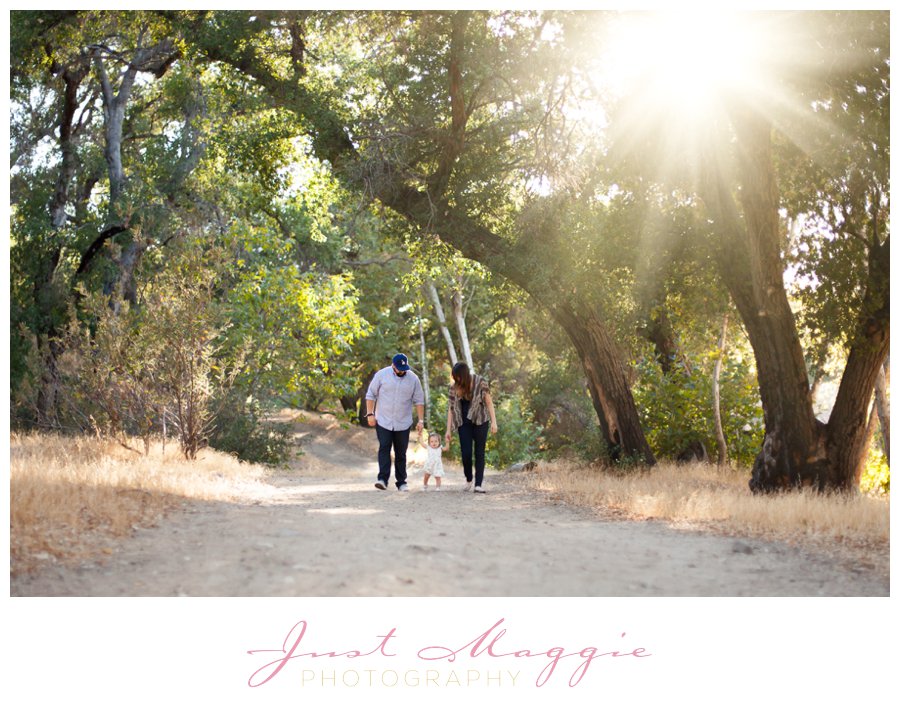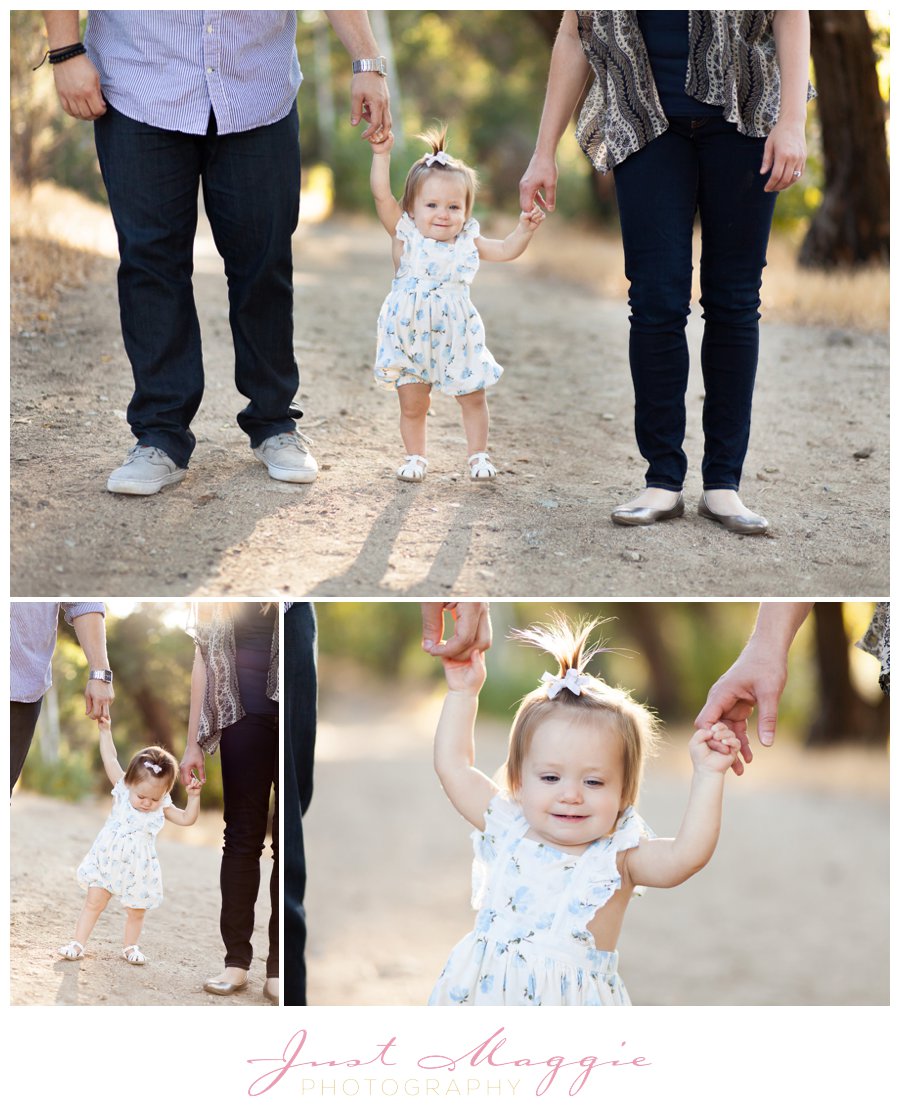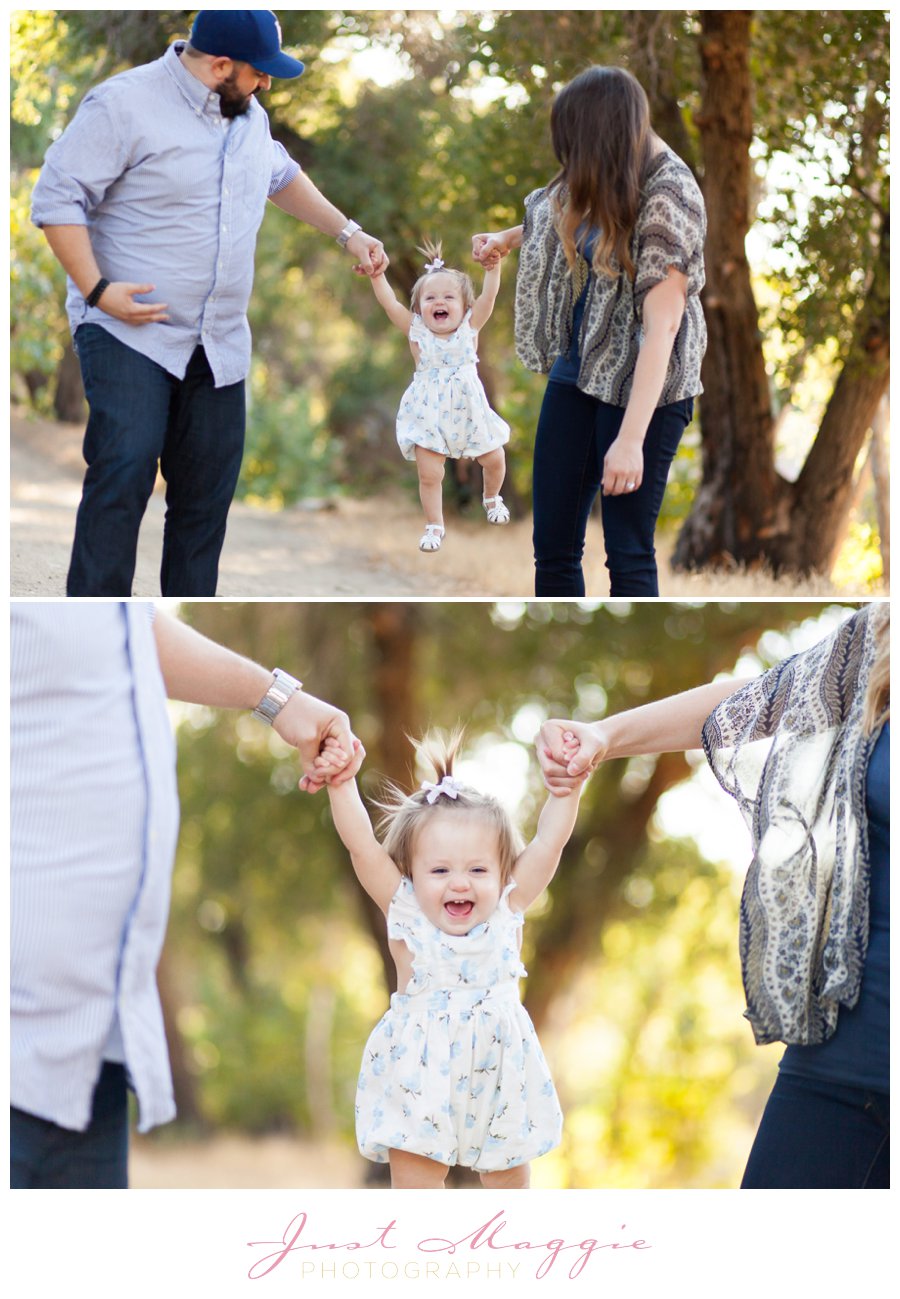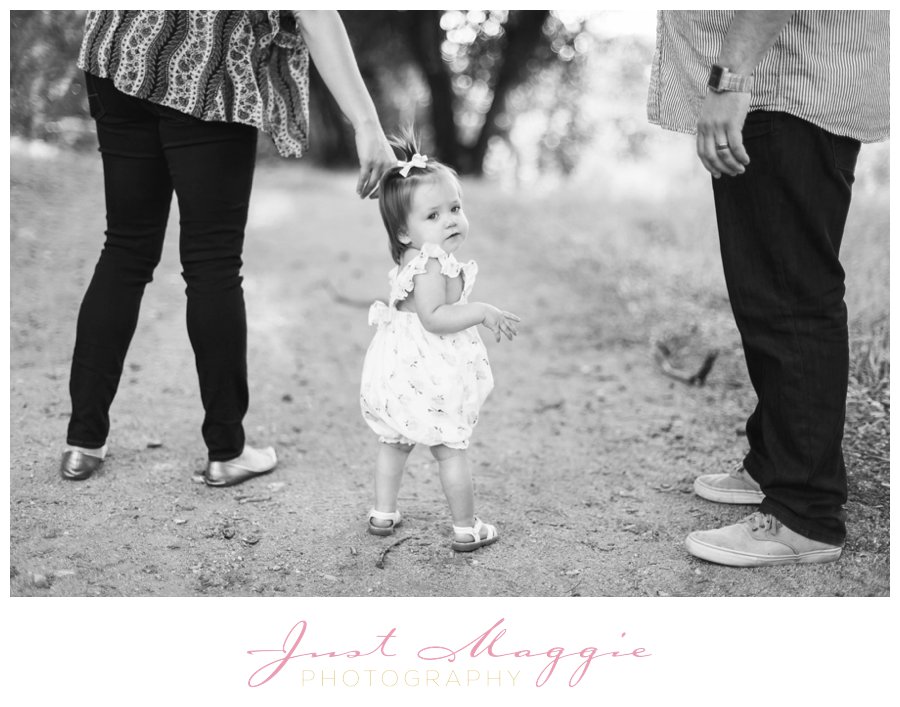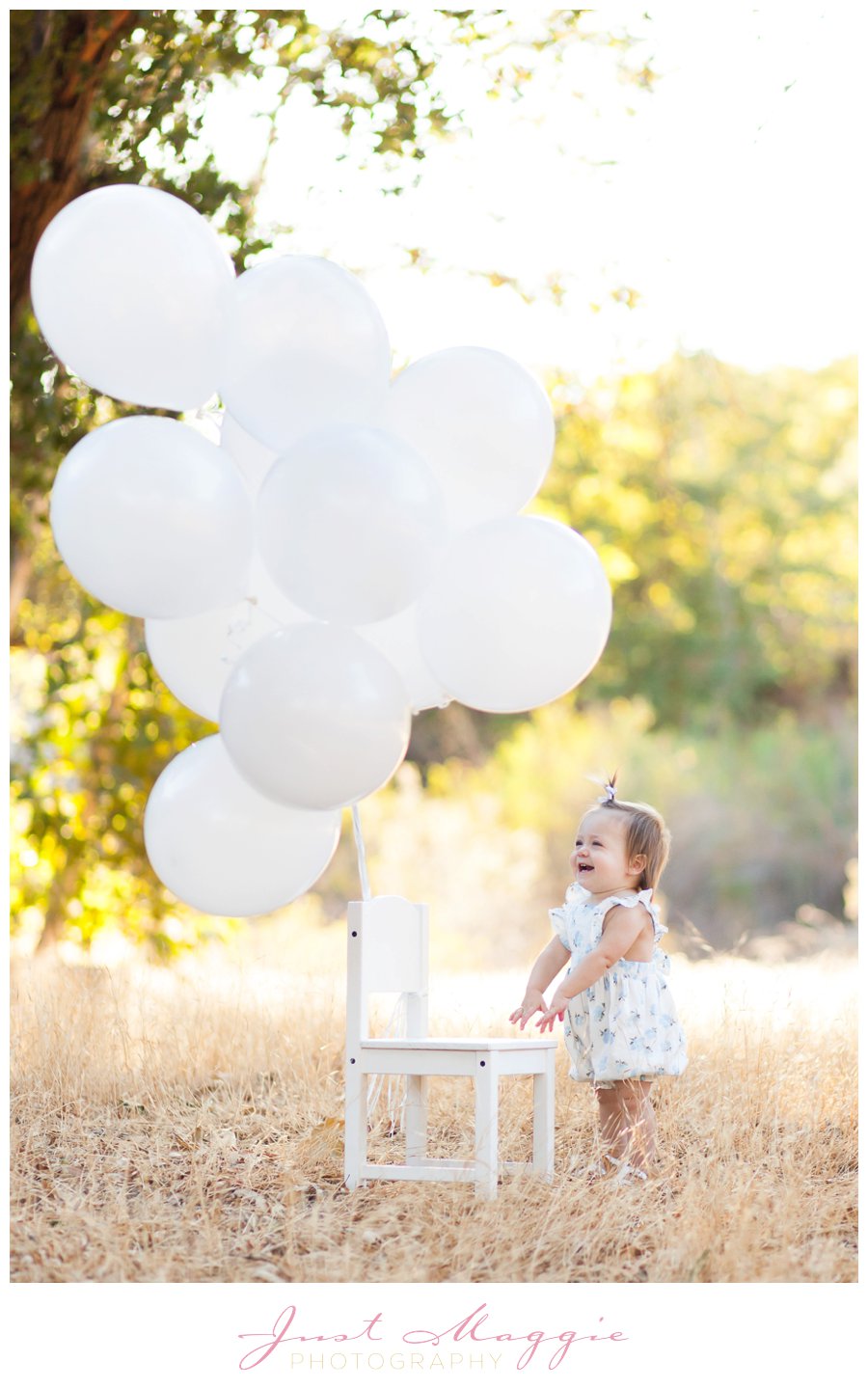 I just love her fantastic, big blue eyes! Lena always has the best expressions for me.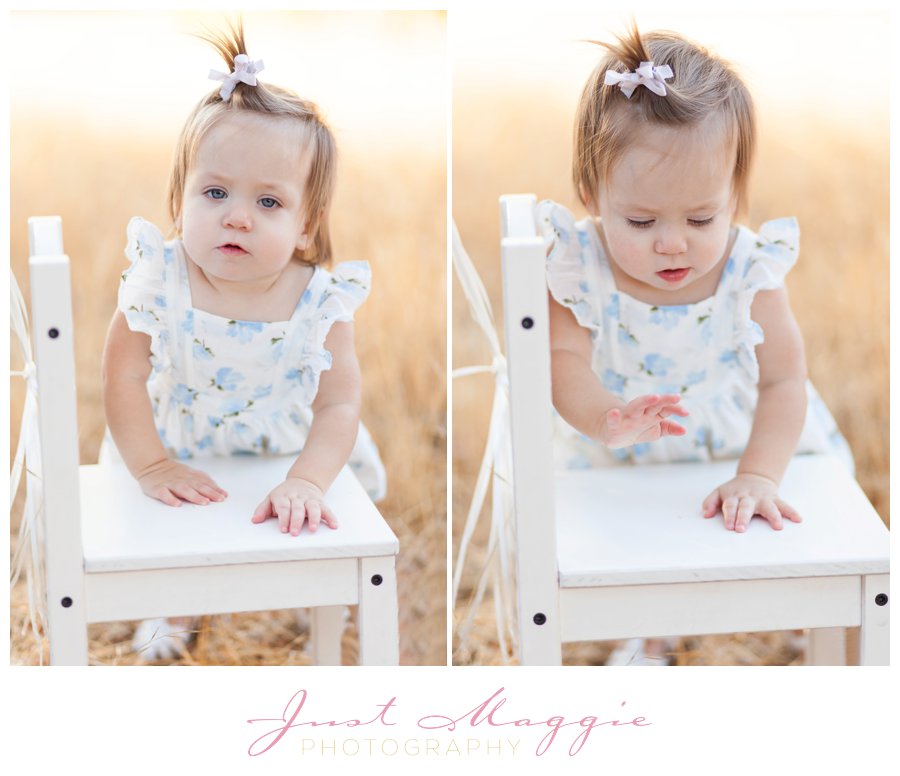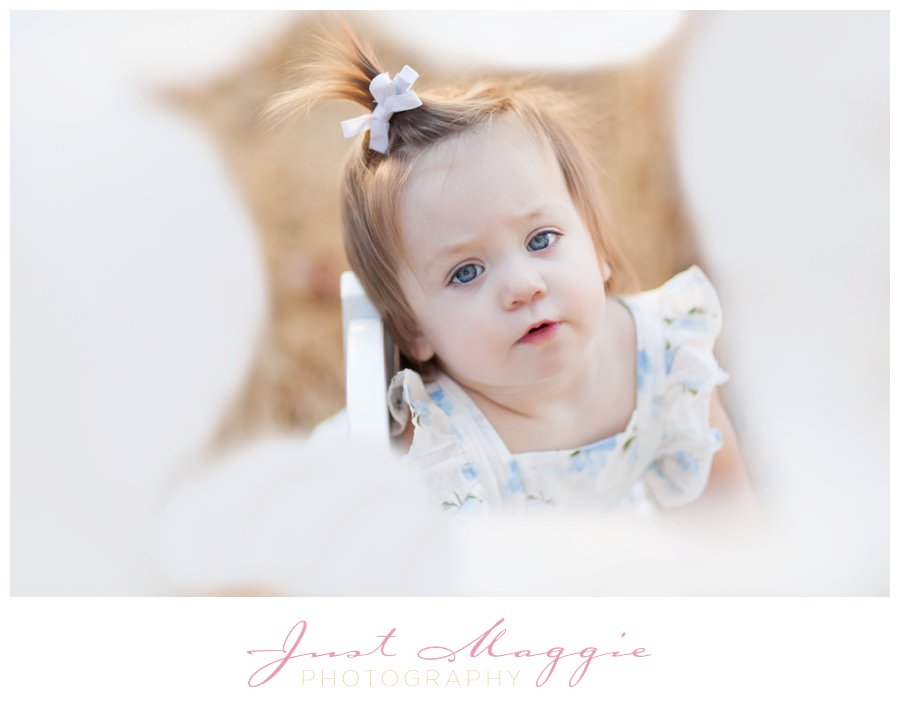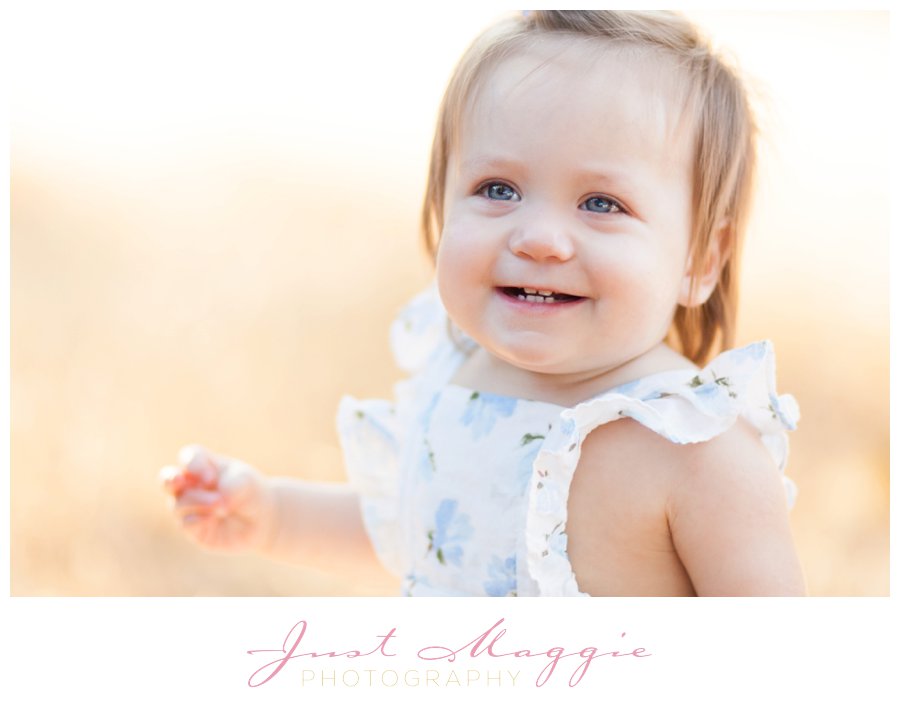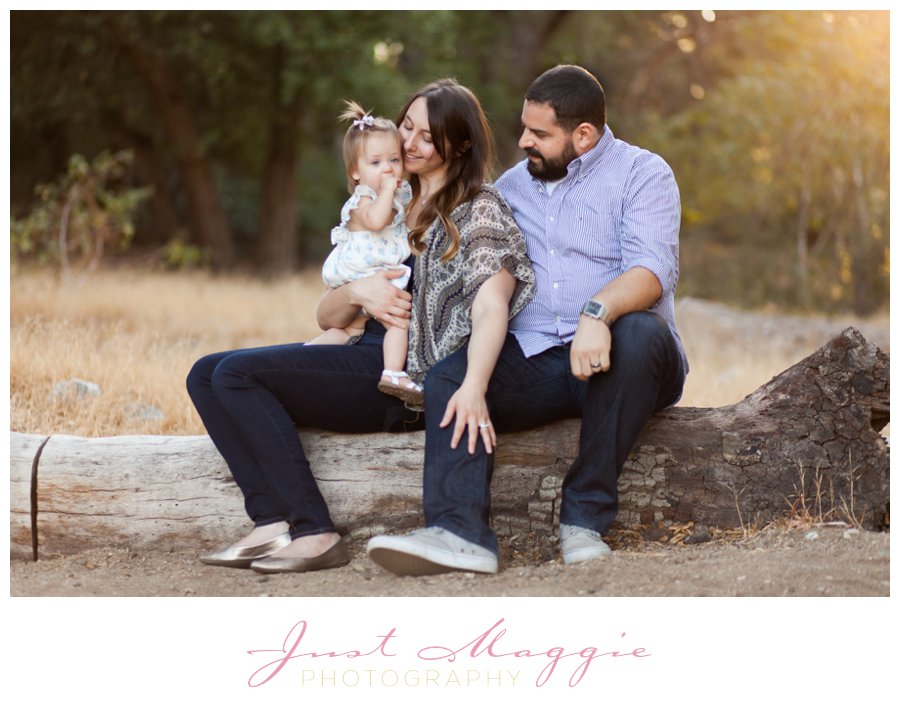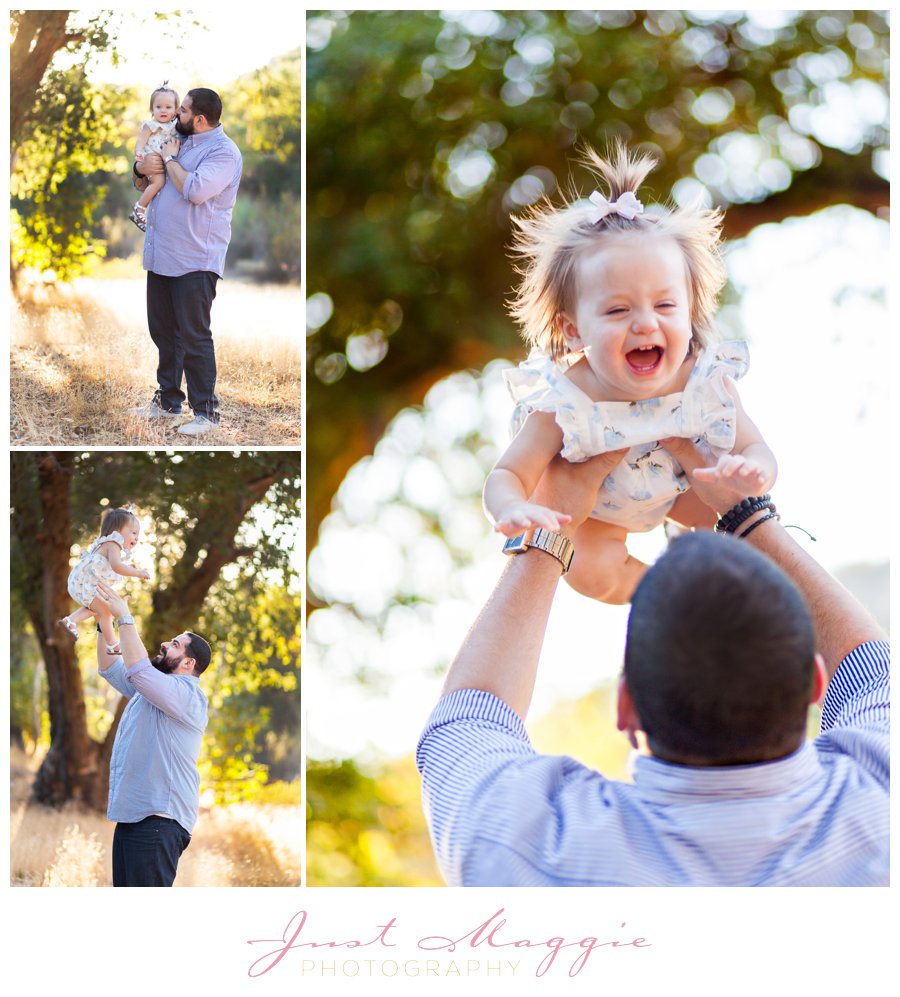 Lena agrees that dads are the best.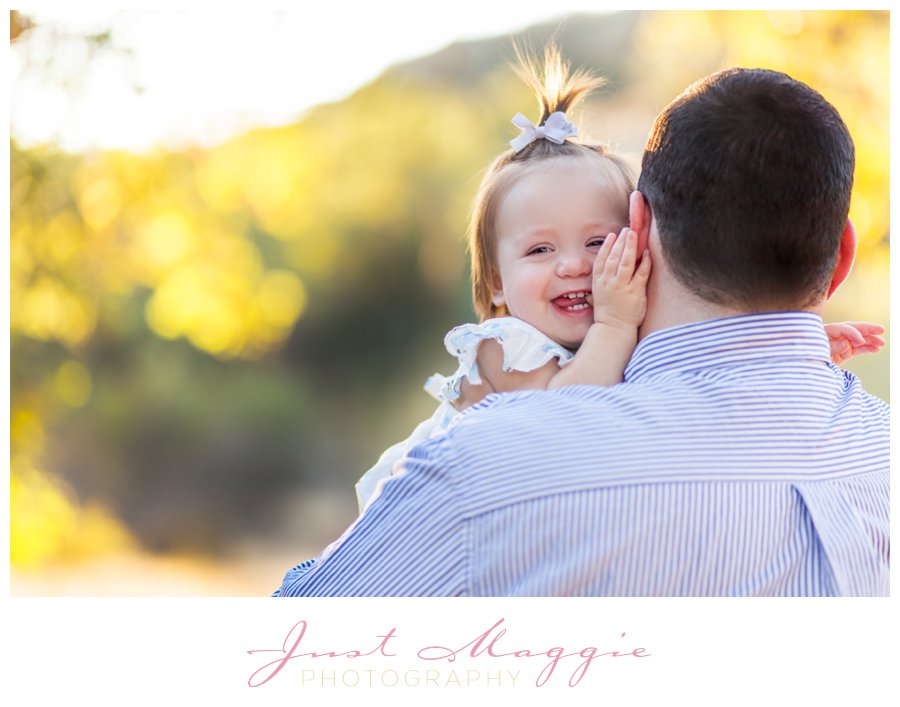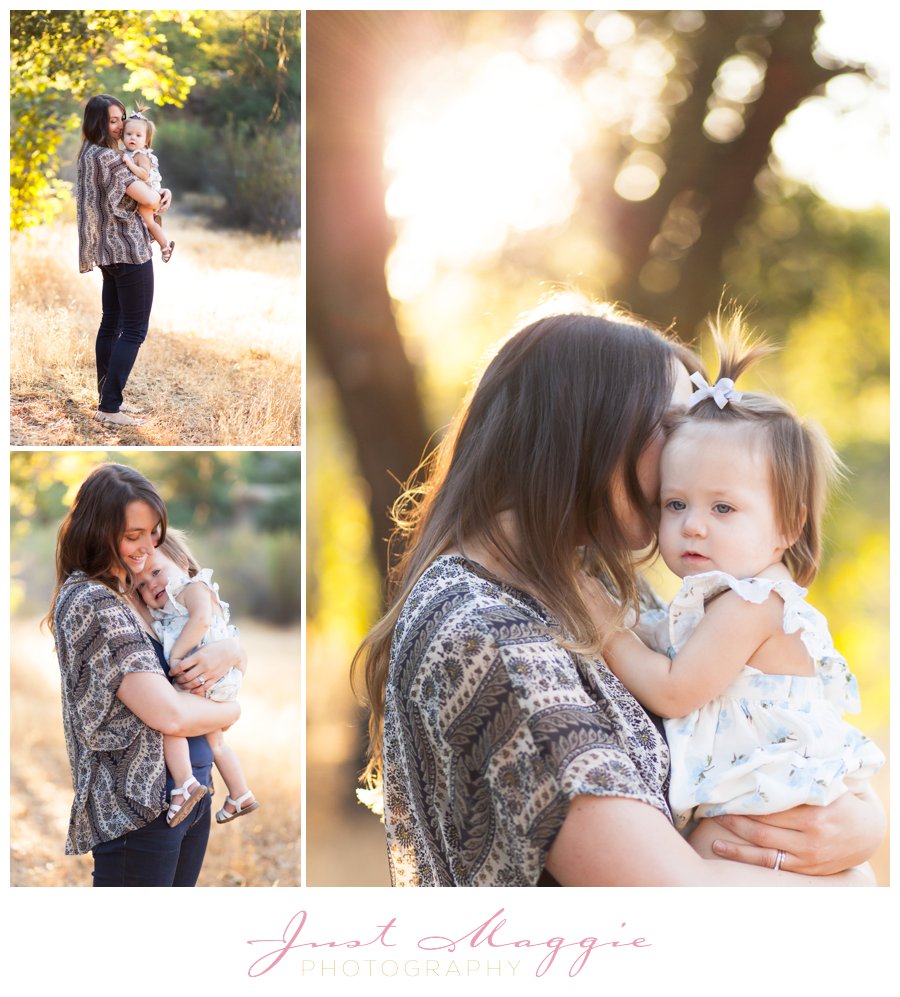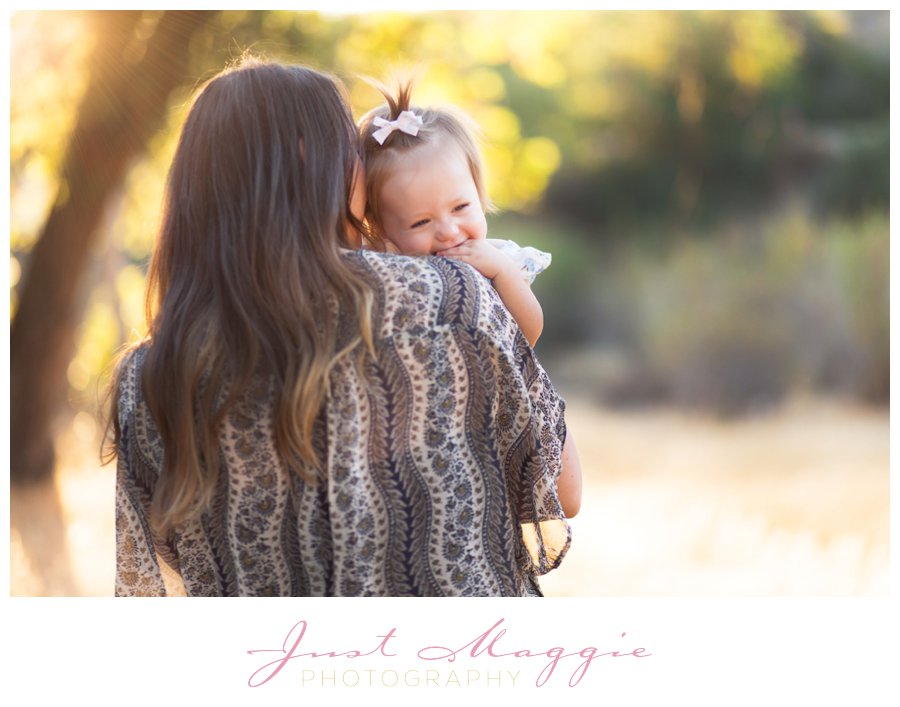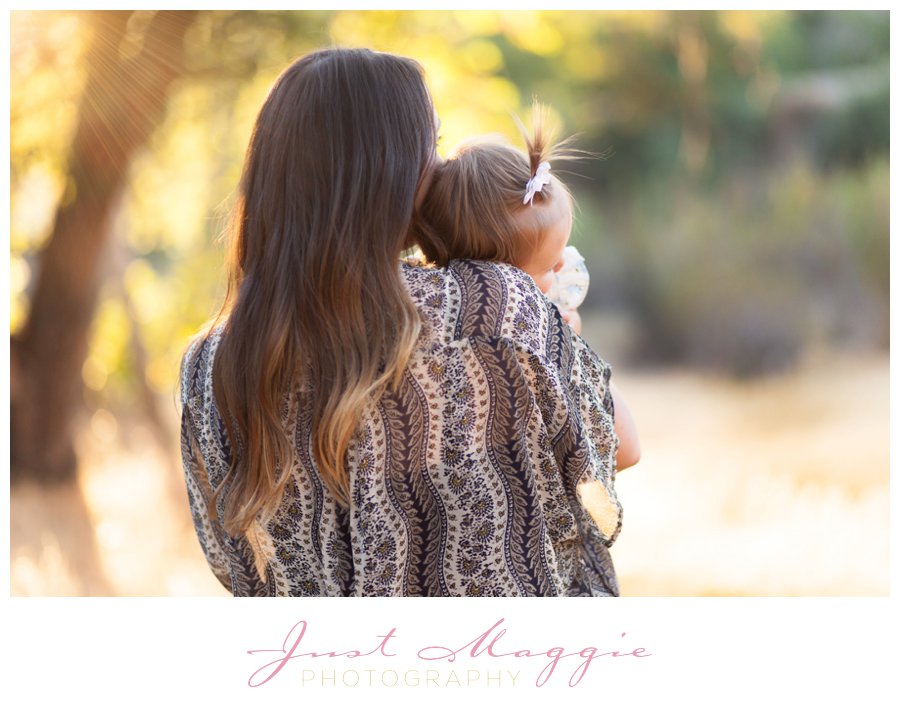 Such a fun family!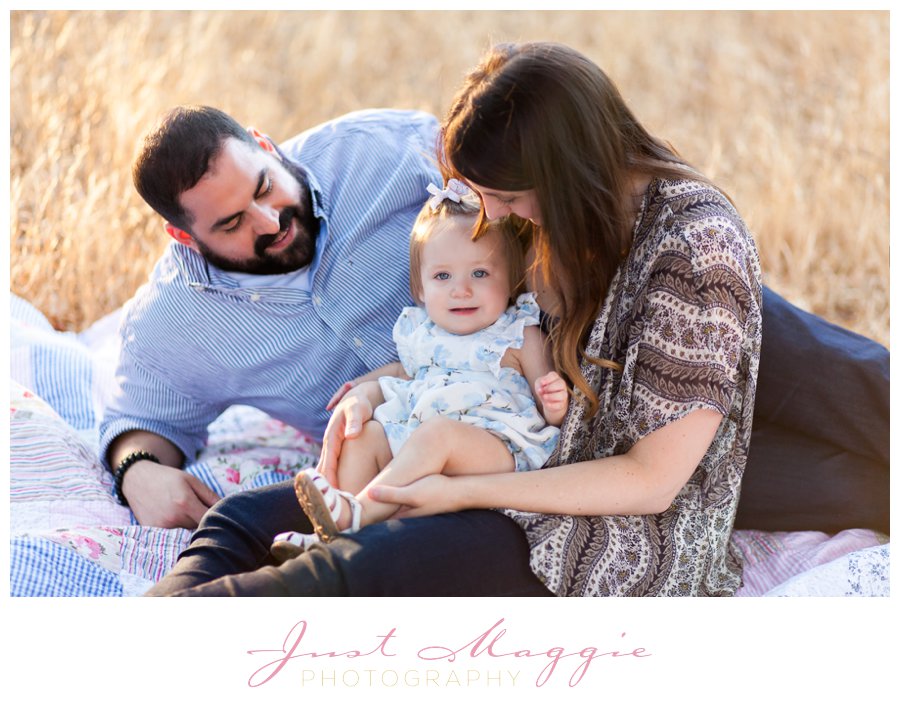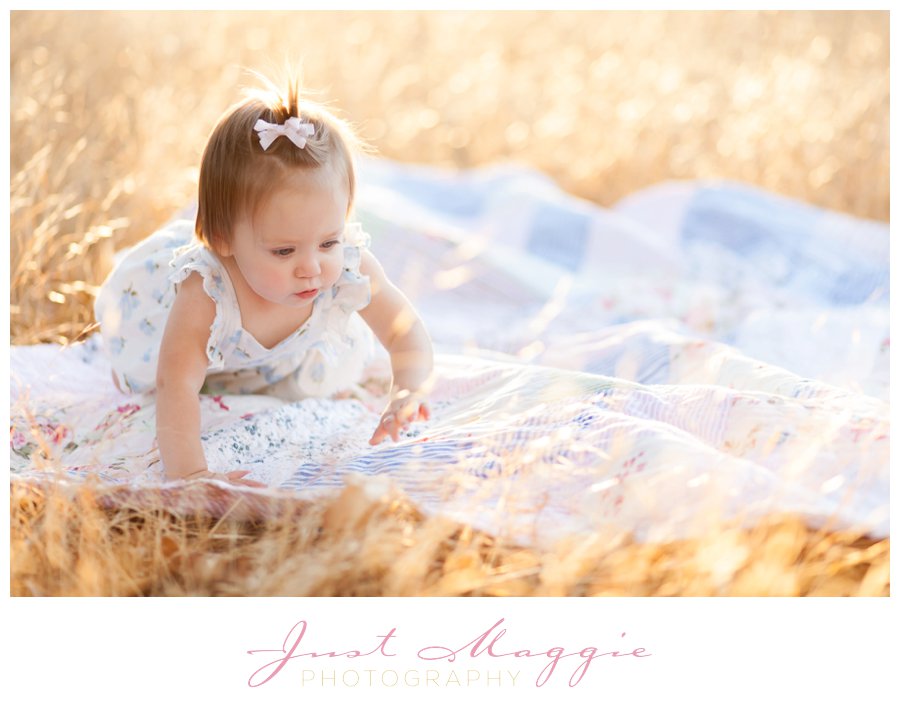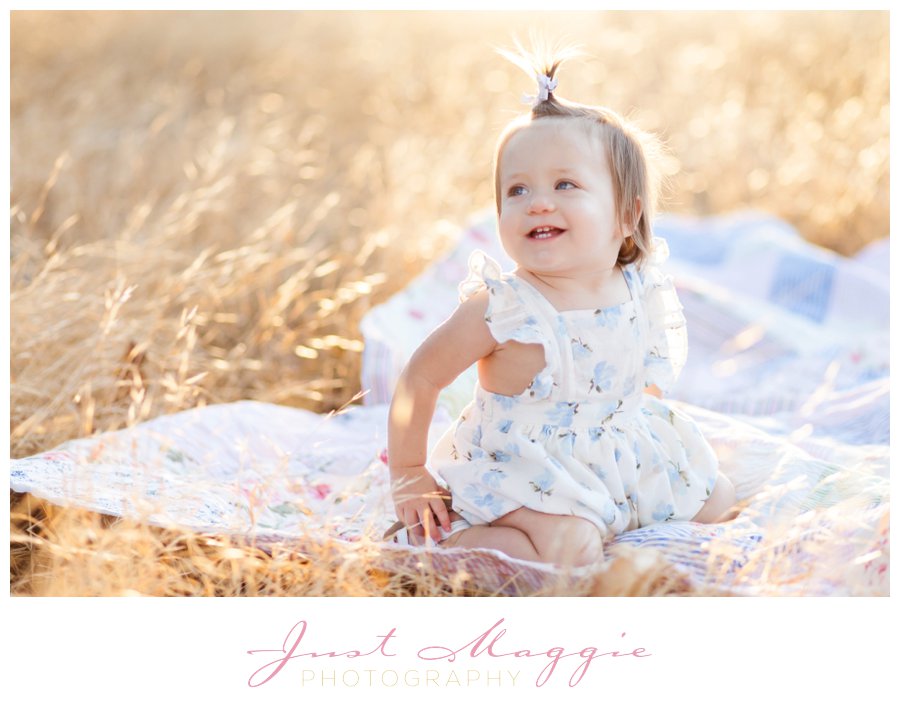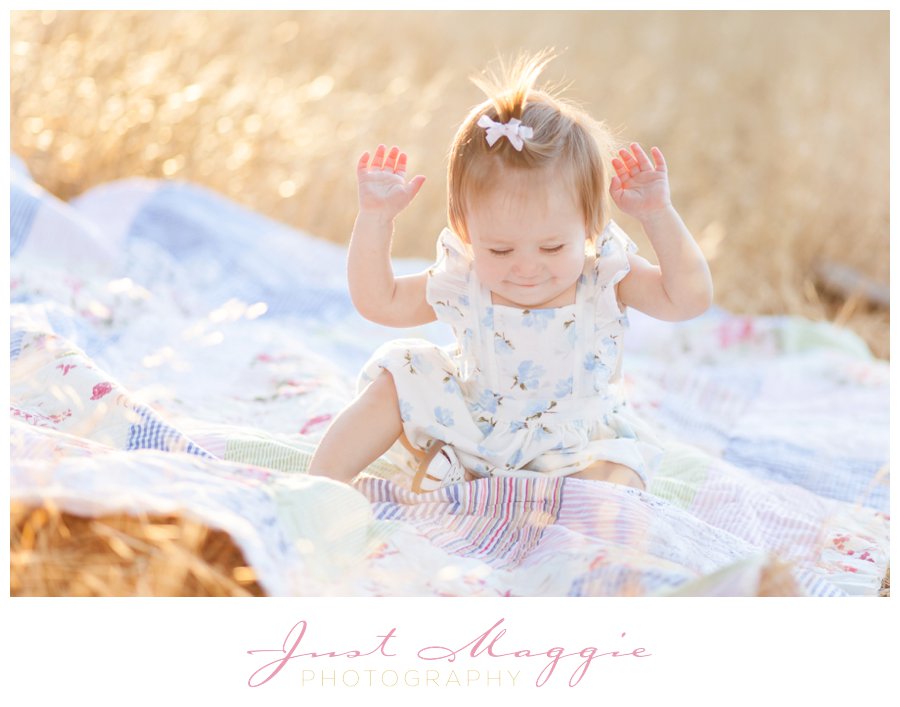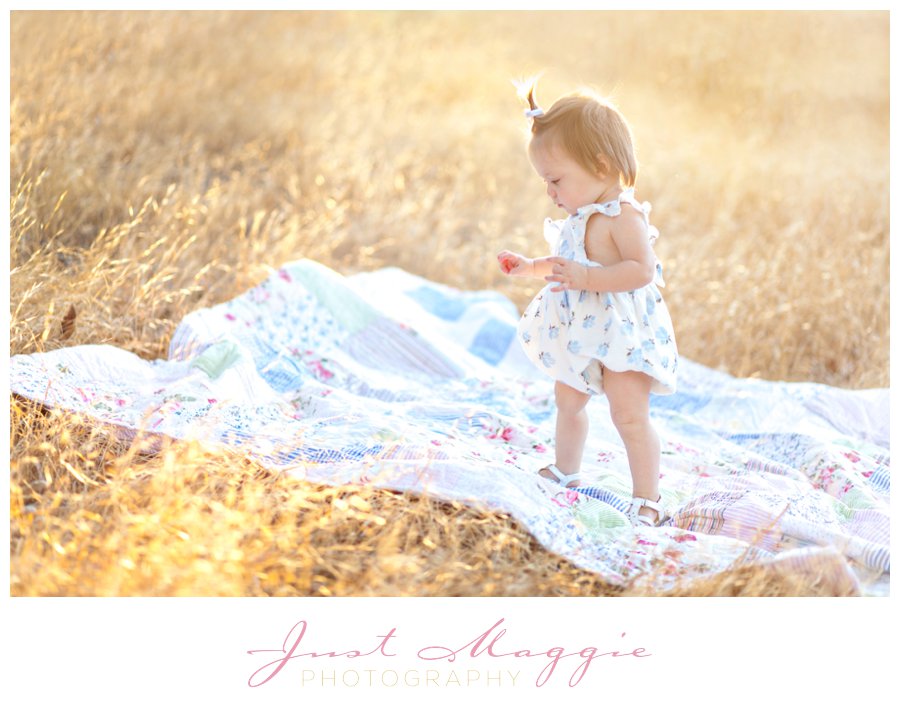 About a week after her actual birthday, we planned a First Year Cake Smash. She was a little tentative at first, but as soon as she got a taste, she definitely enjoyed herself!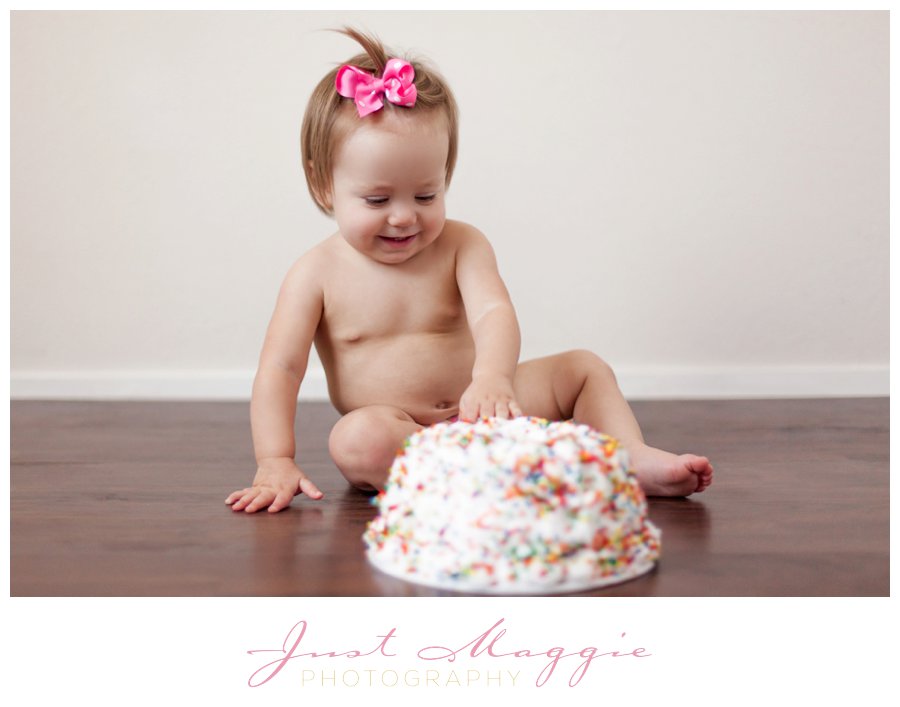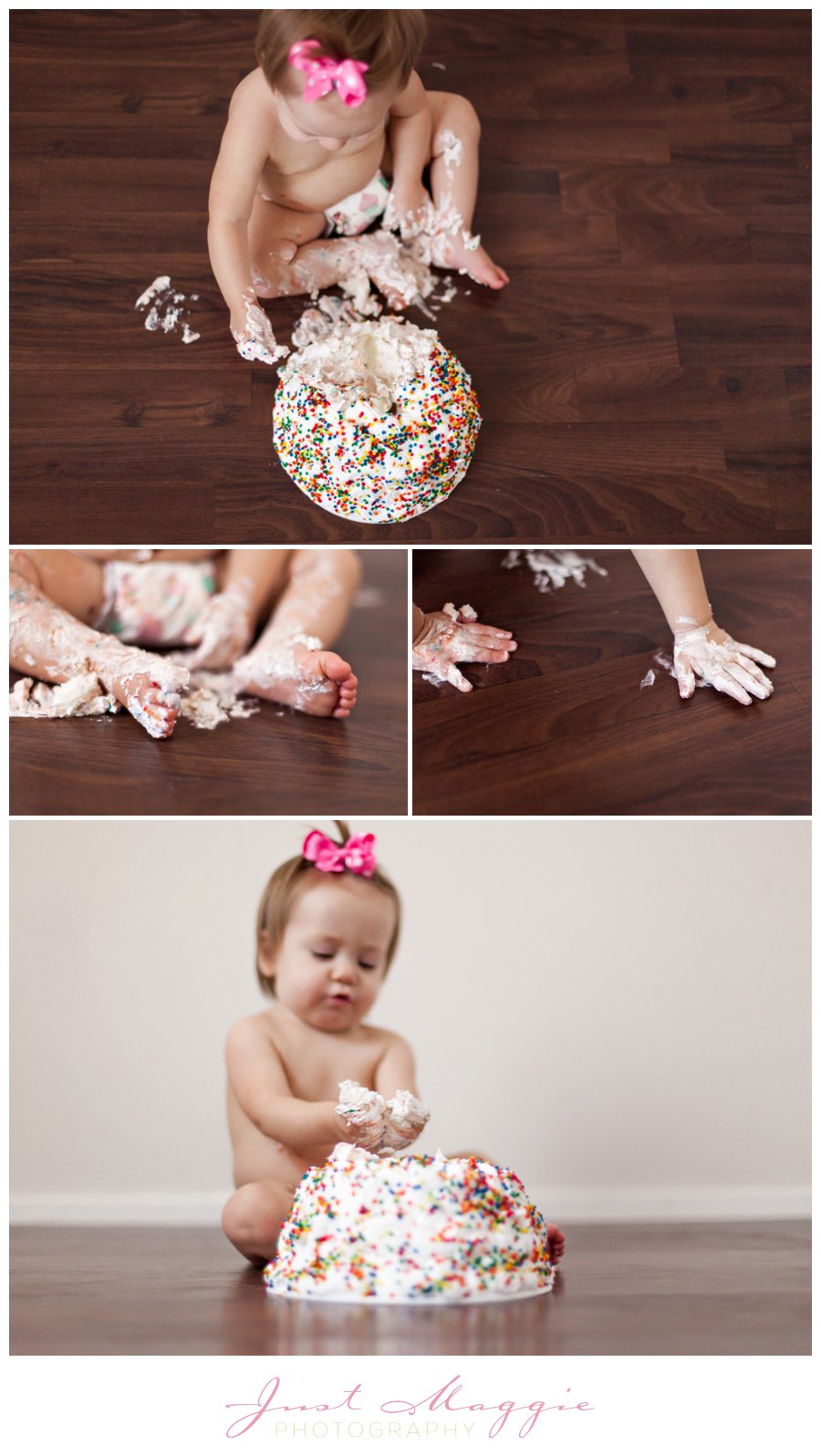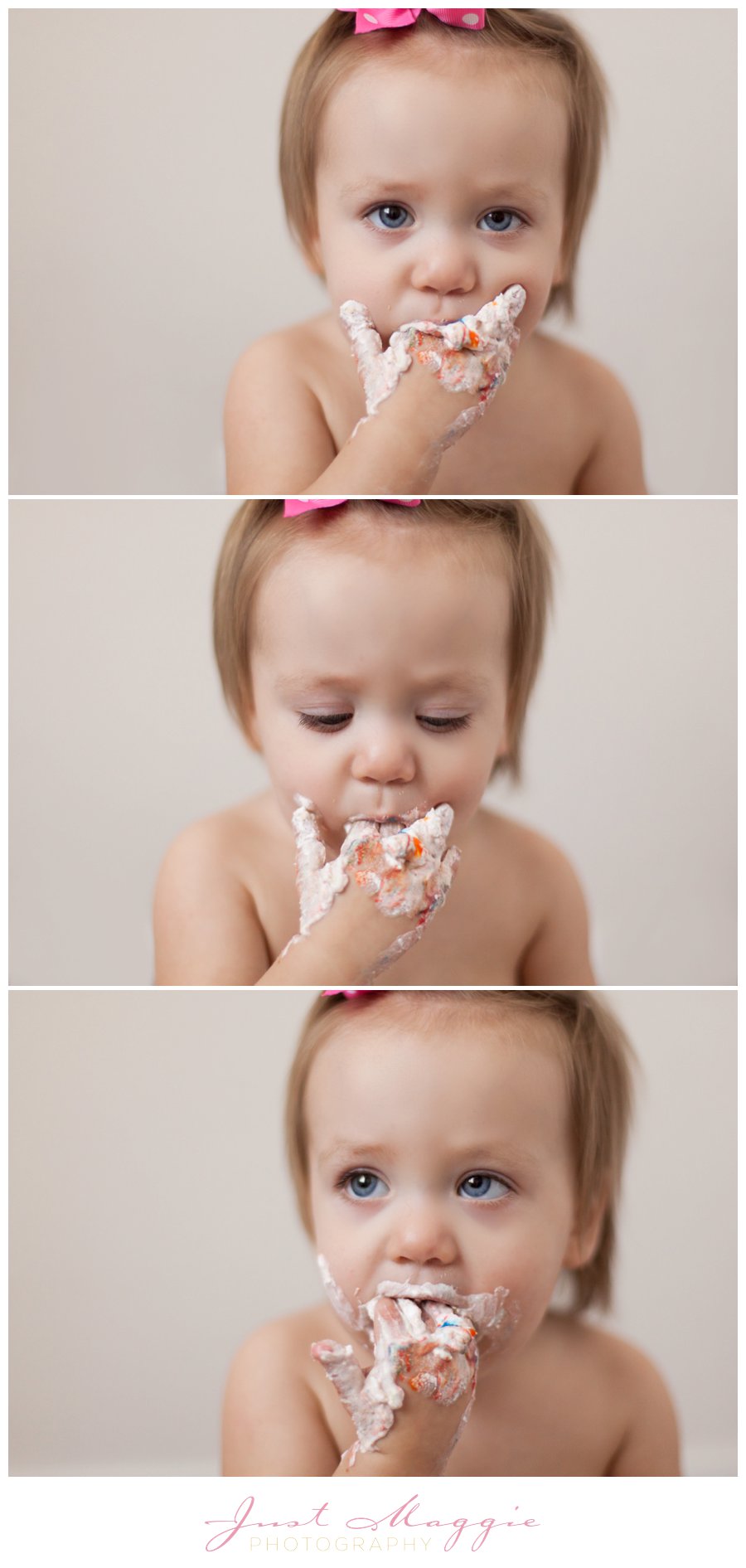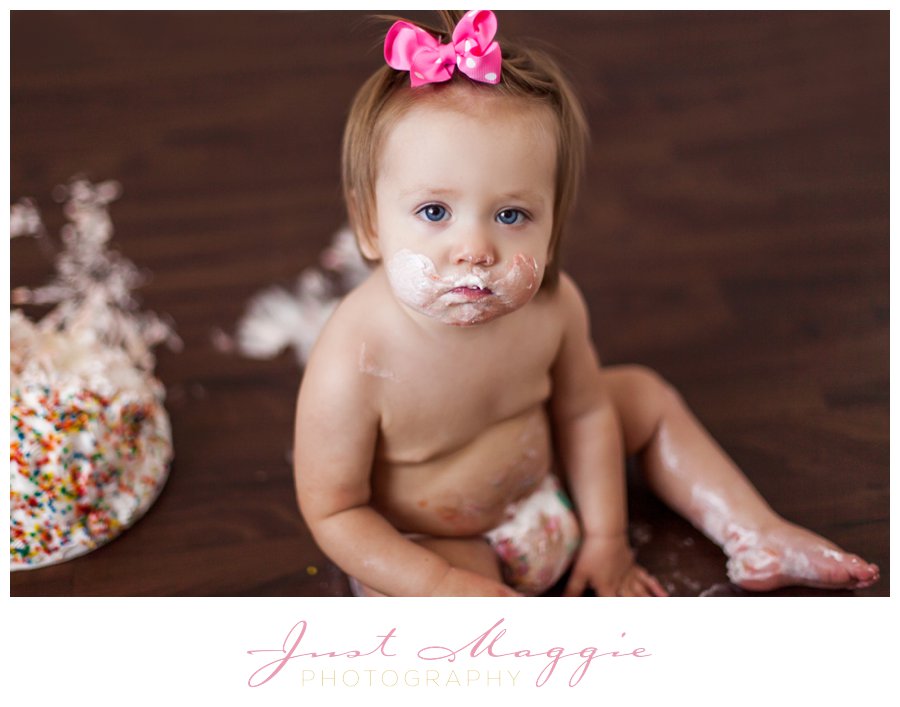 Be sure to go back and see Lena's newborn portraits at home, her 4 month portraits in the studio and her 8 month portraits at home!
AND you can watch a slideshow of her whole first year: