I love this family! They spent Isabelle's first year with us. Their newest little girl just arrived, but we were able to meet up a few weeks ago for some lovely, warm afternoon family maternity portraits.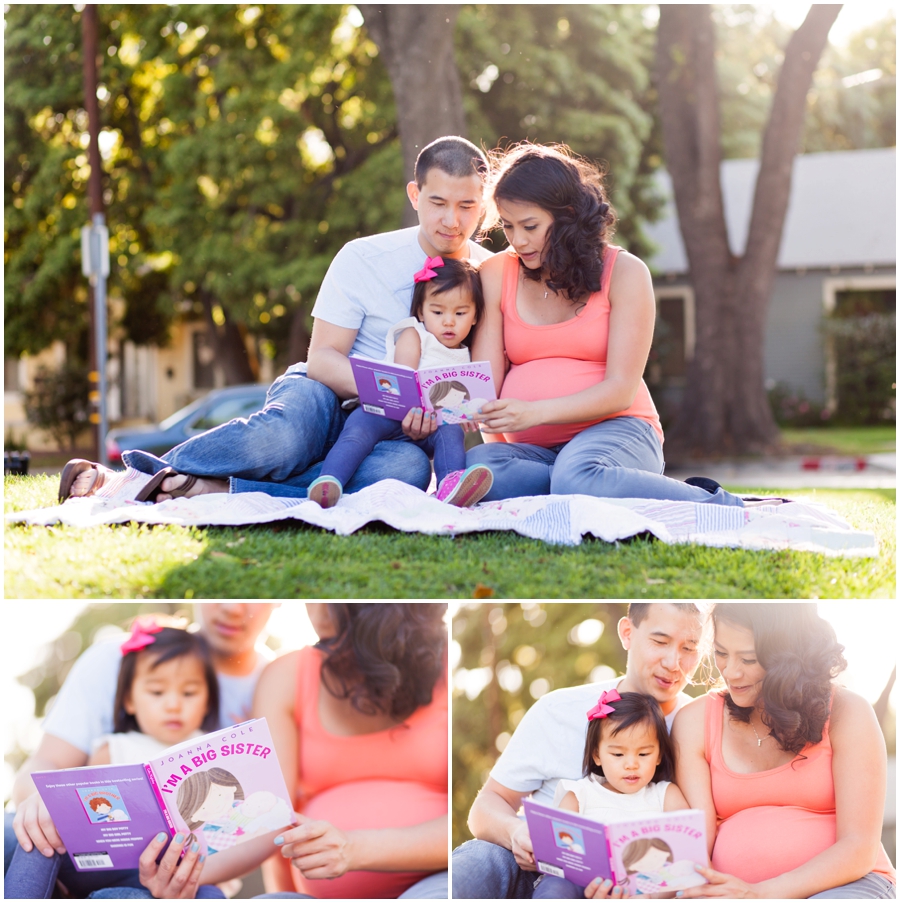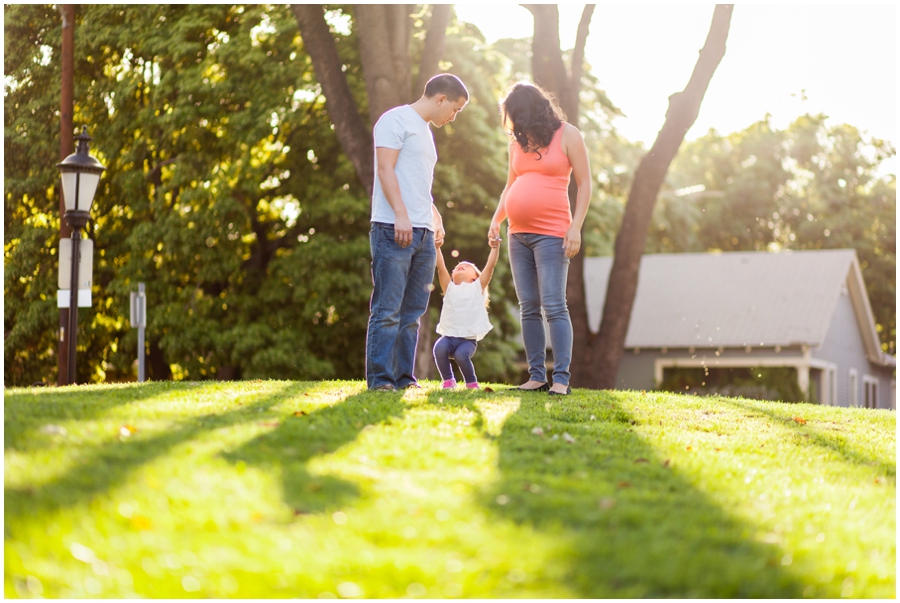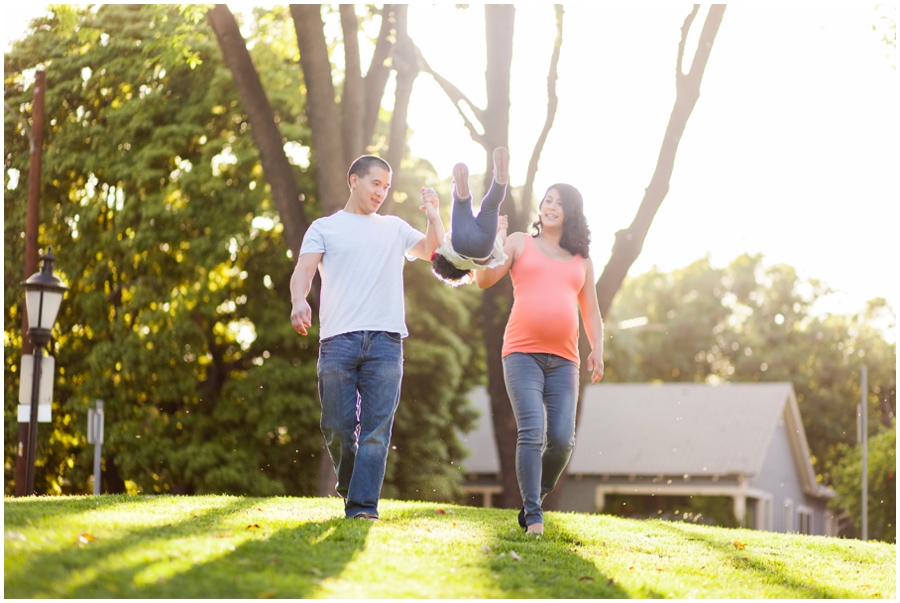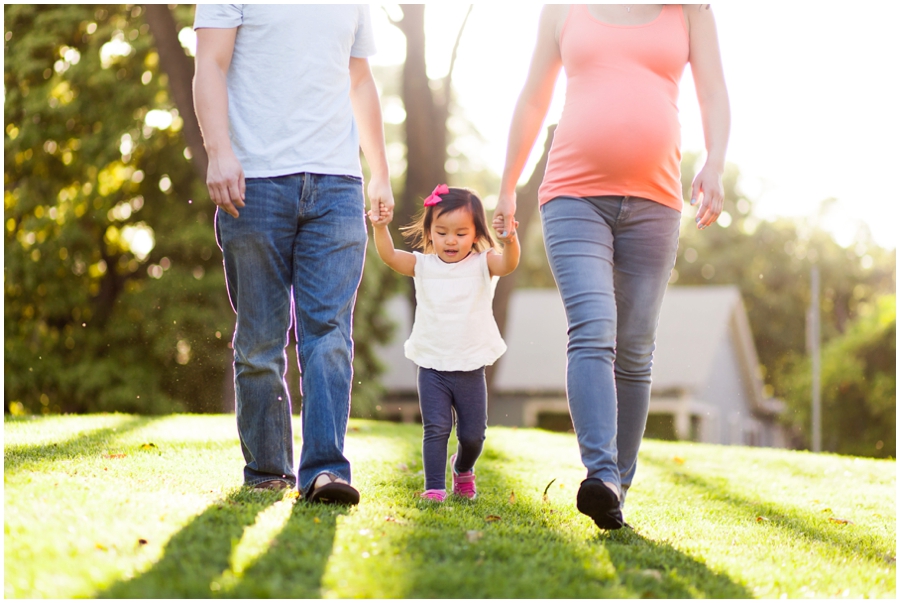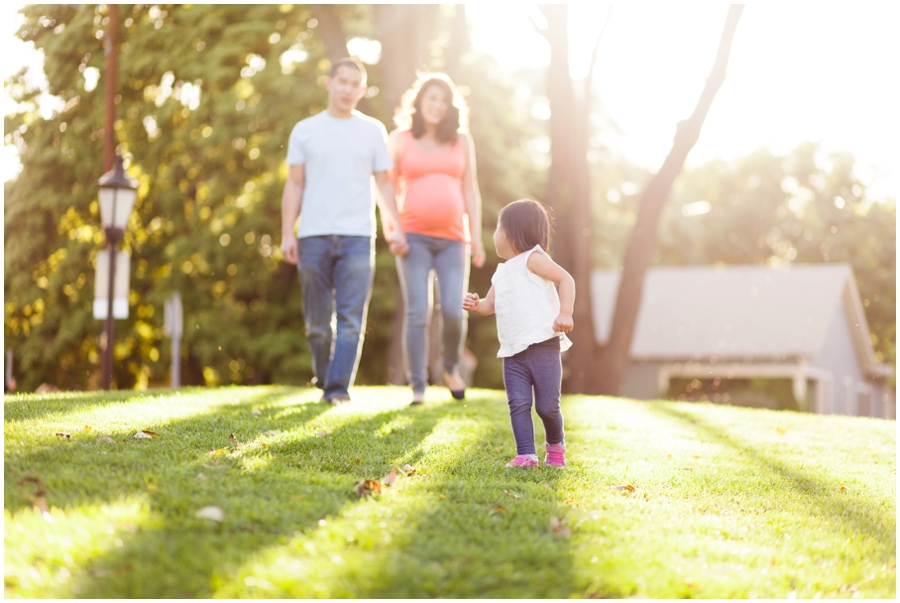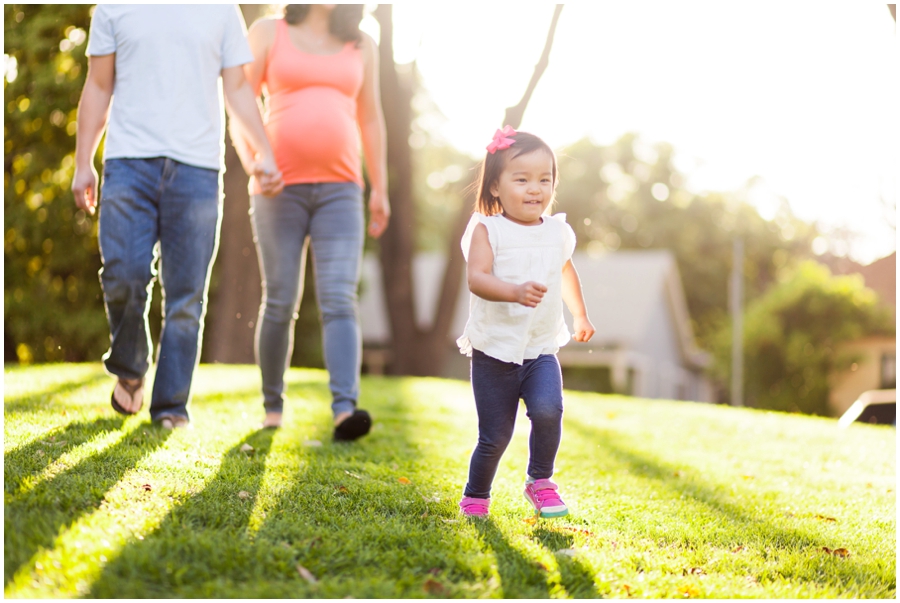 Isabelle cracks me up! She's going to be such a great big sister!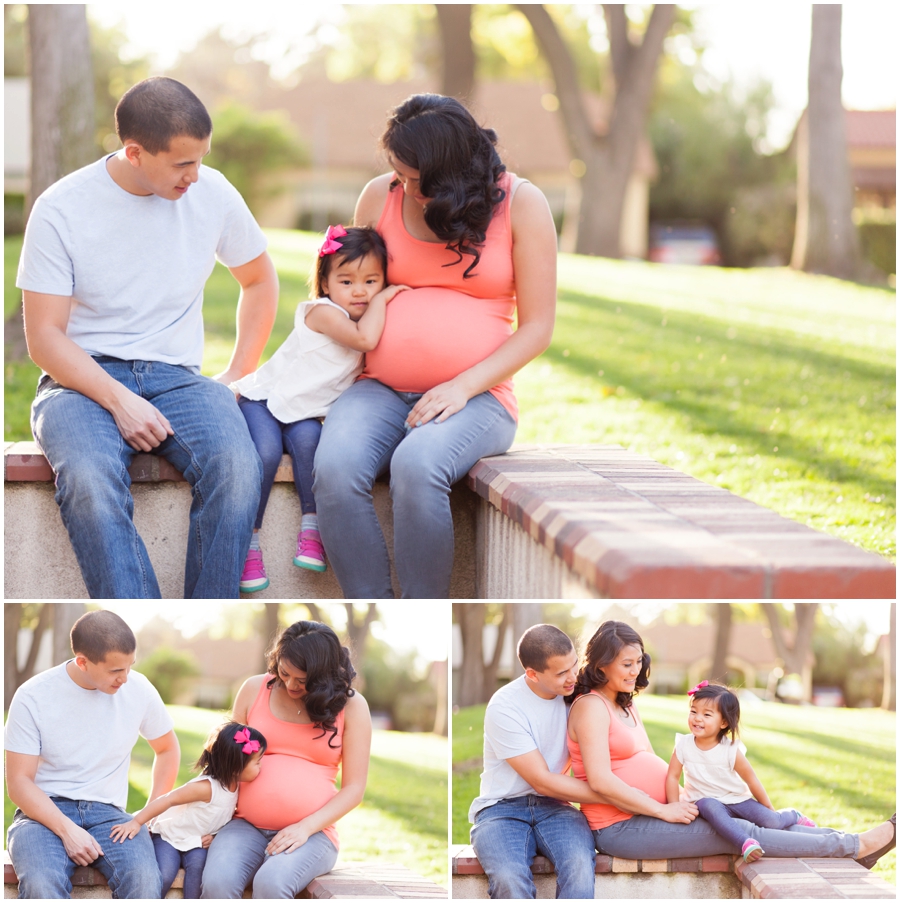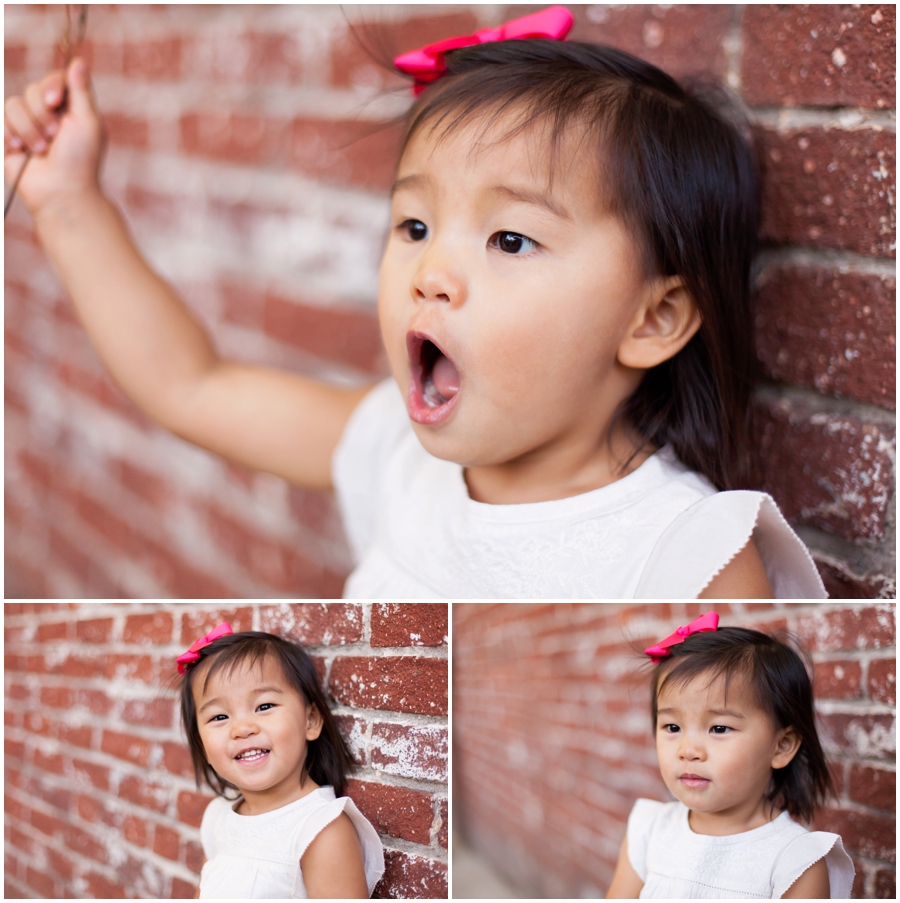 Such a gorgeous mama!