I love that we get to photograph a range of styles of maternity portraits for our gorgeous clients. For Gina's second baby, we decided to photograph her portraits at home. In the lovely natural light and comfort of where she spends her day to day and will be bringing the baby home!
These images are beautiful in their classic simplicity and I could not be happier about them.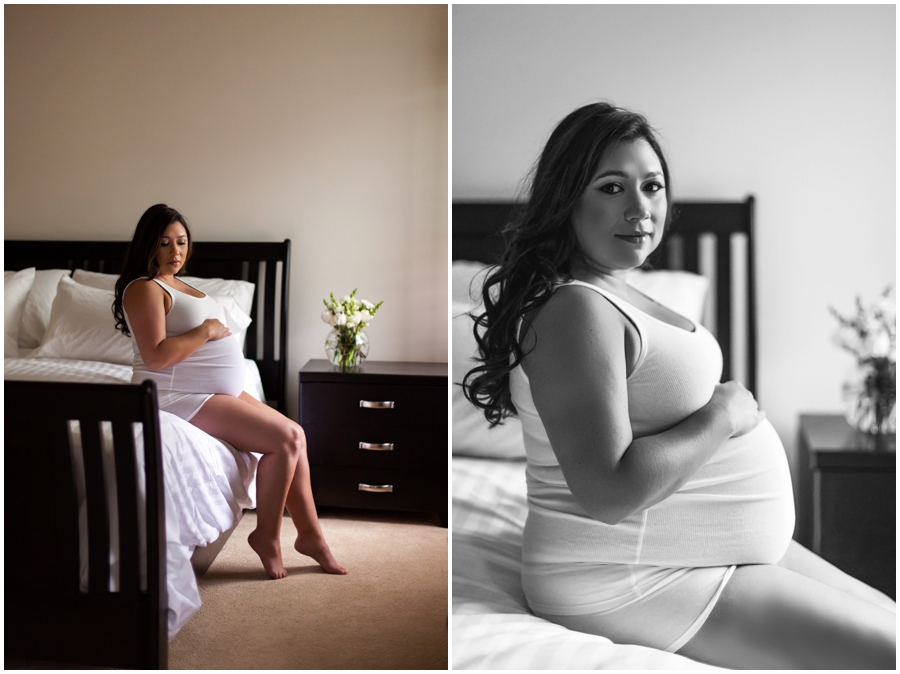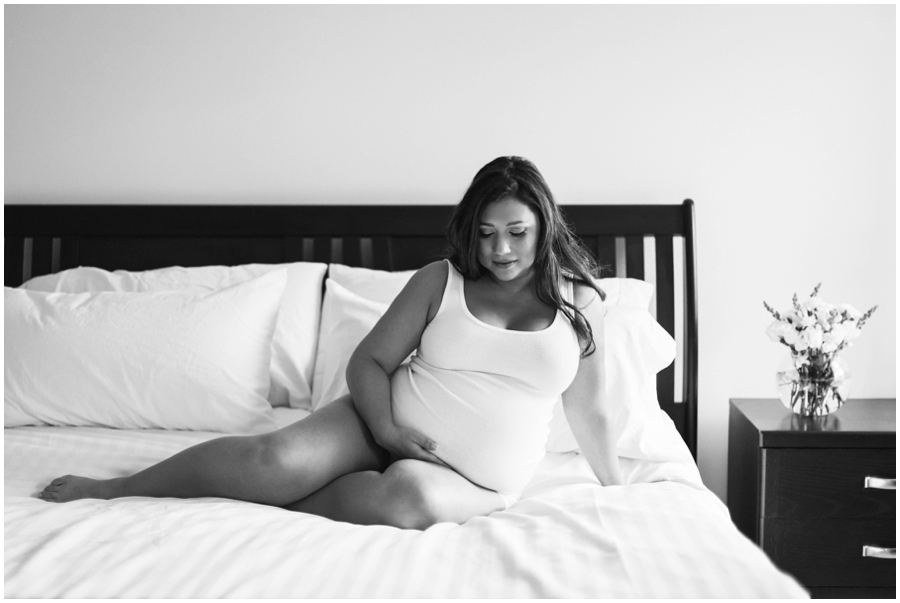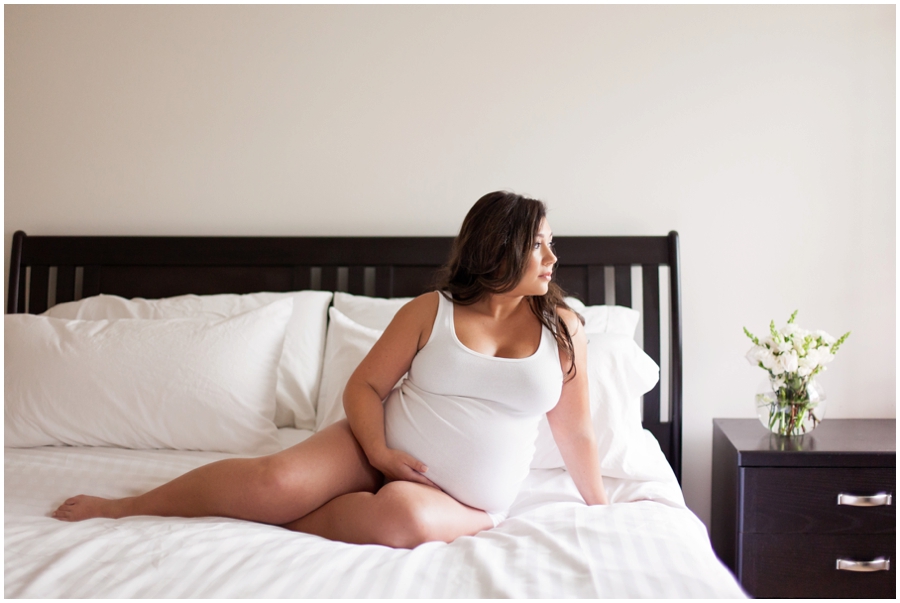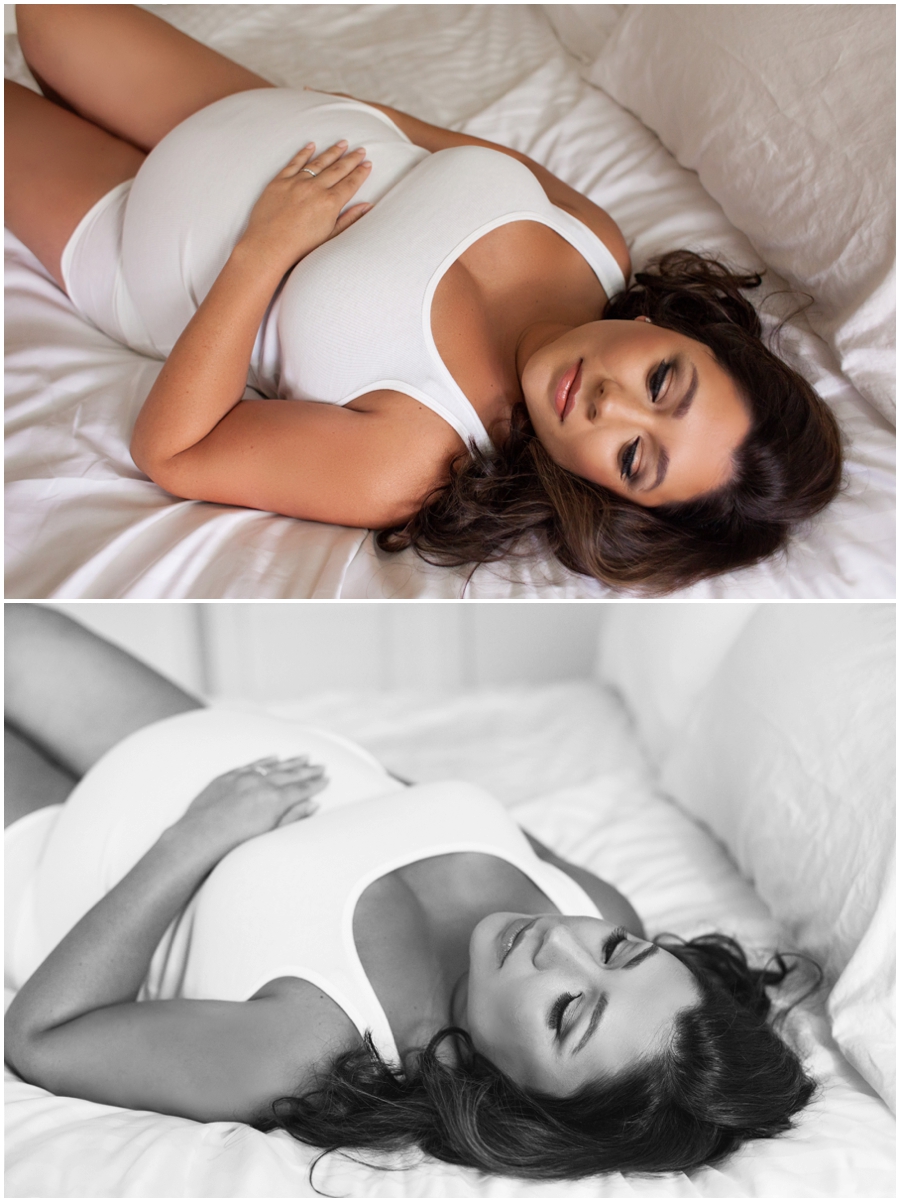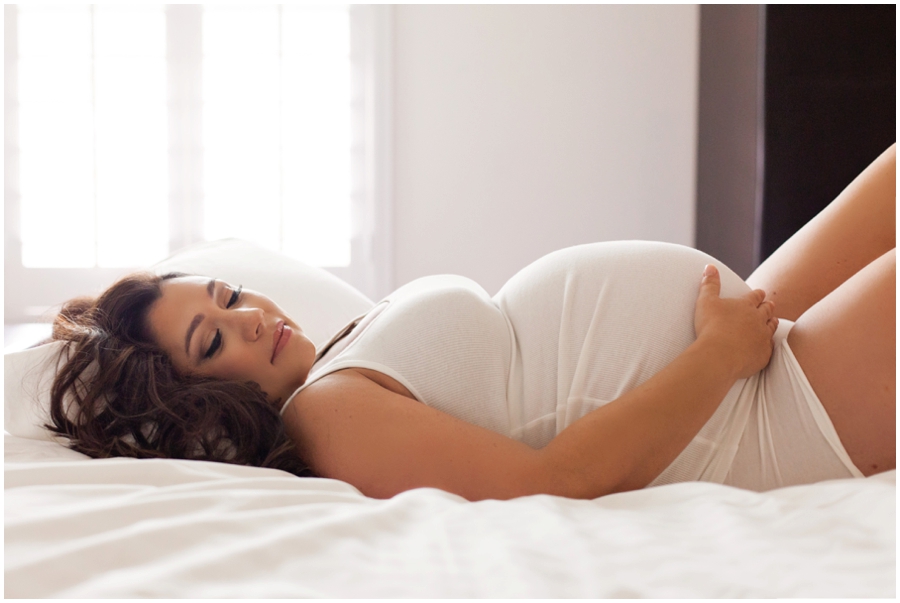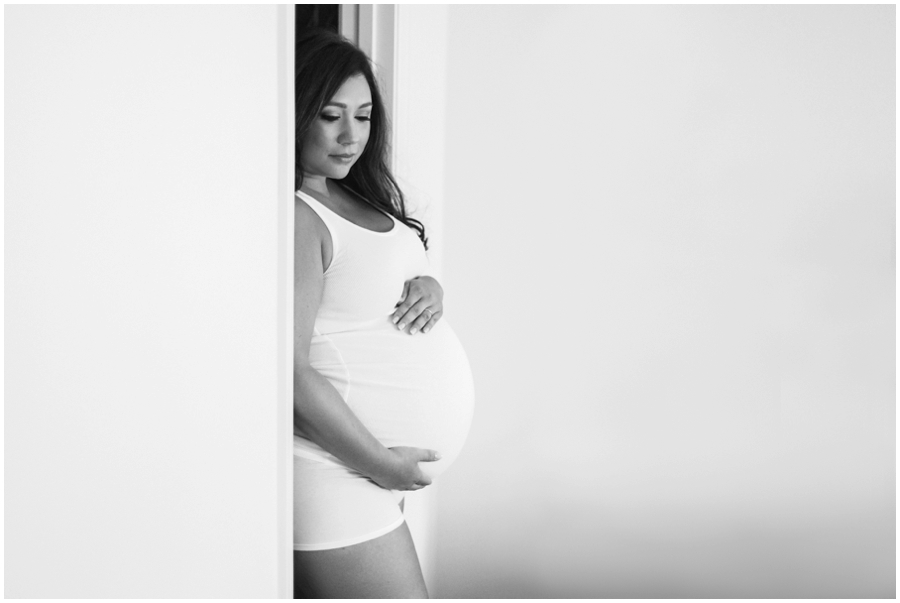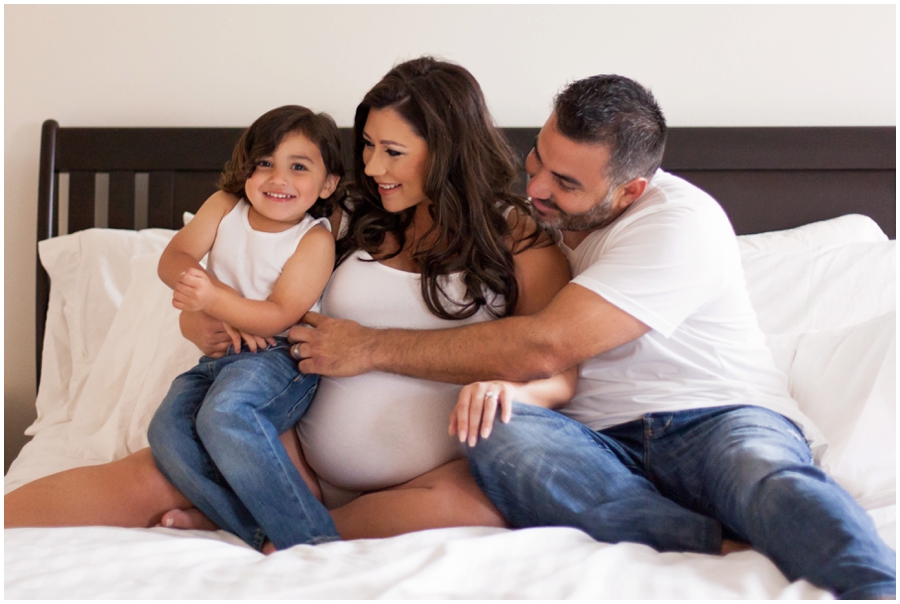 This sweet family will have so much fun with their new member! We are expecting the new baby in the next few weeks!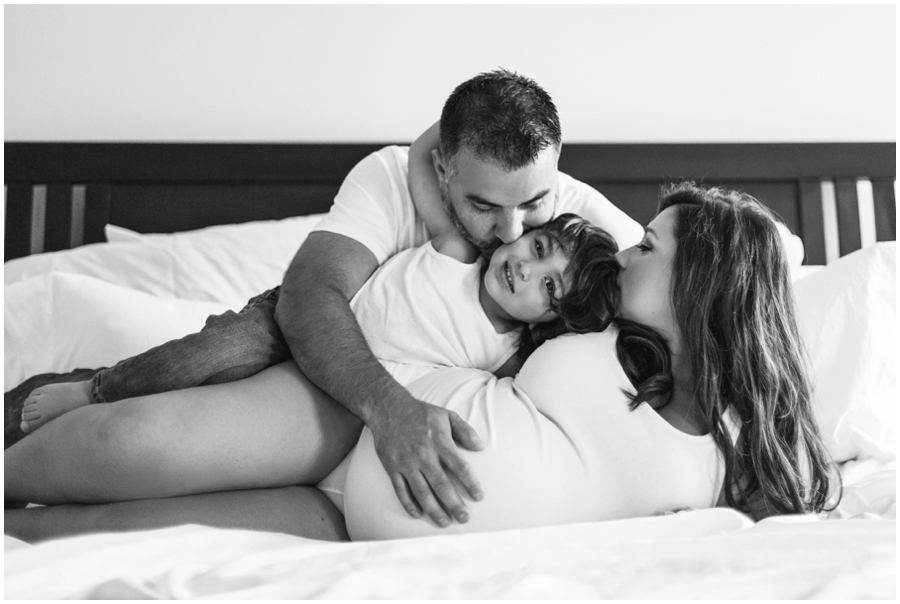 Look at those curls! So beautiful!