At Home Maternity Portraits
Marissa is already an amazing Mama of two, and was expecting two more when I visited her at her gorgeous Pasadena home for her maternity portraits a few months ago. We had photographed their family portraits last summer, and I was so thrilled to hear that they were expecting!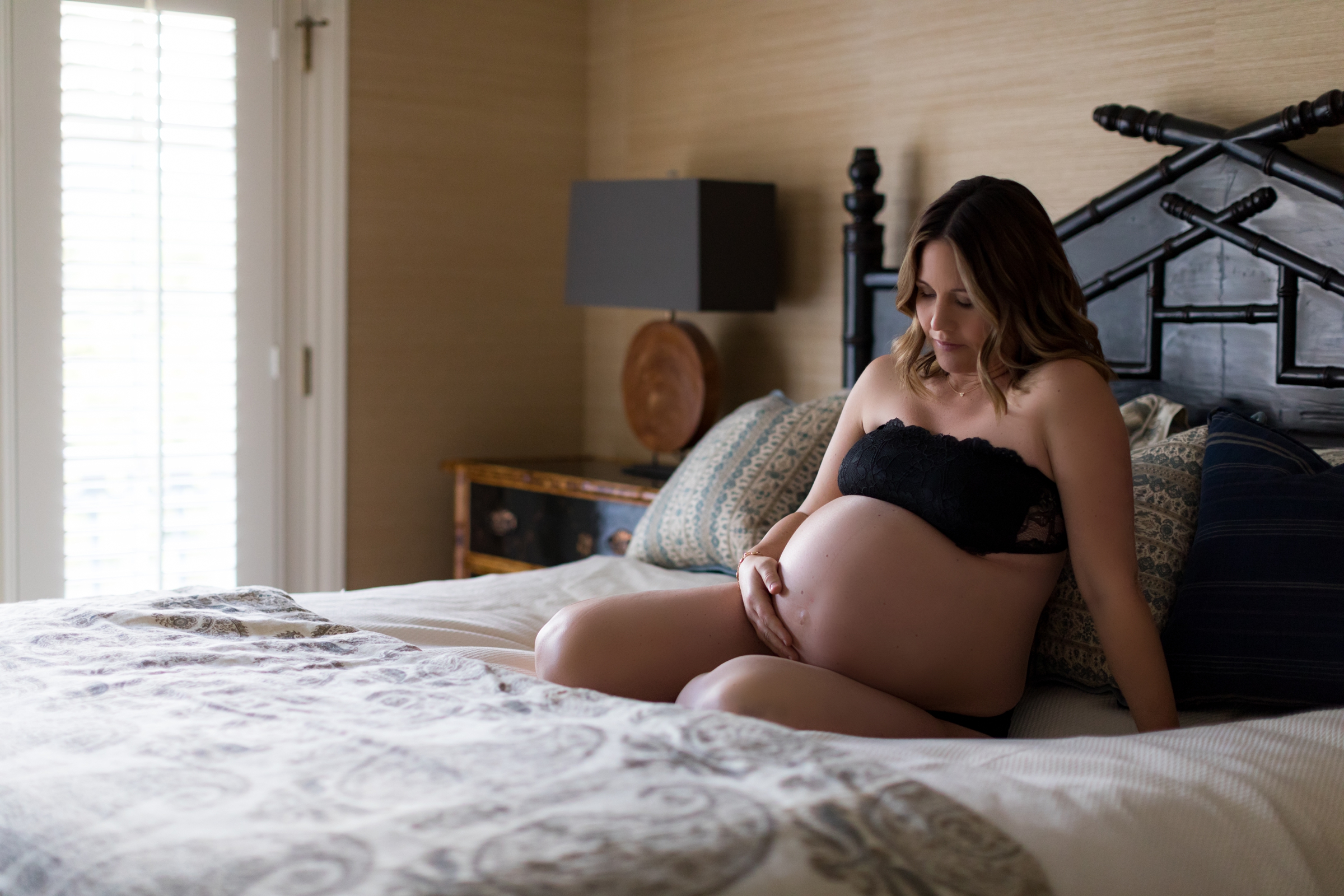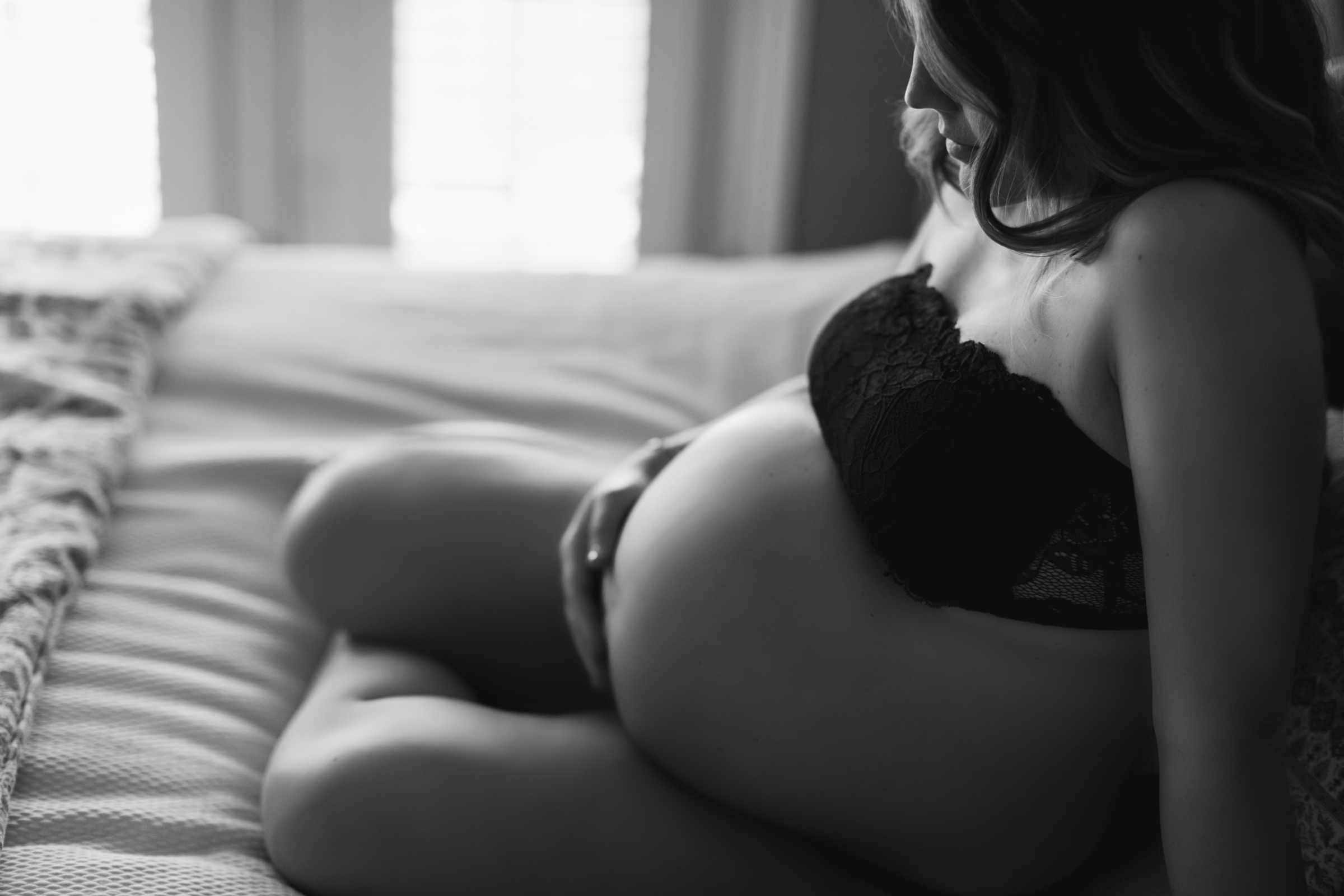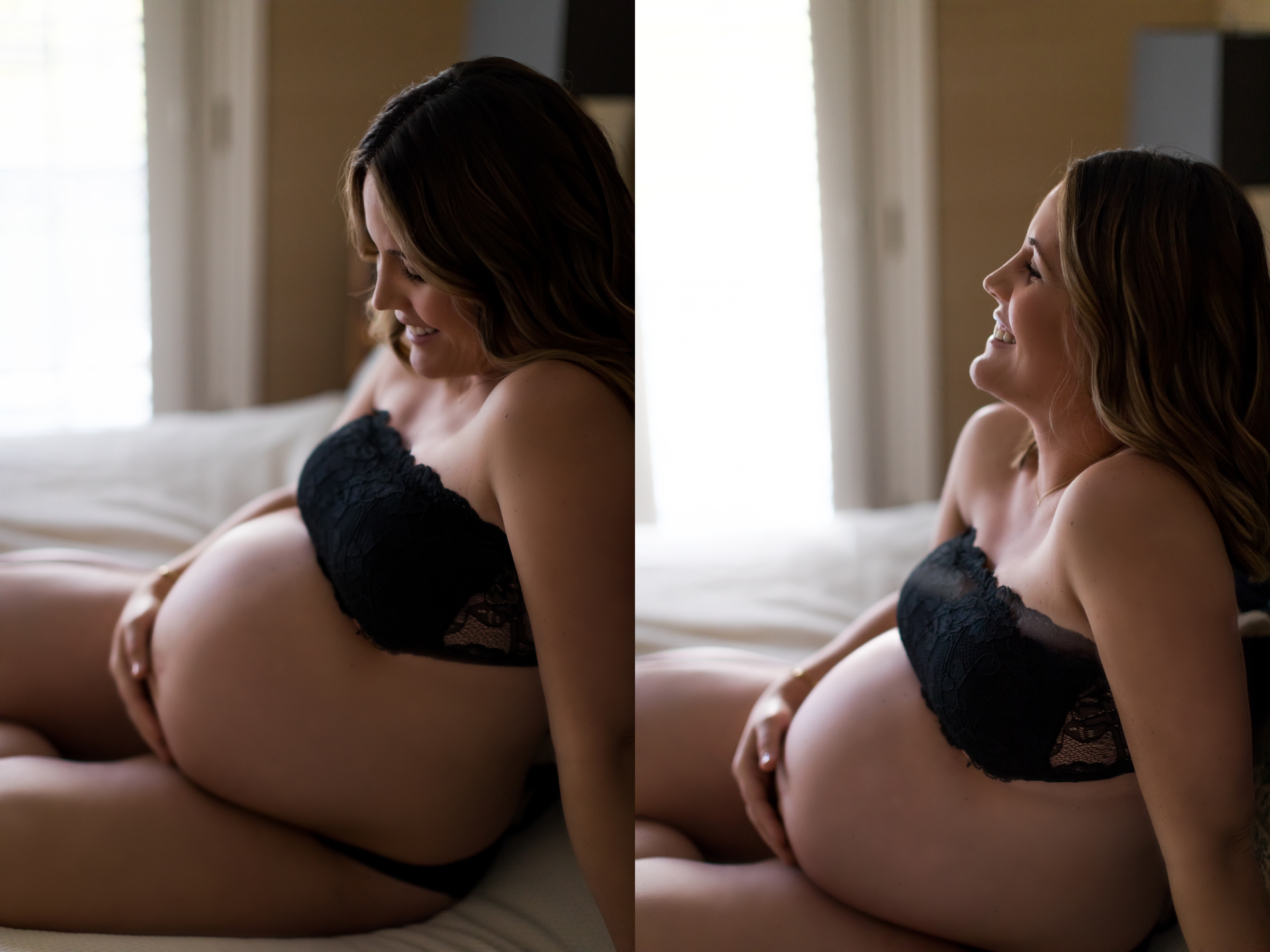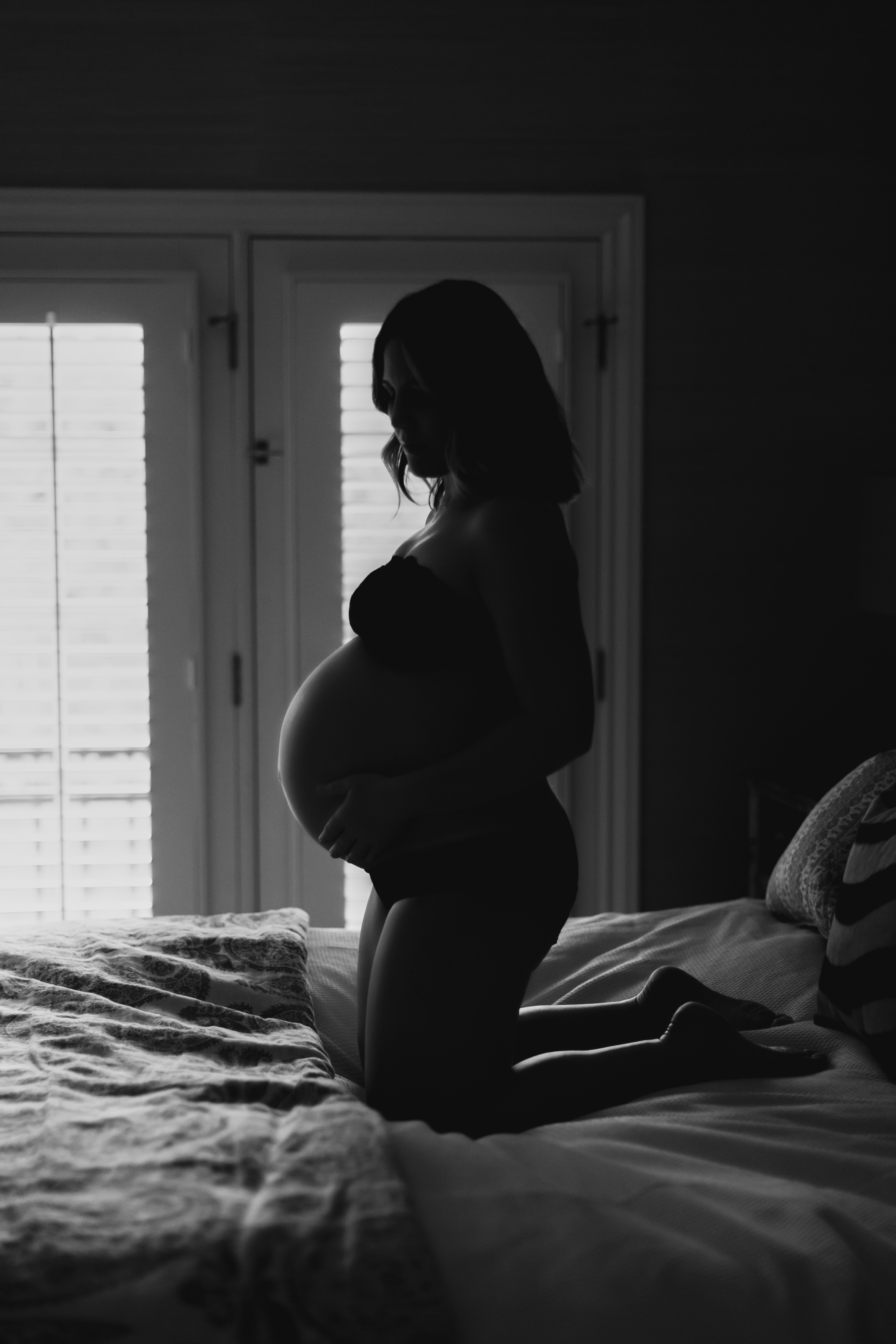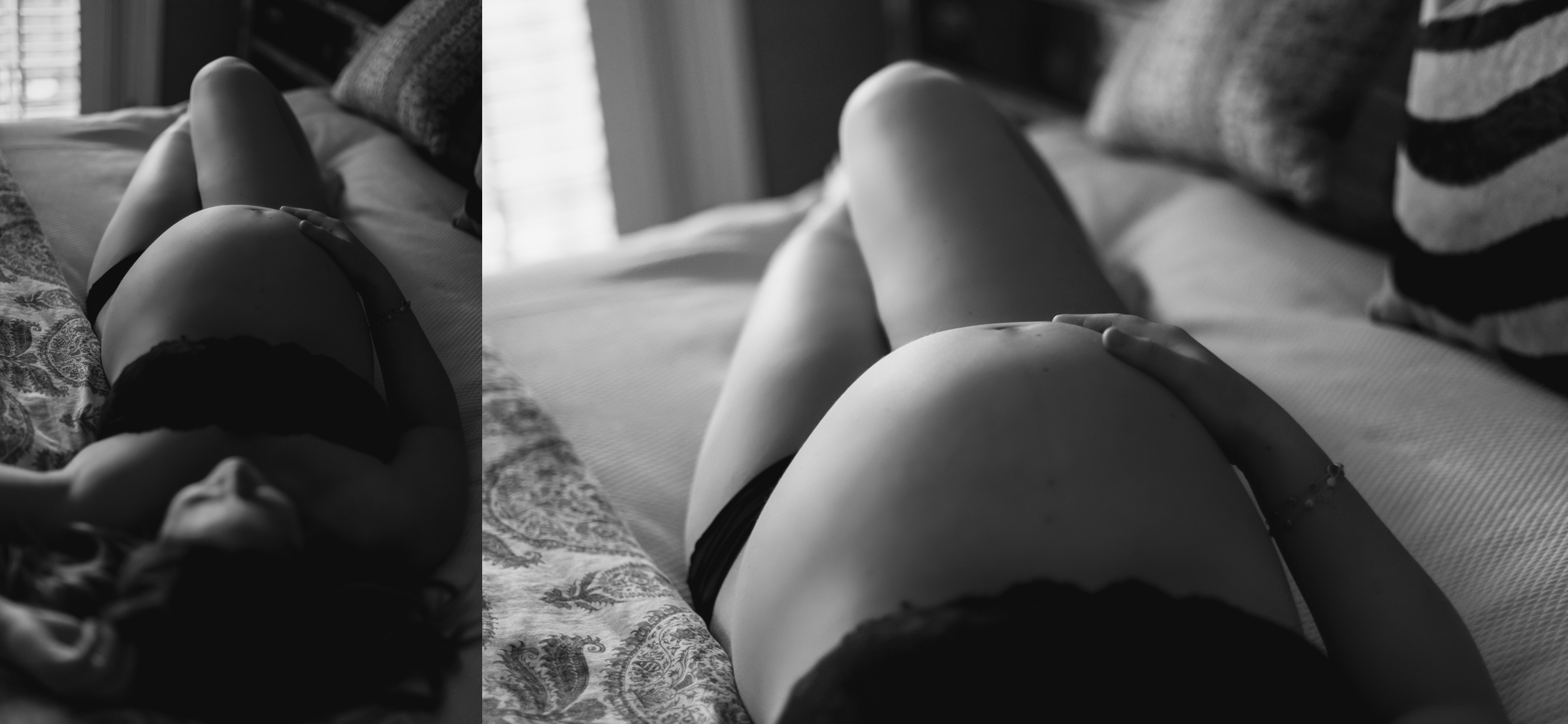 This stunning Mama rocked her simple moody maternity boudoir portraits before we moved to the kitchen for some fun shots with dad.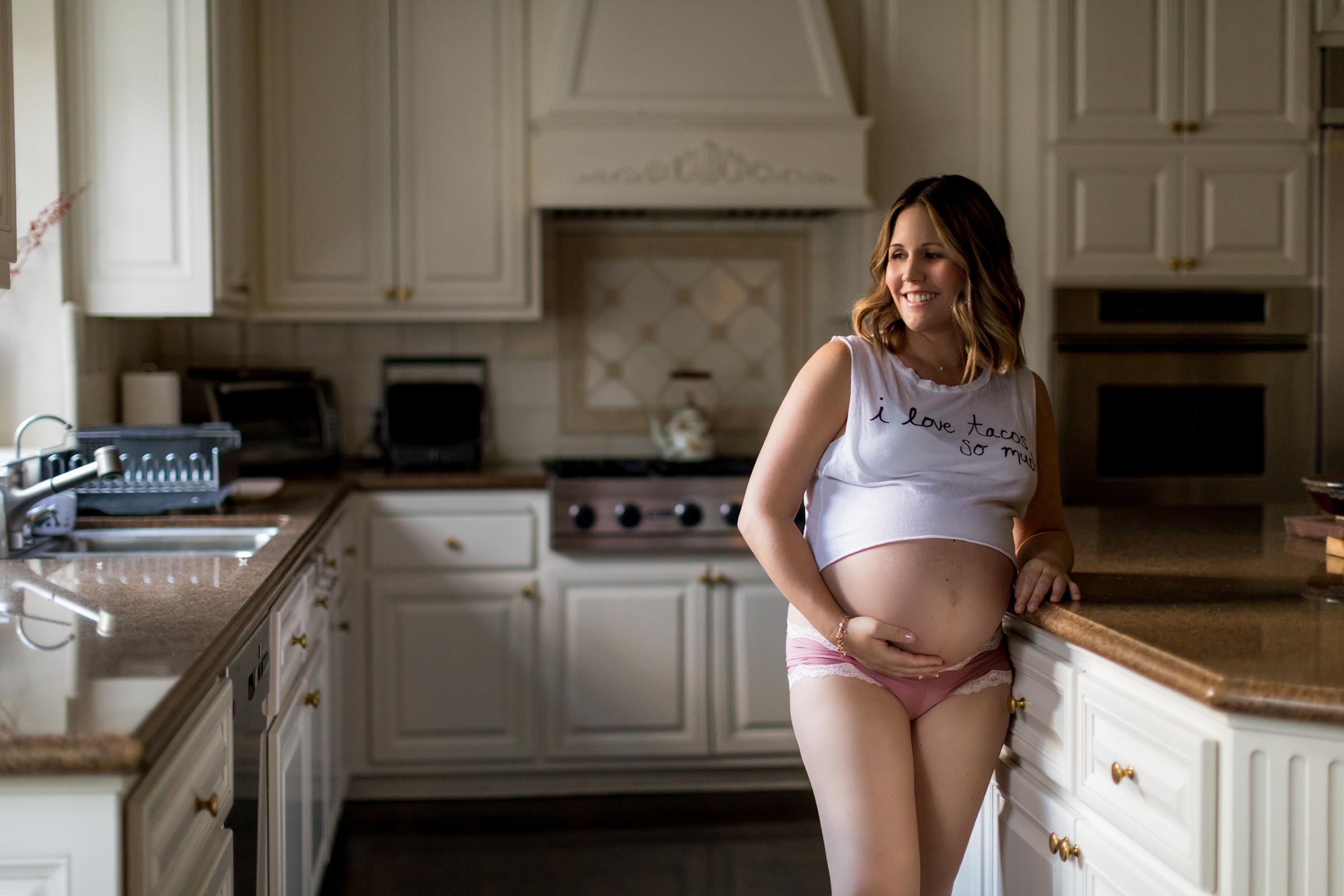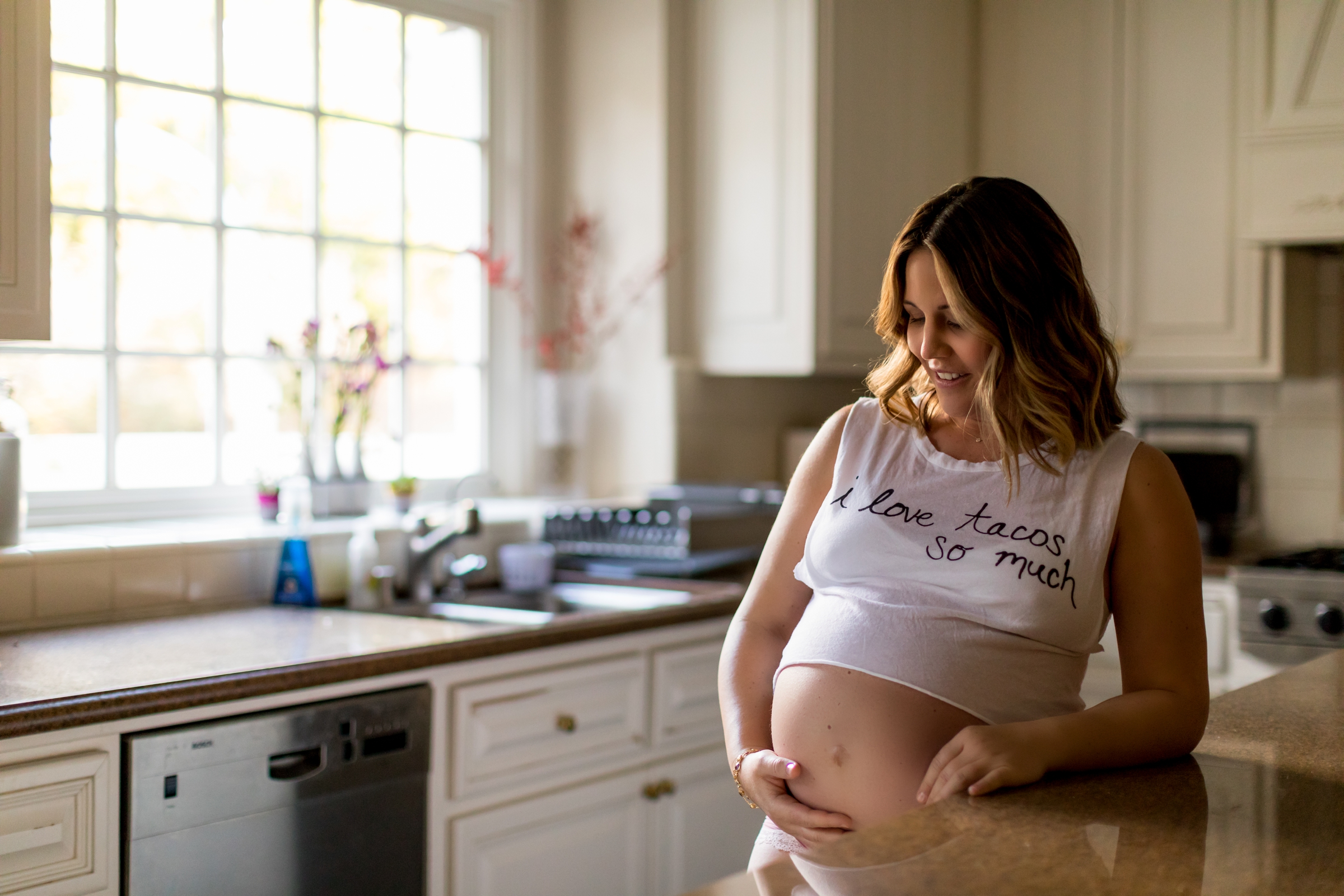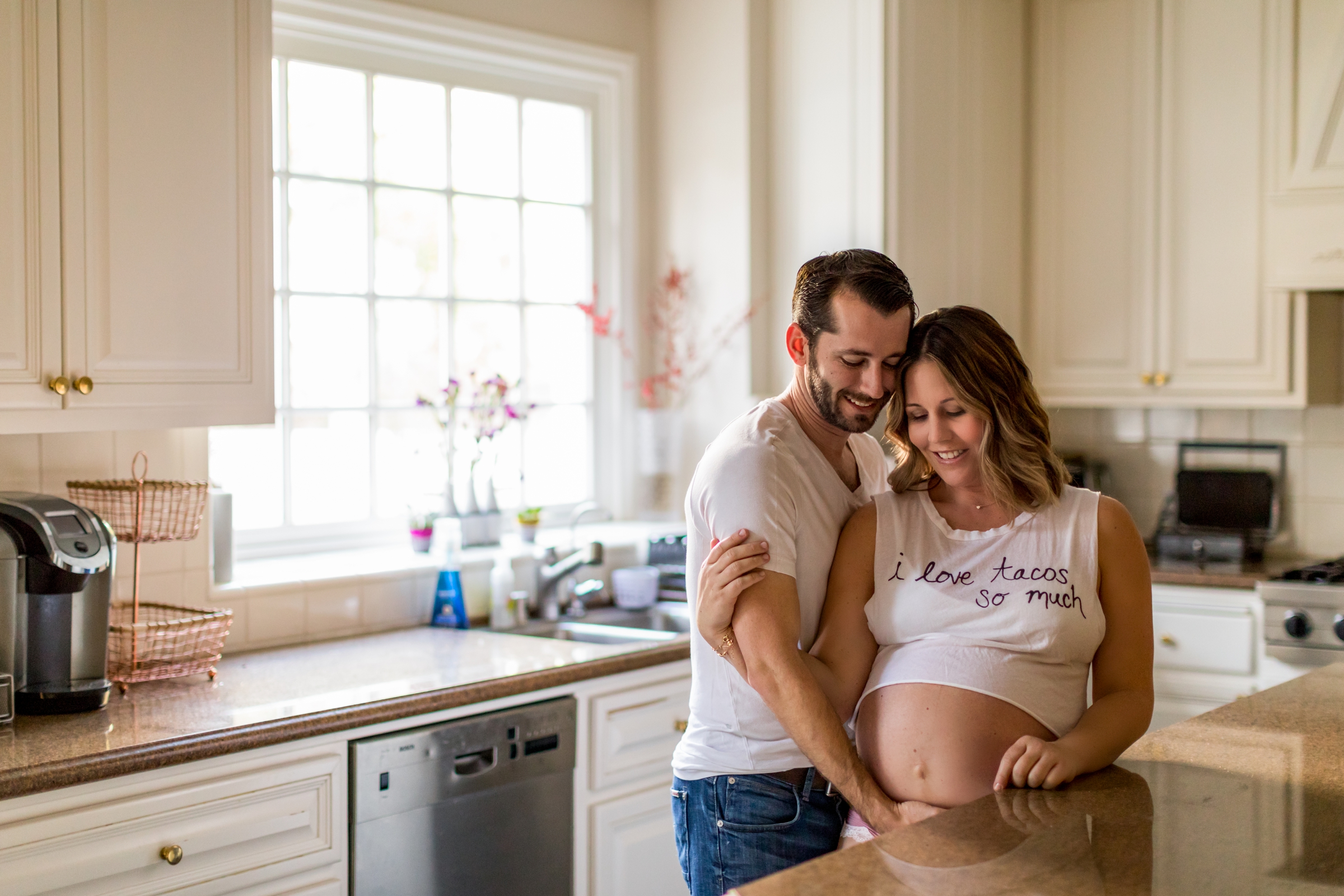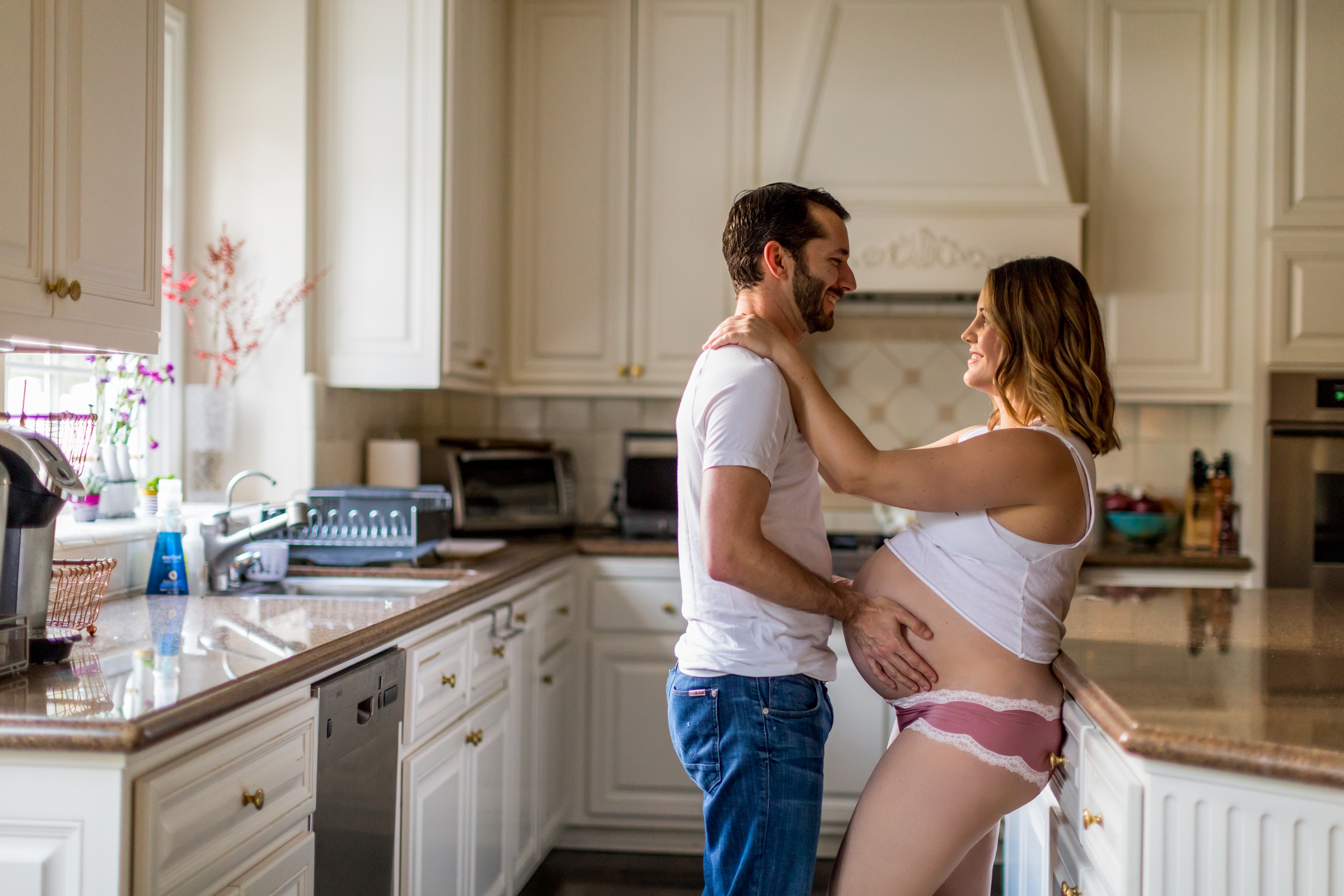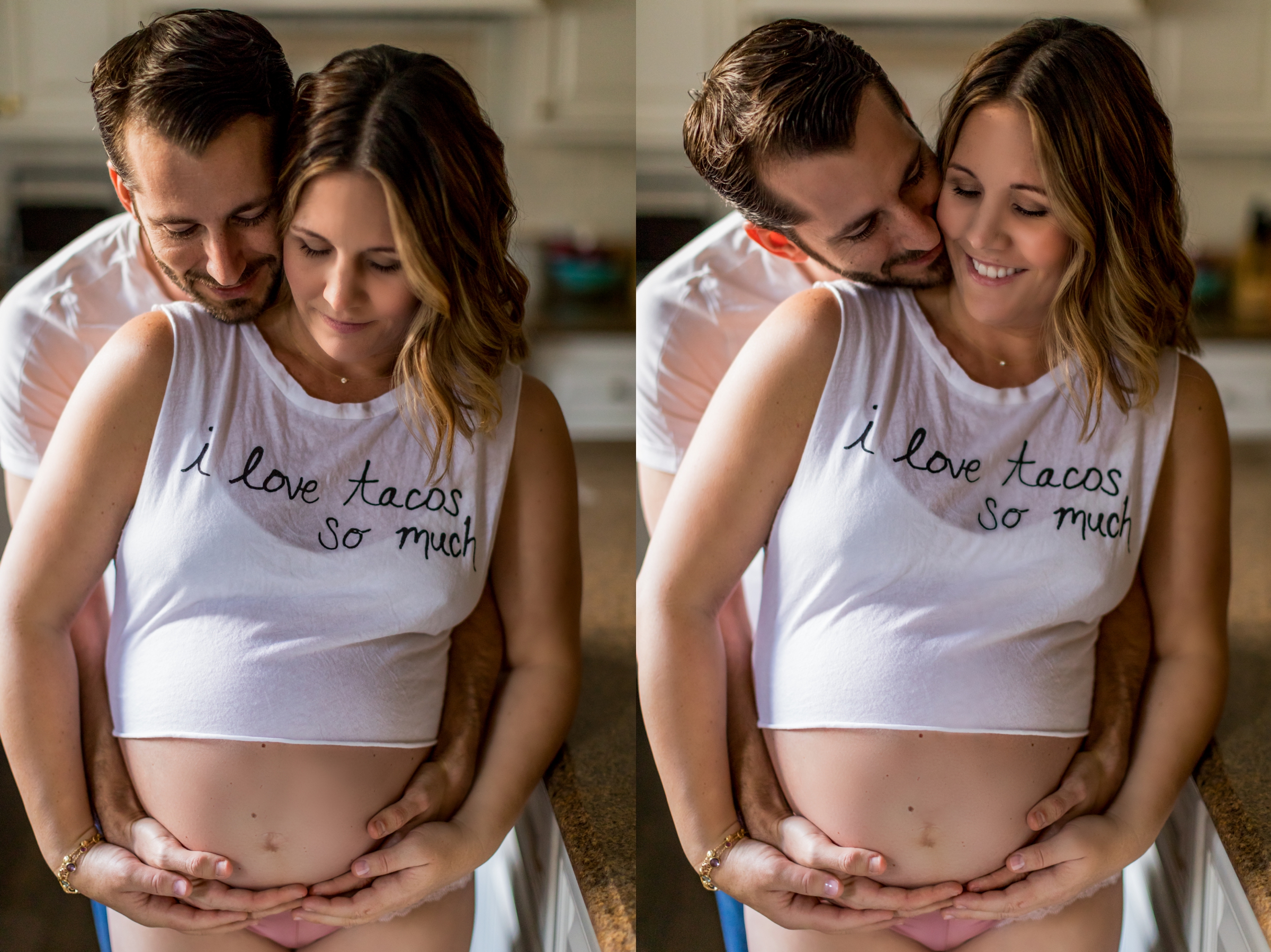 Don't you just love them! Check back for part two with her adorable little ones!
There is something so simple, lovely, and serene about a maternity session at home. There's no stress of getting ready to go, driving in traffic to get to a location on time. You just get ready and I arrive. So easy, which is ideal when there is a big brother who might not be so excited about taking photos. But this little one did great, just hanging out with Mom & Dad at home.