Marissa is already an amazing Mama of two, and was expecting two more when I visited her at her gorgeous Pasadena home for her maternity portraits a few months ago. We had photographed their family portraits last summer, and I was so thrilled to hear that they were expecting!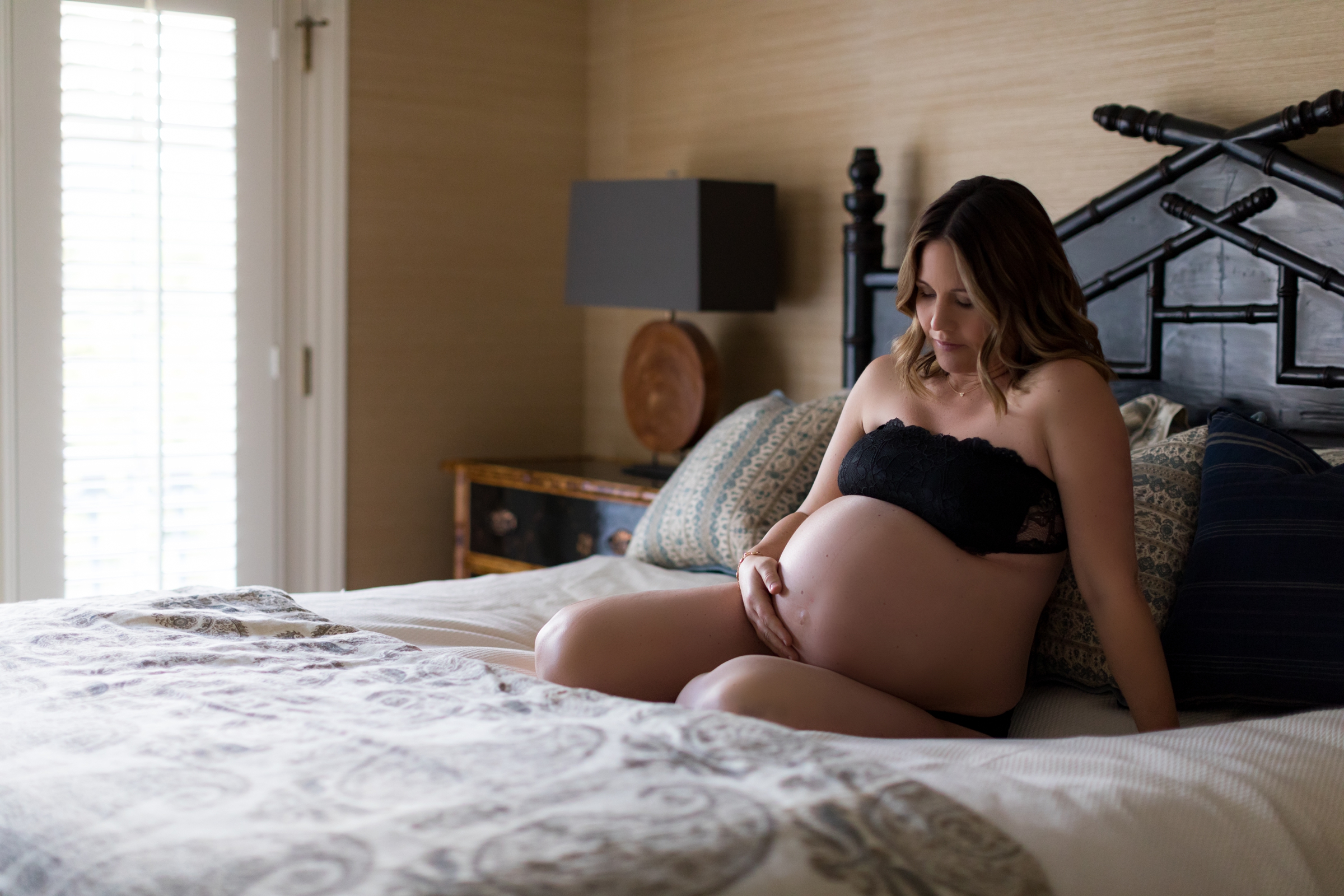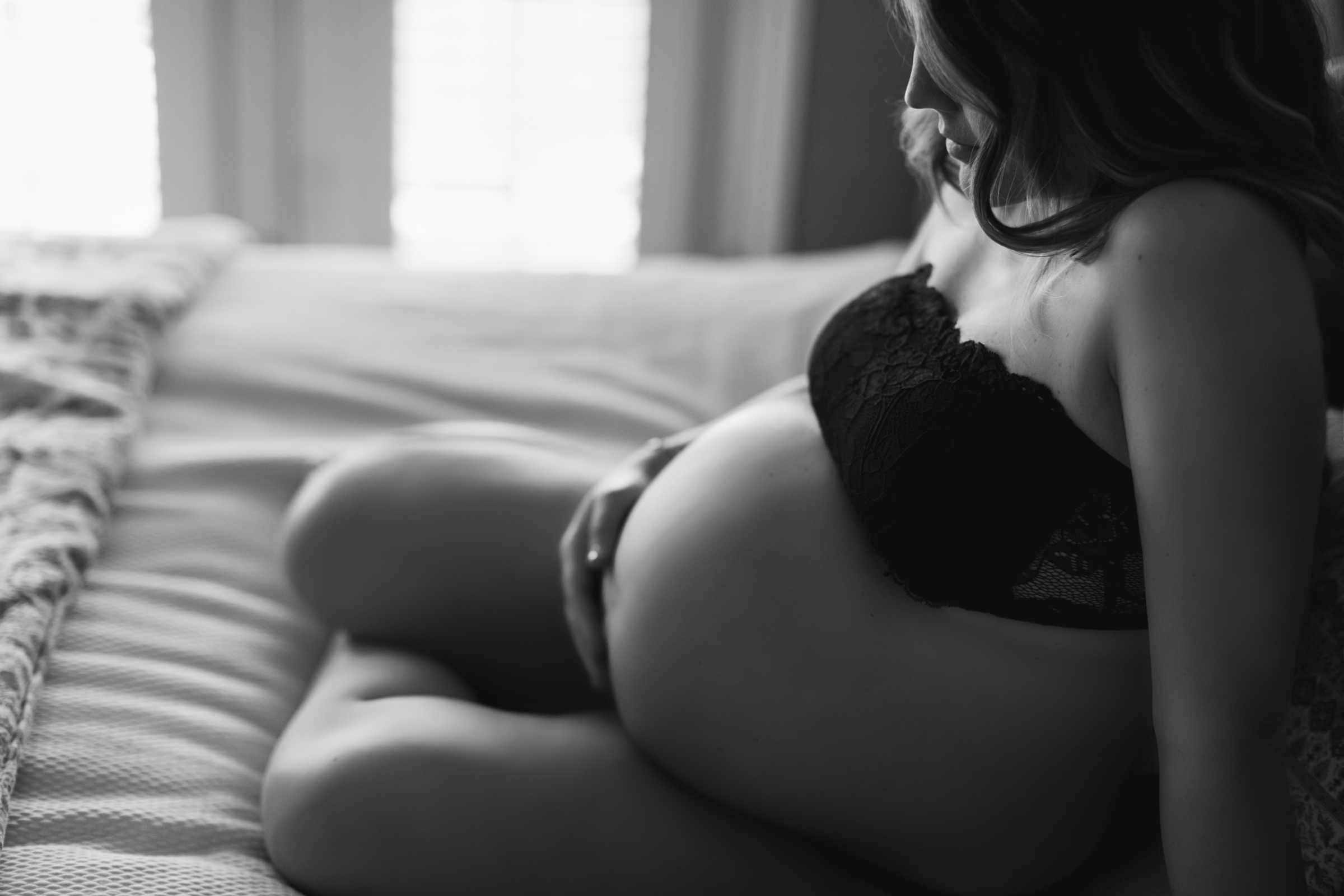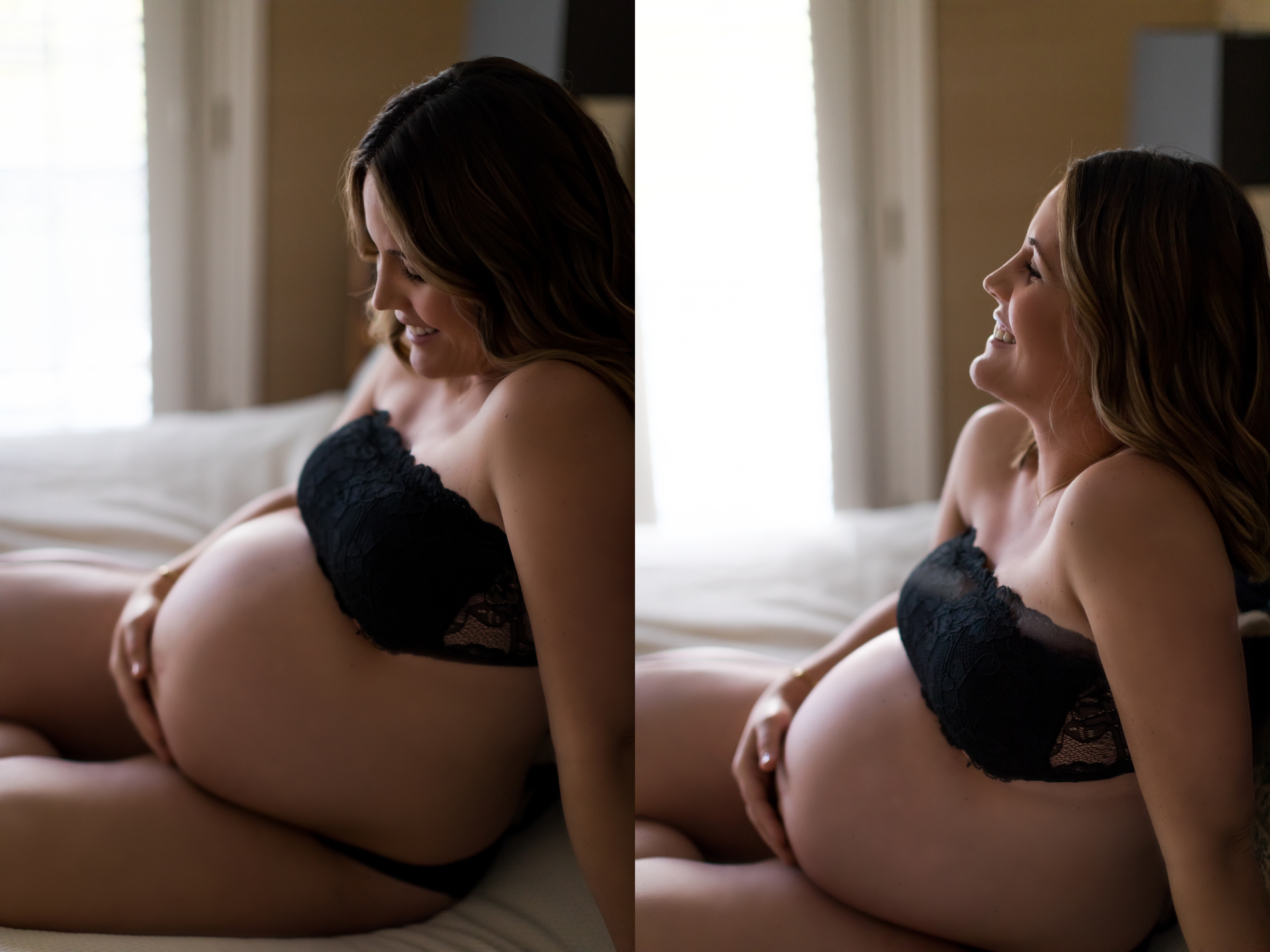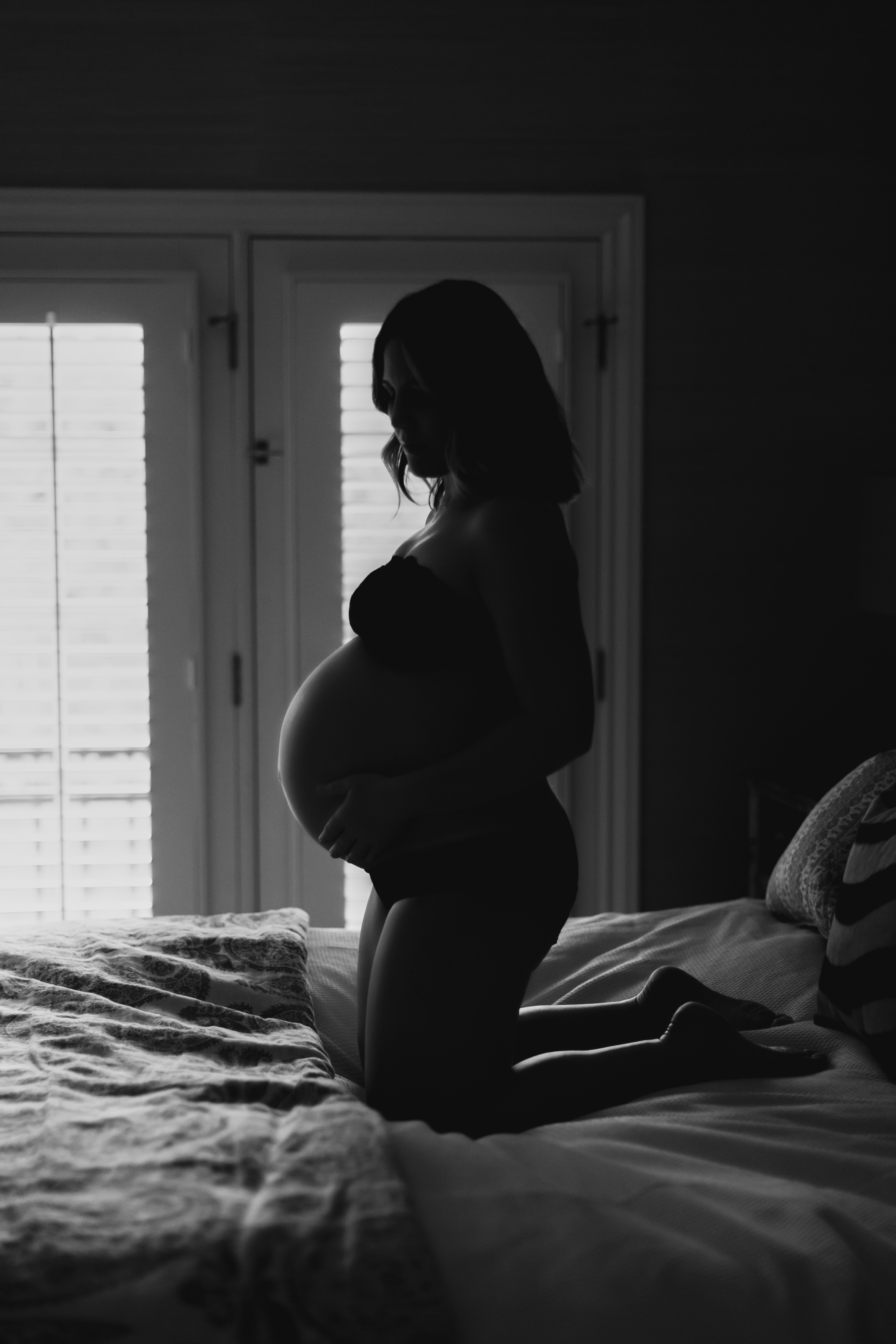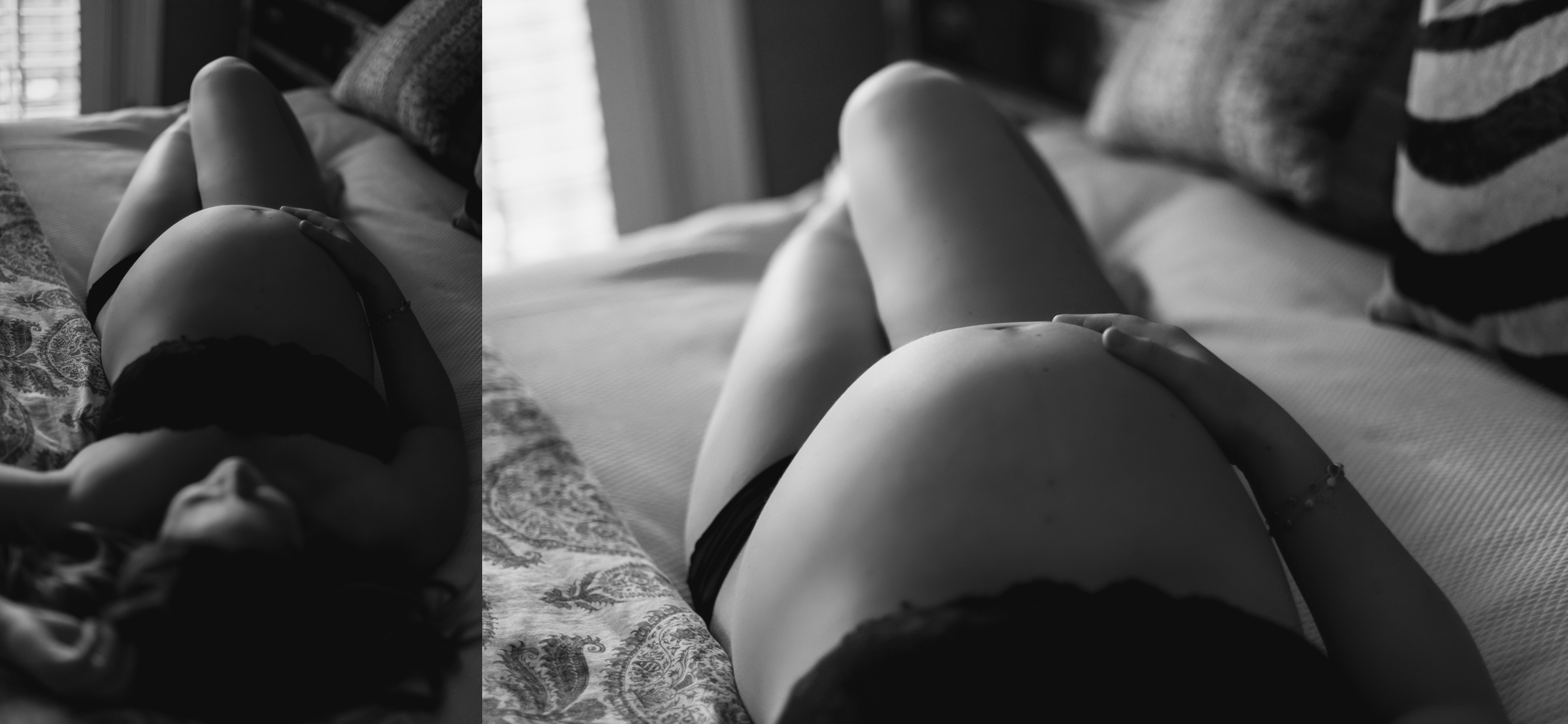 This stunning Mama rocked her simple moody maternity boudoir portraits before we moved to the kitchen for some fun shots with dad.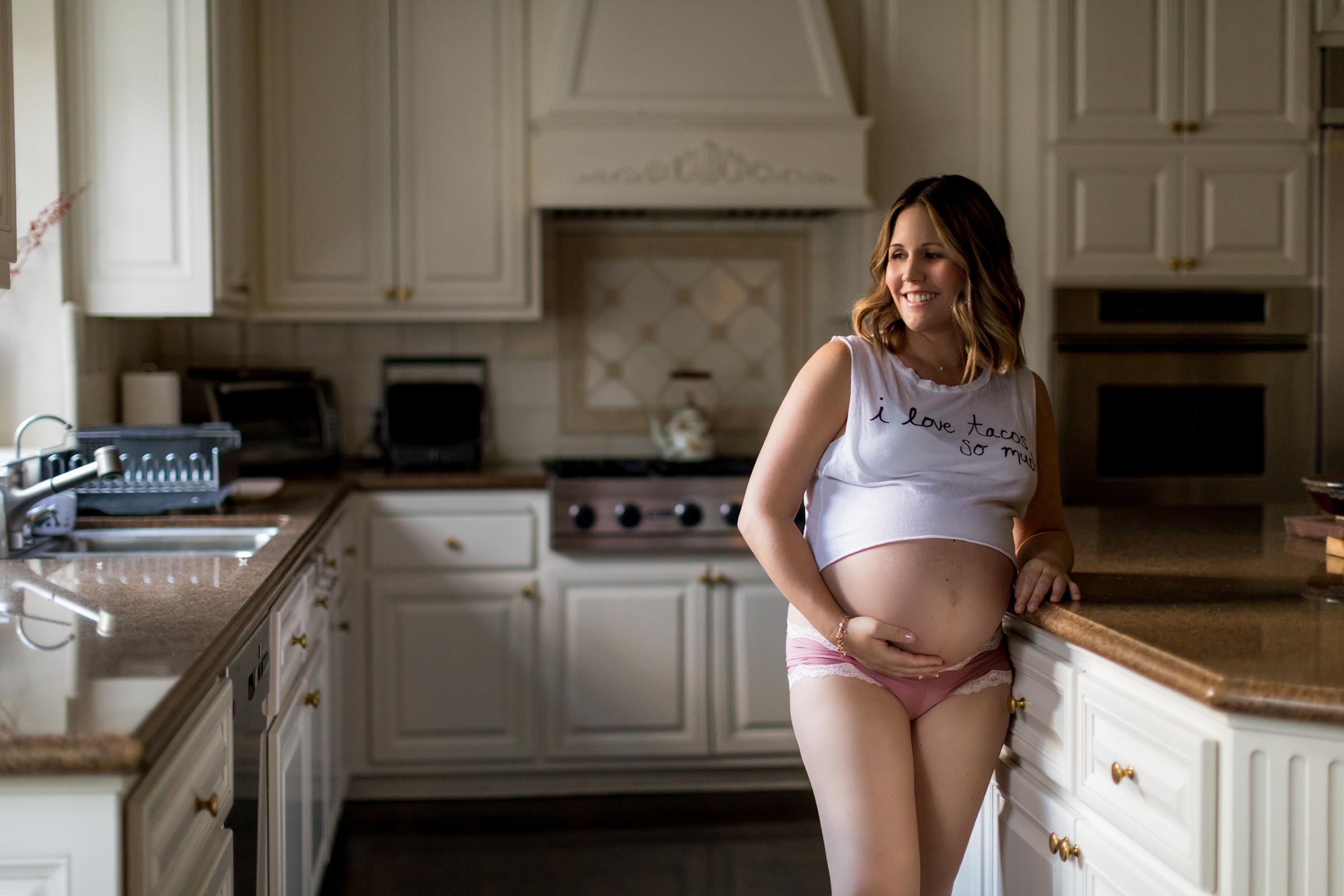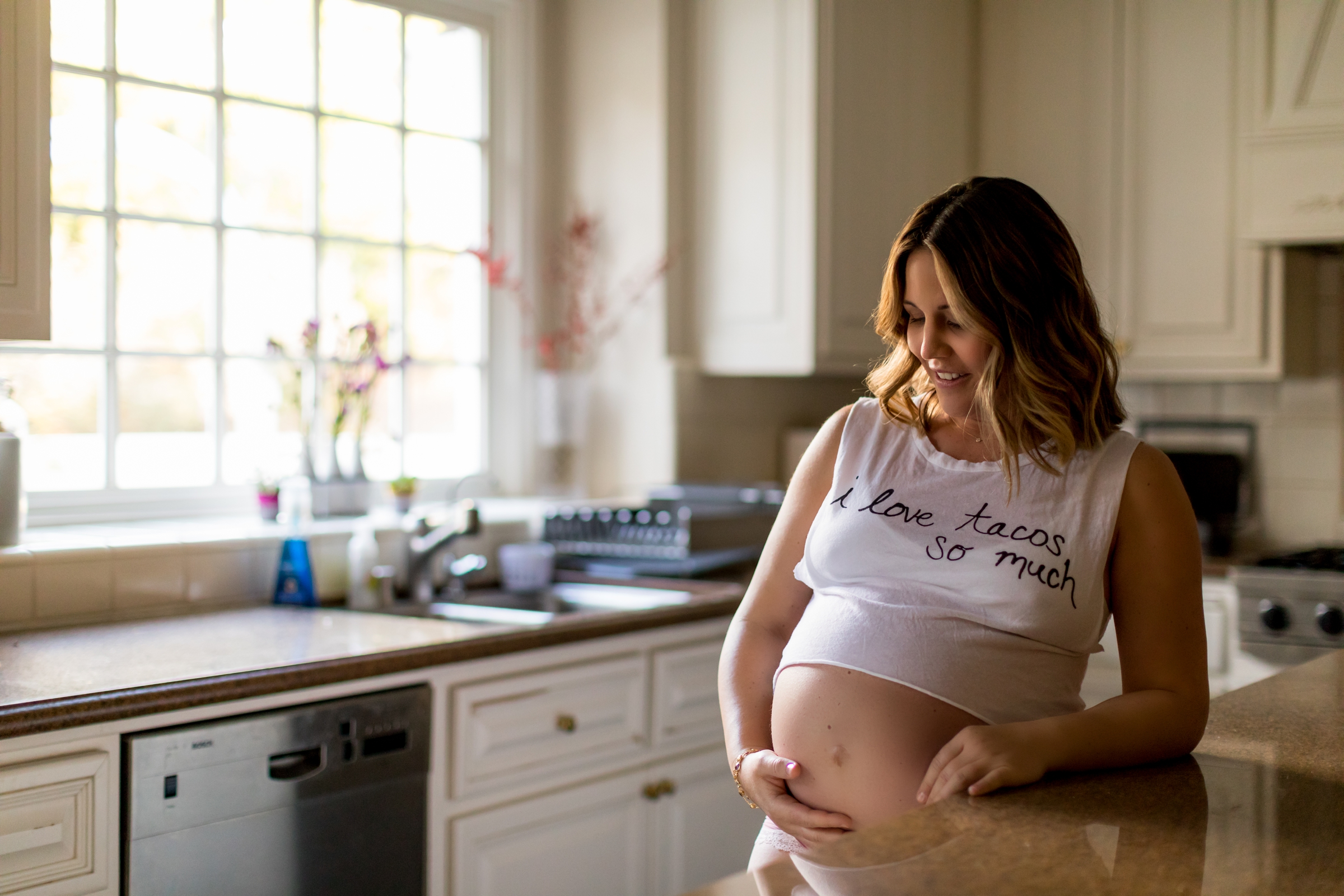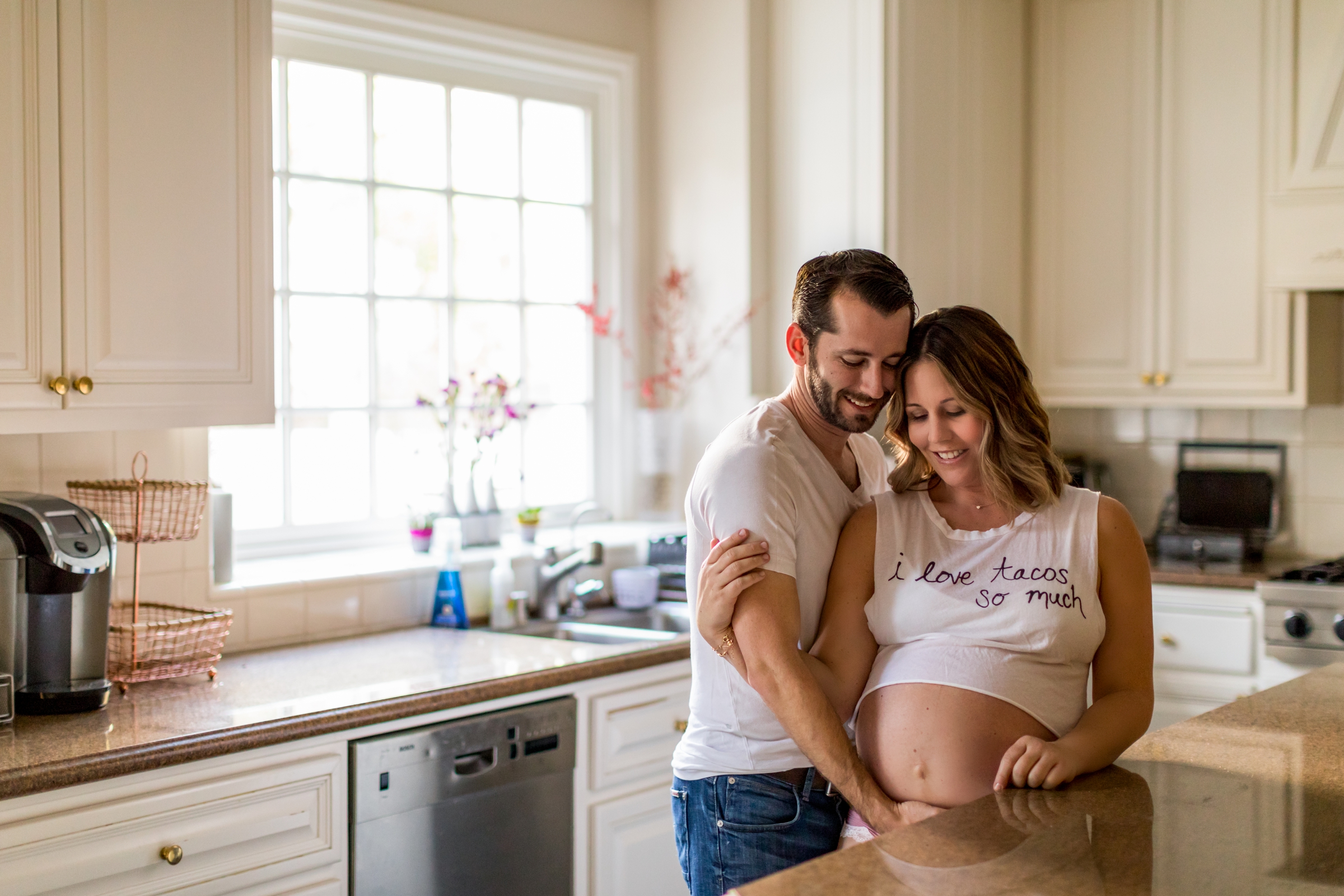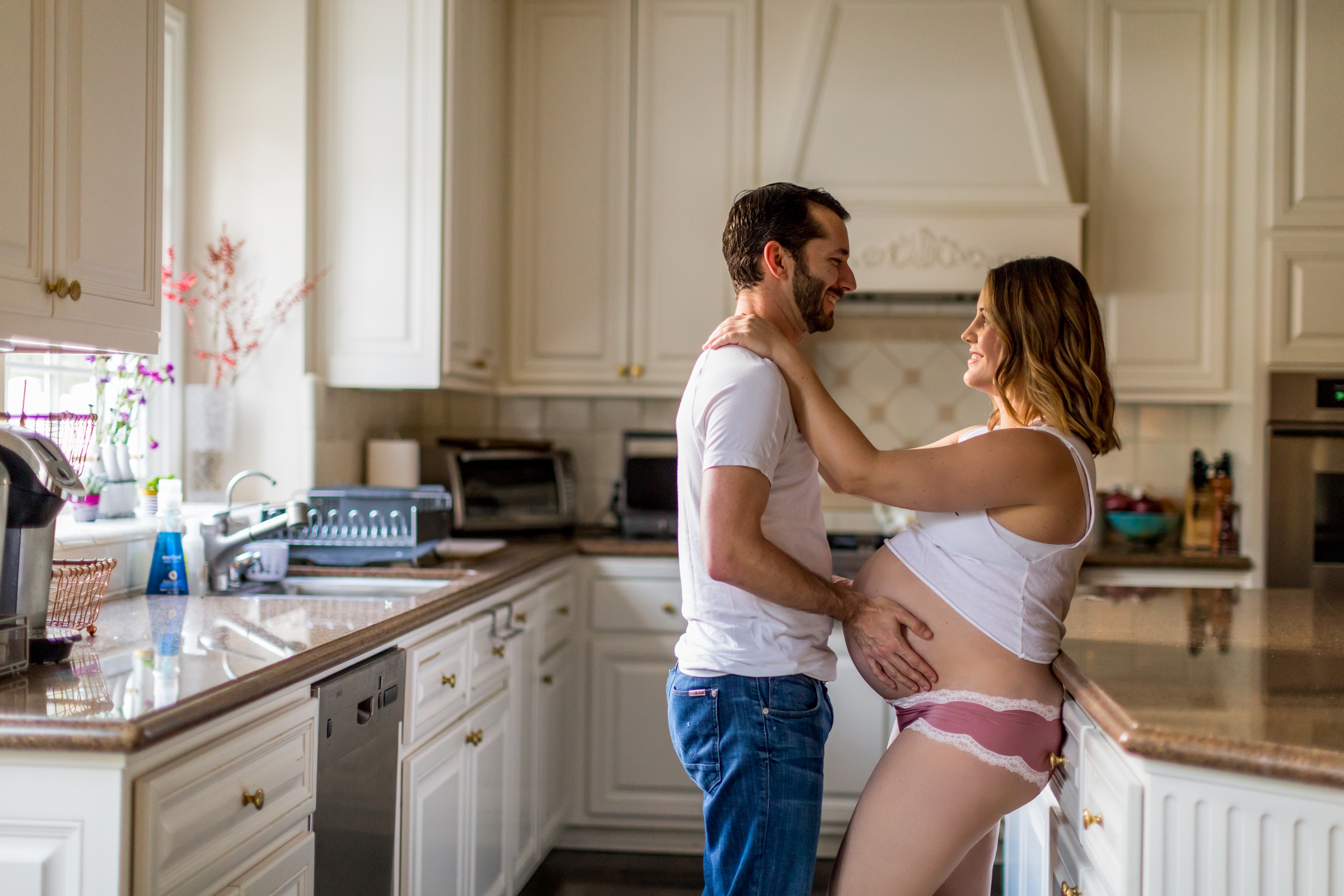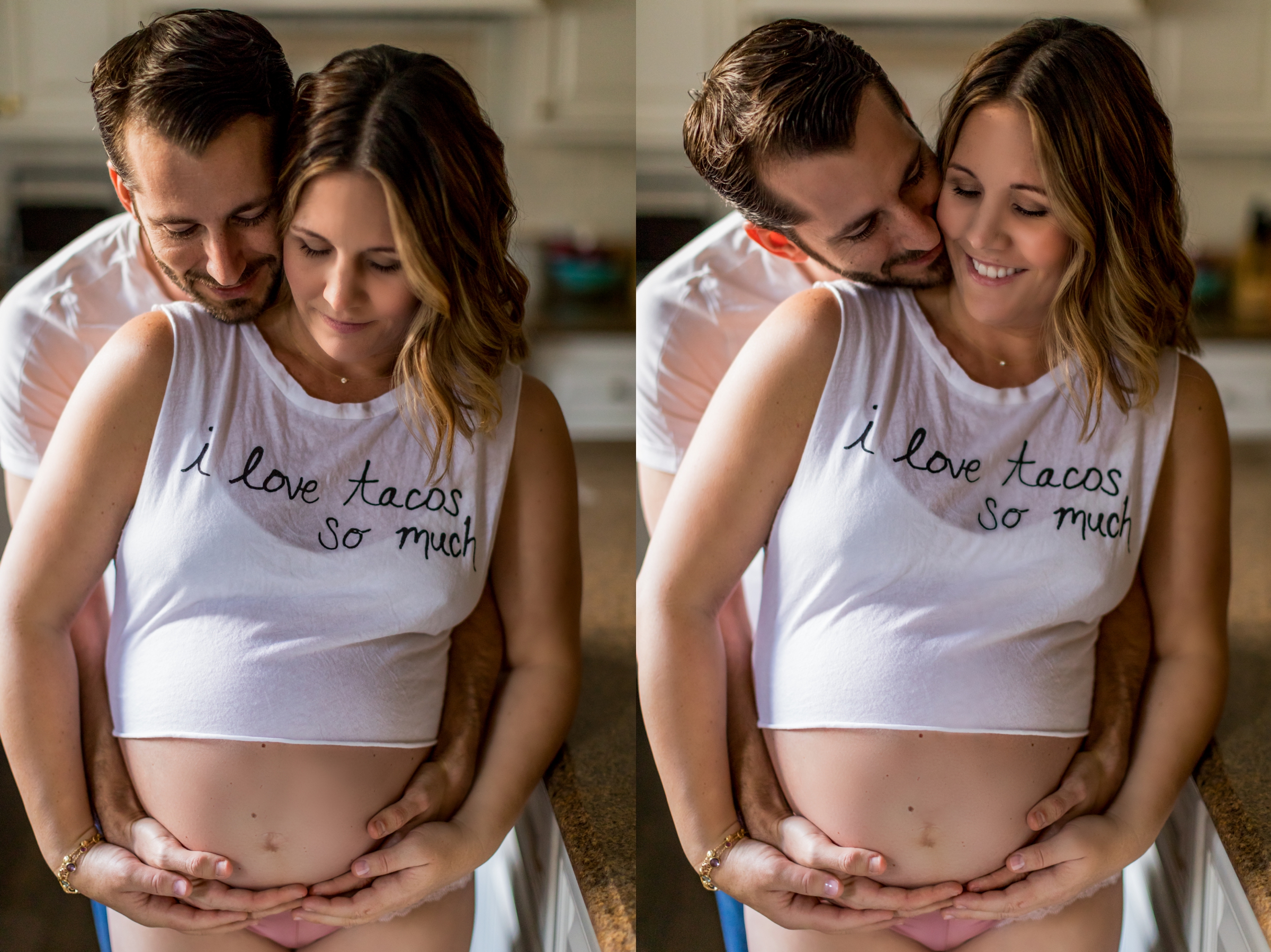 Don't you just love them! Check back for part two with her adorable little ones!
Every year, on New Year's Day, I go through my very favorite images from each of the previous year's sessions and I create a very special slideshow as a huge thank you to all of our clients! In 2016 we met a lot of new families and had the amazing pleasure of photographing so many of our regular clients. It's one of my greatest joys getting to watch all of your little ones grow up. These images fill my heart with joy and gratitude to each and every one of you. It is because of you that I am able to run the business of my dreams!
2016 was a year of hard work, some small set-backs and failures, but ever greater successes! We photographed 101 families with 66 babies & 160 kids. The year began slower than normal, but ended with a fall that was twice as busy as the year before! And in the midst of the busy season I had a health scare that inconvenienced some clients and made my work load even heavier. I want to thank all of the wonderfully kind, patient and understanding families who we had to reschedule. I am thankful to report that I am strong and healthy going into 2017. My body may have just been telling me that I need to remember to drink more water, get more sleep,and take a break once in a while.
I am an admitted work-aholic, always struggling against my impulses to overfill my plate. To save me from myself, I added a few new members to our team to help with our growth this year. Not only did we have a full shooting schedule but I also taught a workshop, an online class with @clickinmoms, and mentored a few other photographers. AND after an almost two year search for the right space we moved into our first commercial STUDIO!
I can't wait to see what the year ahead holds for us. We plan to shoot more, teach more, play more, and laugh more! Bring me your babies!
xo,
Maggie