The Livingstons are one of my favorite annual families. I have seen them regularly for several years for holiday mini sessions. This year, however, I was thrilled that Jen and I got to see them for a full Associate session over the summer.
A mini session is perfect if you're just looking for a few updated family portraits and that one holiday card photo. Our mini sessions are only 30 minutes, just long enough to get a few great smiling-at-the camera photos in our favorite family poses and a few shots of each of the kids.
A full session — whether it is shot by Jen or me — is so much more. Longer time, more personalization in the location and the poses, more time for everyone to just spend time together, letting us capture the sweet, loving candid photos that really help tell each family's story.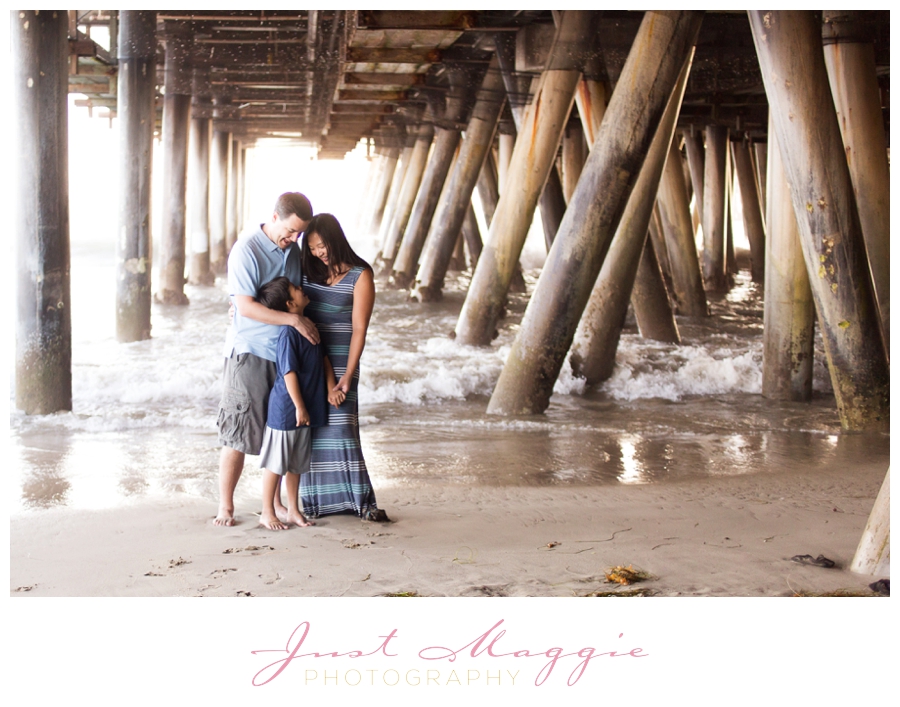 I am so in love with these images Jen got from the Livingston Family's full session.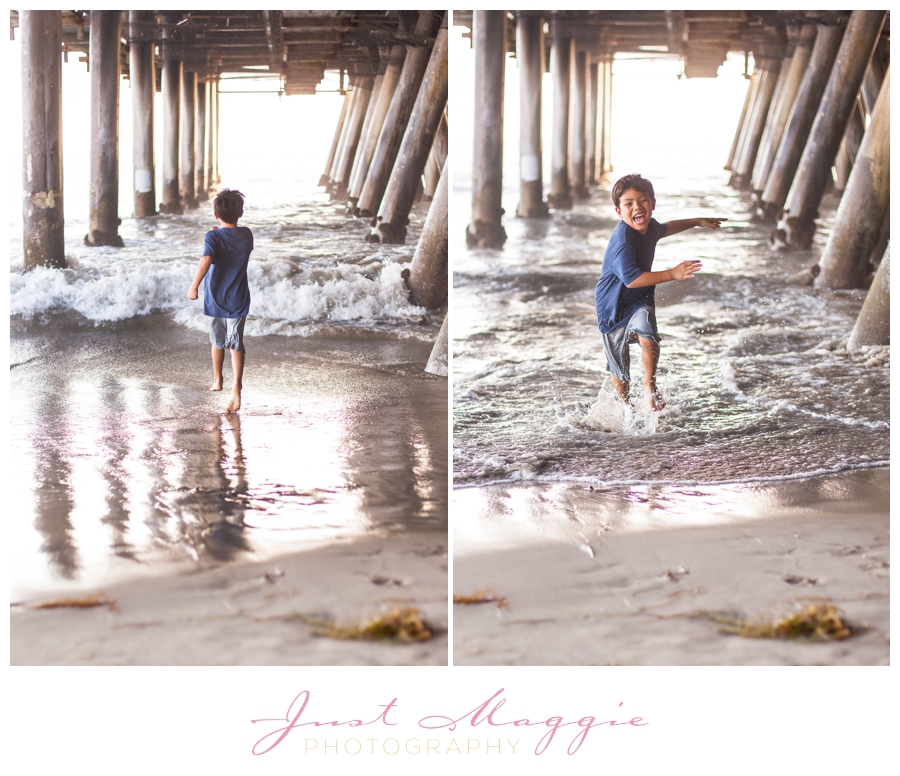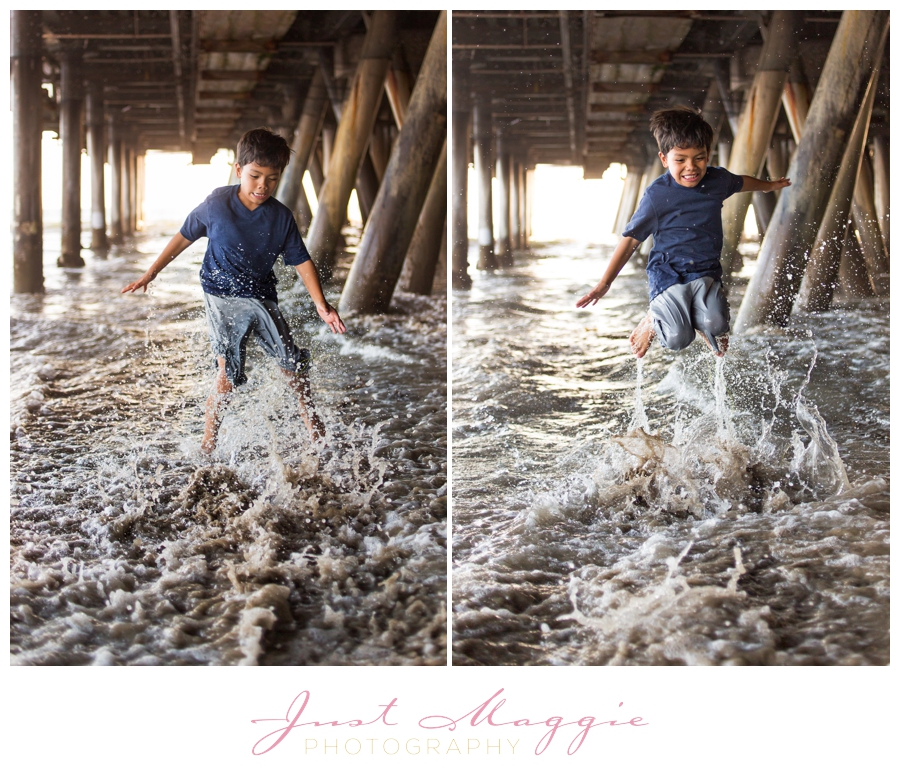 It was a busy Saturday at Santa Monica, but we had fun playing in the waves just under and near the pier.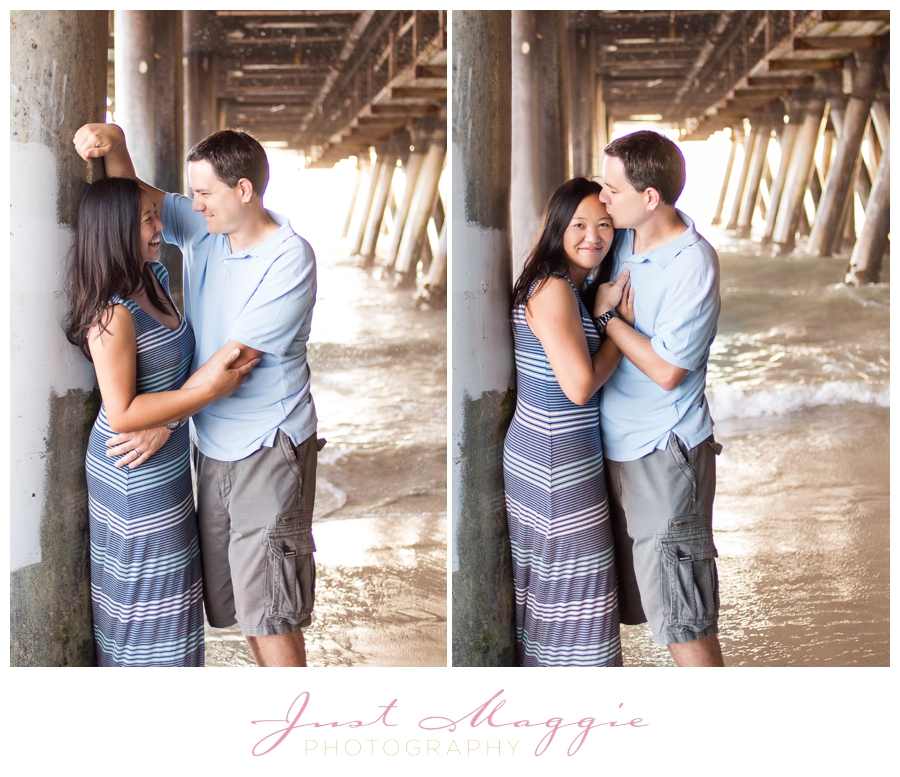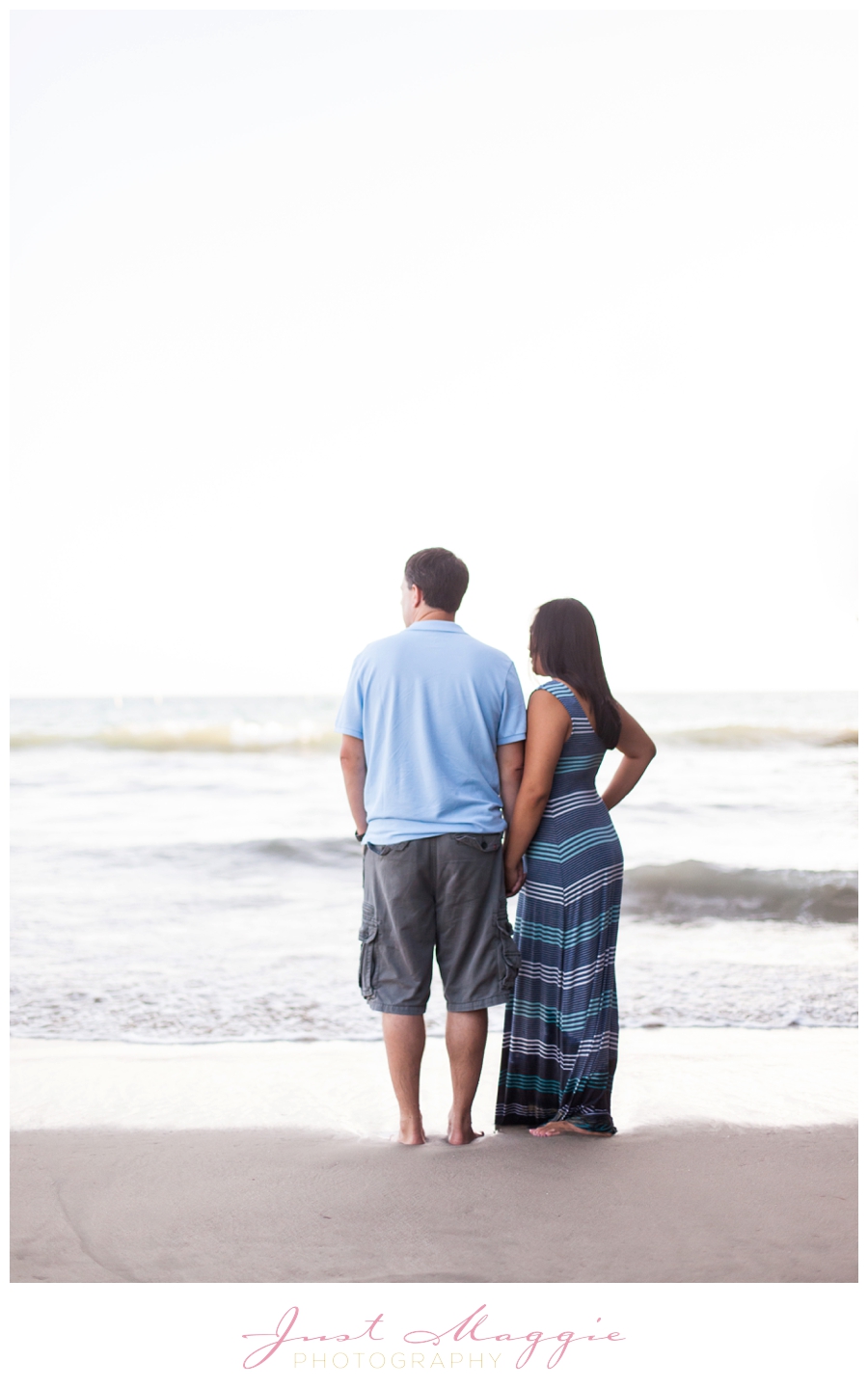 A full session gives plenty of time for mom and dad photos, but also each of the kids with mom and dad. Each individual little relationship within the family can be highlighted.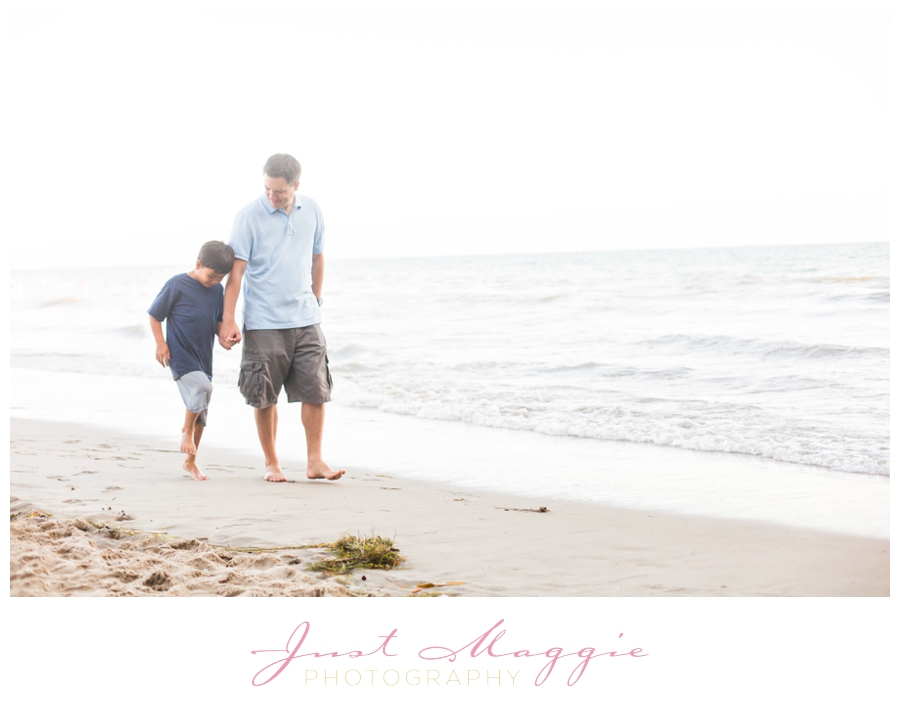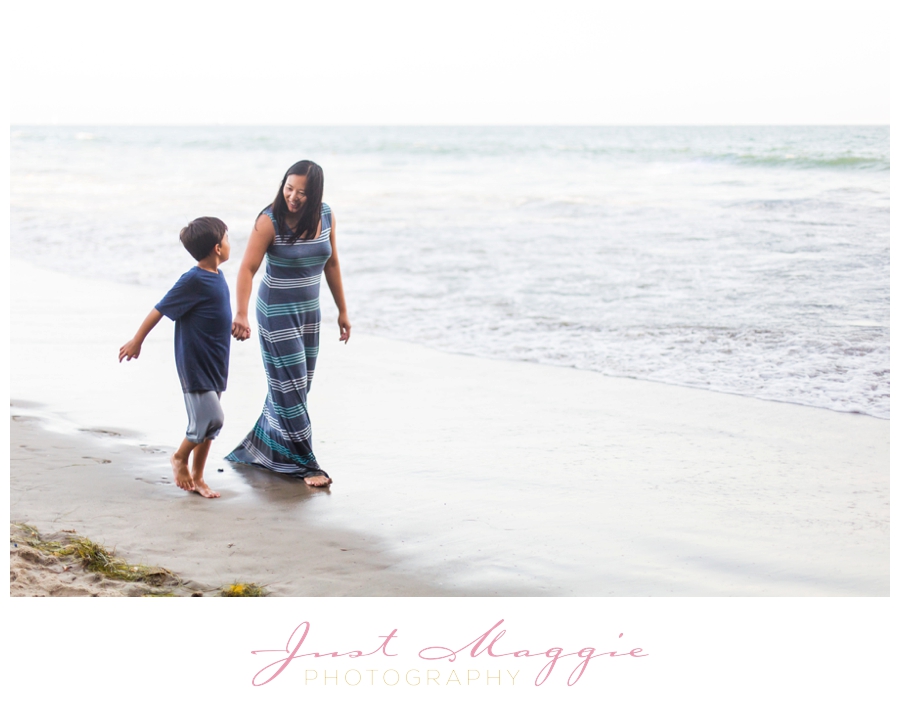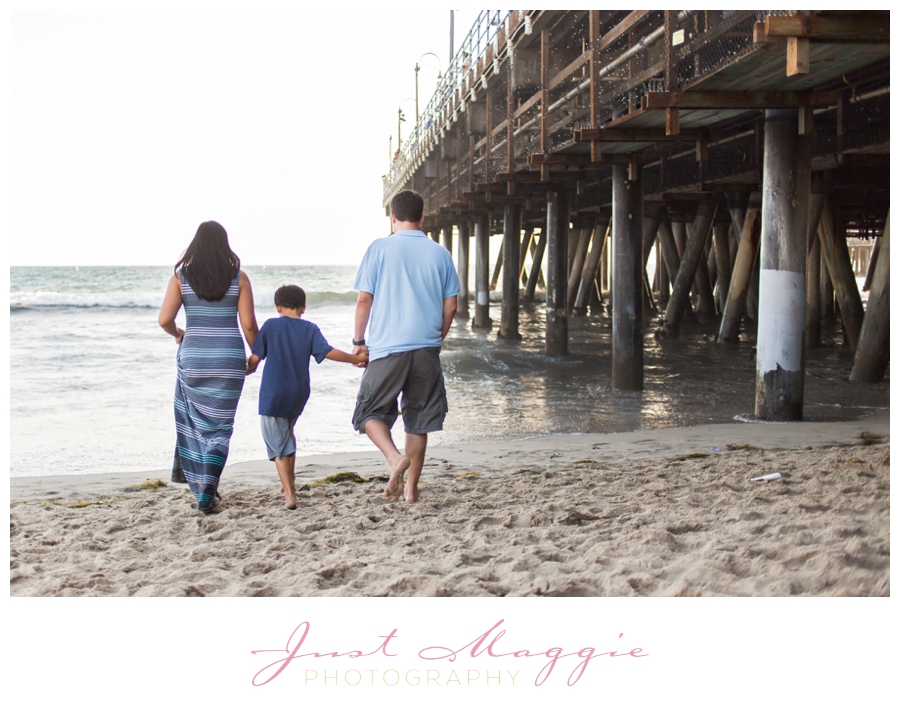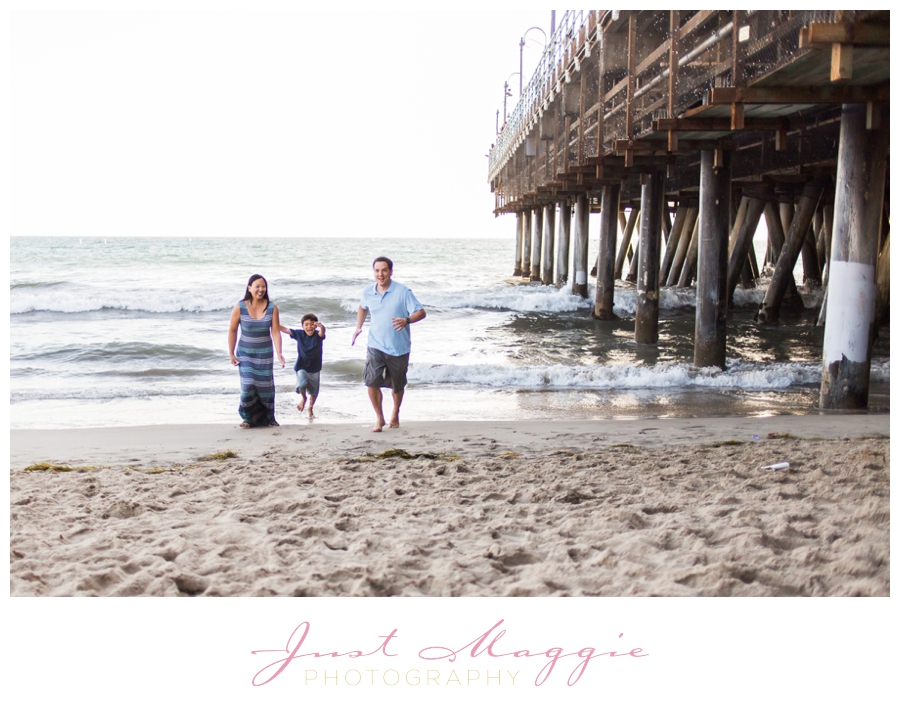 Such a fun family! We had a wonderful time with them! I'm already excited to see them again next year!