I am so very excited to show you the first images from our new associate photographer, Jen! She has made this transition so easy and I love the work that she is doing.
For this family's summer portraits, this gorgeous family knocked it out of the park. I just love their style and their interactions with each other.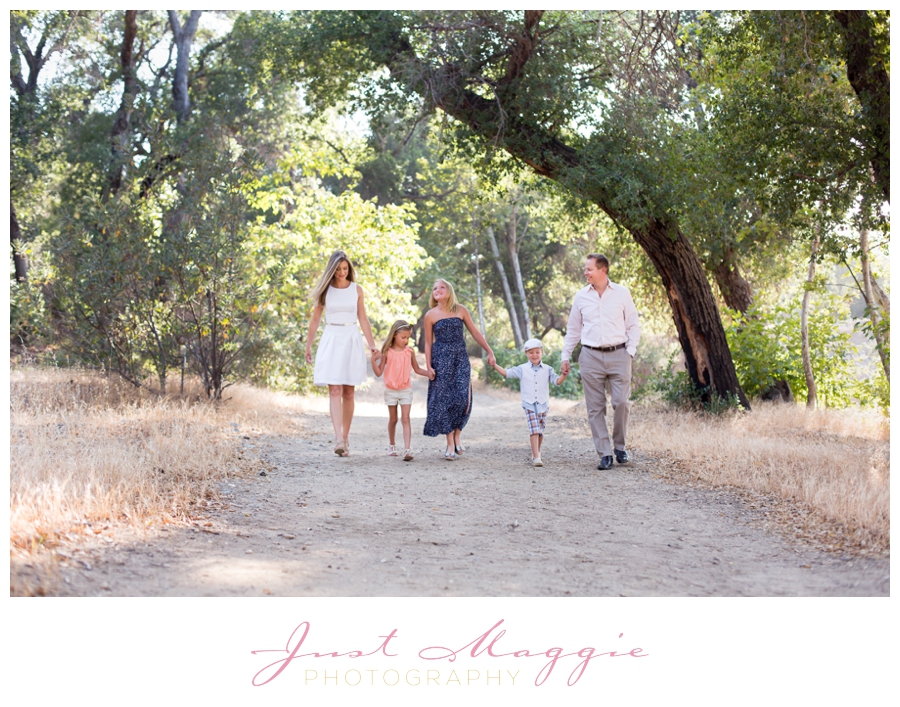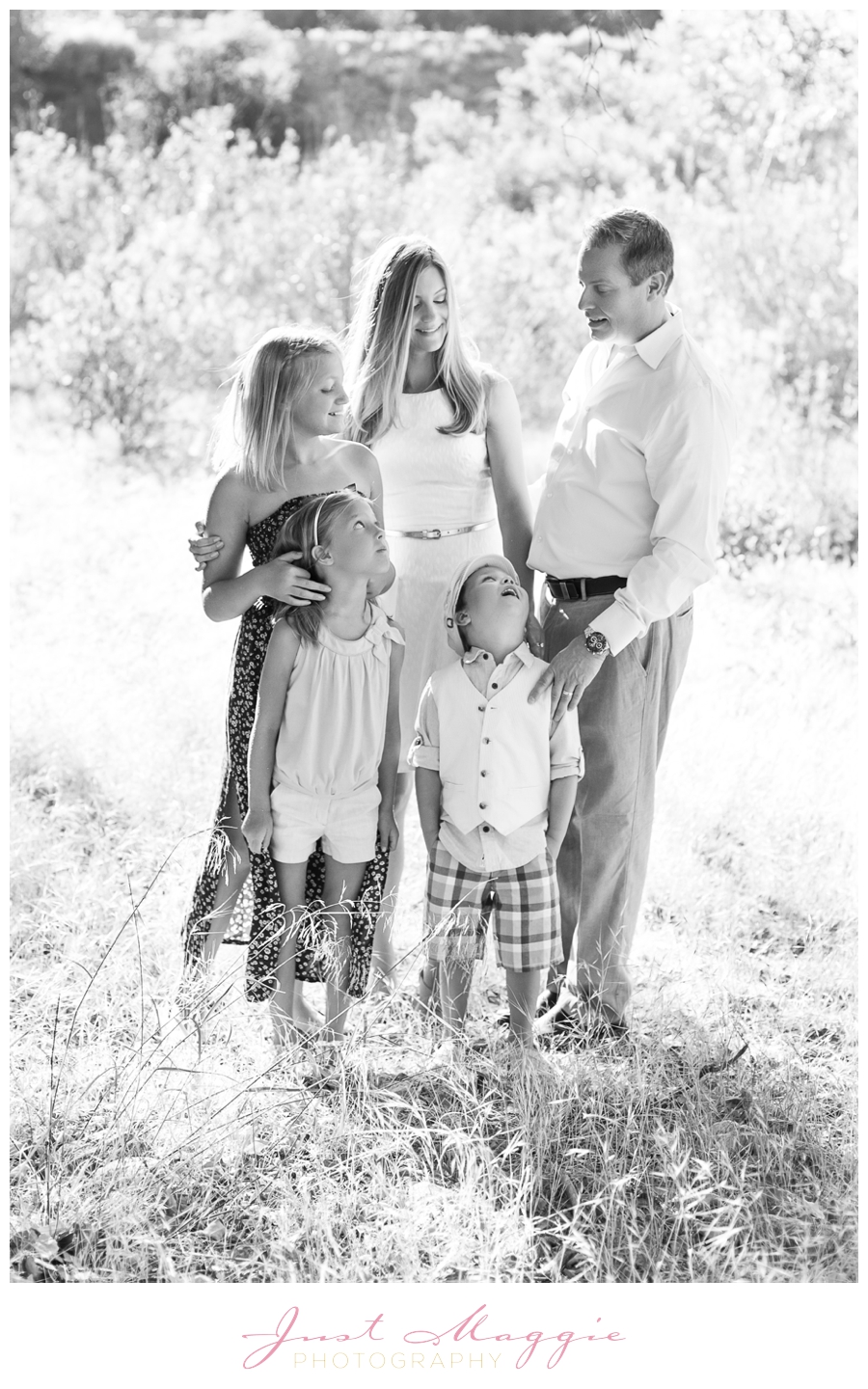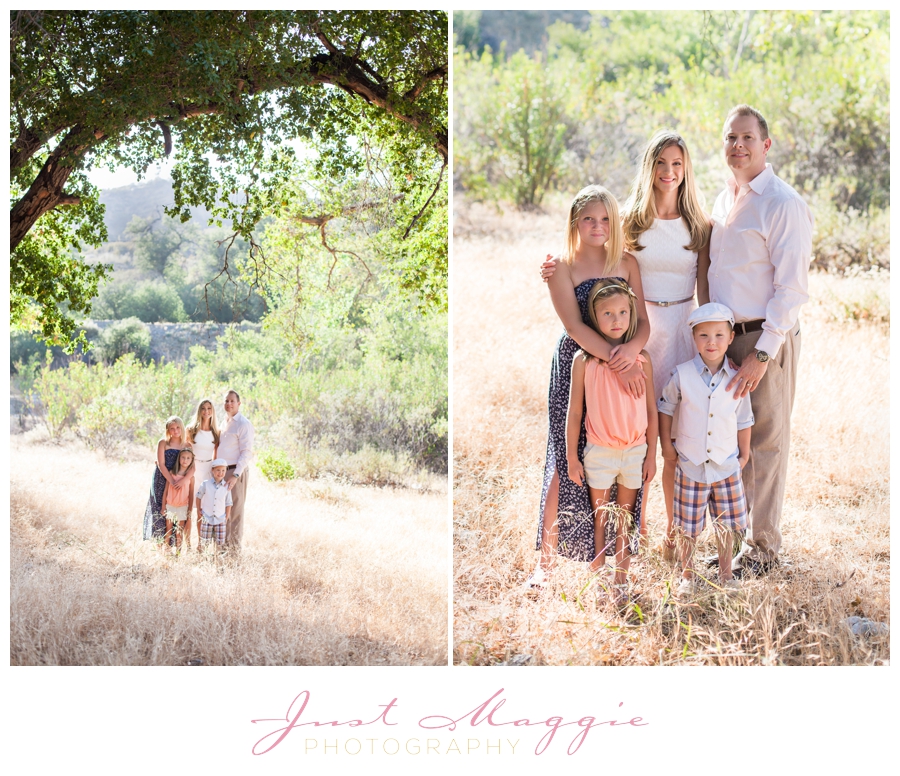 You would think that three kids would be a challenge for a new photographer to wrangle, but the Borlands were so fantastic and so sweet together! They must be so much fun at home.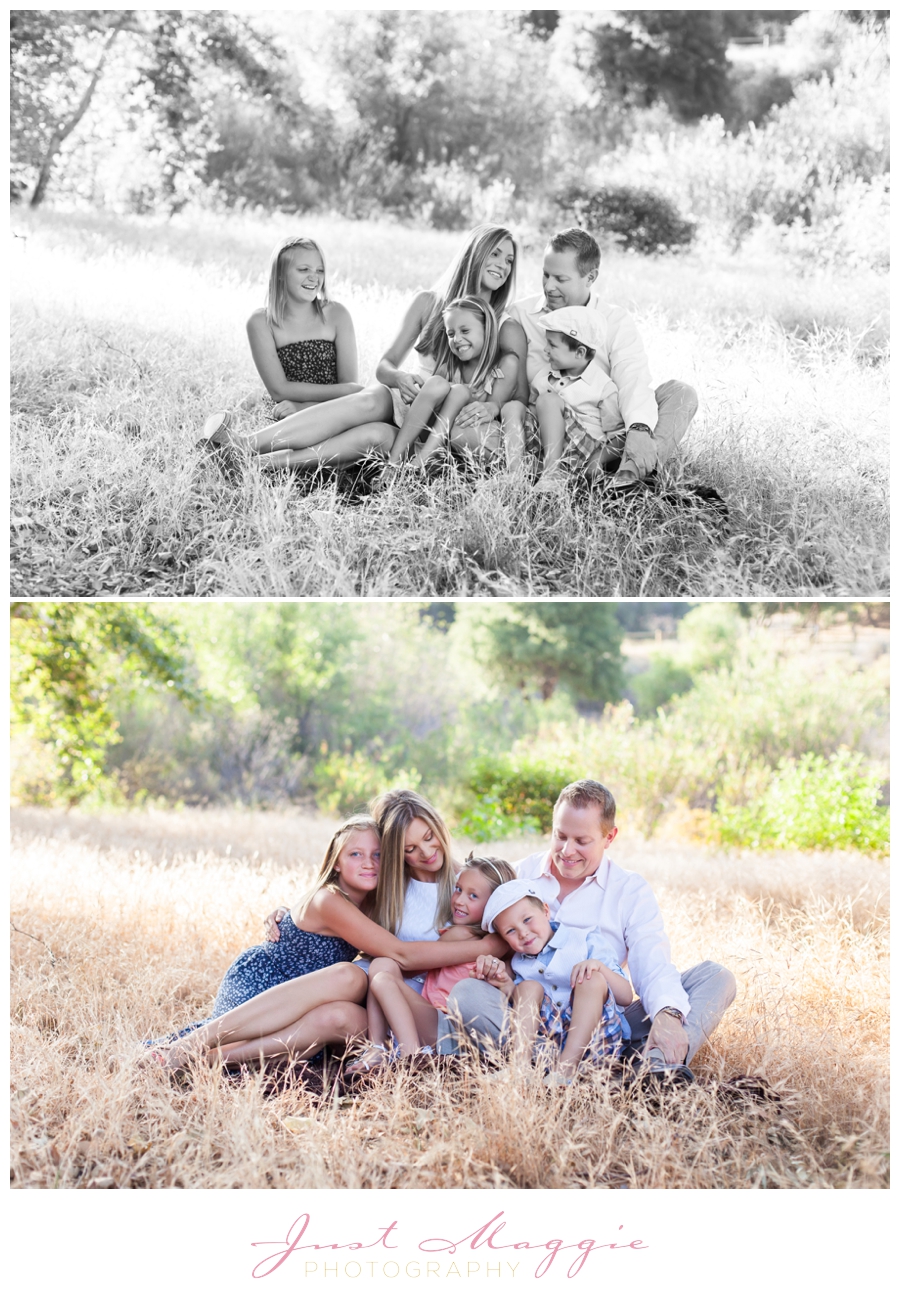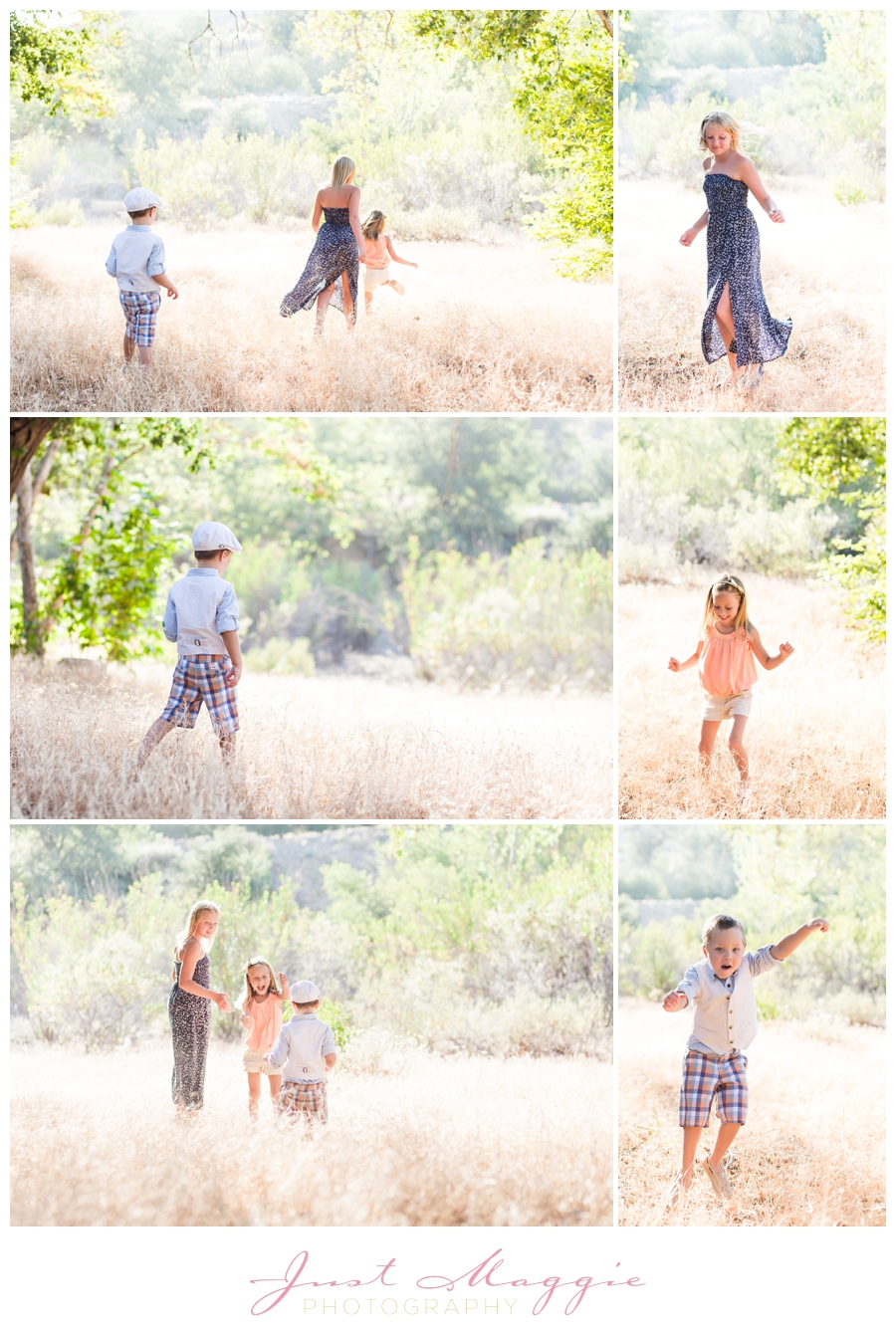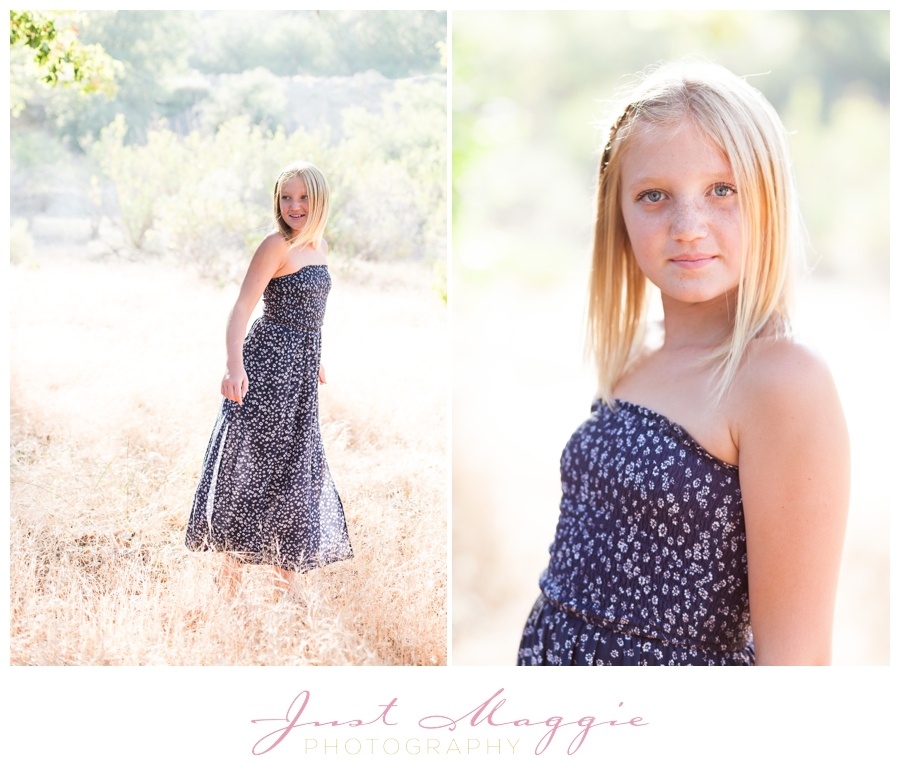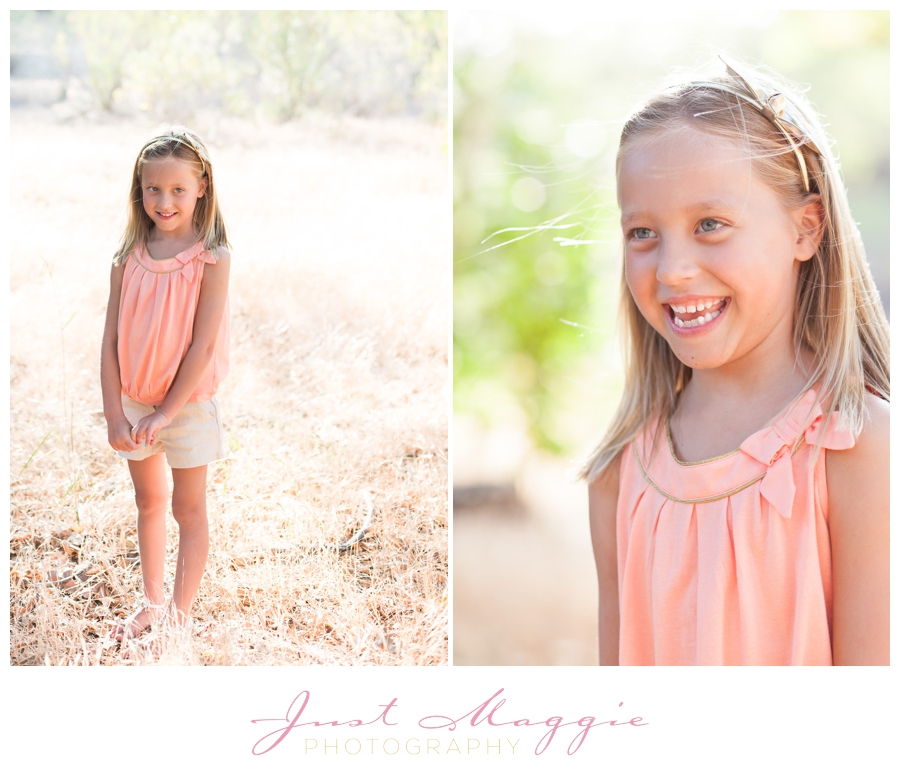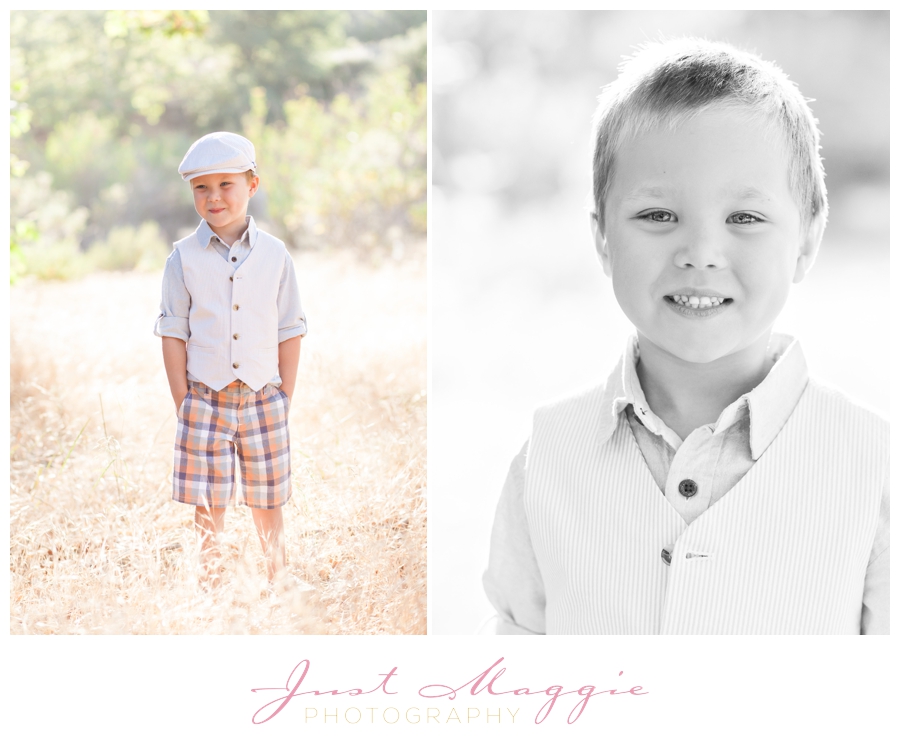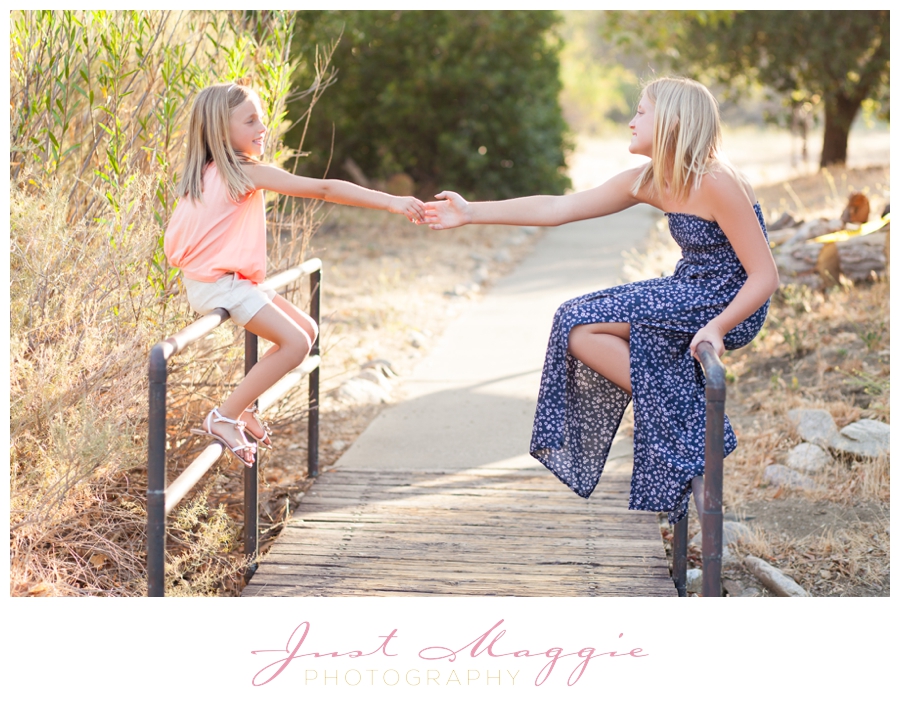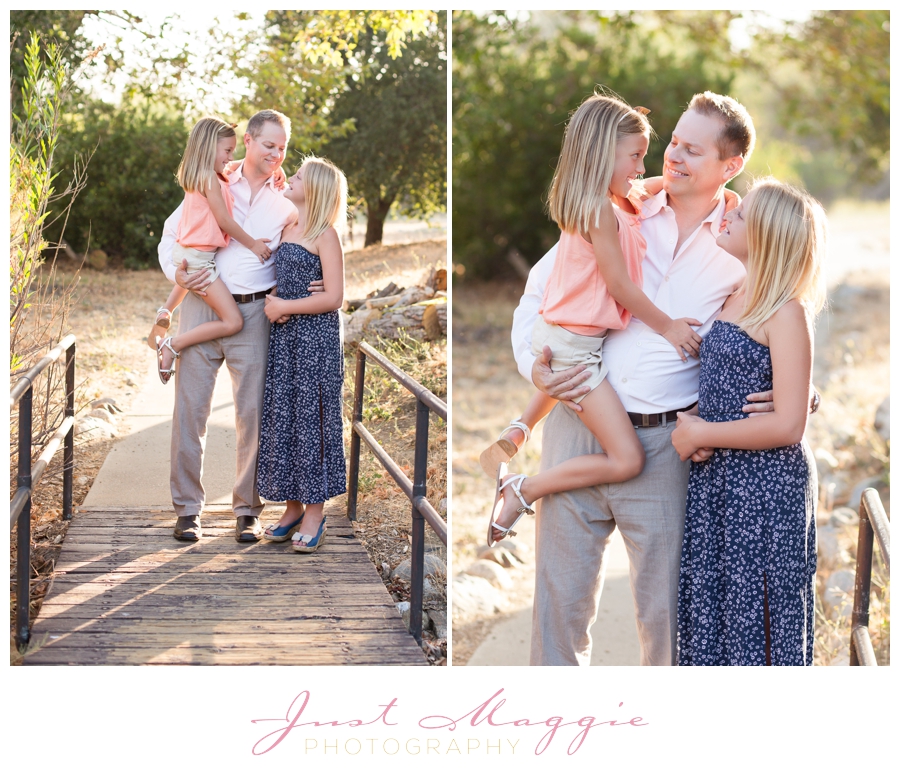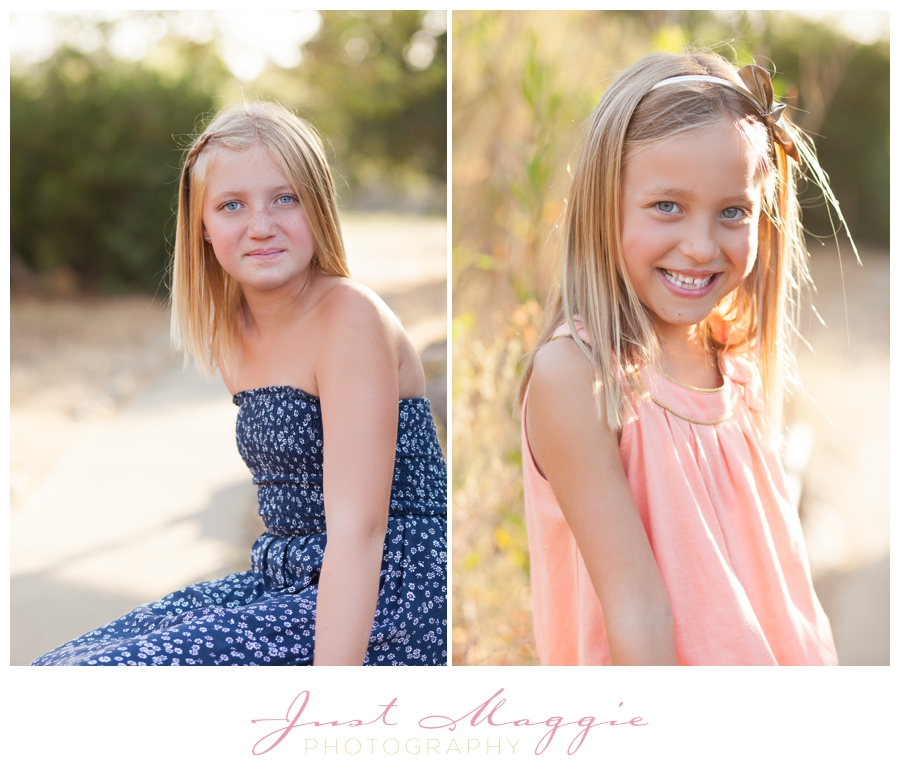 There were so many great family moments captured – I am thrilled that we'll be able to bring classic family portraits to so many more families now that we have Jen on the team!