I love this family. I just love them and seeing them every year is always such a treat! Hayden and Taylor are getting so big from the first time I saw them!
This year we started at home and walked down their street in their beautiful, tree-lined Pasadena neighborhood.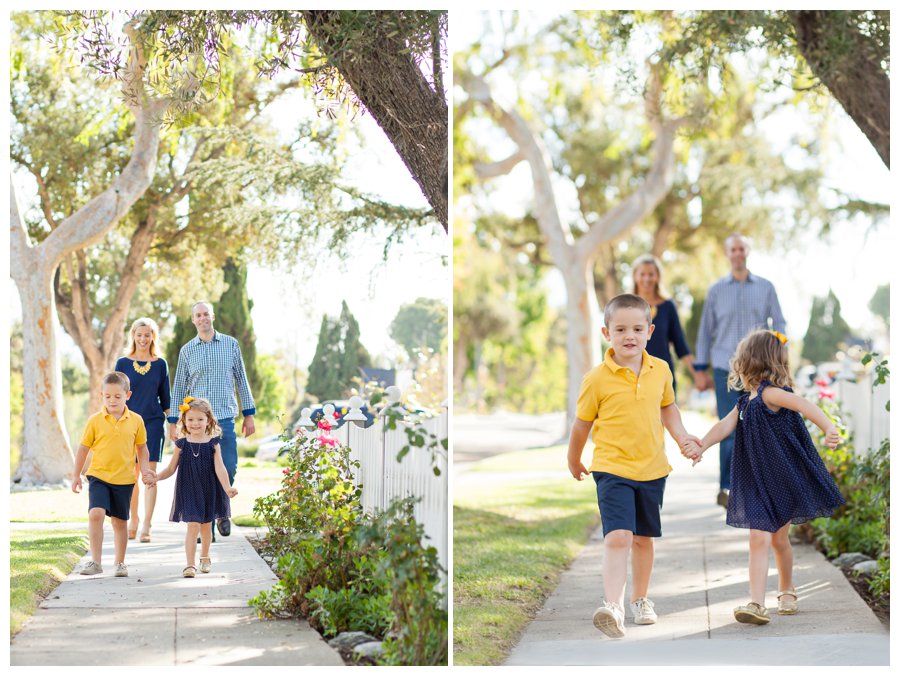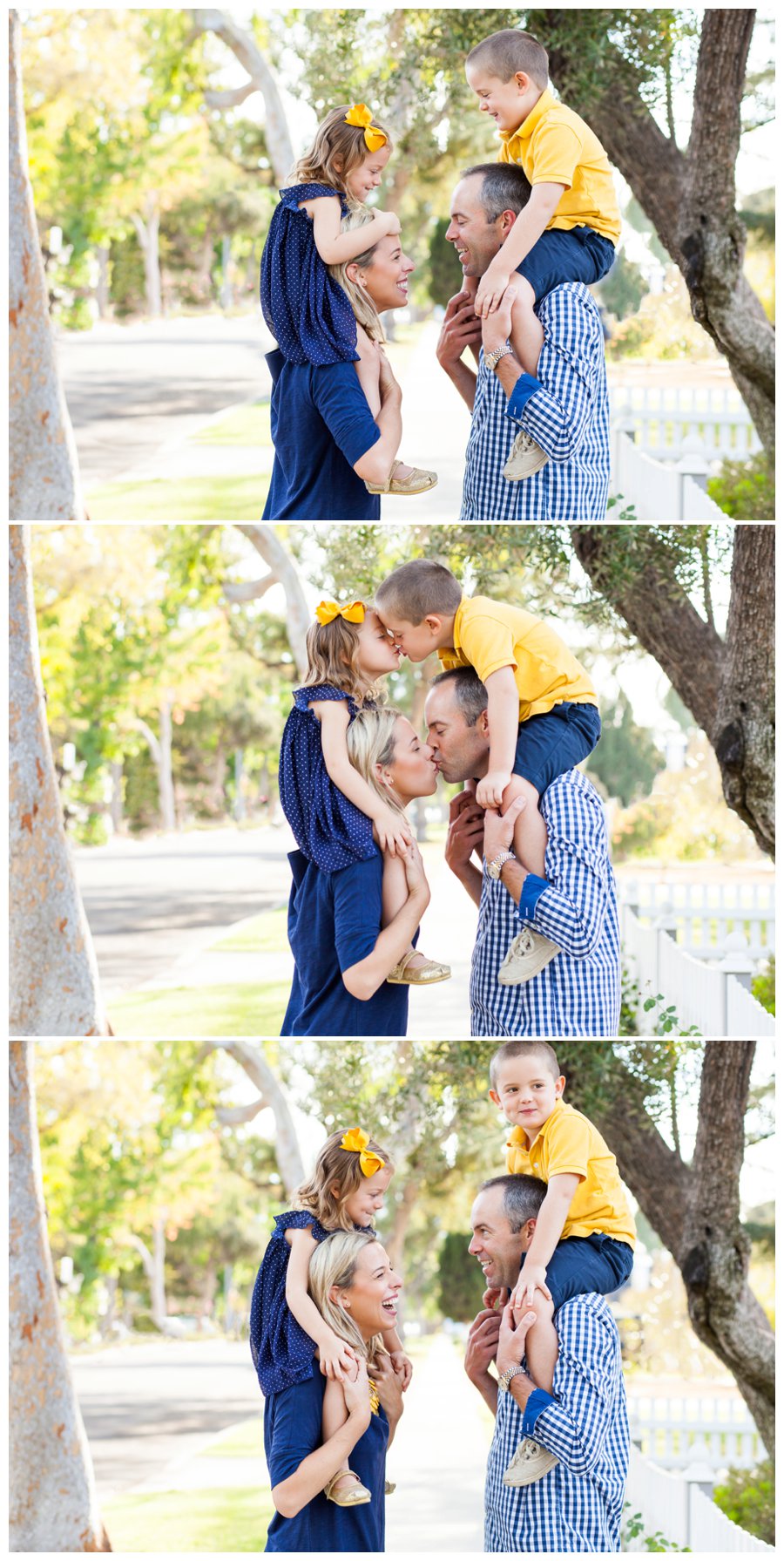 Taylor and Hayden are just the sweetest with each other! Silly and loving and so clearly best friends. Photographing this relationship is one of the privileges of my job.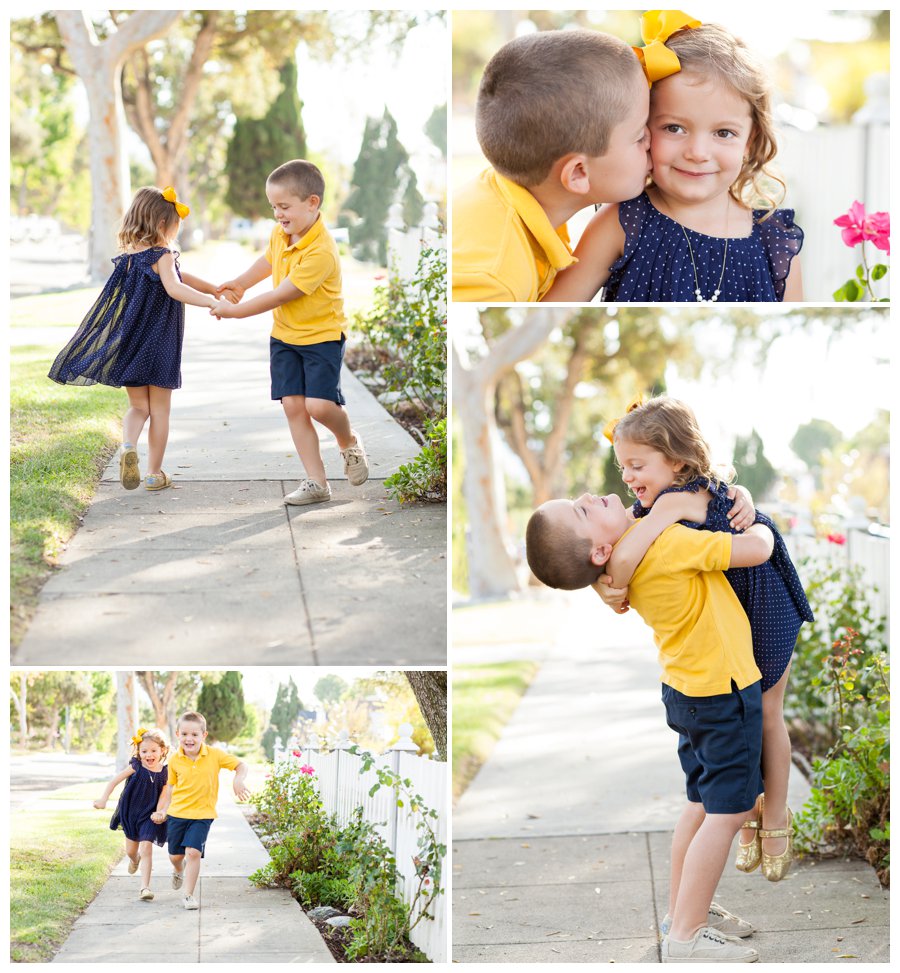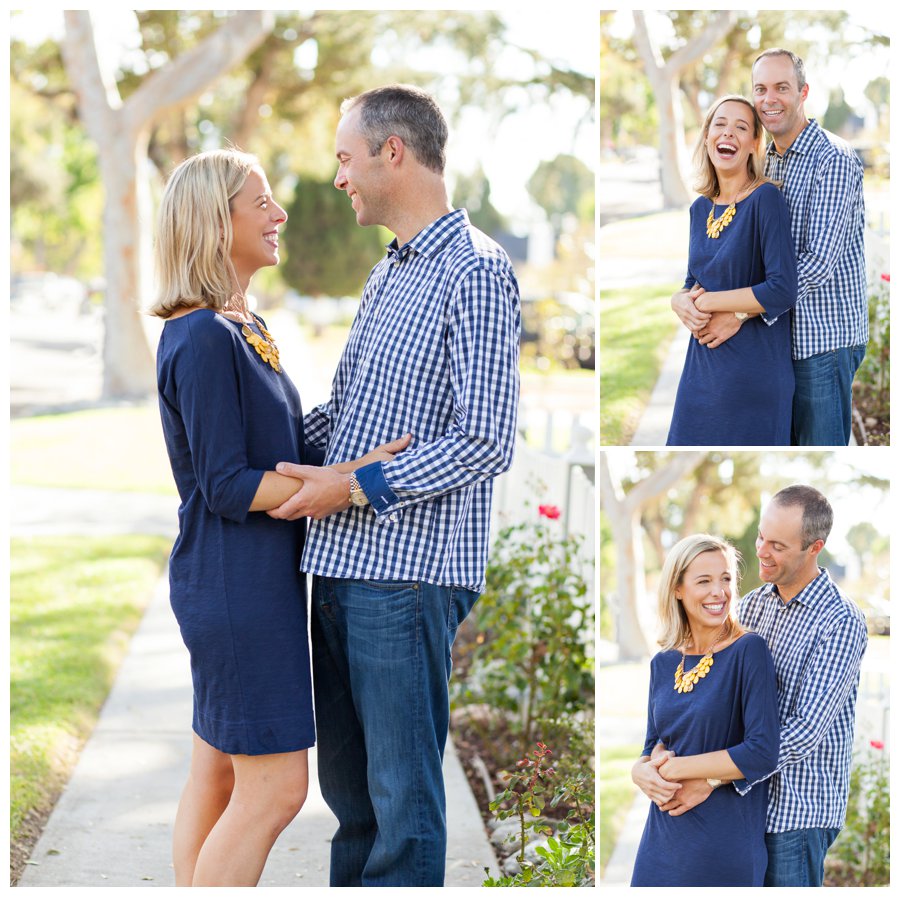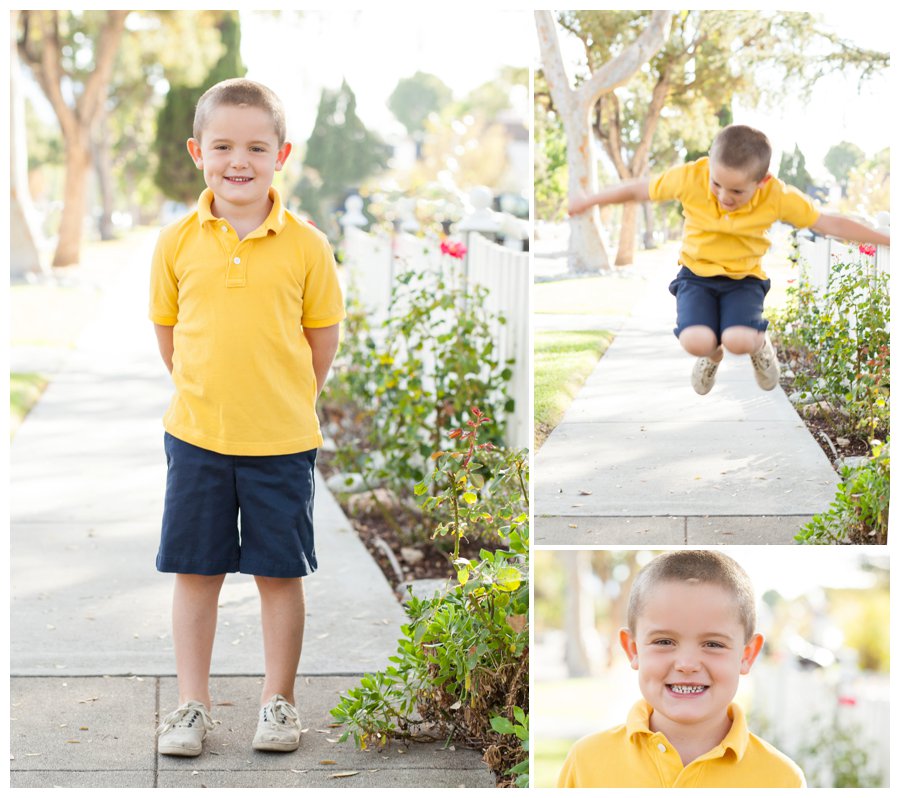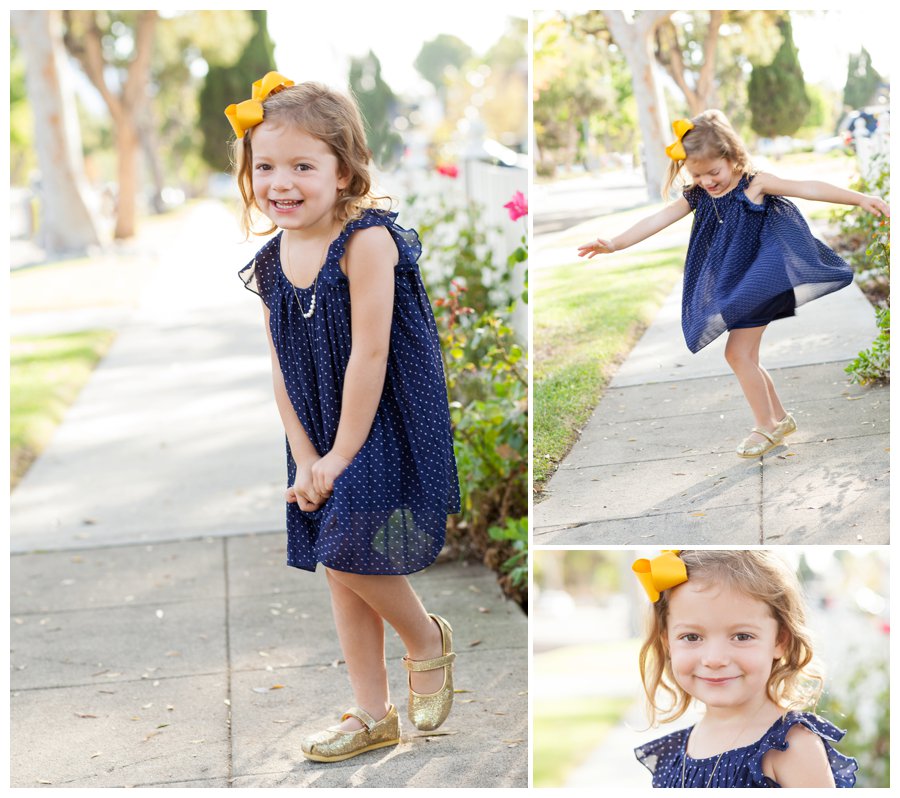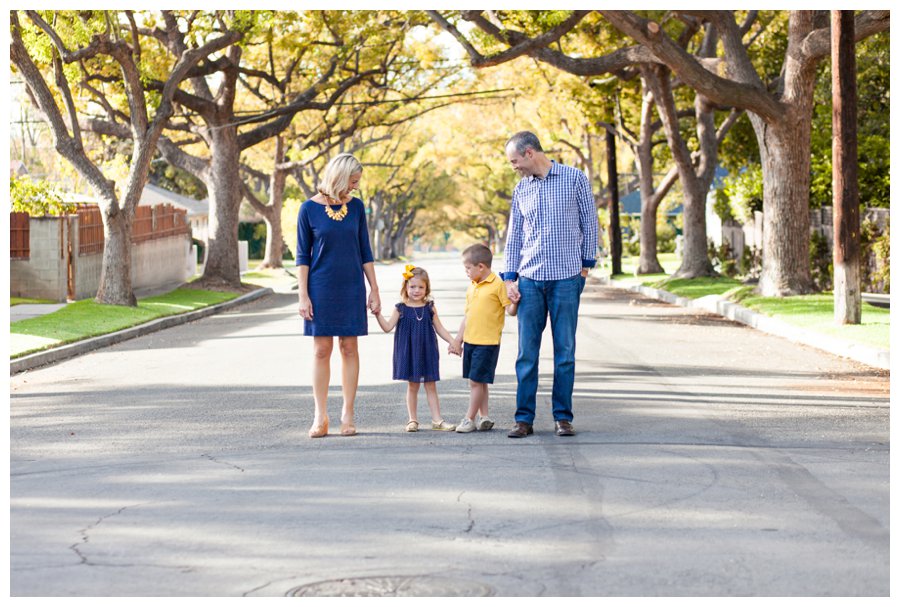 Isn't this street just breathtaking?! I was so excited to see how beautiful it was (and free of parked cars) when I drove down it on my way to their house!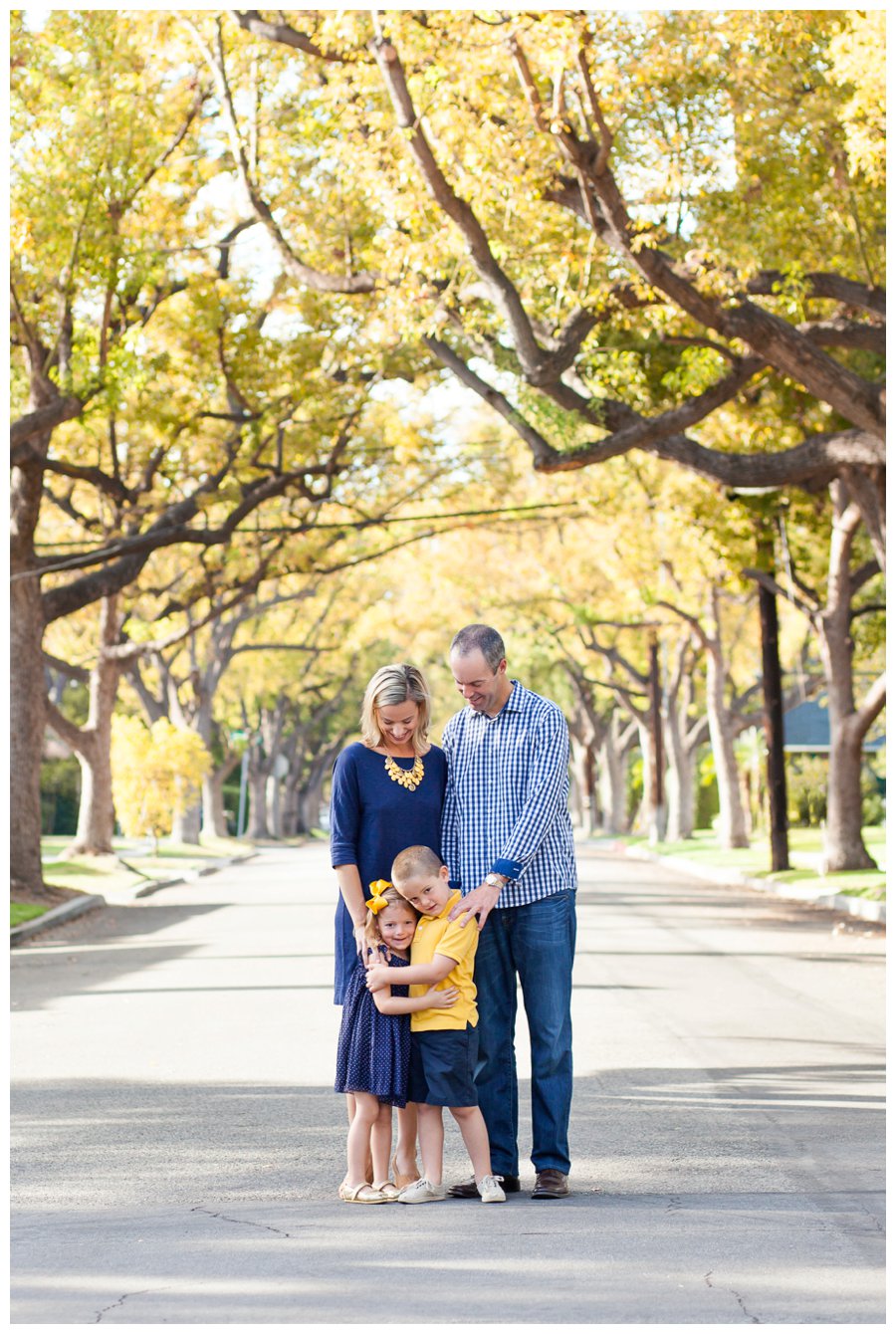 The extended family also dropped by for a couple quick shots of the whole family against this beautiful backdrop.