If you saw Elainna's maternity session, you know that I am totally in love with this family.
I was so excited that they were up for doing something a little different for Brandon Jr.'s newborn session.
We only photograph newborn sessions outdoors very very rarely. It is more important that the little one feel warm and secure. But a summer session, you would think would be perfect. It turned out to be an unusually cold and windy day at the beach for July, so we just kept little Brandon swaddled and cozy. With the added complication of being outdoors, I think we captured some beautifully special moments that might not have happened in the studio.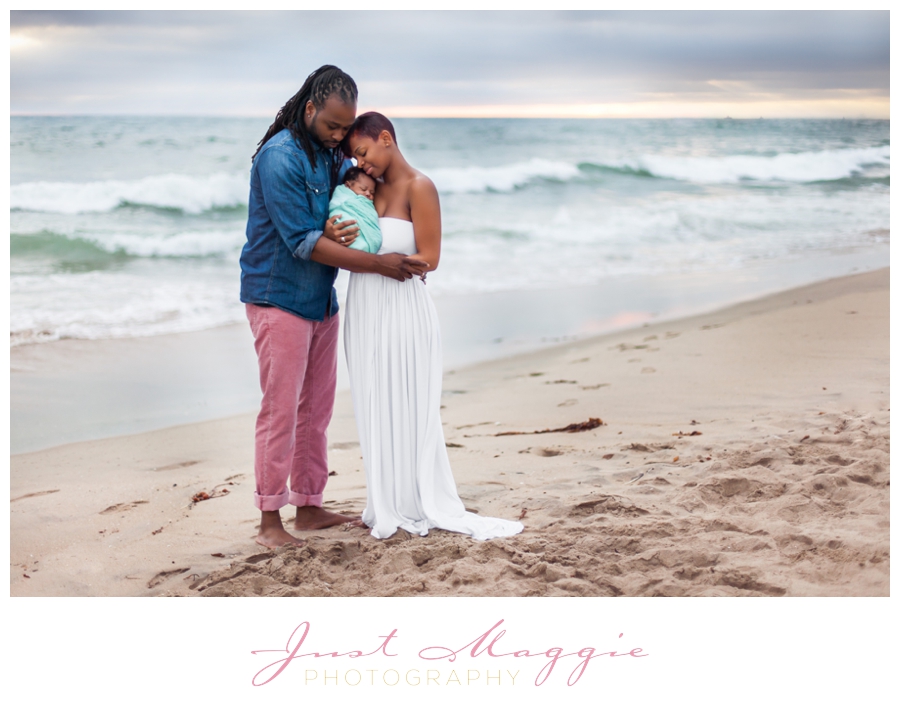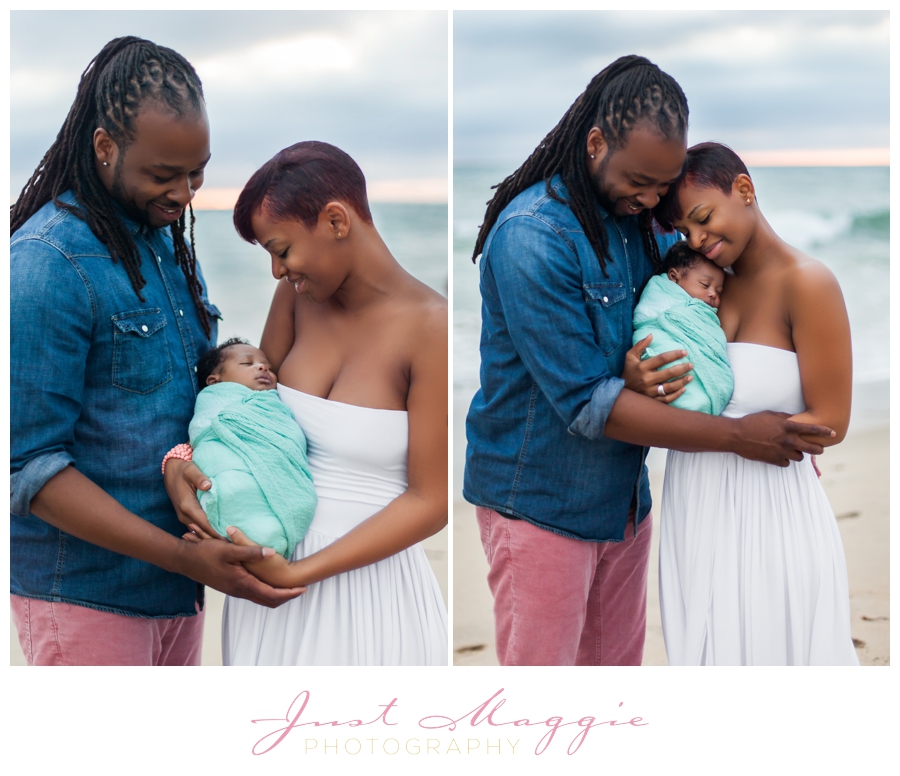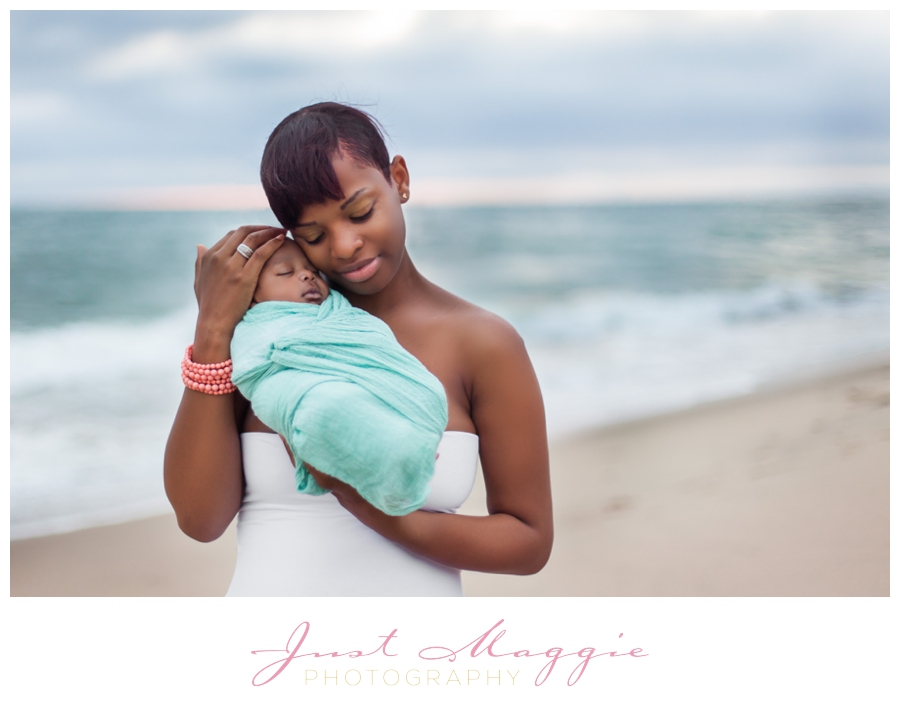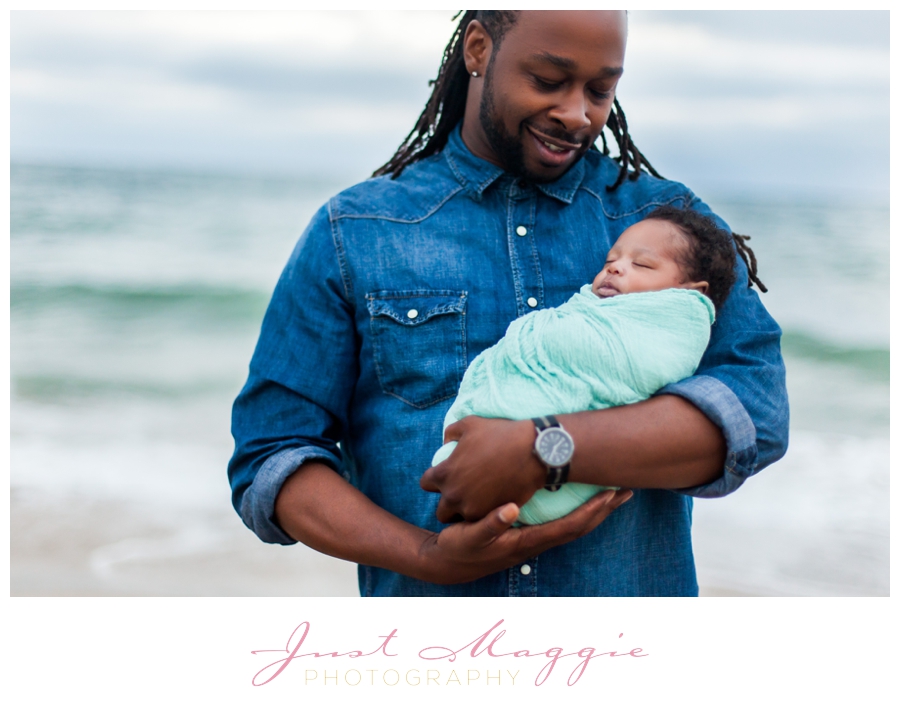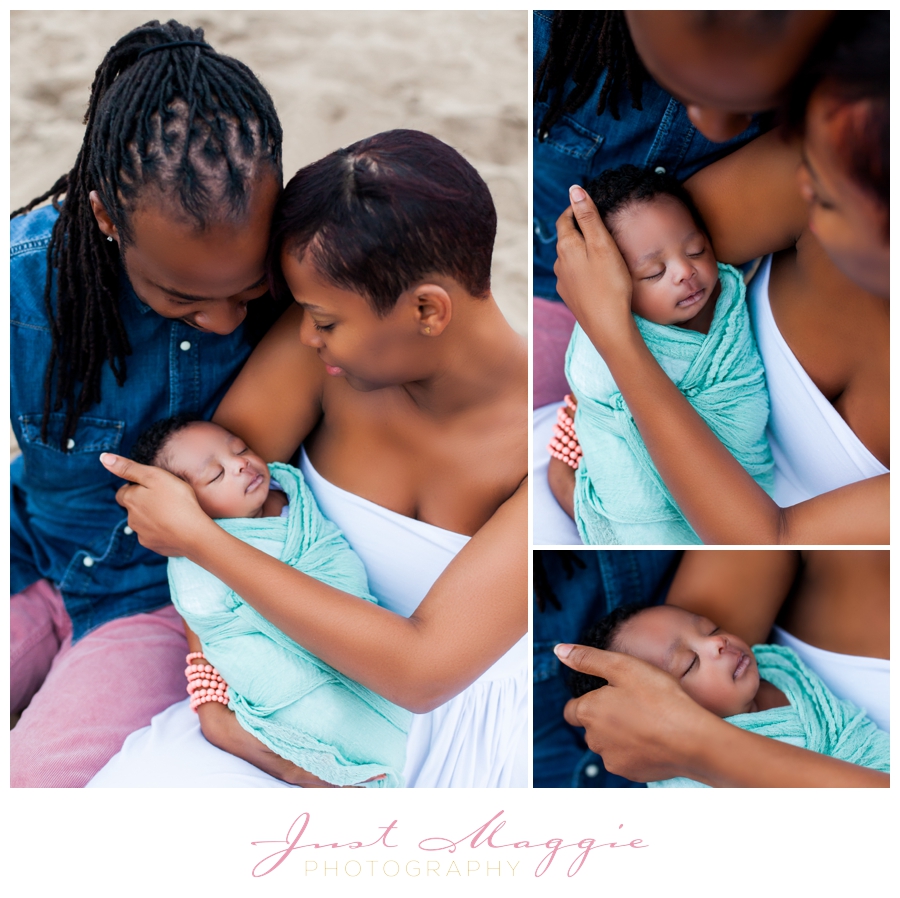 Mom and Dad are so in love. Little Brandon is so lucky to have these sweet parents.