I love this family — I have known Mama so long and seen her family grow up into these gorgeous little people! Every new session with them is prettier than the last and I am so excited we ended up in a garden for Savannah's 8 month portraits.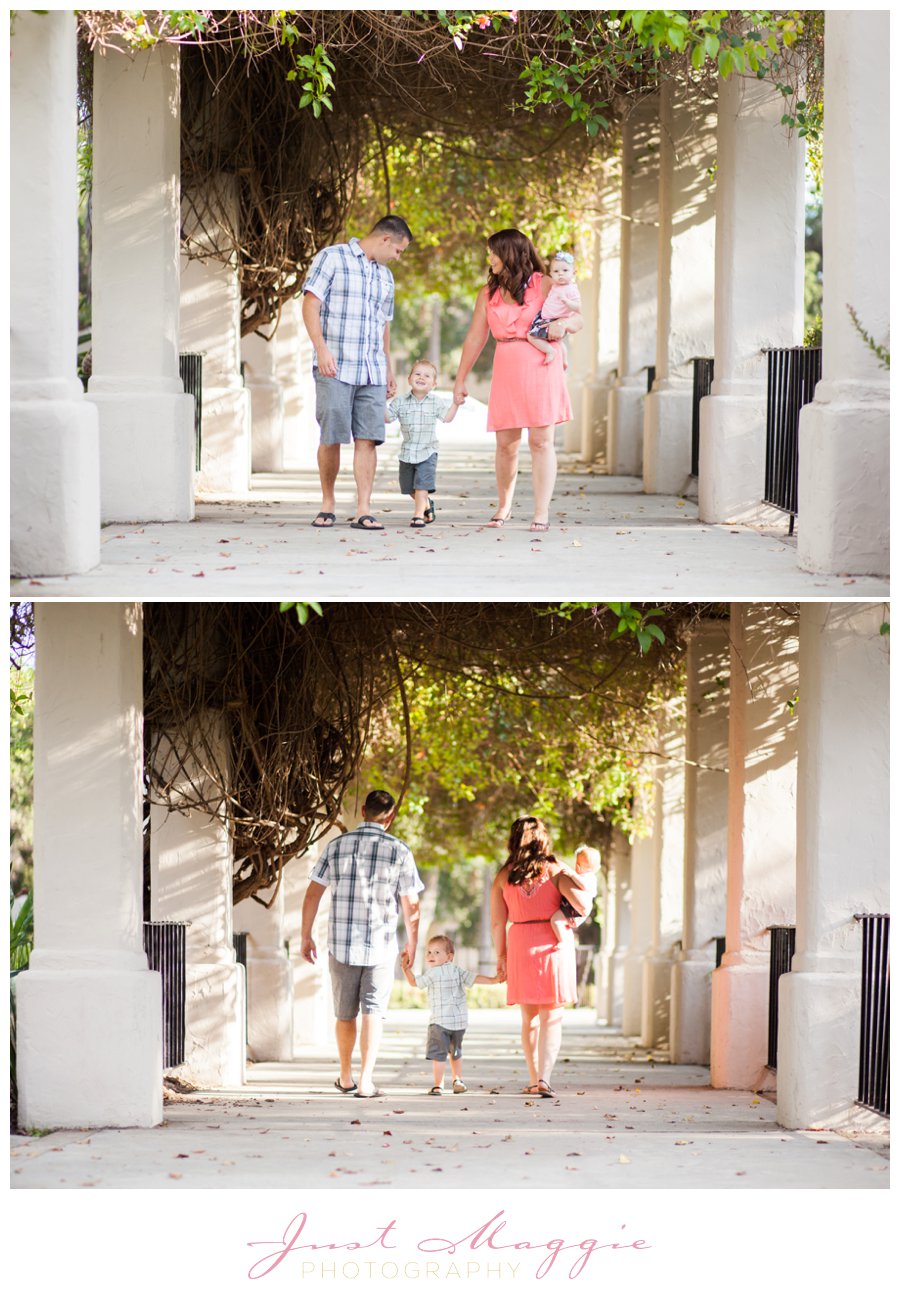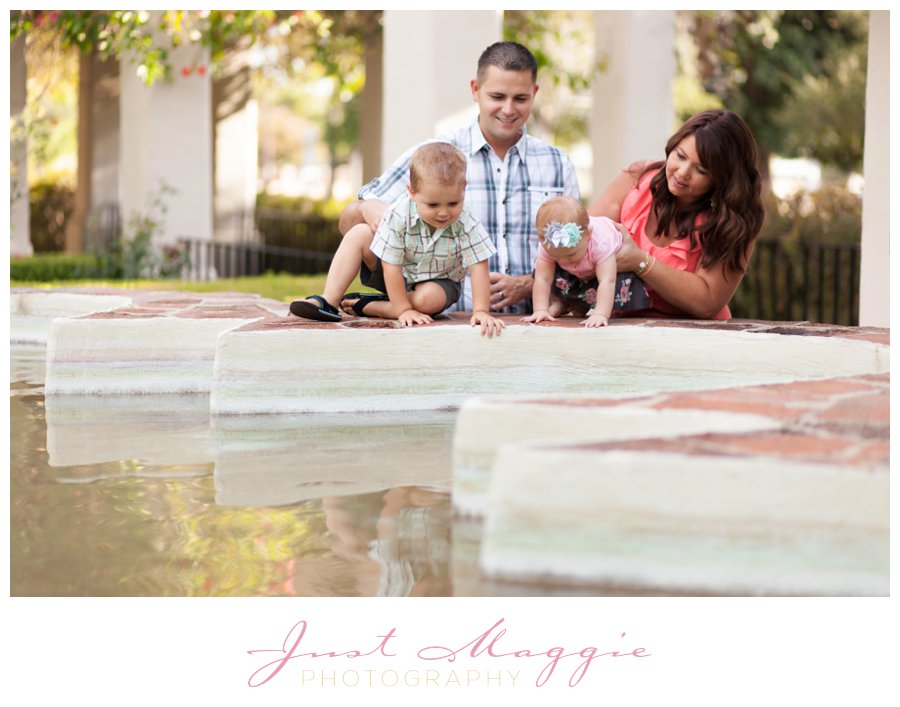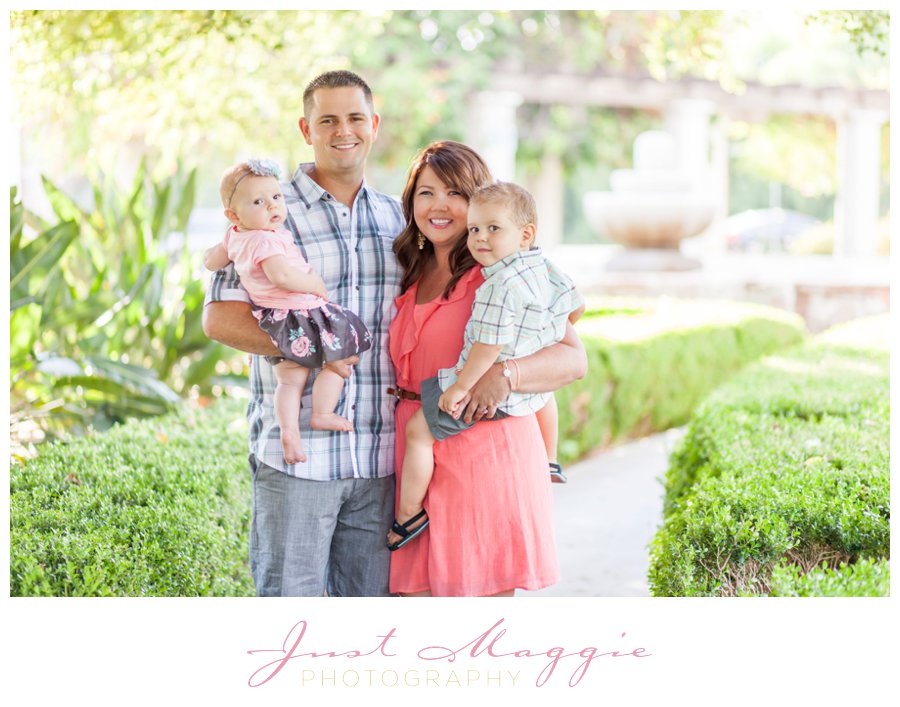 Joey is an amazing big brother! Savannah is very lucky.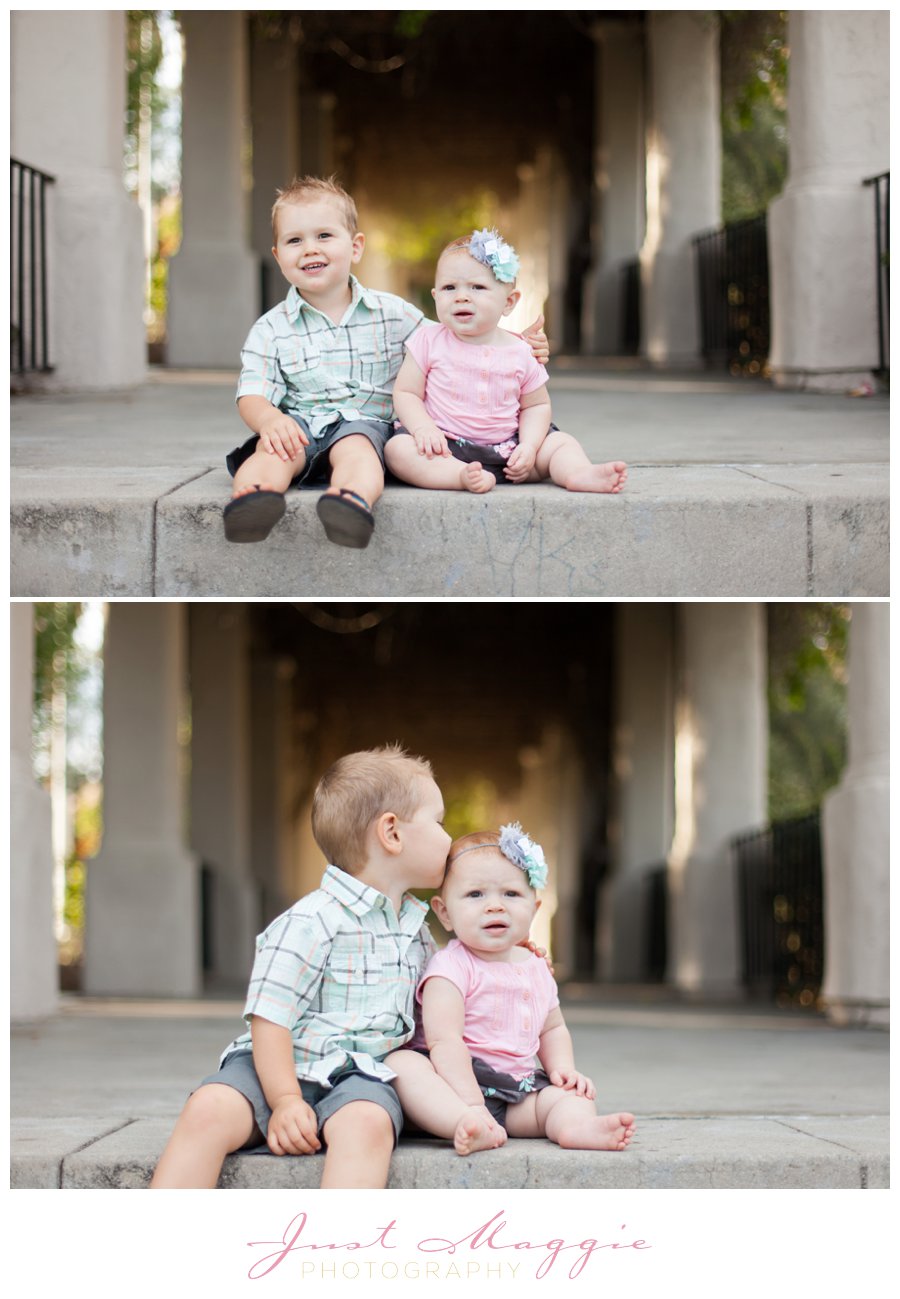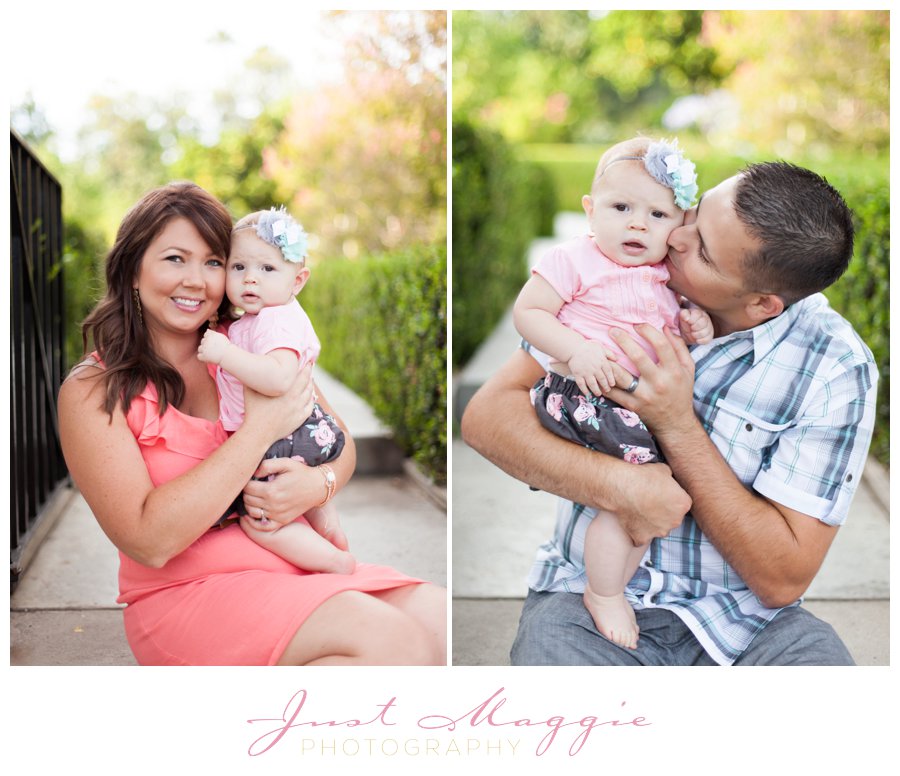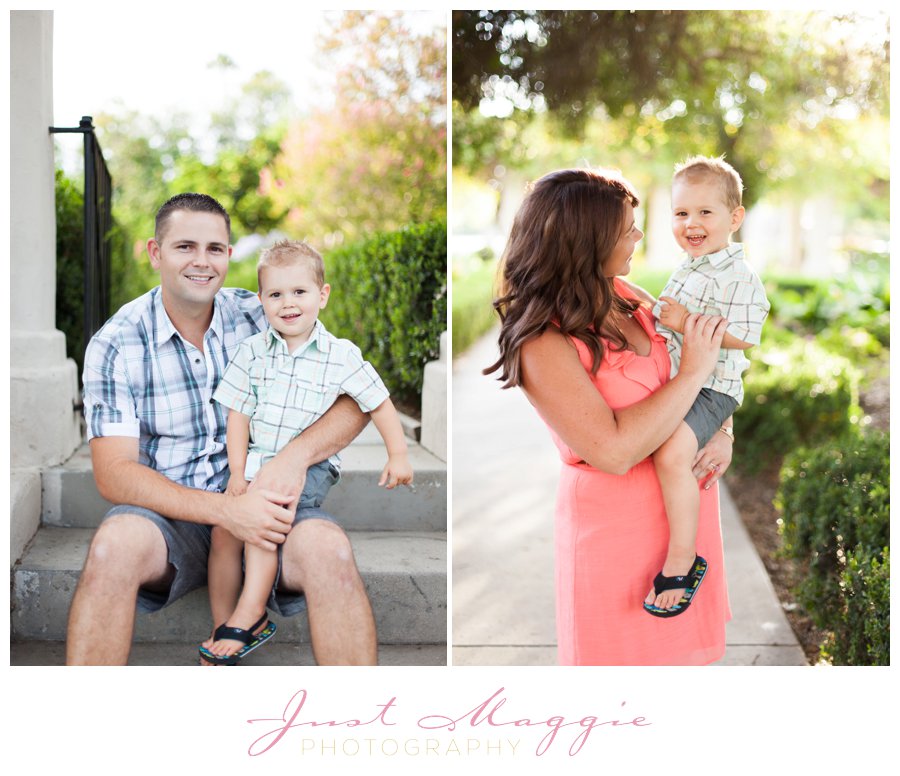 Joey is getting to be such a big boy! For a fun comparison, his 9 month portrait session is here.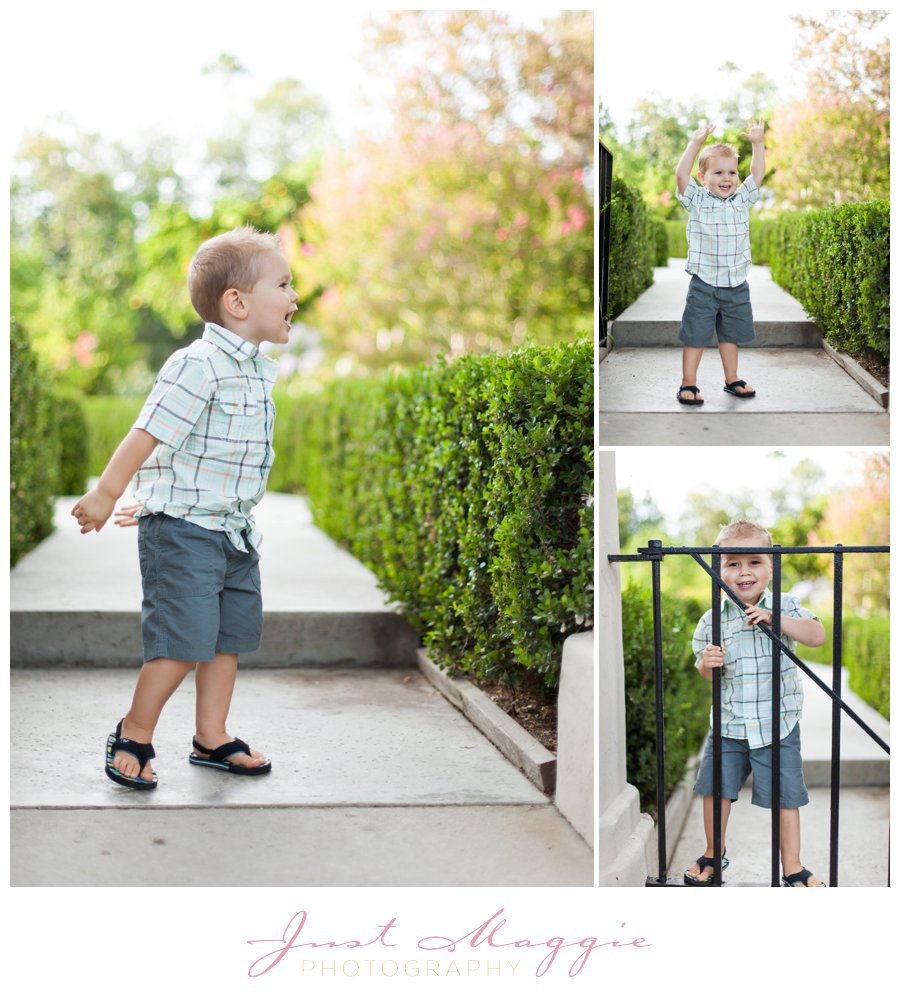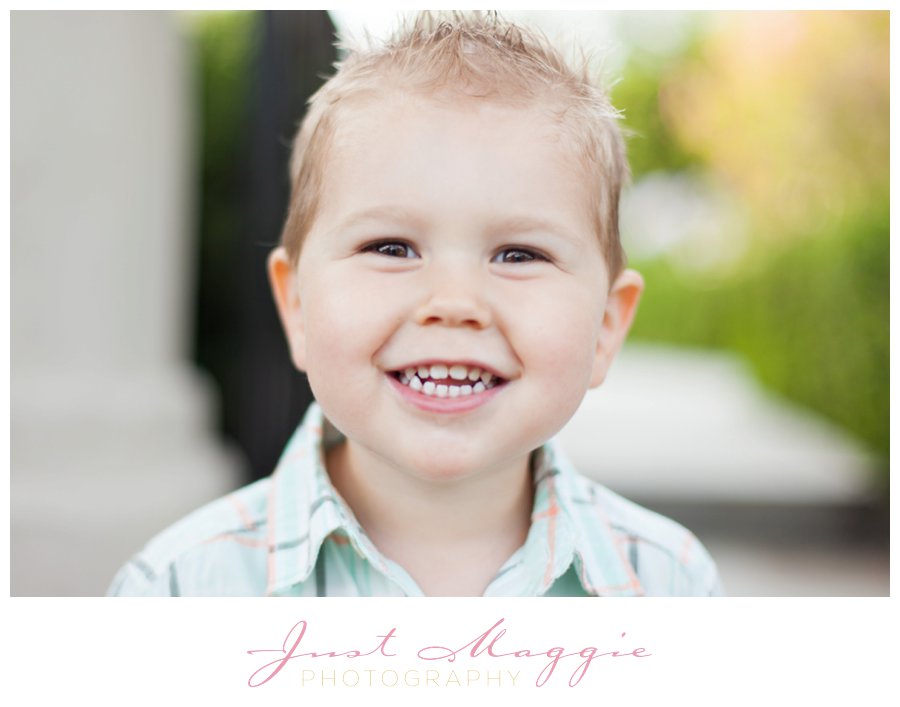 Maybe this comes from having a big brother, but Savannah is just the sweetest, most easy-going girl. She is always happy to just be where she is at, never demanding, simply content in everything.
Which makes for a very easy photography subject for me. She is just such a doll!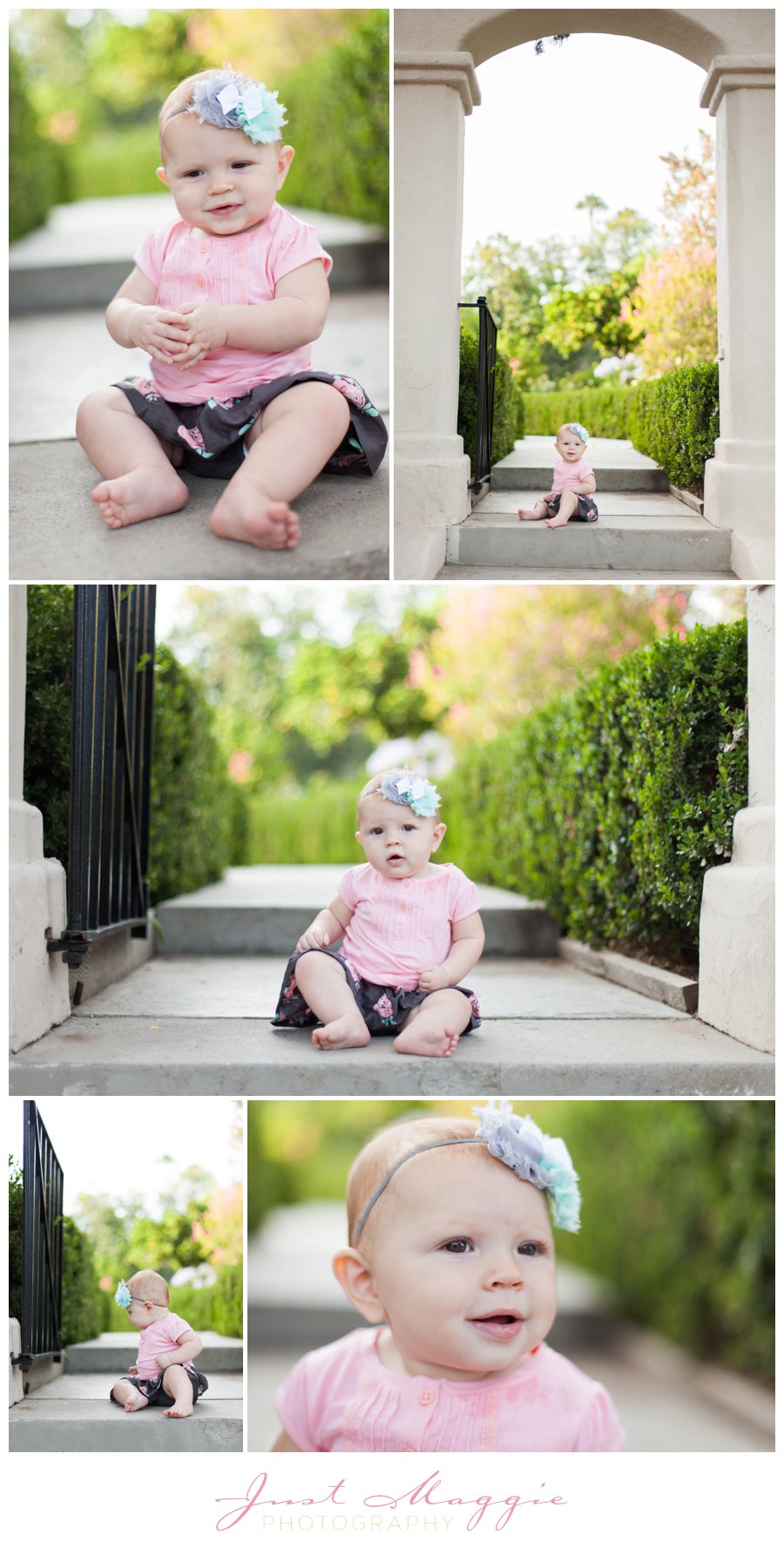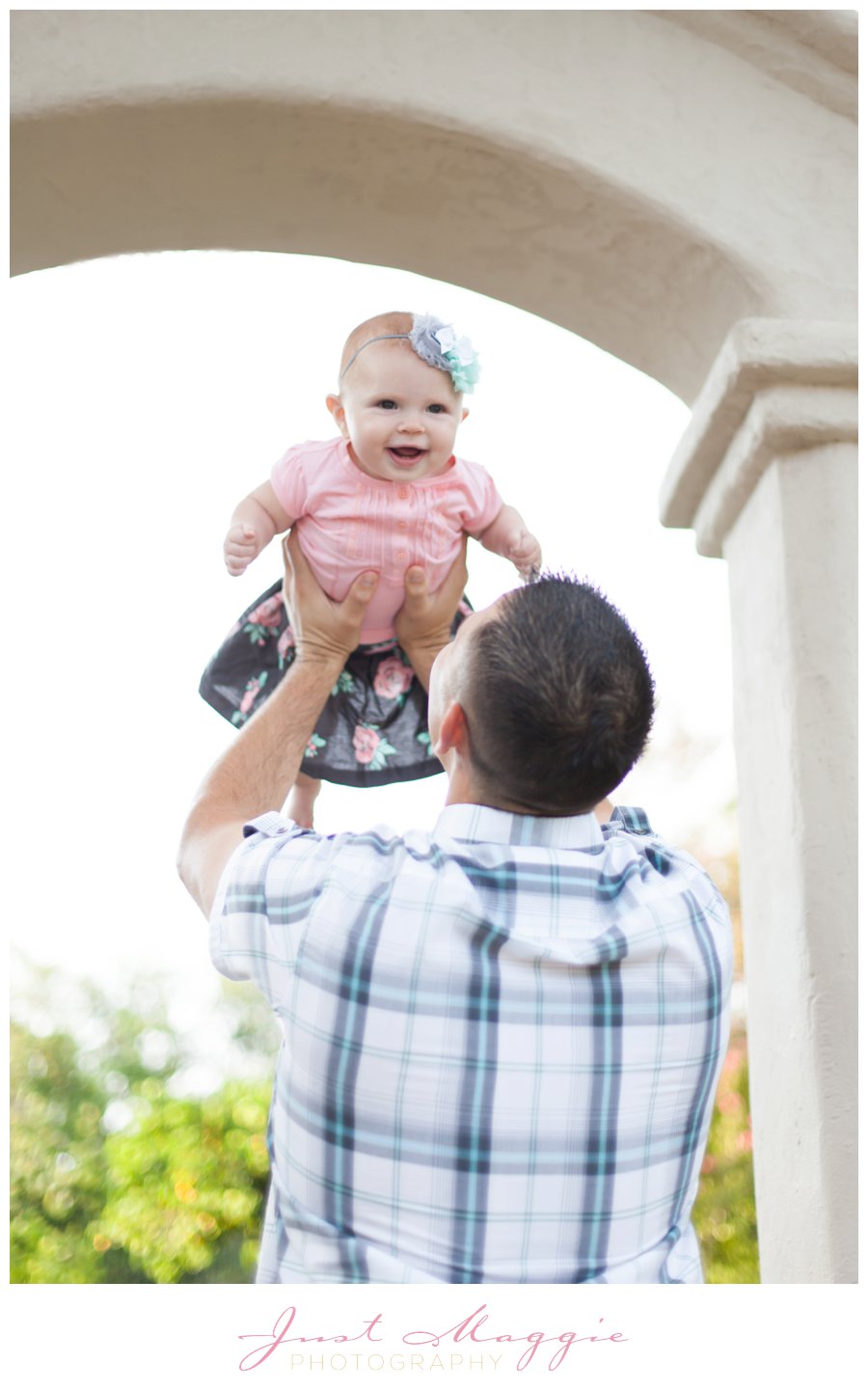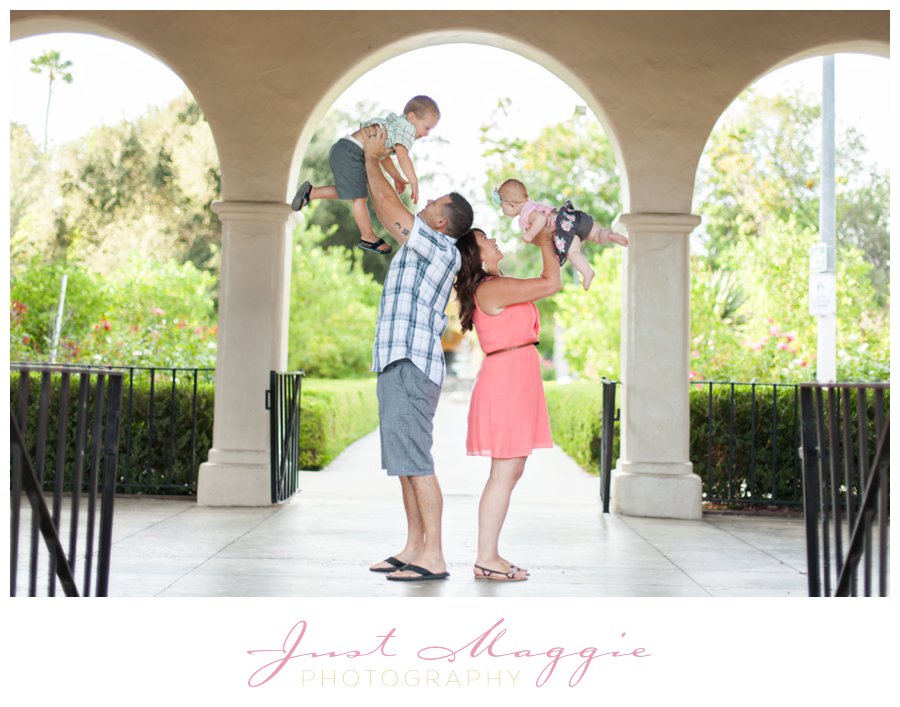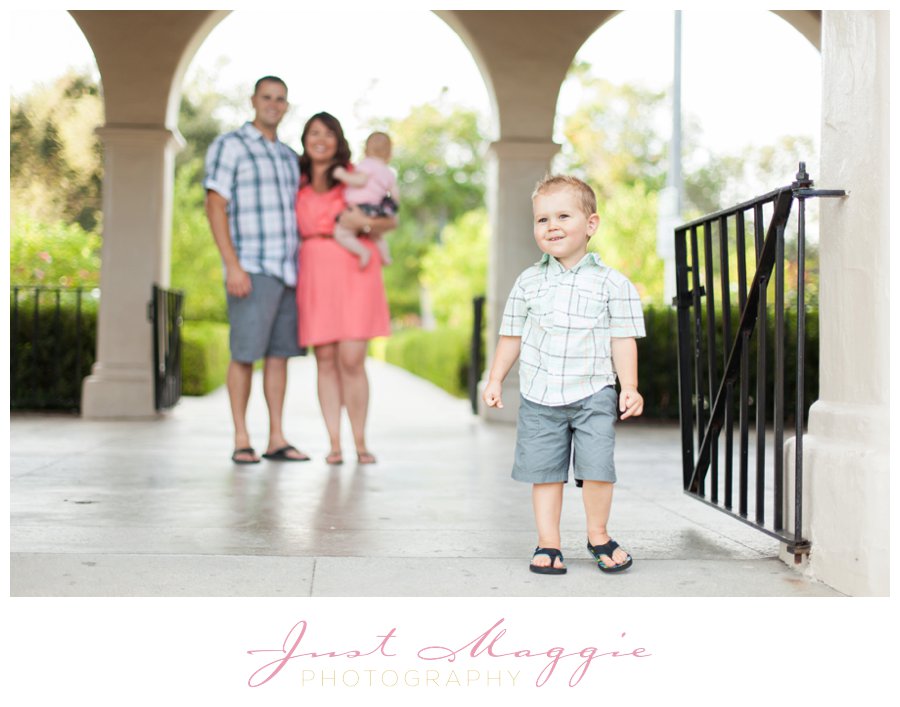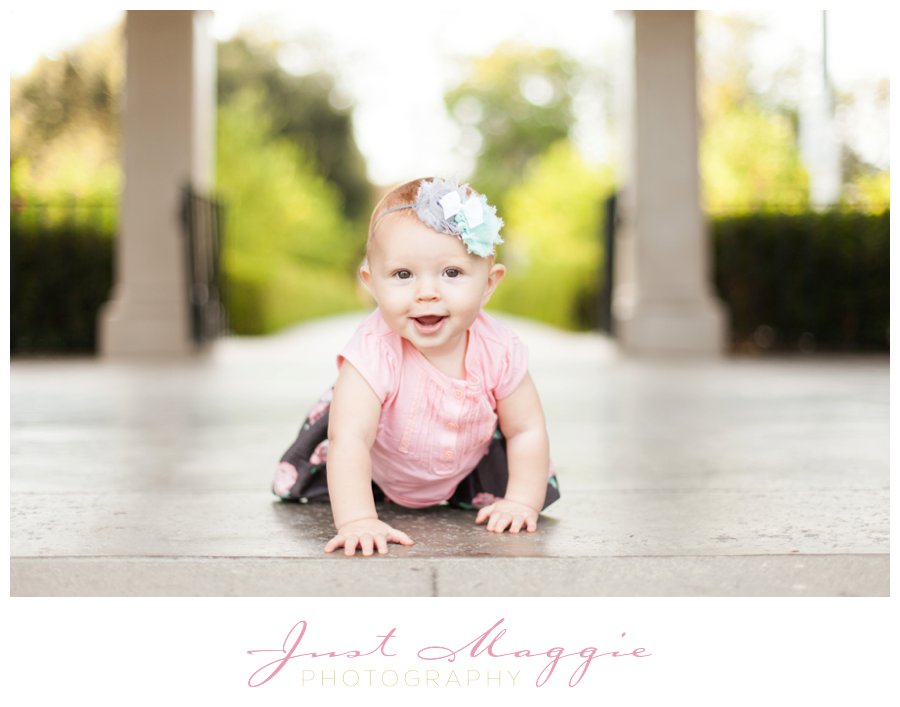 Savannah is a Baby's First Year girl and her 1 year session is coming up soon! Also be sure to check out her 4 month portraits, Savannah's newborn session here and her family's maternity session here.