I have been photographing this family for five years. FIVE! In fact, Kristy's first maternity session was my very first professional portrait session when I started this business. I've been so honored to get to capture all three of these little ones as they grow.
Capturing a family as they grow and change through the years is seriously the best part about being a photographer. No question.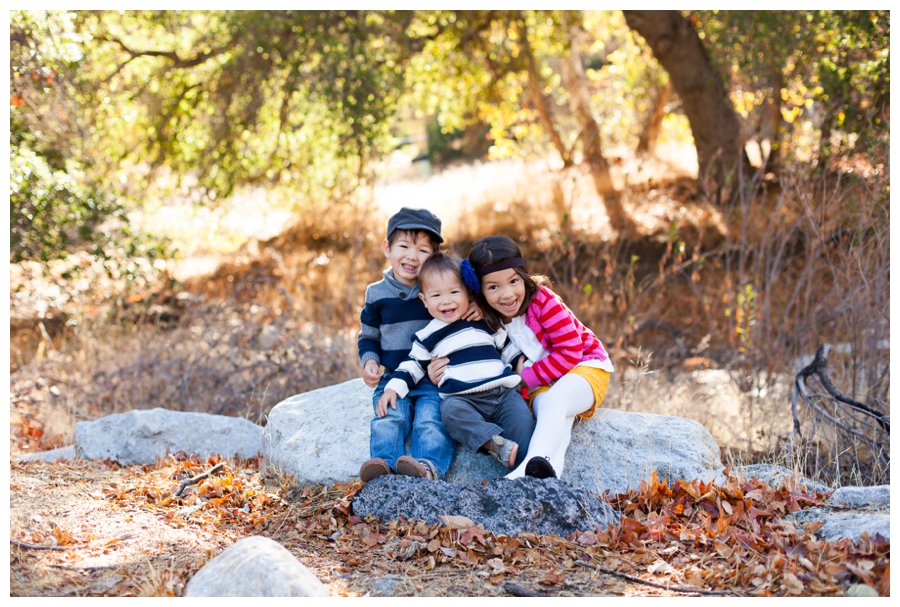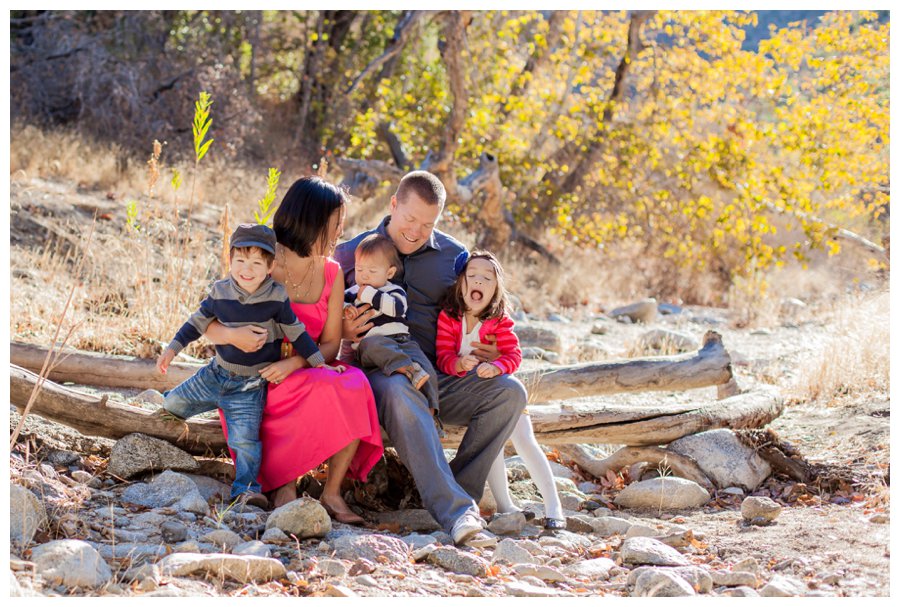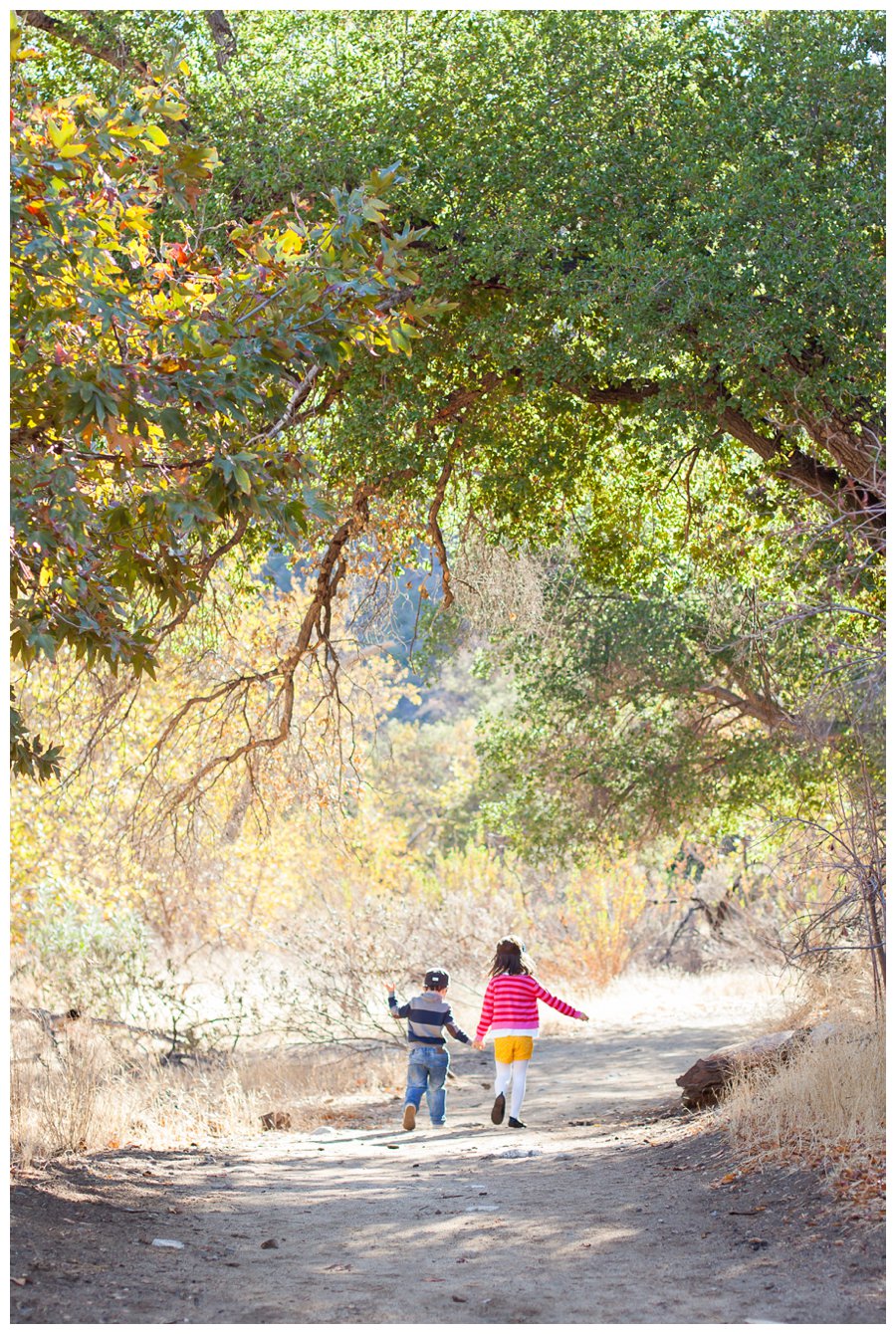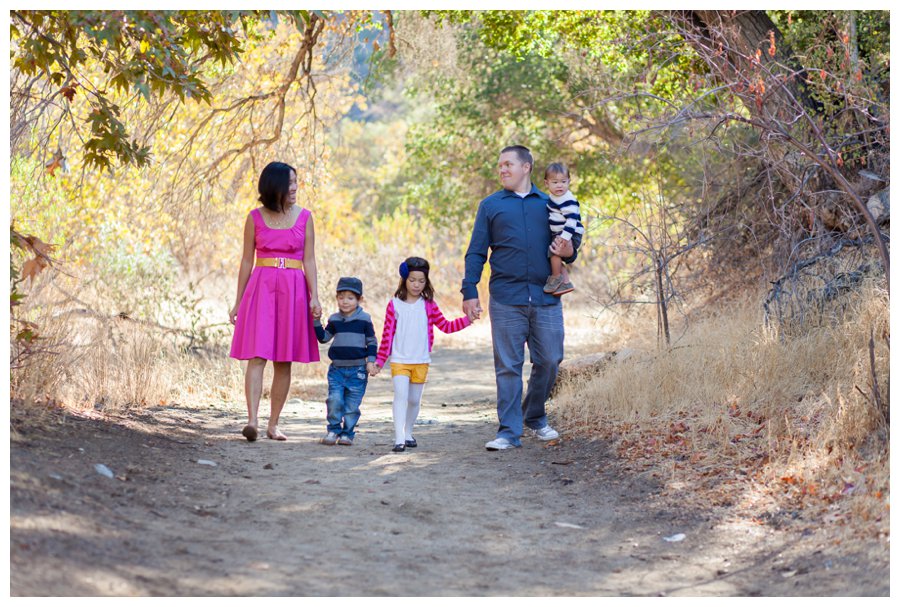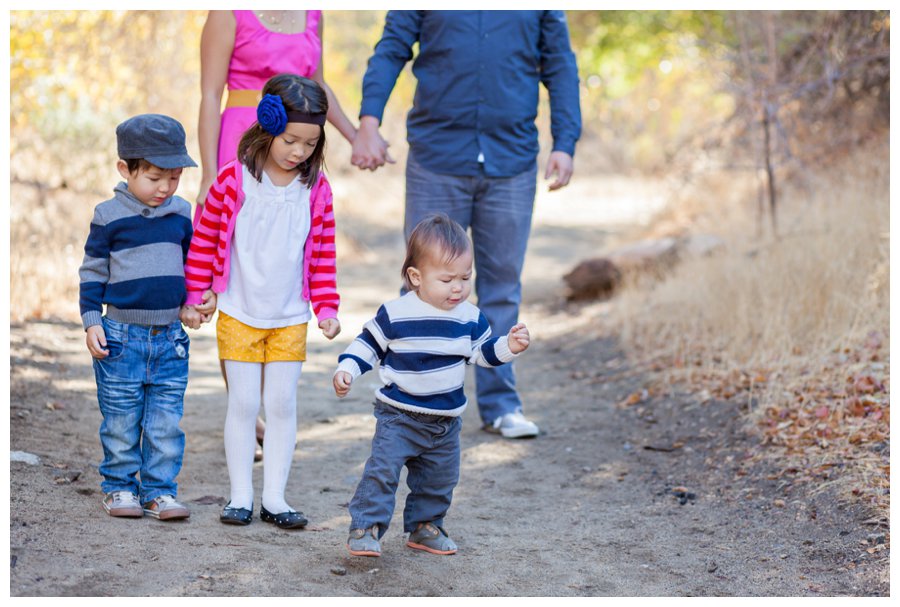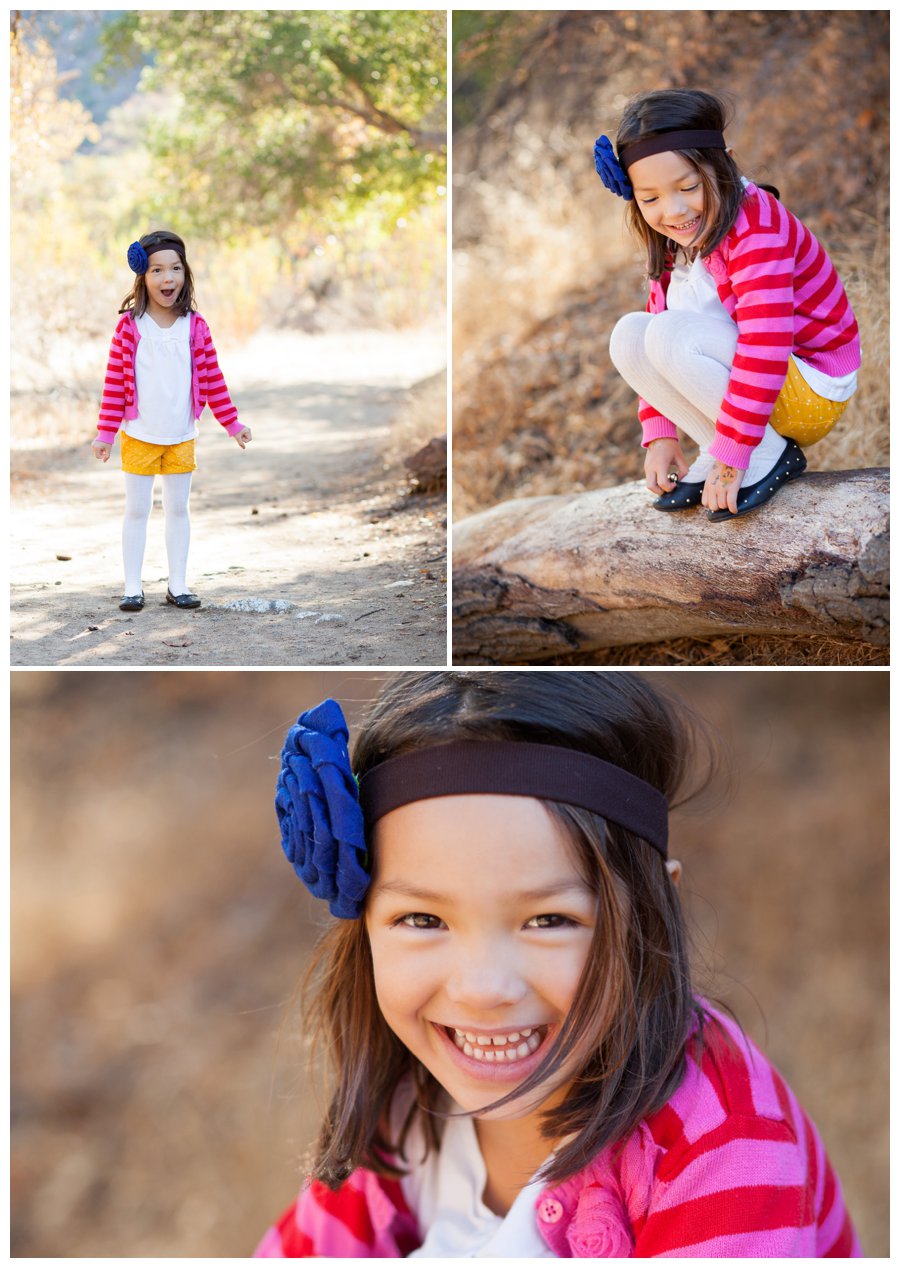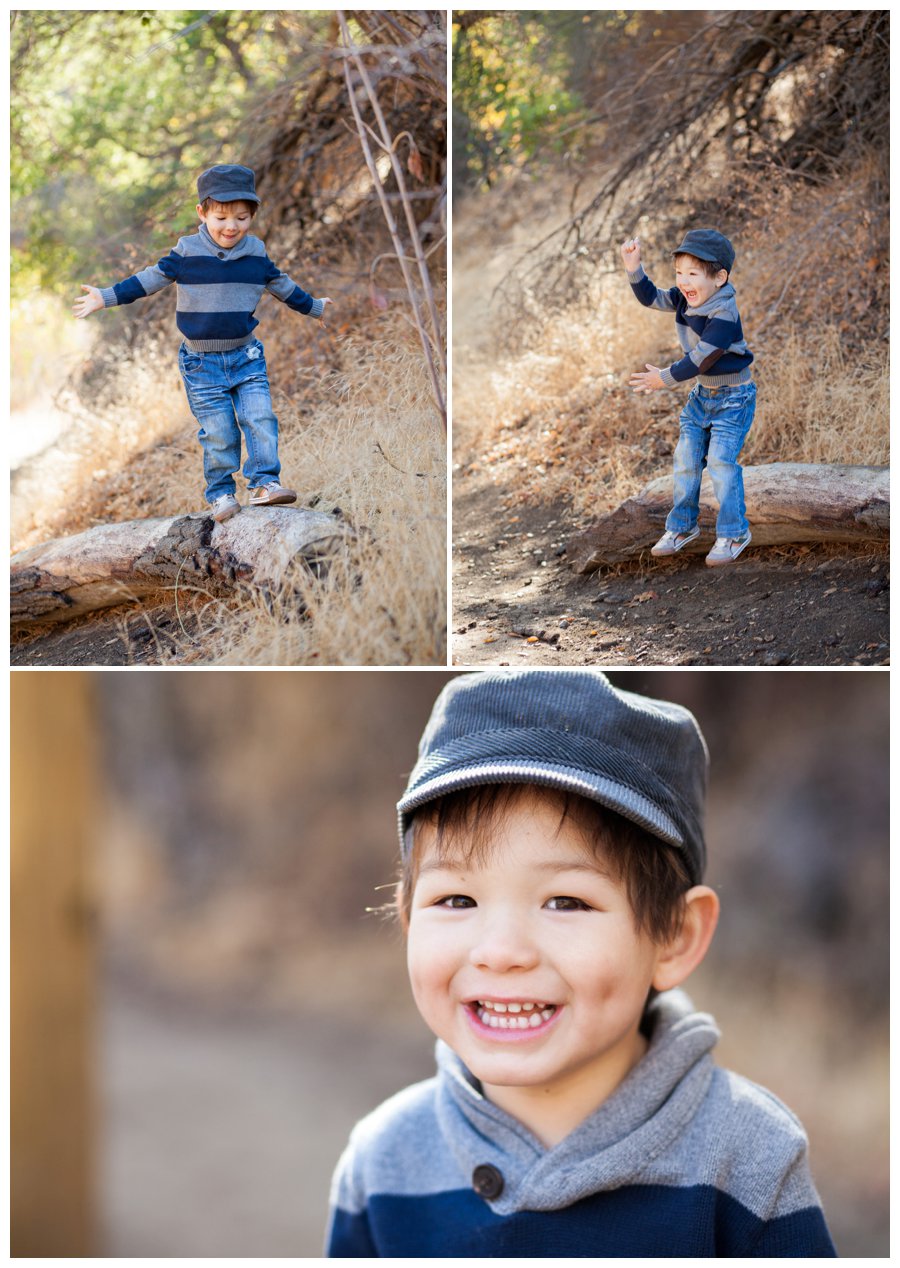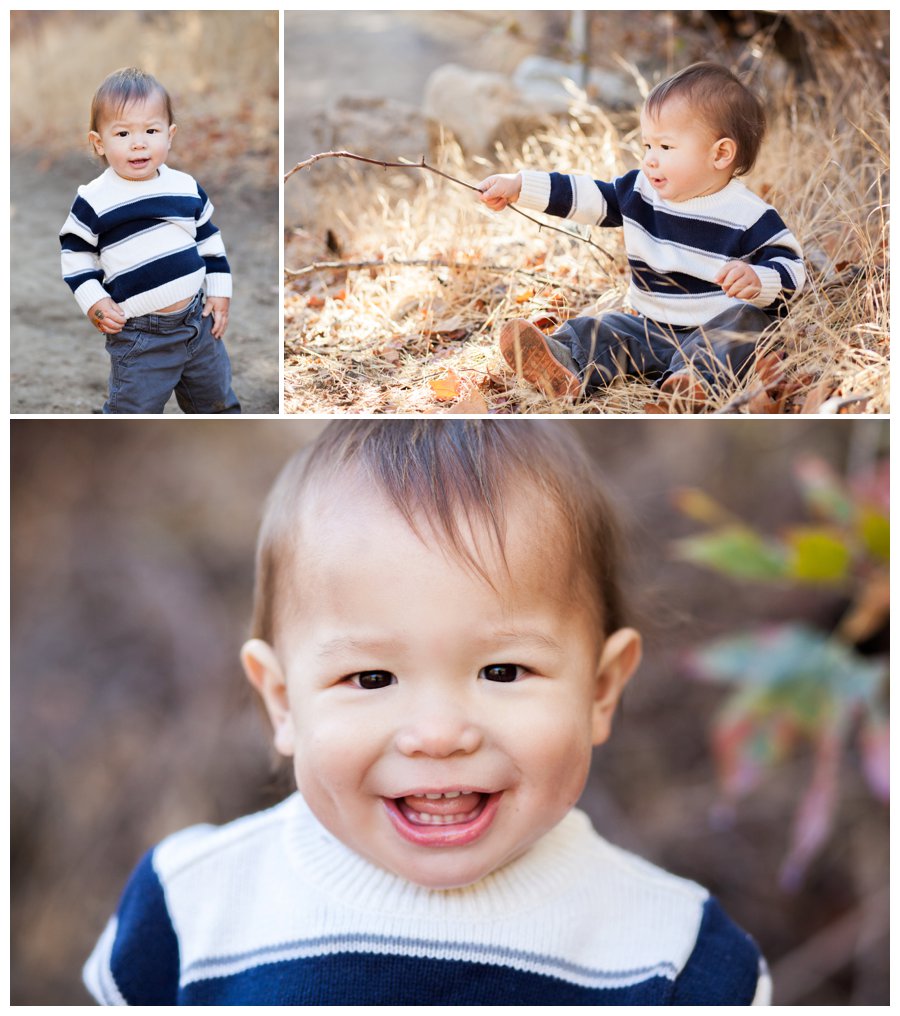 Seriously, those dimples! All three of these kids are amazing, and every session with them just feels like playing.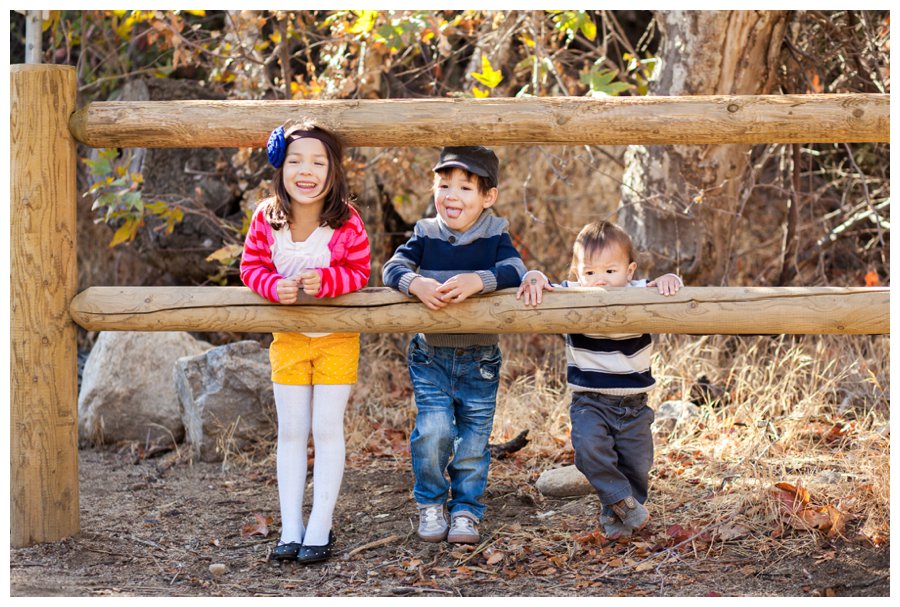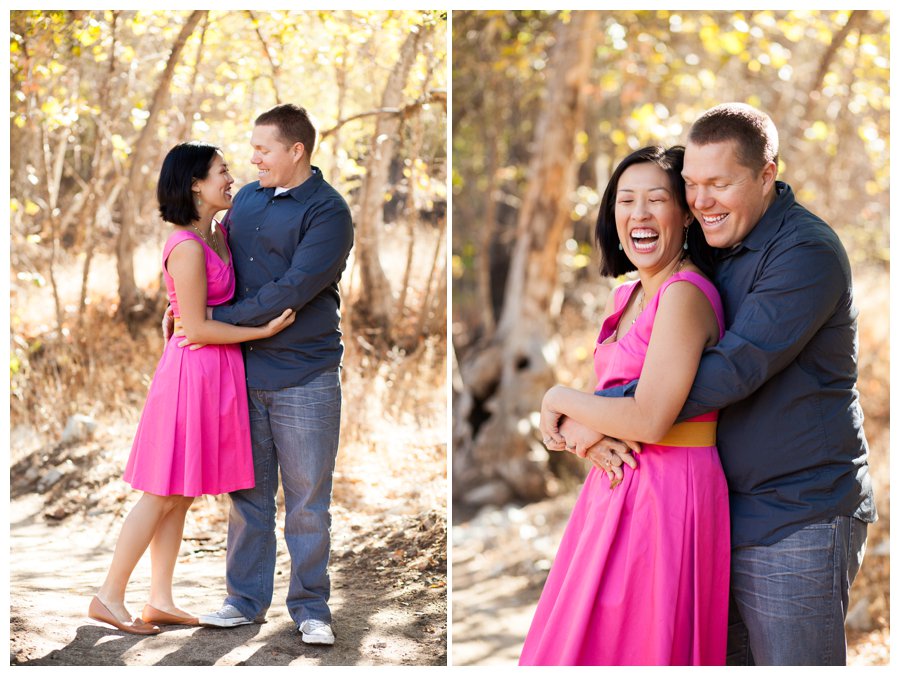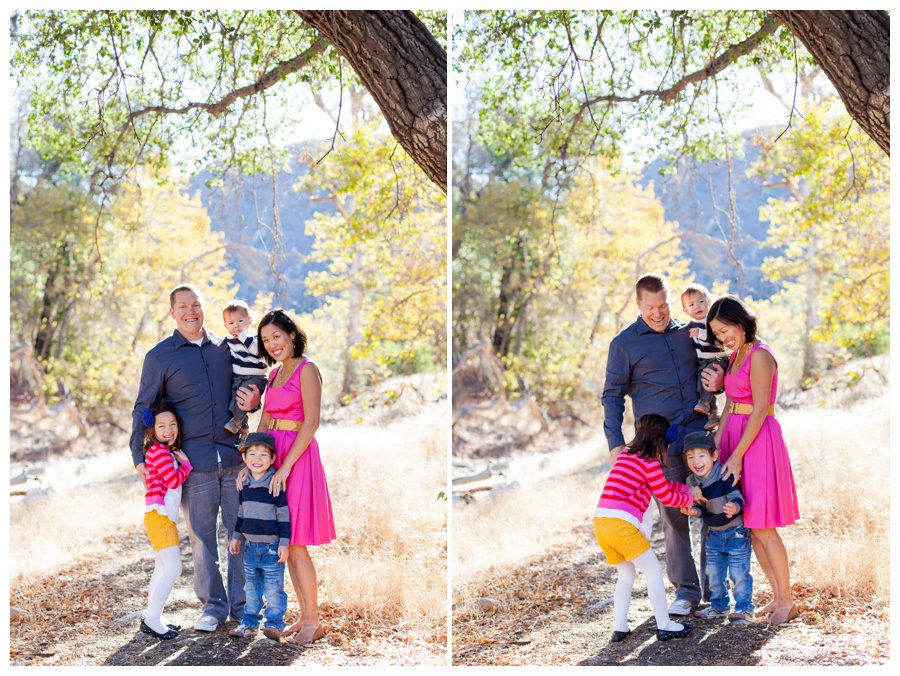 Just for fun, check out their family maternity session taken just over a year ago.