Little Owen is growing up so fast! For his 4 month portraits we spent some time at home with big sister Ava and mom and dad. I love how much light is in their house, and the gorgeous colors and textures everywhere!
And, seriously, I love his little wispy hair.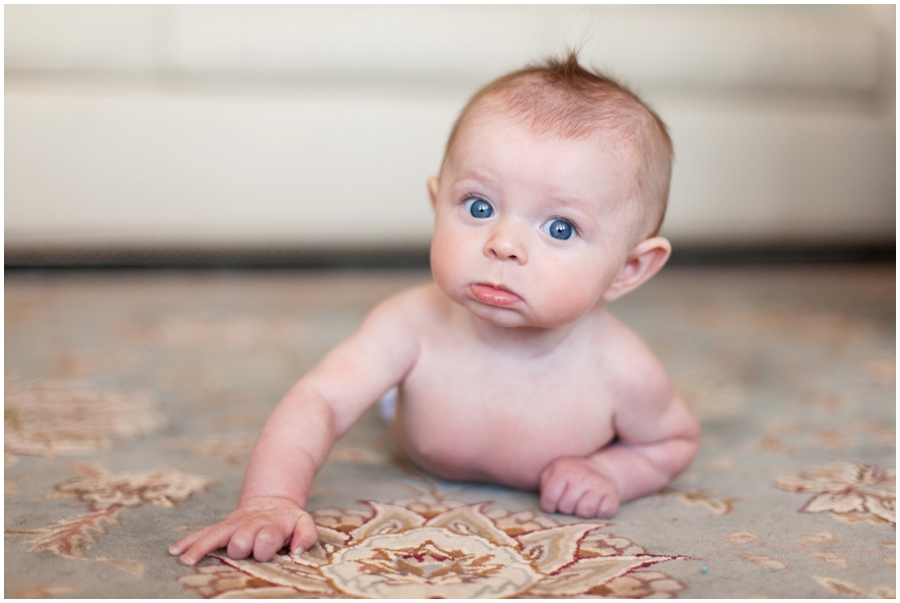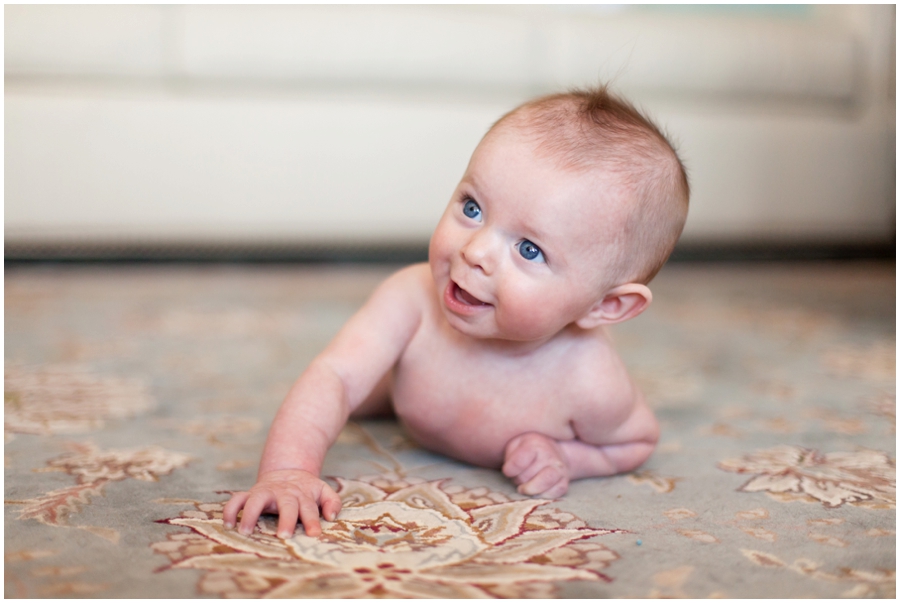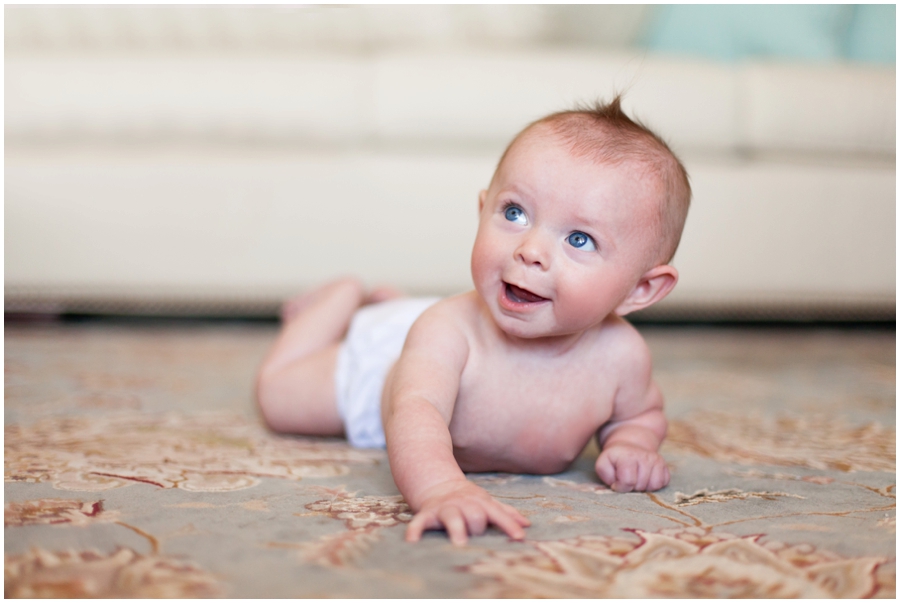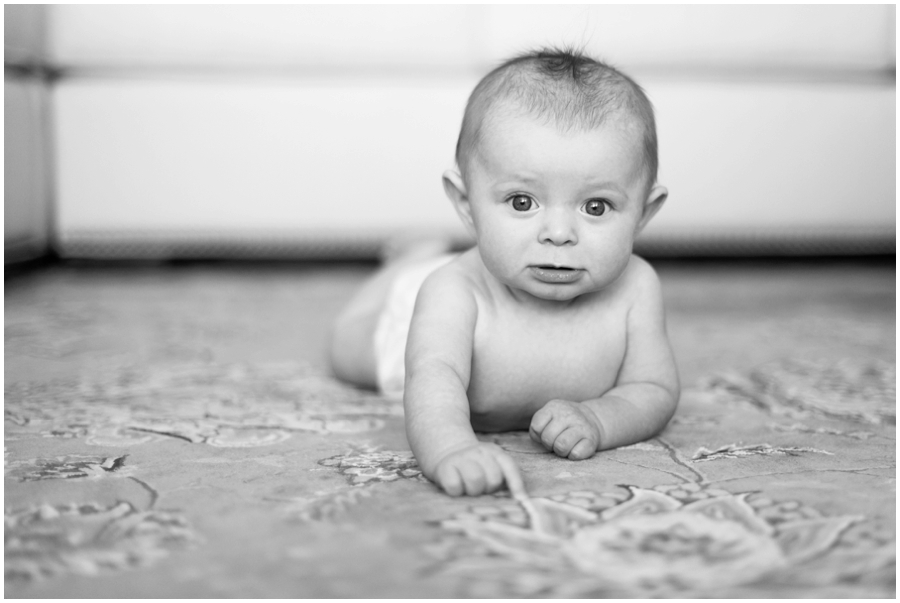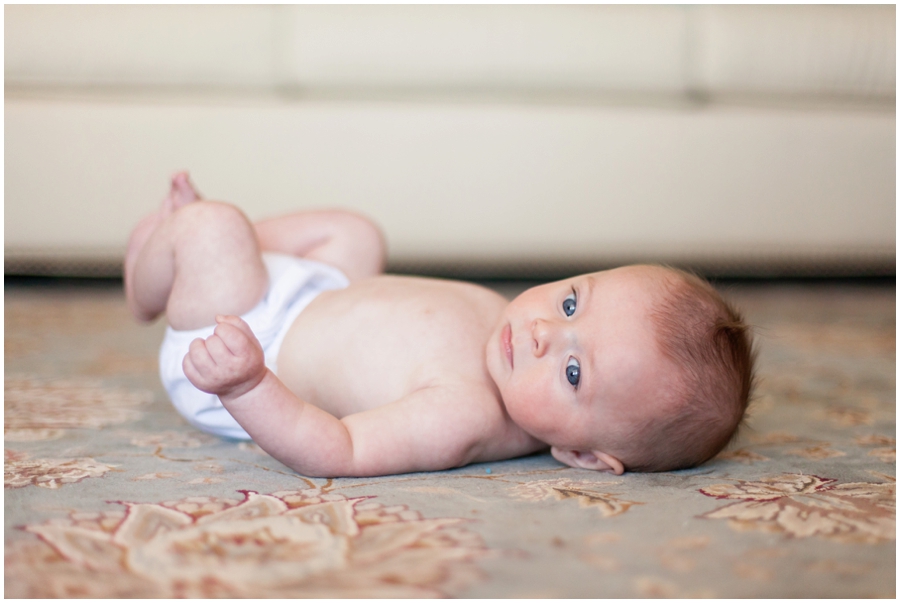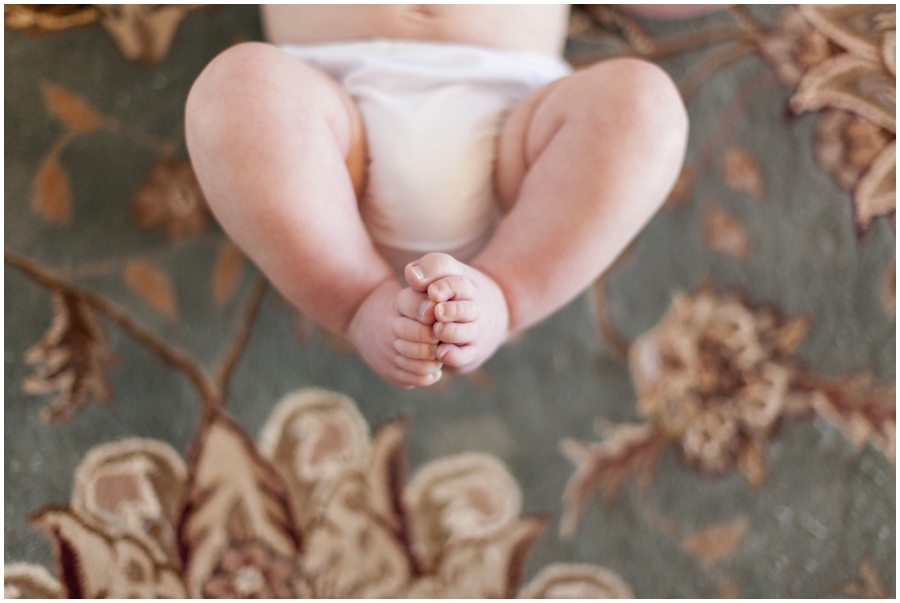 4 month old facial expressions just kill me! I love this face! And those big blue eyes!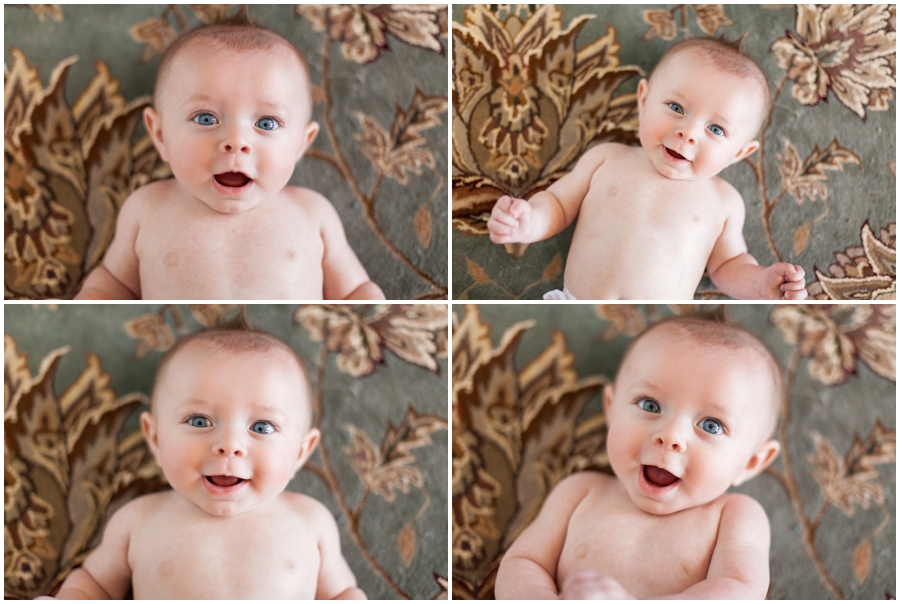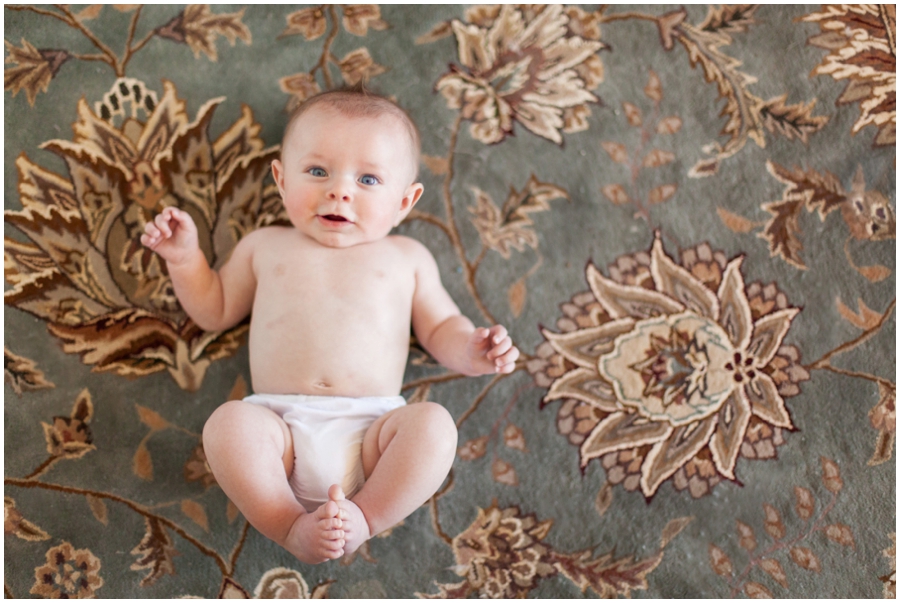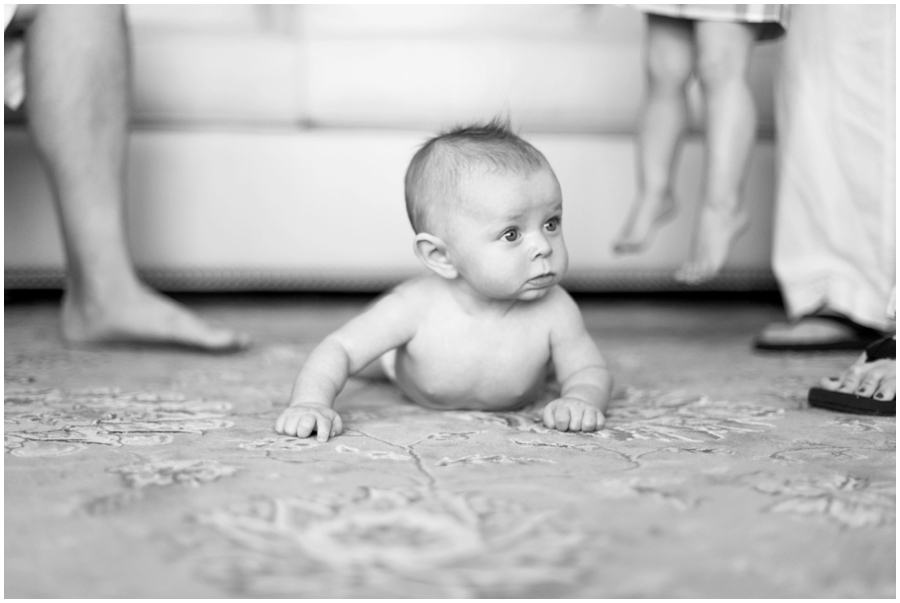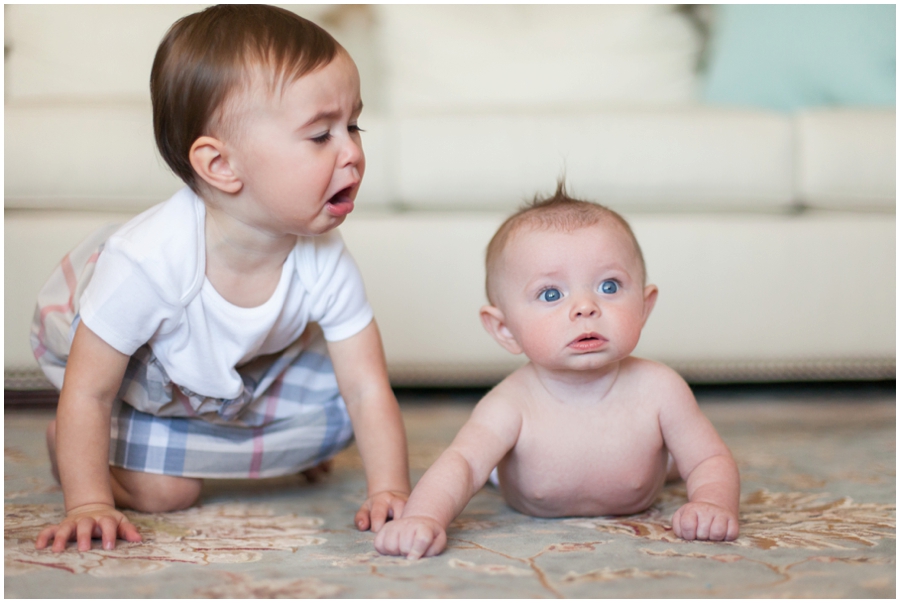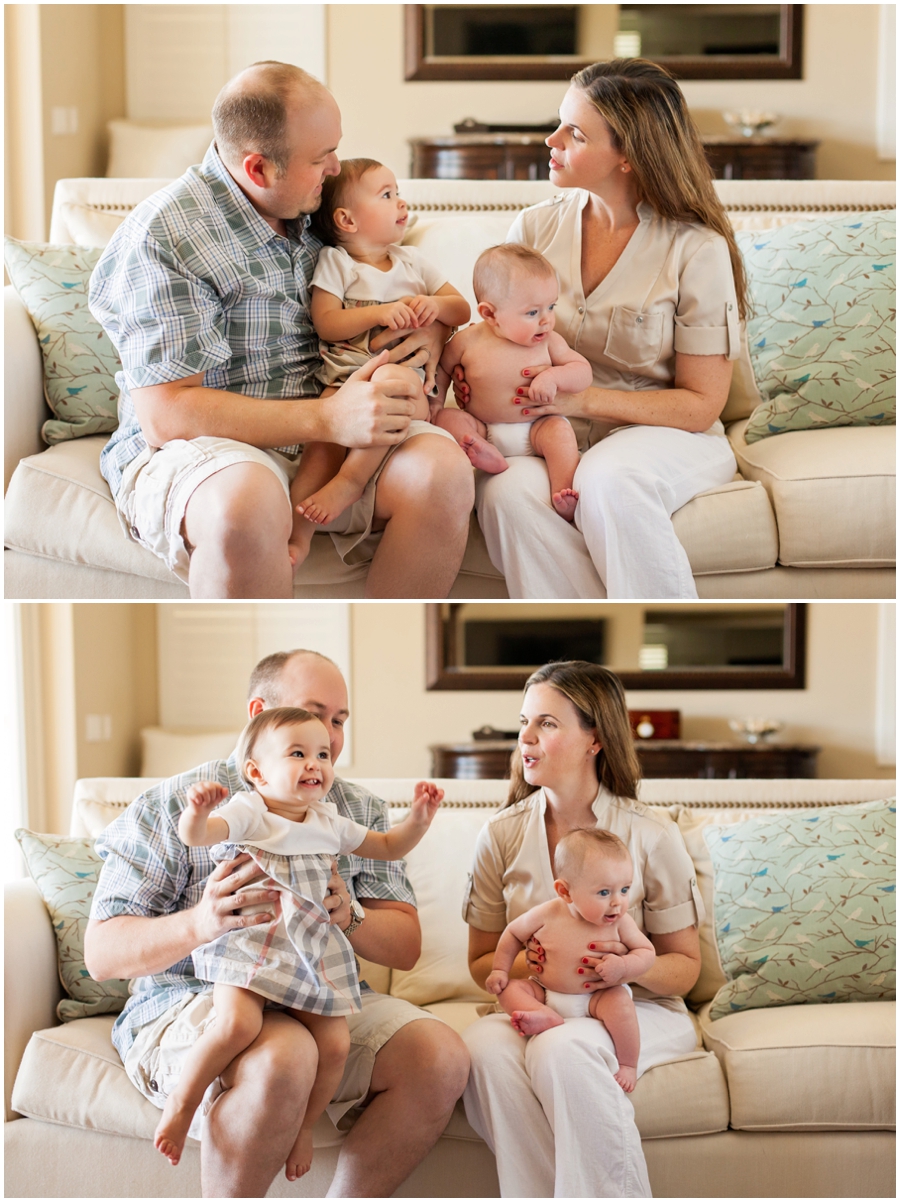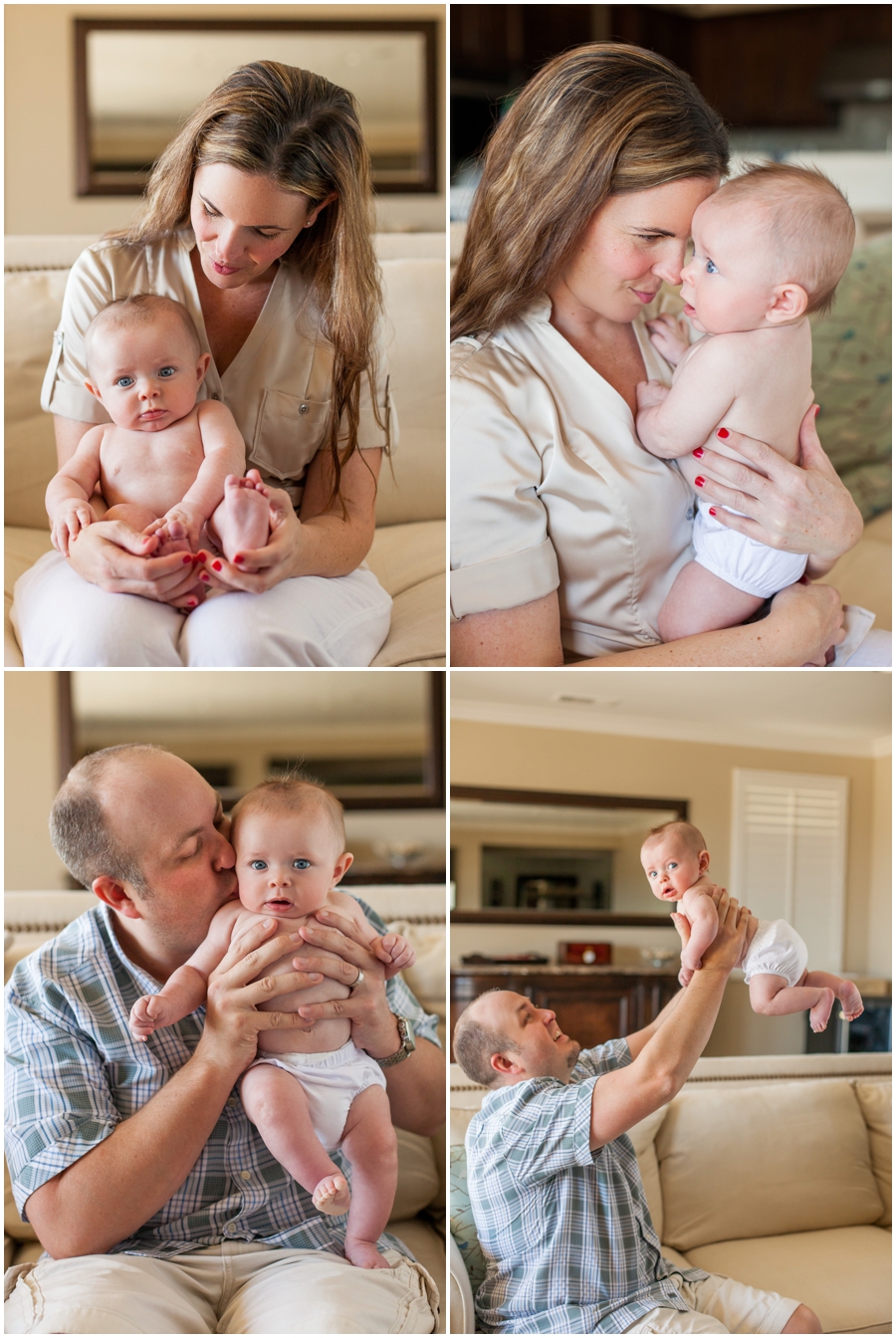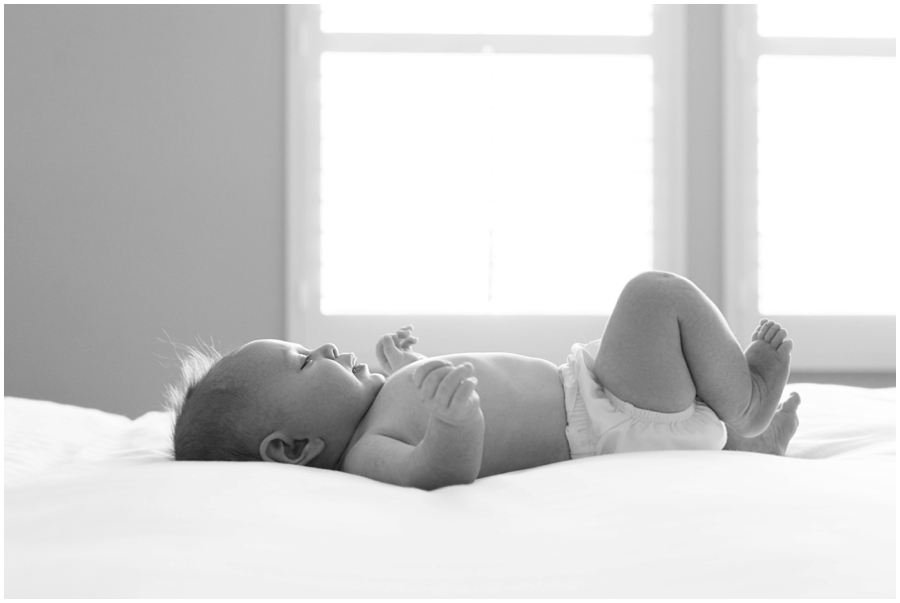 Owen is another Baby's First Year little guy, so we will be seeing this family again soon!