For this new year I'm challenging myself to a weekly project to capture 52 Moments in my children's lives. And I'm challenging you to join me! Our children will never be this age again, and I don't want us to ever forget these moments. If you miss a week that's okay! The point is just to capture more moments with your kiddos this year. Be sure to post your photos on instagram and use the hashtags #justmaggie and #52moments
Week 12
Welcome to week 12 of my 52 moments challenge! This week your challenge is LAUNDRY: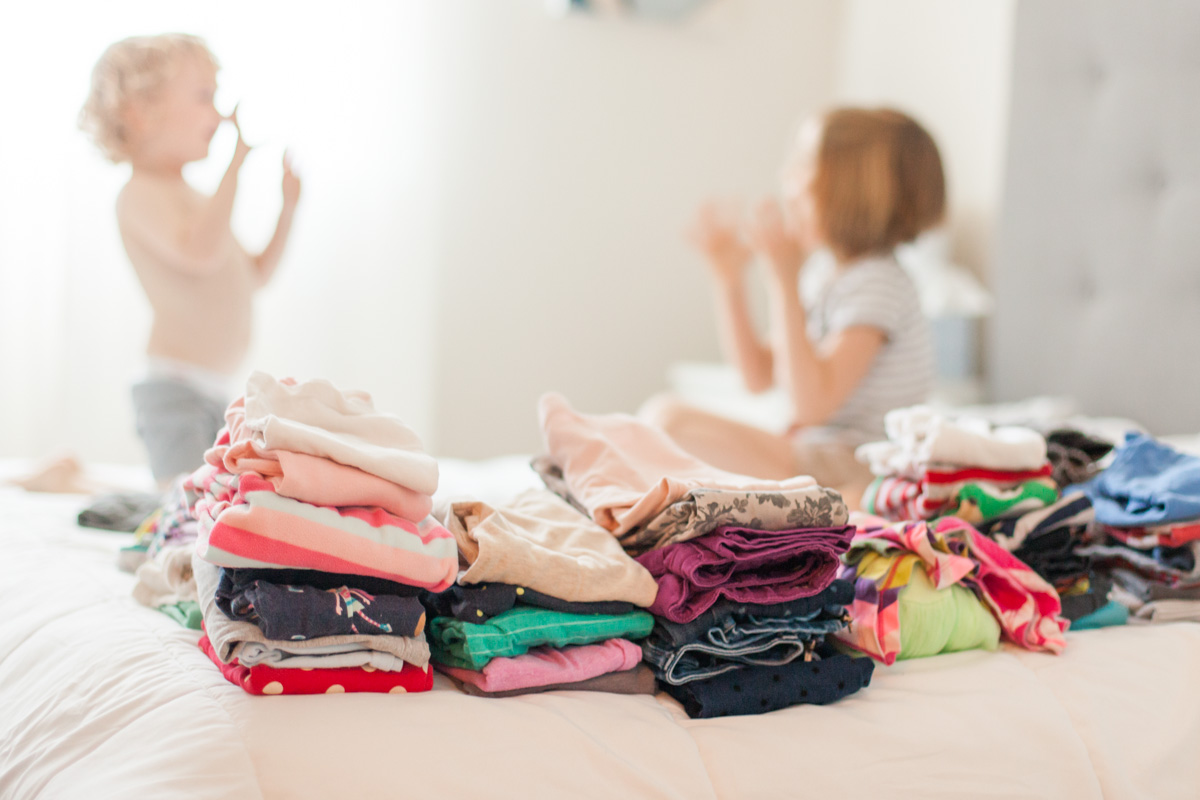 When I thought about the different themes I would assign for this challenge, I wanted to include some that were not just about your kids, but that told the story of life with your kids. As parents, we know how large laundry can loom in the story of our lives. It often seems endless, taking up so much of our free time. I've decided that Eleanor has reached the age where she can start doing her own laundry (well, she's really reached the height where she can reach the bottom of the washing machine) and I'm thrilled to give her that responsibility.
Canon 5D Mark II, 50mm 1.4 Lens, ISO 800, f 1.8, 1/60. To learn more about digital photography basics, grab a copy of my ebook, Photographing Your Kids.
Can't wait to see all of your laundry photos! Remember to follow me on instagram, post your photos with the hashtags #justmaggie and #52moments and tag three of your Mama friends!
Until next week!
xo,
Maggie
If you missed it:
52 Moments – Week 1 – HAIR
52 Moments – Week 2 – BEDTIME
52 Moments – Week 3 – QUIET
52 Moments – Week 4 – SILLY
52 Moments – Week 5 – STORYTIME
52 Moments – Week 6 – MORNING
52 Moments – Week 7 – SMILE
52 Moments – Week 8 – FRIENDSHIP
52 Moments – Week 9 – LASHES
52 Moments – Week 10 – TREAT
52 Moments – Week 11 – DANCE